Sweet Shoppe Saturday 2/6
Happy Friday Sweet Shoppers! Your favorite day of the week is here, and since our 15th Birthday Celebration is ongoing, I have so, so, sooooo much to tell you about tonight because this weekend we're keeping the party going with a ridiculously sweet Scooper Dipper Weekend! If you're anything like me, you LOVE when our designers team up to create beautiful things, and this weekend they've knocked it out of the park! There's something really special about two creative minds coming together to make one amazing product, and this week, there are a slew of delightful new goodies hitting the shoppe, and I can promise you won't want to miss any of them!
While all of that is pretty sweet, that's not the end of it! If you're a designer, you may have noticed the mini ad we've been running at the bottom of our newsletters lately, and the big day is upon us because our first ever CU Spectacular is here! I can't wait to give you the details and show off the amazing new designer resources our team has created for this special event, but before I get to that, here's your first look at…
Our entire team works so hard during our birthday celebration to make sure that each weekend shines, and this week is no exception! As you guys can see, in addition to a slew of scrumptious NEW scoops & dips, some of the girls went all out with some fabulous solo creations too! No matter what you need to scrap in the coming week, there's something for everyone hitting the shoppe tonight. Like always, if you're looking to pick up an older scoop or dip that's been on your wishlist, NOW is a great time to stock up because all of our older collabs are on sale through the weekend too!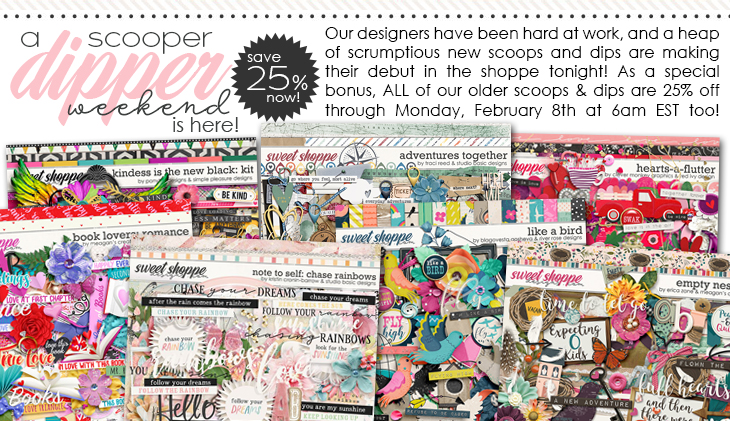 PLEASE NOTE: The bonus discount on Scoops & Dips that aren't new releases will appear once you add these items to your cart.
I think we can agree that our Scooper Dipper weekends are a fun treat, but that isn't all we have in store for you this weekend, and if you're a designer, you're not going to want to miss this weekend's first ever CU Spectacular! We know it's been a bit quiet on the CU front so far this year, but that's because we've been planning this event for awhile and we wanted to pull out all the stops to make this event special! In addition to heaps of new designer tools making their debut, ALL of the CU in the shoppe is a whopping 50% off all weekend long too! Check out the details…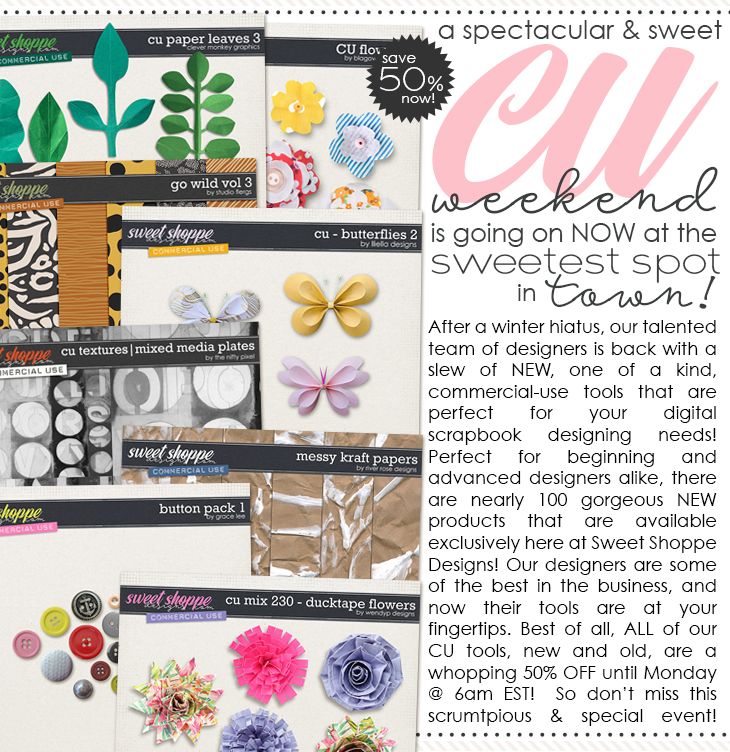 That ad shows off just a taste of what the designer's have been up to for this event, so I wanted to shine the light on more of what's hitting our CU shoppe tonight! There are more than 100 new tools being added to our designer resource collection for this event, so take a peek at…
Don't forget that this event applies to every scrumptious item in the Commercial Use section of the shoppe, so head to the shoppe to sweeten your CU stash NOW as this offer expires on Monday @ 6am EST and is the lowest prices you'll ever find here at the sweetest spot in town!
Like always, our Babes and Designers worked incredibly hard behind the scenes to make our newest goodies shine, so I wanted to share a heap of layouts from the team which I hope inspire you heading into the weekend…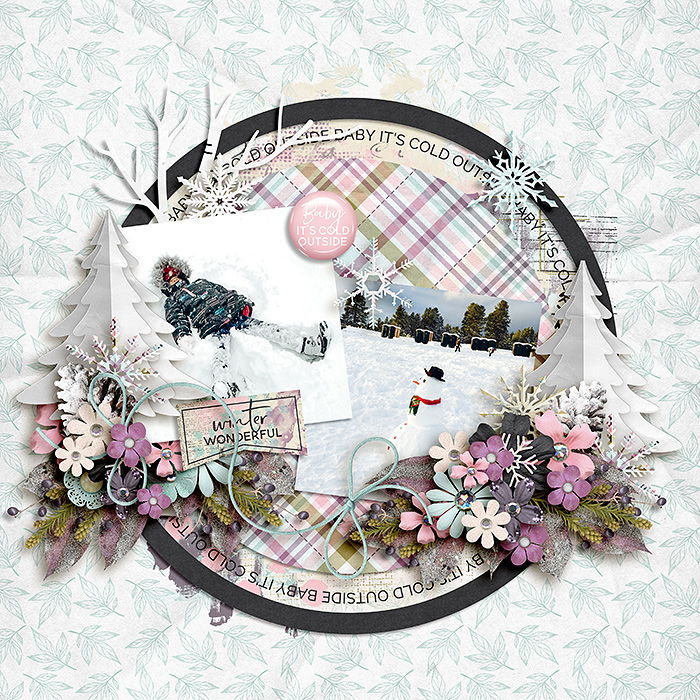 layout by SugarBabe Cherry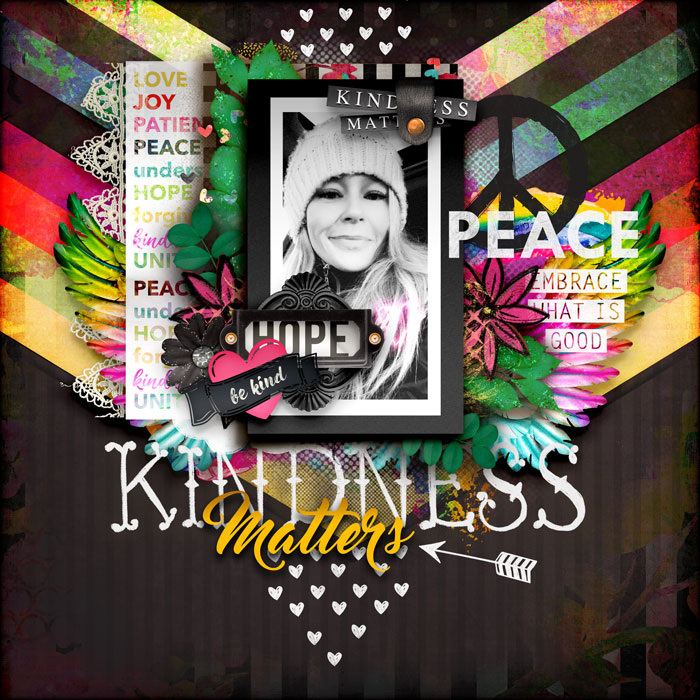 layout by Jennifer Fehr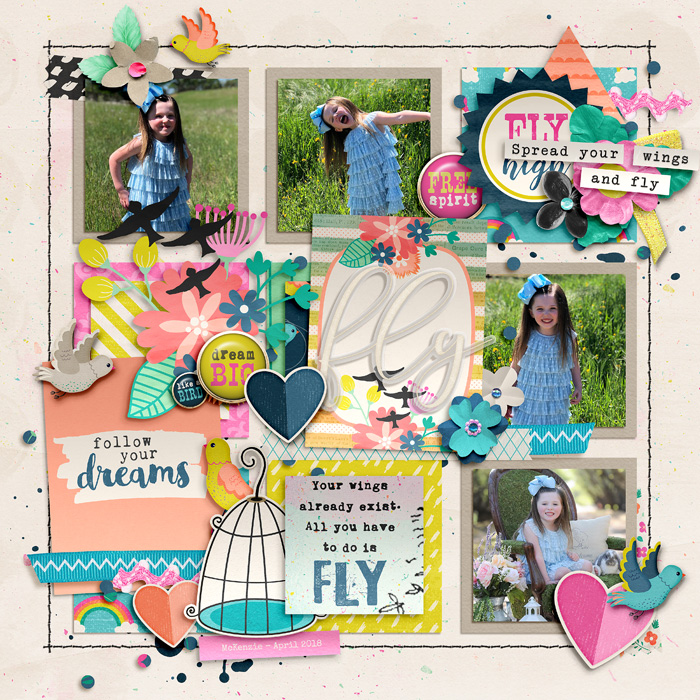 layout by SugarBabe Carrie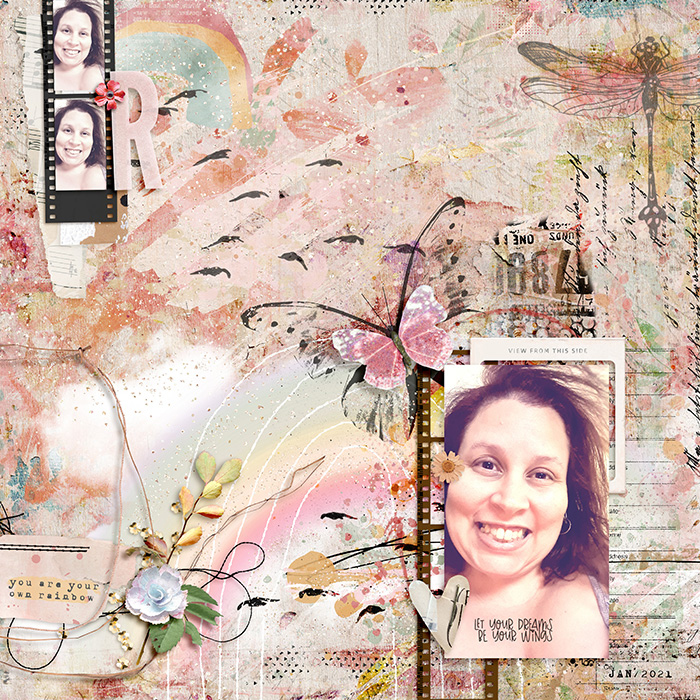 layout by Rubia Padilha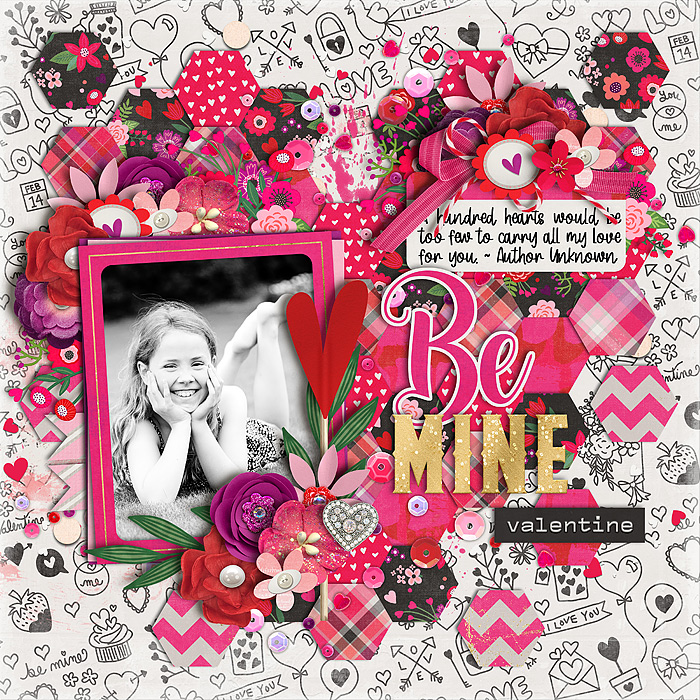 layout by SugarBabe Mary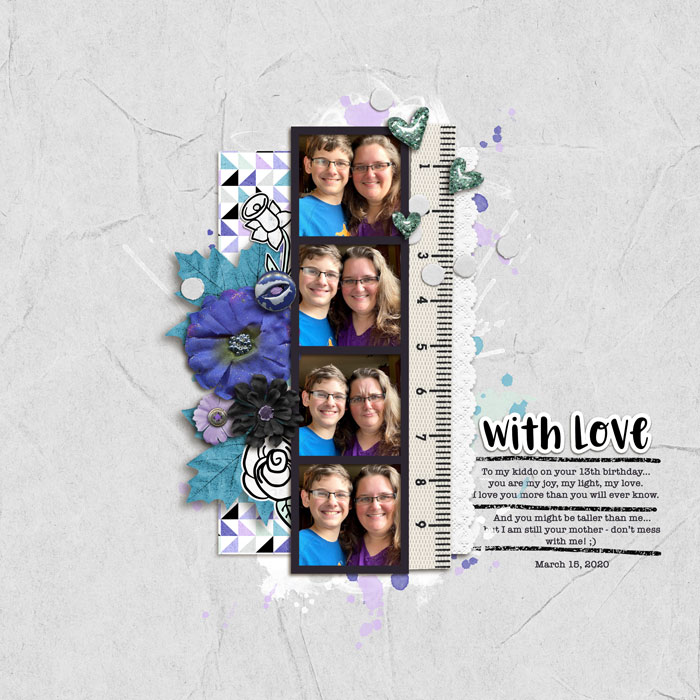 layout by SugarBabe Reba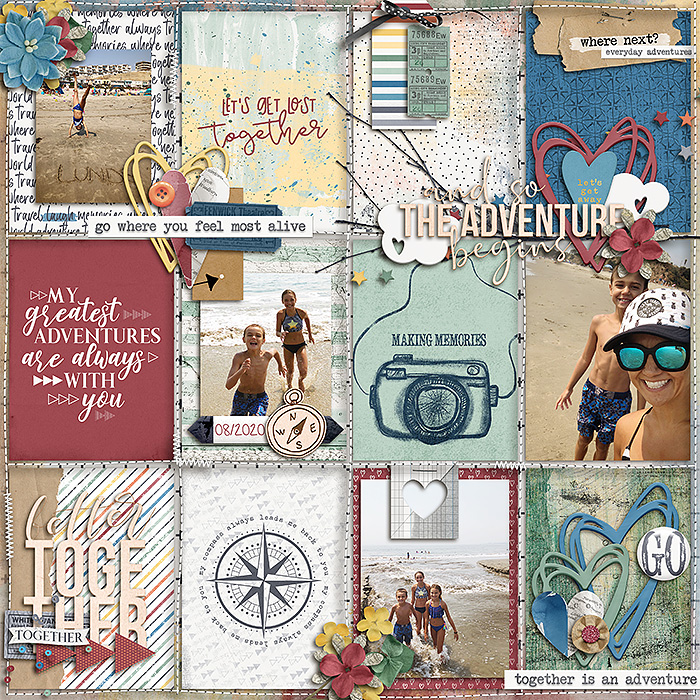 layout by SugarBabe Krista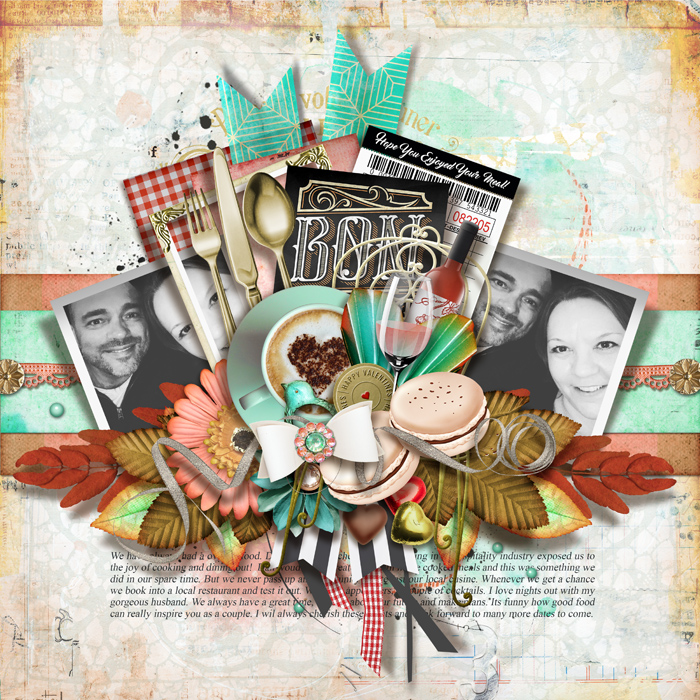 layout by Emma Stafrace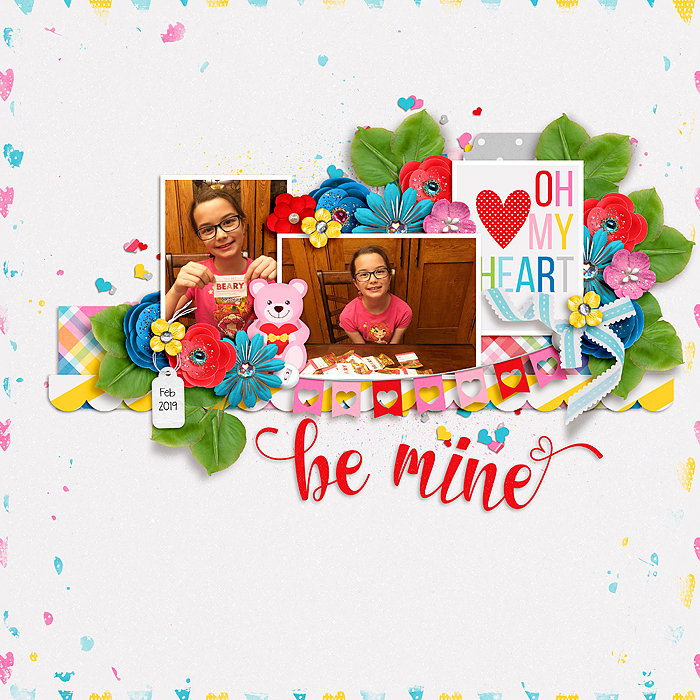 layout by SugarBabe Cassie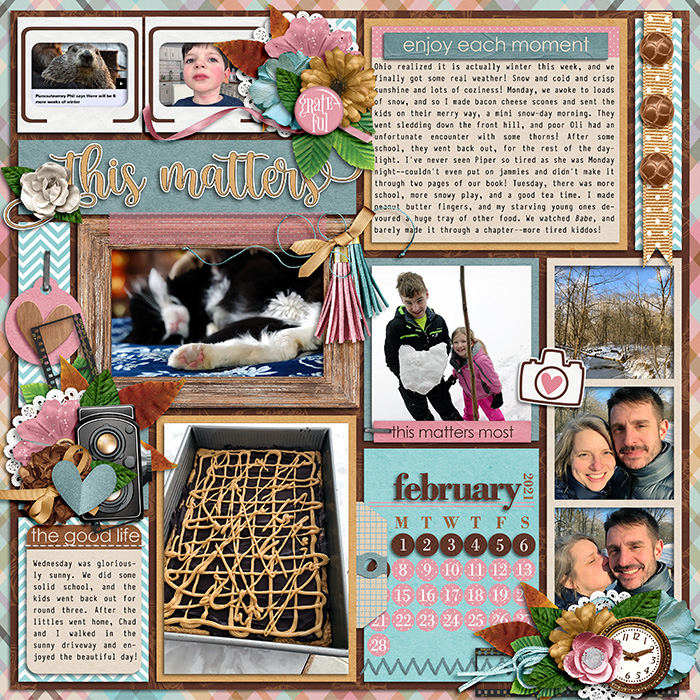 layout by SugarBabe Ally
Whew! Before I go… don't forget that Party Game-A-Day is ongoing in our forums, and you'll want to make time to join us each day for playful games, scrap challenges, fun conversations, and more, because when you do, you'll collect the pieces to one of our 15th Birthday mega-collections, You Say It's Your Birthday…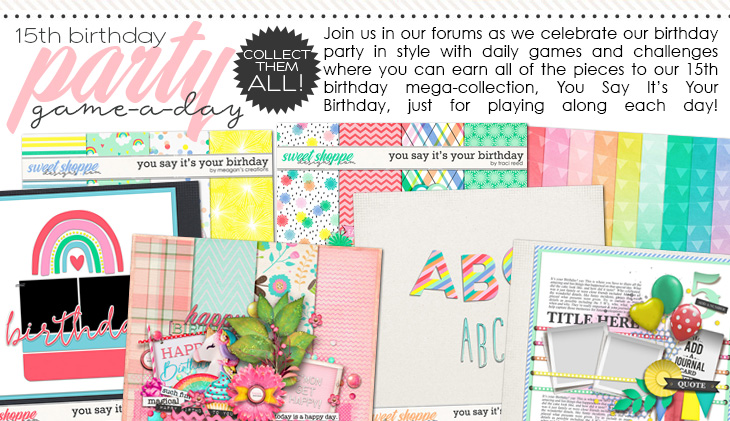 The designers have outdone themselves with this amazing collection, so even if you haven't played along so far, there are still a heap of scrumptious free gifts to gather for helping us celebrate our 15th Birthday! Like we say each year, it may be our birthday, but the gifts are for YOU!
With that… I'll be here on Tuesday to keep the party going with a fabulous and fun Featured Designer 15 sale from Amber of Southern Serenity, so until then, keep making memories and scrap MORE!