Tuck It In Tuesday – 2/16
All the Party Game-A-Day activities from our birthday month are generating some pretty awesome pages in The Gallery, don't you think? I can sit down with a cup of coffee and spend 30 minutes perusing and see what all my digi friends are up to… from admiring their snowy day photos, fun family events, travel pages from days gone by and layouts about the here and now, current bits of life. And I can see all of these themes in multiple styles, including pocket focused, because of the depth of talent that calls Sweet Shoppe home. I hope you are posting YOUR pages to inspire me and our other members!
Let me show off a few fun pocket layouts from last week: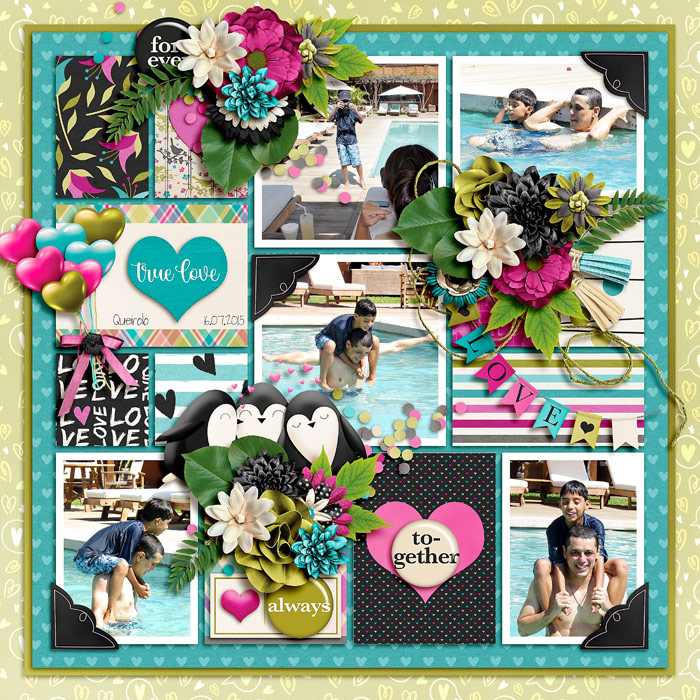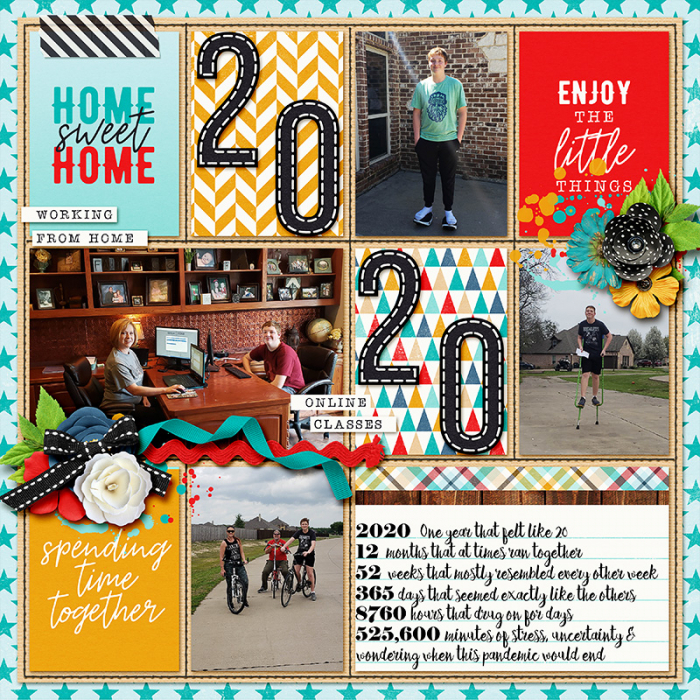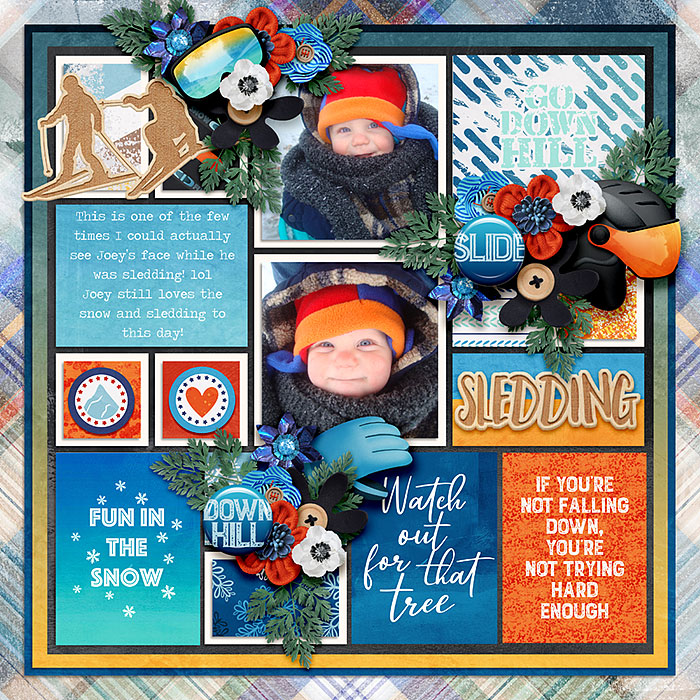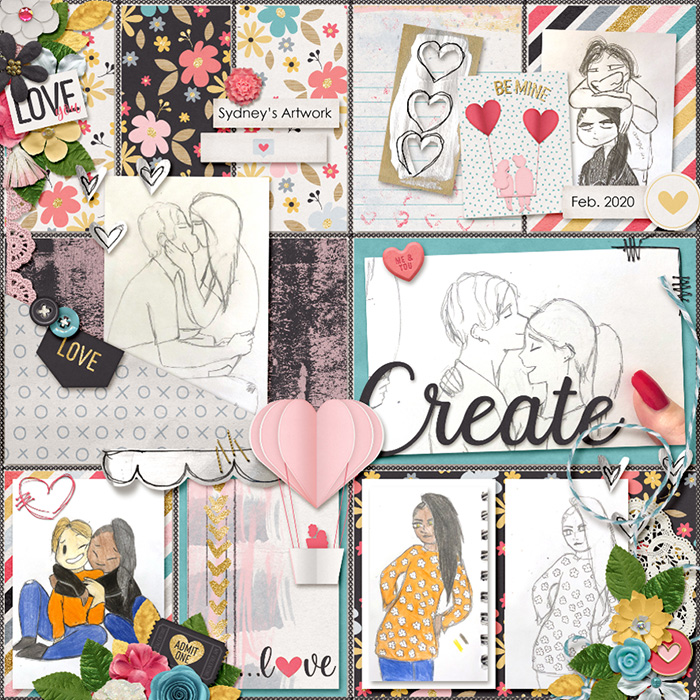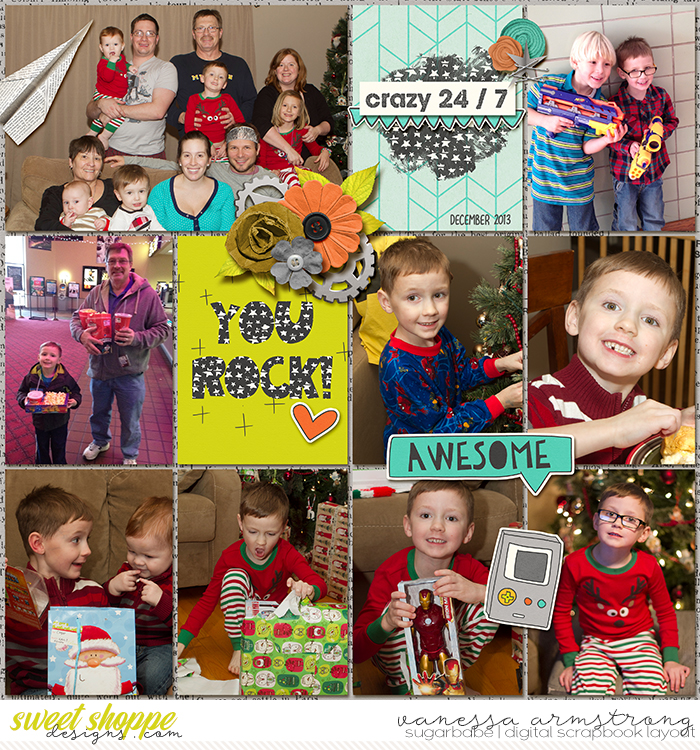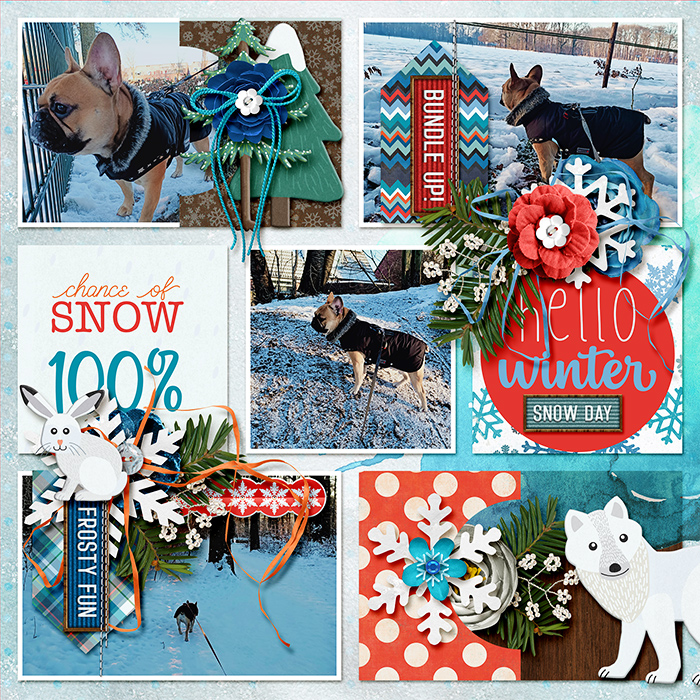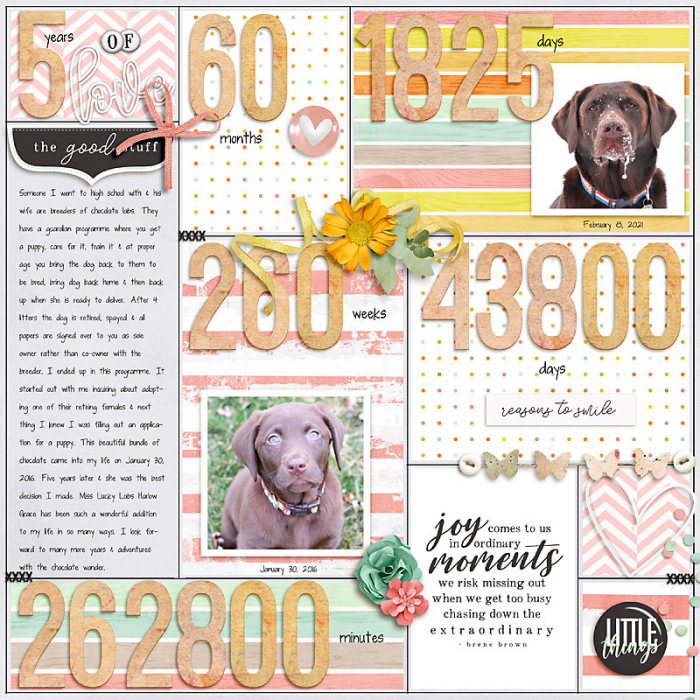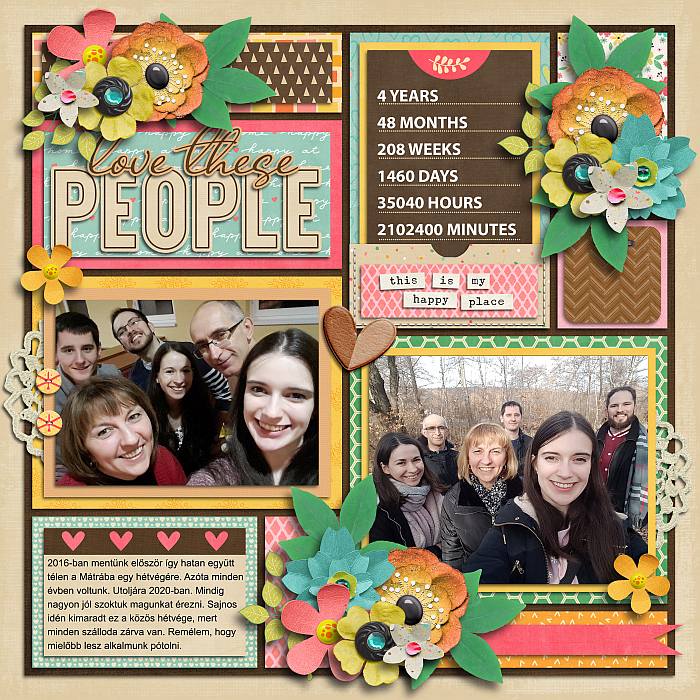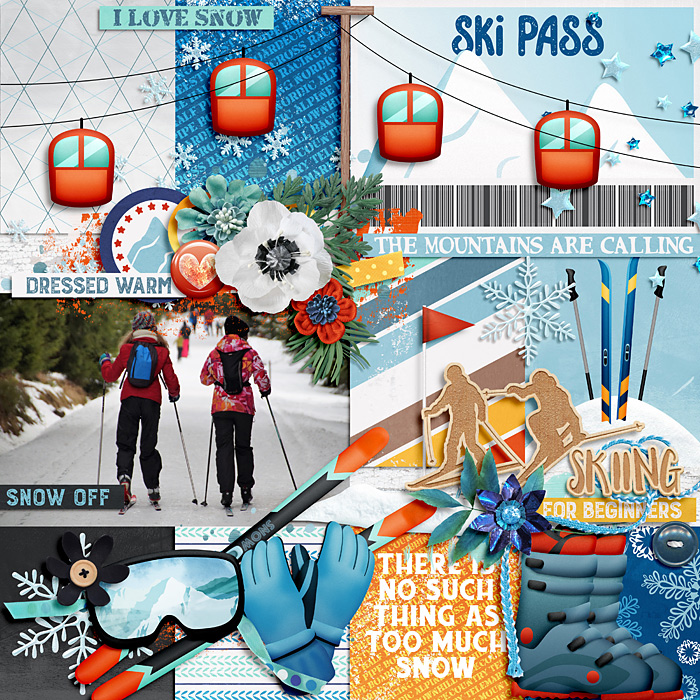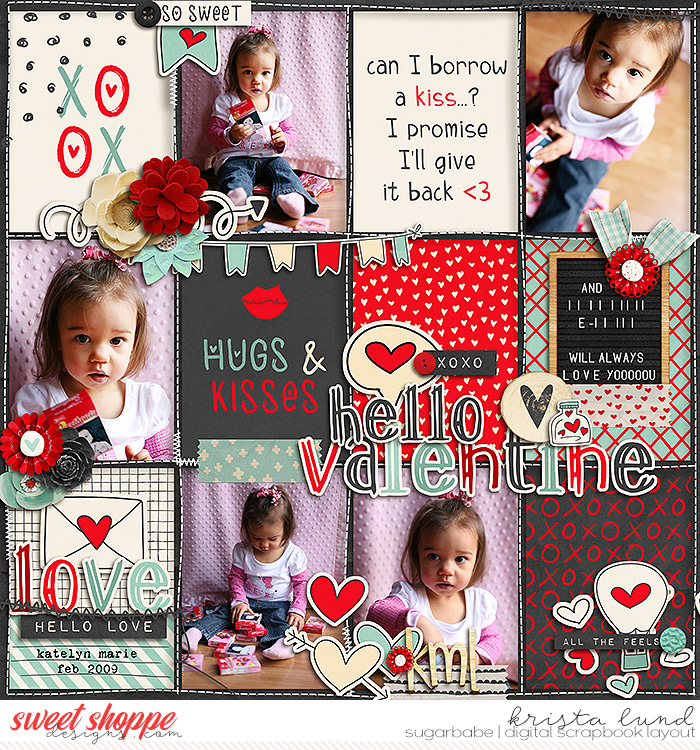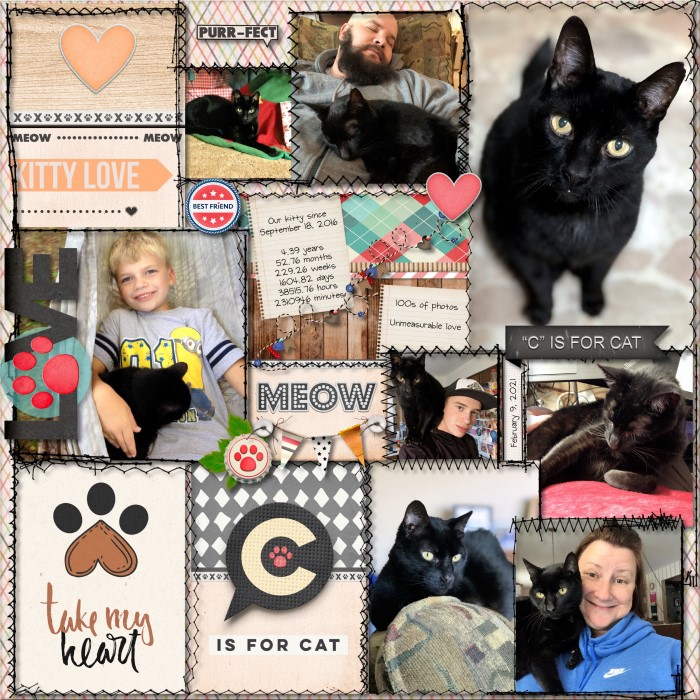 See you next week for MORE!