If you've been scrapping already on your Passport to Luck this month, you may have been waiting for this scraplift challenge to be revealed.  Now we are ready to show you the inspiration we have some of the Sugar Babes.  We love the four layouts we selected this month to inspire you, and we hope you'll choose one of them to lift!  Don't forget that by doing so you've completed #18 on this month's passport and are on your way to earning sweet rewards!  Let's take a look at the scraplift layouts…
Some of the rest of the Babes decided to join the challenge already and have shared these lifts of the layouts above.  Take a look at their interpretation of the challenge!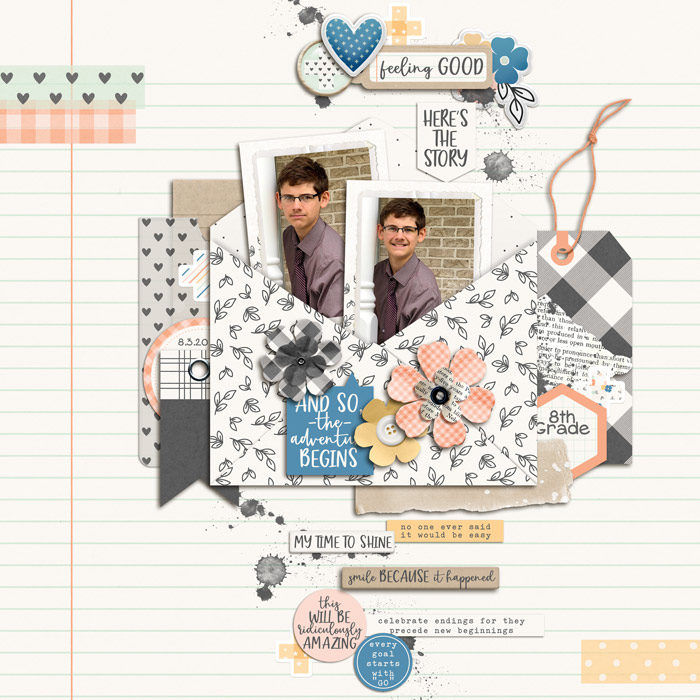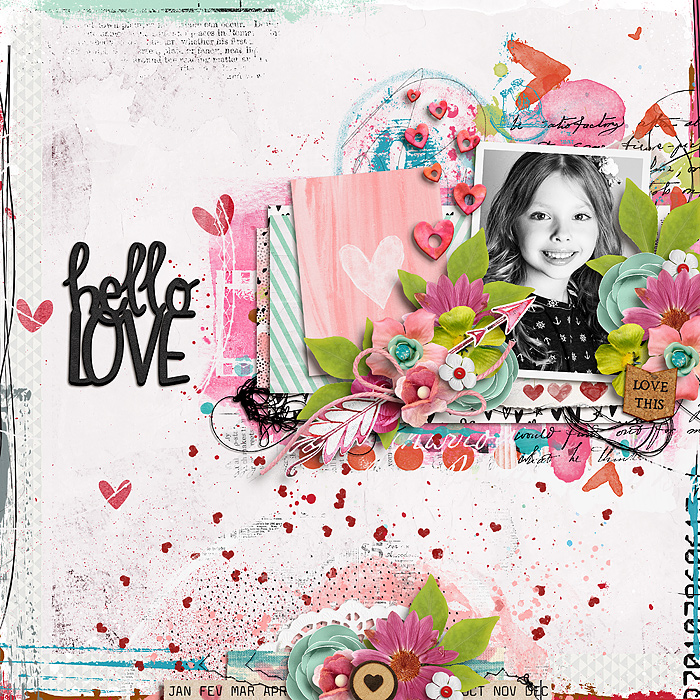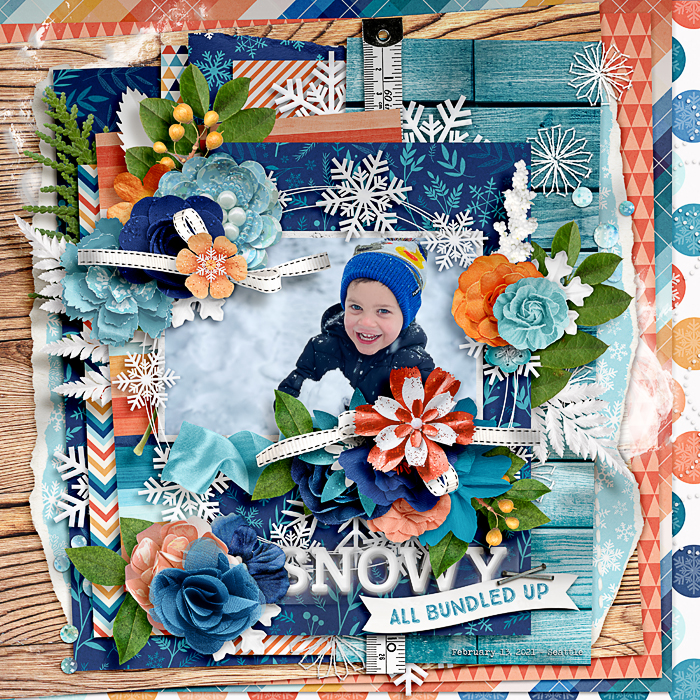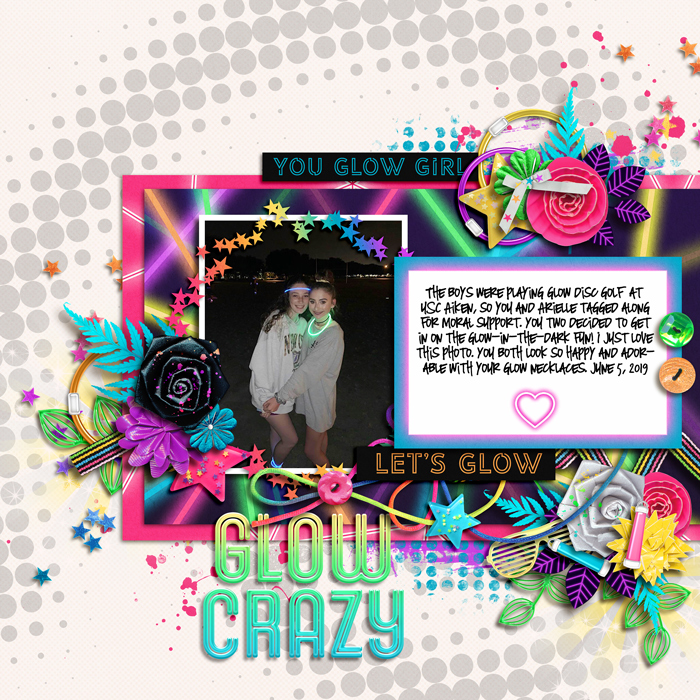 We hope you enjoy this month's lift.  Happy scrapping!