Sweet Shoppe Saturday 3/13
Hey, hey Sweet Shoppers! Can you guys believe we are nearly halfway through March? The weather has been gorgeous this week in my neck of the woods, so I've taken the opportunity to get out of the house to do some gardening over the past few days, and it's been wonderful! I am thrilled that things are turning green again, and that the rain isn't keeping me indoors! While I've been breathing in the fresh spring air,  our amazing designers have been hard a work to bring you some fantastic new goodies, so let's kick off the weekend with your first look at…
As usual, all of our newest releases are 25% off through Monday at 6am EST, so there is plenty of time to stop by the shoppe to peruse our new goodies and save big! This week, we have some scrumptious new treats that I just adore including a fabulous kit from our latest featured designer Alice of Red Ivy Designs!
I am a HUGE fan of Alice's topsy-turvy, whimsical style, and the kit she's created for our Day to Remember series is seriously gorgeous! A Waiting for the Sun Kind of Day is the perfect tribute to spring and the sunshine that comes after the rain, and best of all, it's yours FREE when you spend $10 in the shoppe too…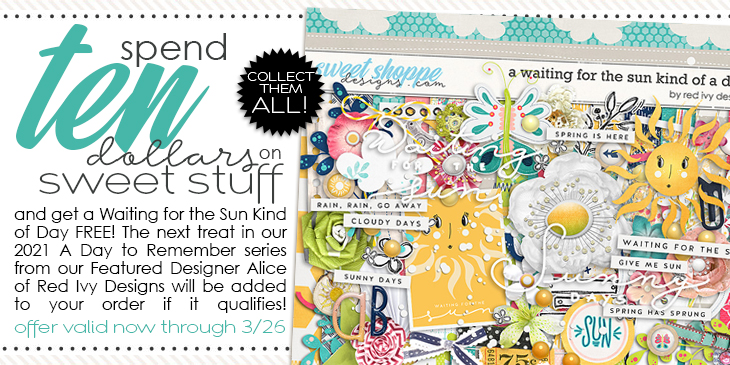 There are soooo many beautiful layouts from the Babes showing off Alice's kit and all of this week's newest releases, so I'm going to keep things short and sweet and leave you with a heap of eye candy from our amazing team. I truly hope these beauties inspire you to shop, scrap and share this weekend…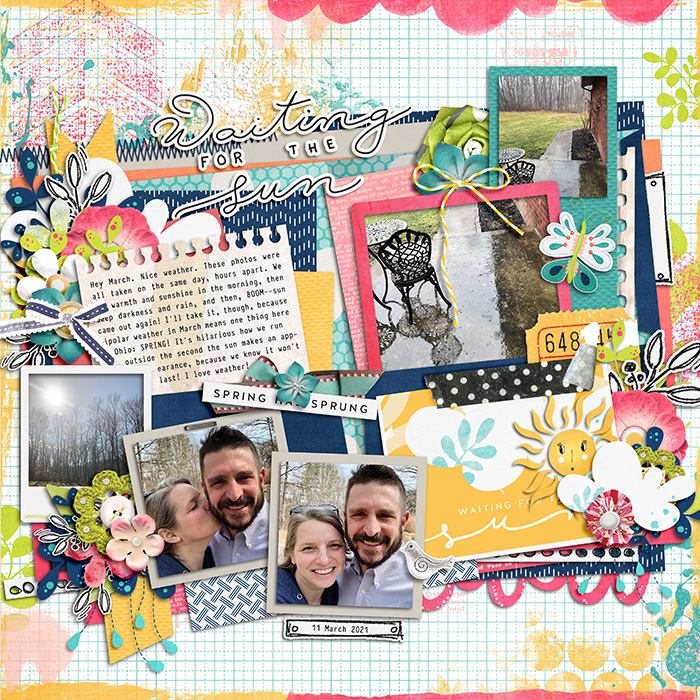 layout by SugarBabe Ally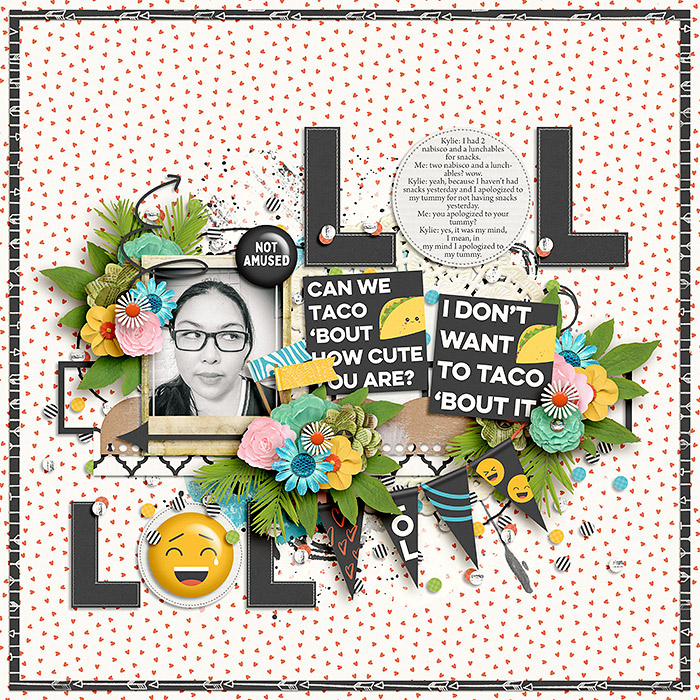 layout by SugarBabe Cherry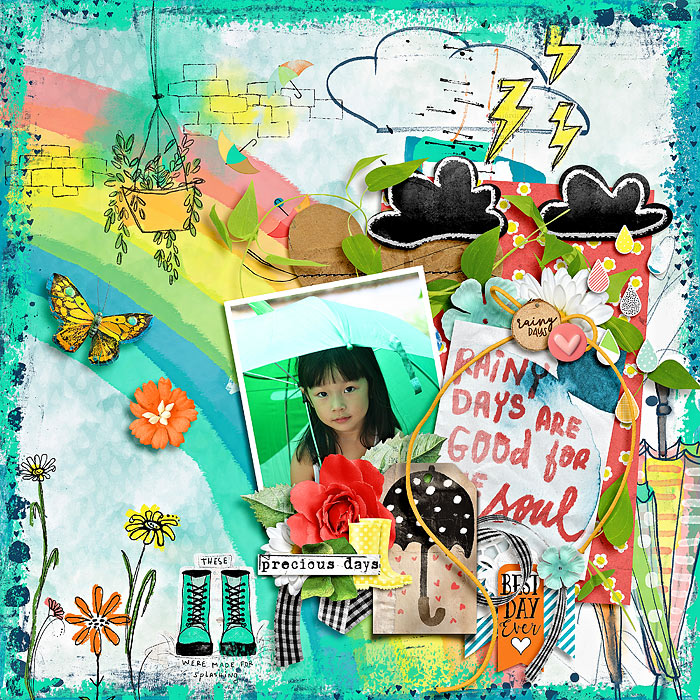 layout by SugarBabe Eve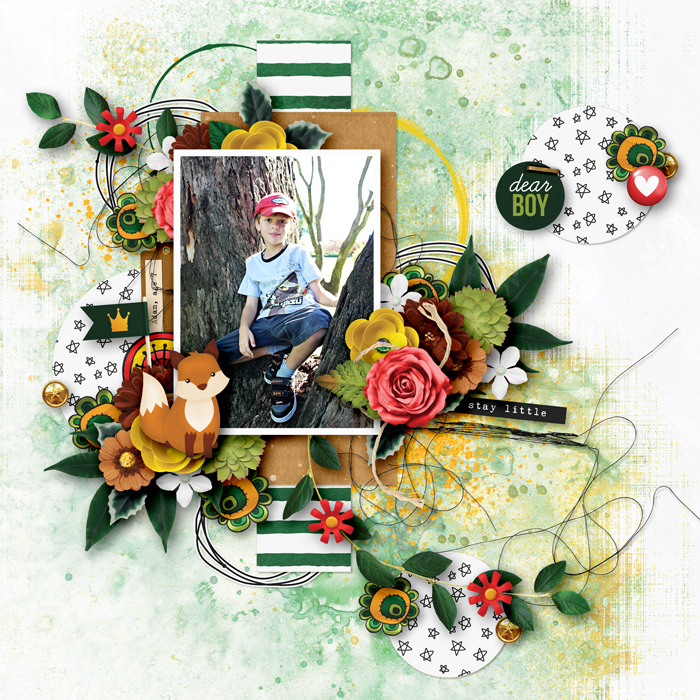 layout by SugarBabe KimB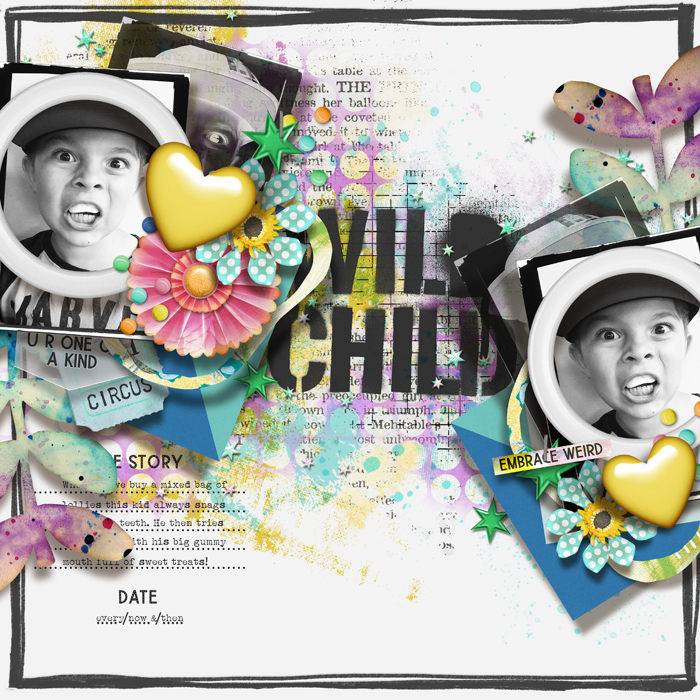 layout by Emma Stafrace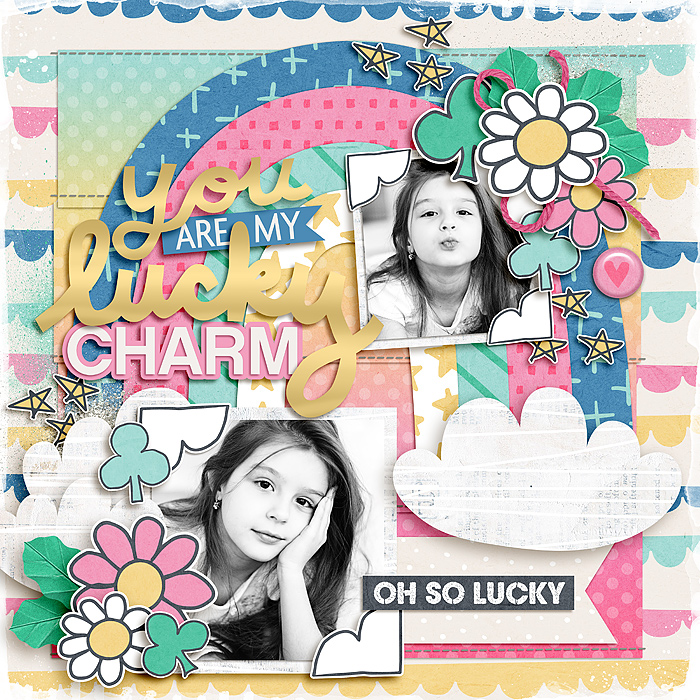 layout by SugarBabe Mary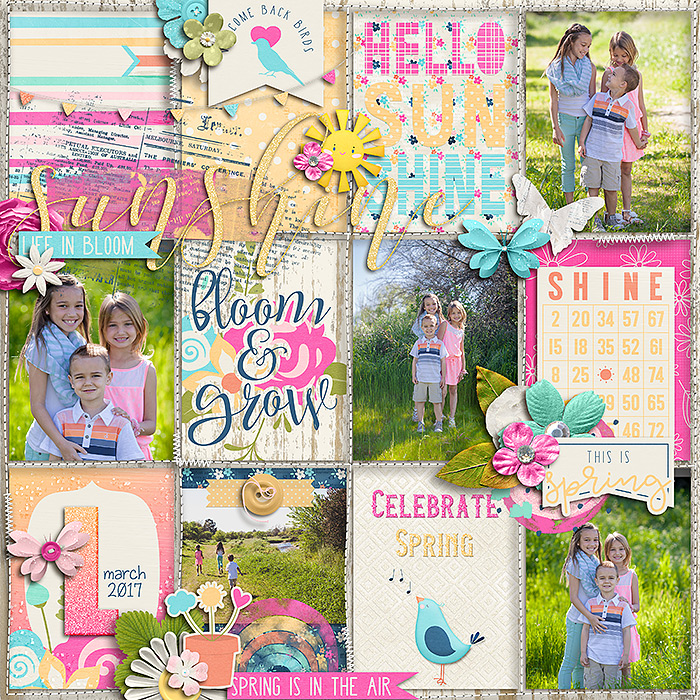 layout by SugarBabe Krista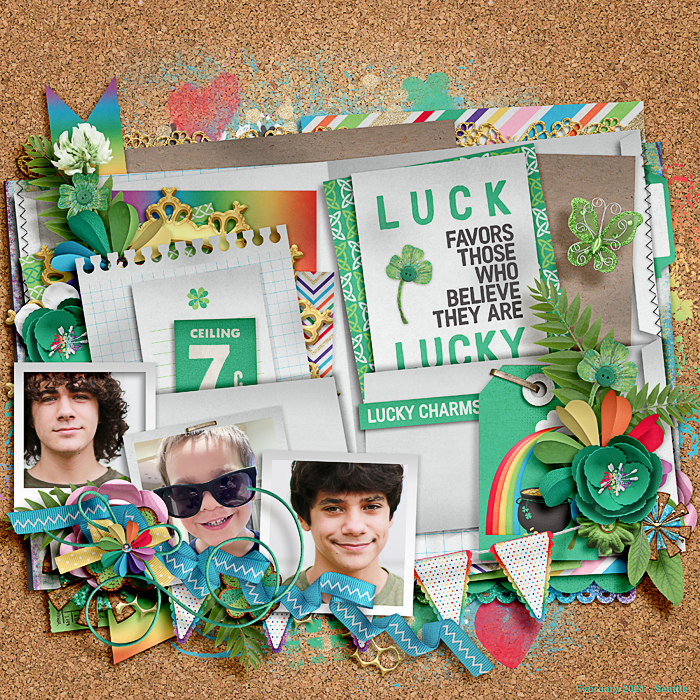 layout by SugarBabe Sheri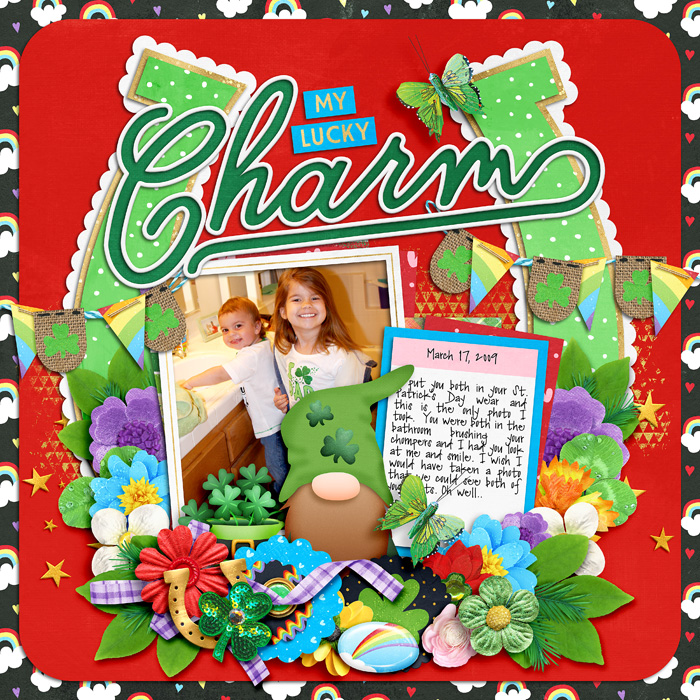 layout by SugarBabe Carrie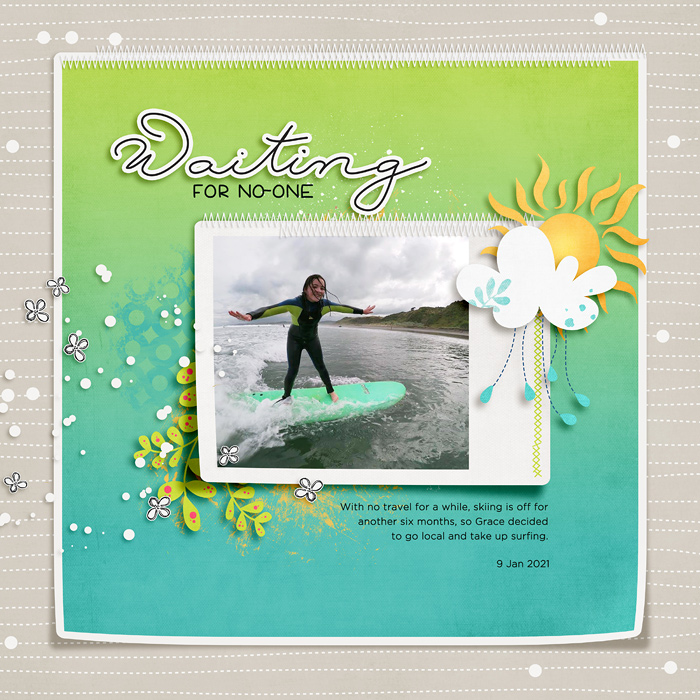 layout by SugarBabe Jacinda
On that note sweet friends, I'm off for the rest of the weekend, but I'll be here in your inbox on Tuesday with a surprise event that you won't want to miss!
Until then, keep making memories and scrap MORE!