Sweet Shoppe Saturday 3/20
Happy Weekend Sweet Shoppers! Another week has come & gone, and it was a very memorable one for me! I got the first dose of my covid vaccine yesterday, and my oldest daughter Katie is engaged! She's a baby, but I can't wait to share the experience of planning and documenting her memorable moments as she begins the next chapter of her life, and I have to say, it's been a wonderful reminder of how important our hobby is!
Like they always do, our incredible team of designers has created a slew of scrumptious new goodies that are perfect for documenting YOUR favorite memories, and as I mentioned on Tuesday, many of these beauties coordinate with our fantastic 2021 freebies which were released earlier this week! I have lots of yummy stuff to show off tonight, so let's get to it with your first look at…
Like always, all of our newest goodies are 25% OFF until Monday at 6am EST, and I think you'll find some seriously scrumptious new treats to add to your Sweet Shoppe stash! Tuesday's freebies were amazing, and I think they're made even sweeter with some of the full size collections that are hitting the shoppe this weekend, so be sure to take a closer look at our newest releases because those tiny images up there don't do them justice!
As you've come to expect, our incredible Babes have been scrapping their hearts out this week, and man they make us look good! Check out the beauties below, and get scrapping as you head into the weekend…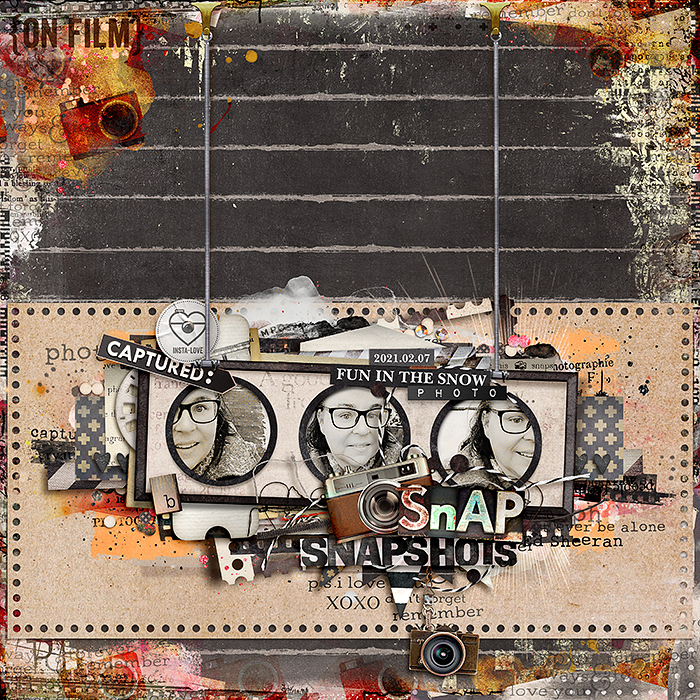 layout by SugarBabe Biancka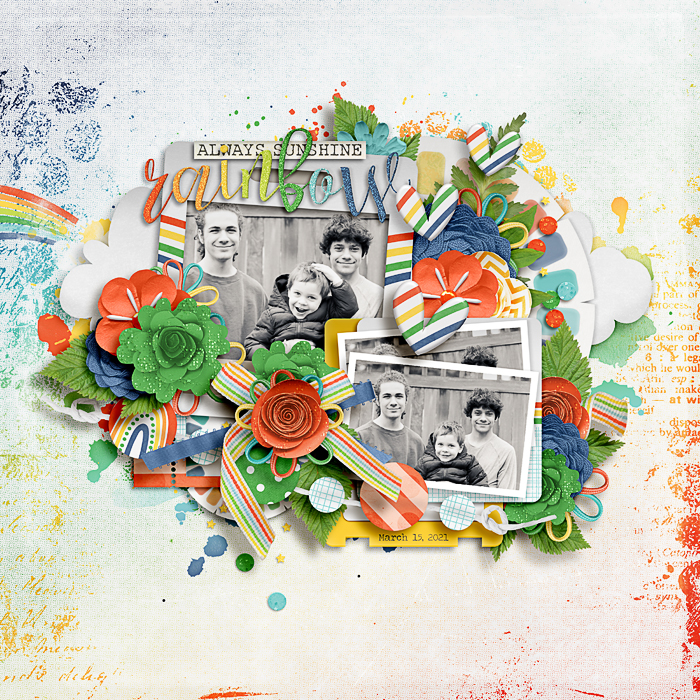 layout by SugarBabe Sheri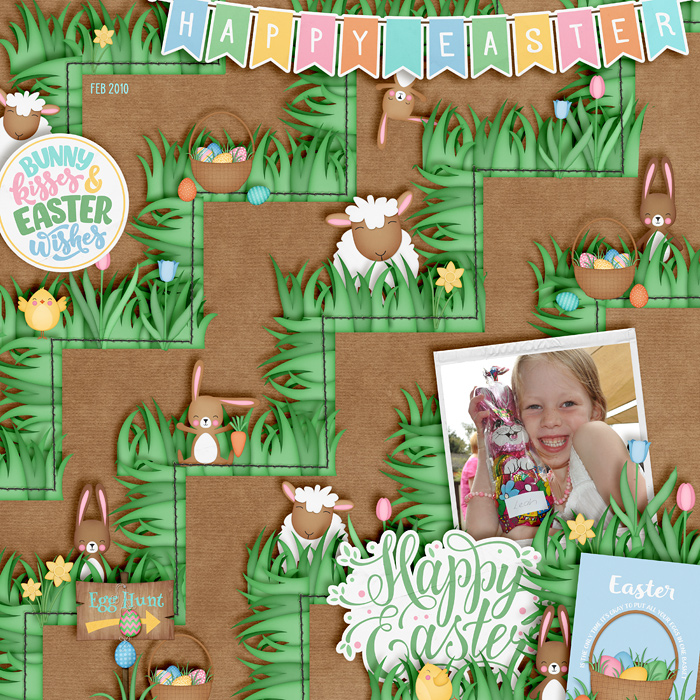 layout by SugarBabe Jacinda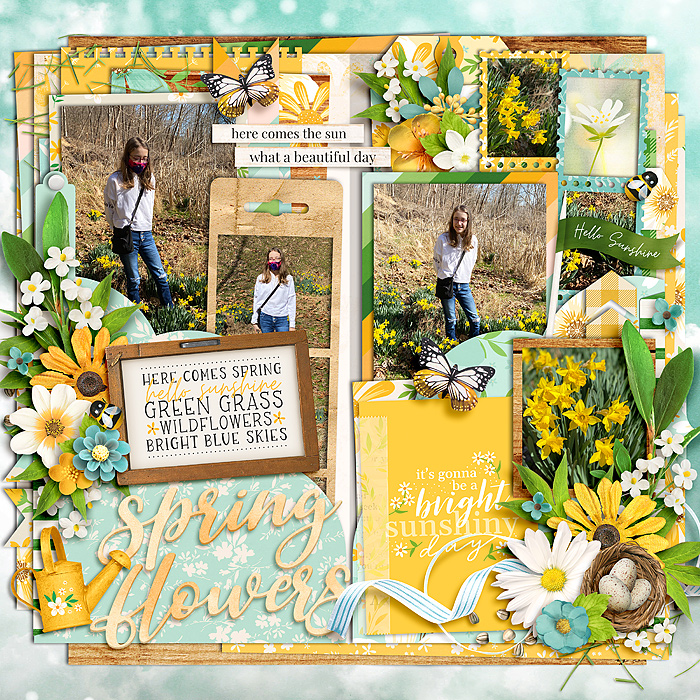 layout by SugarBabe Cassie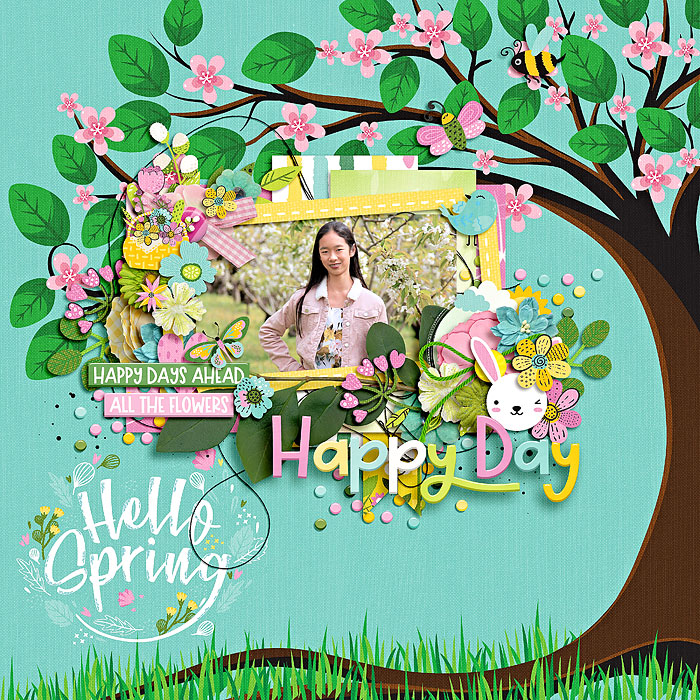 layout by SugarBabe Eve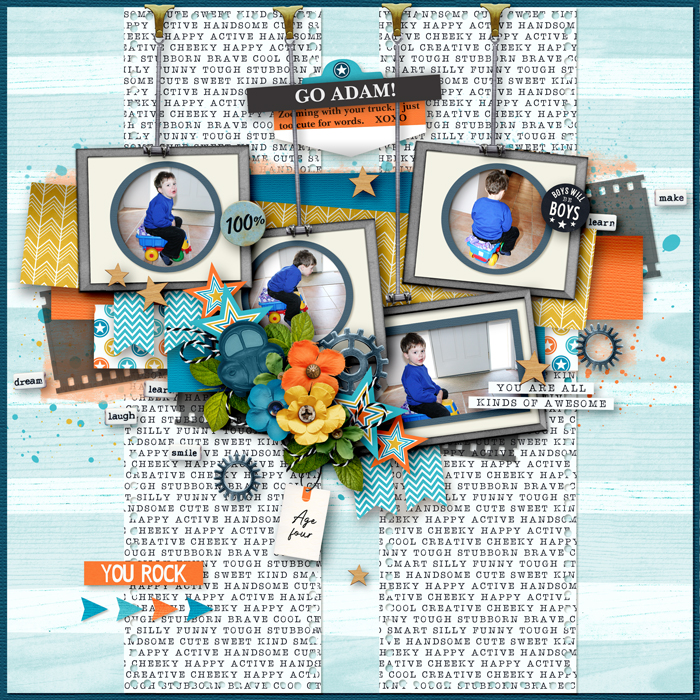 layout by SugarBabe KimB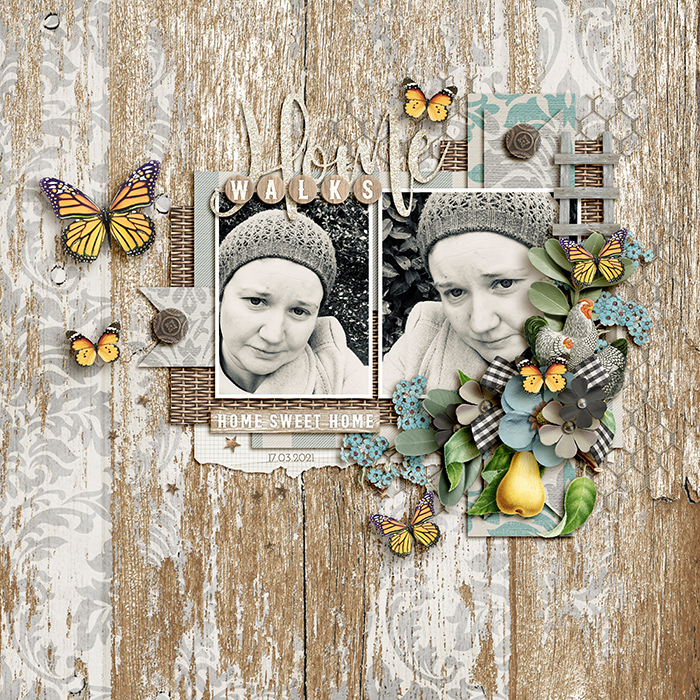 layout by SugarBabe Sarah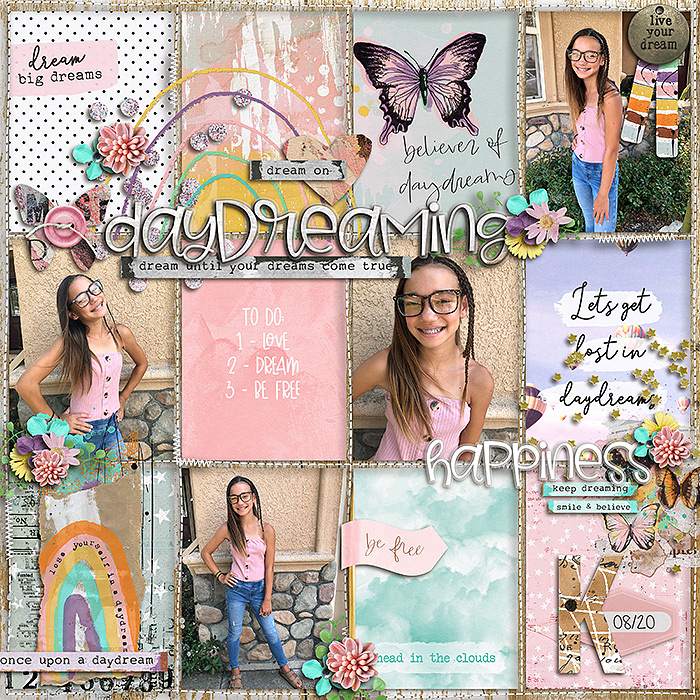 layout by SugarBabe Krista
I'm keeping things super quick and easy going this weekend, but I'll be here in your inbox on Tuesday with a fabulous and fun Featured Designer 15 sale from the whimsical & talented Alice of Red Ivy Design! Until then sweet friends, keep making memories and scrap MORE!