Tuck It In Tuesday – 3/30
Where has the time gone? We're heading into the second quarter of the year, the season for mid year school breaks, beach trips and days spent in the sunshine. With the level of vaccinations up, people are starting to at least *think* wishfully about traveling later this year or next. How about you, have YOU taken more photos recently? If you have, we hope you share your scrappy stories with us in The Gallery. We could all use a little inspiration!
Speaking of inspiration, how about I share some pocket pages from last week: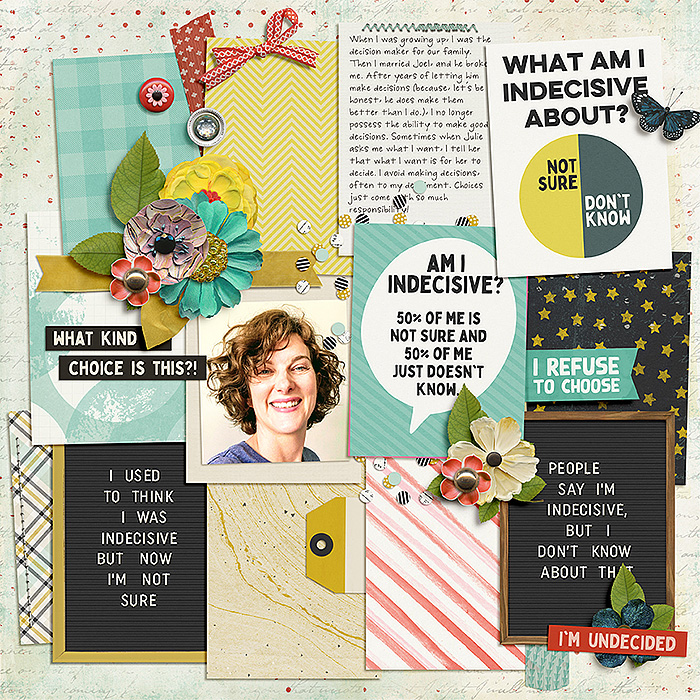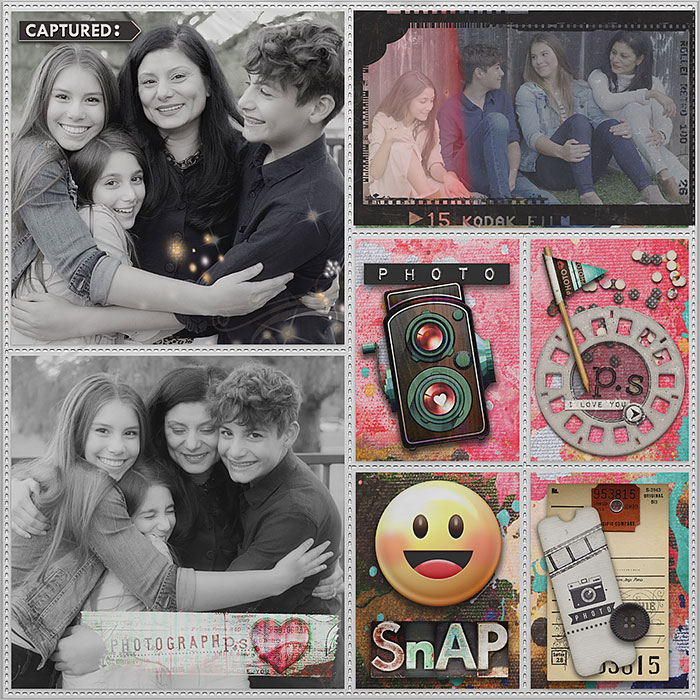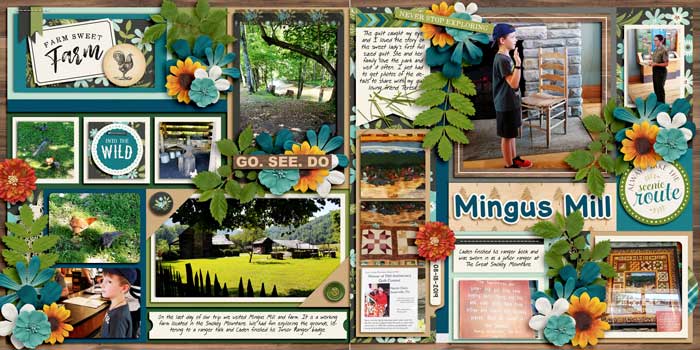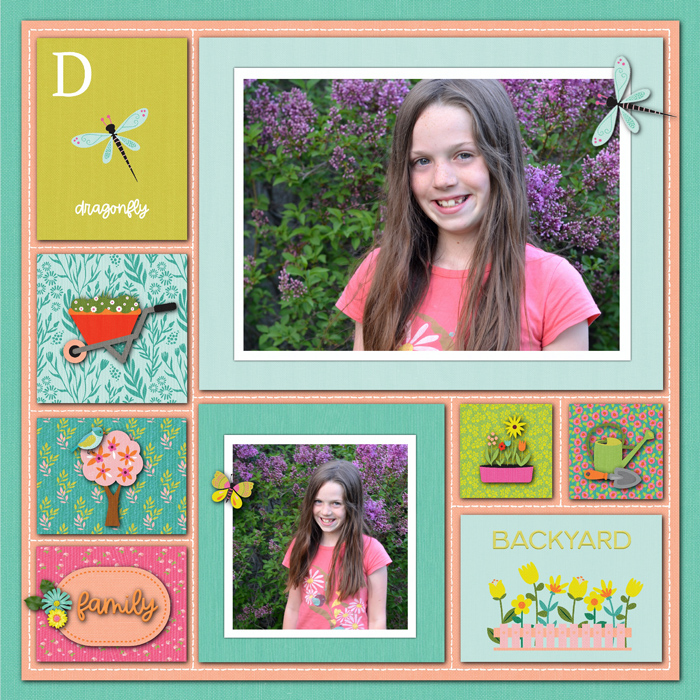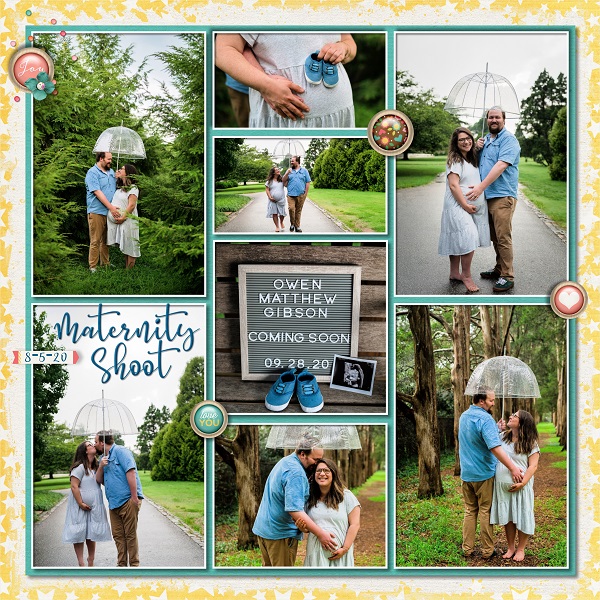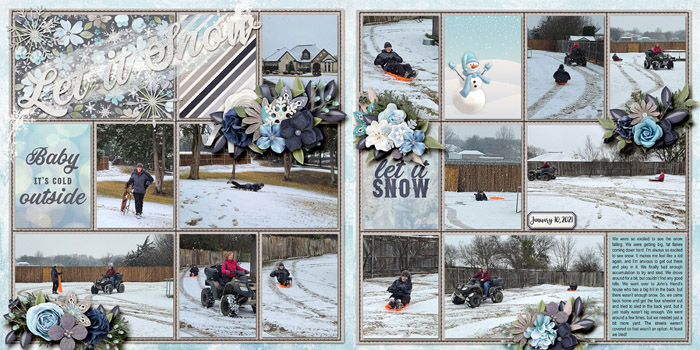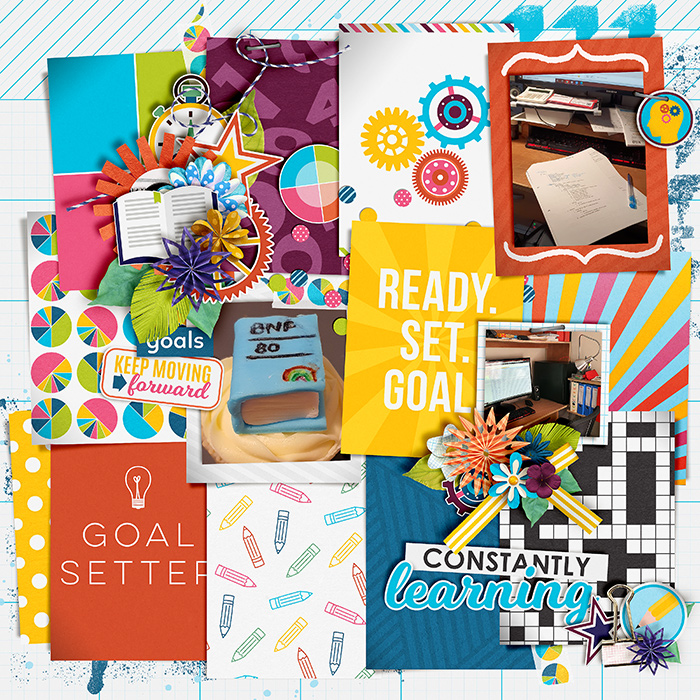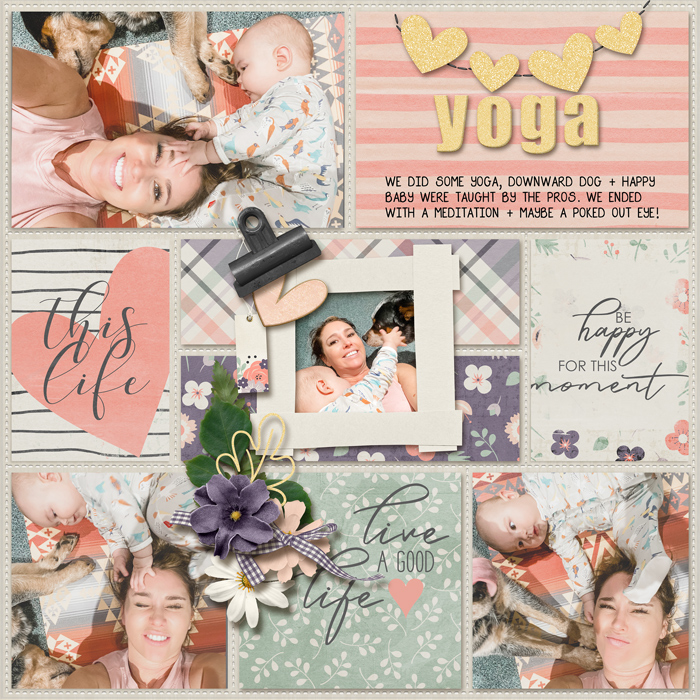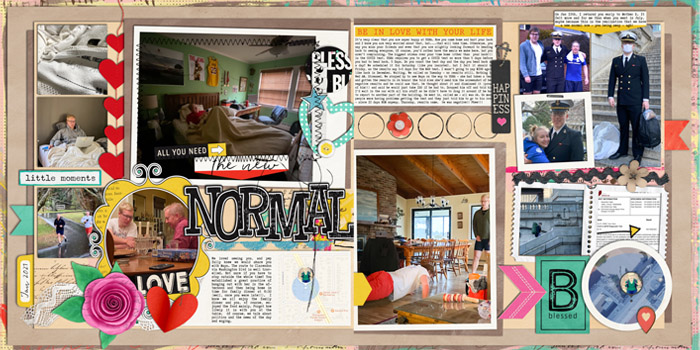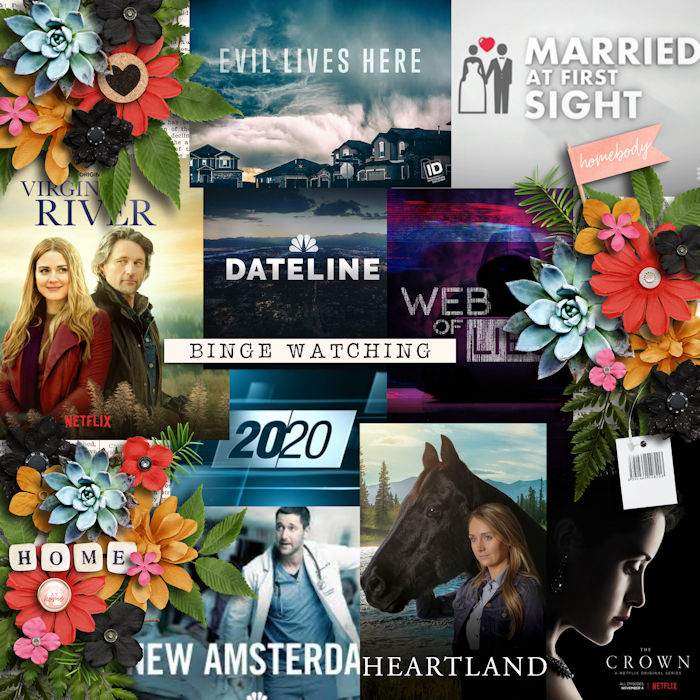 Why not head into The Gallery today and spread a little love?