Featured Designer 15 Peek – LJS Designs
Hello Friday!  What do you have planned for this weekend?  Yard work will probably be happening here.  Hopefully a little time to get some scrapping in.
We're back with our current Featured Designer, Lorie of LJS Designs. Lorie's contribution to our That Was a Day series celebrates everything that makes a spring day special. A Spring Day by LJS is sweet and soft– you can just feel the warmth of spring… A Spring Day is in the shoppe right now, AND on Tuesday, April 20th Lorie will have 15 additional products on sale. Take a look. . . .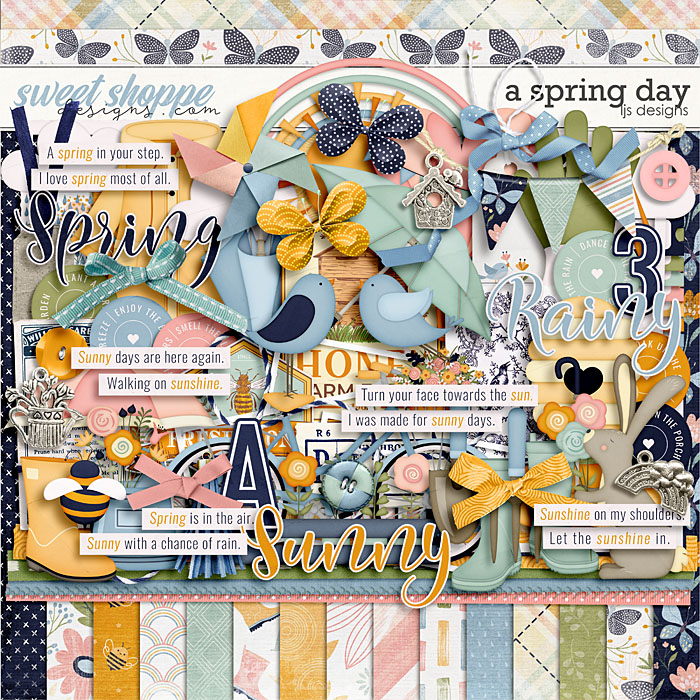 Now I get to show off the products that Lorie will have on sale next Tuesday! This little sneak peek with give you a few days to get them into your cart and have it all ready for Tuesday. Are you excited?! It's a lot to take in so scroll slowly.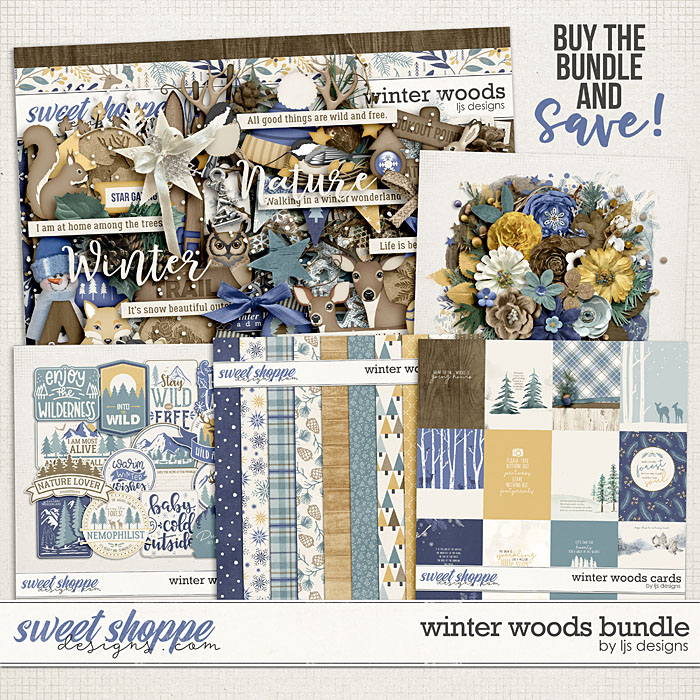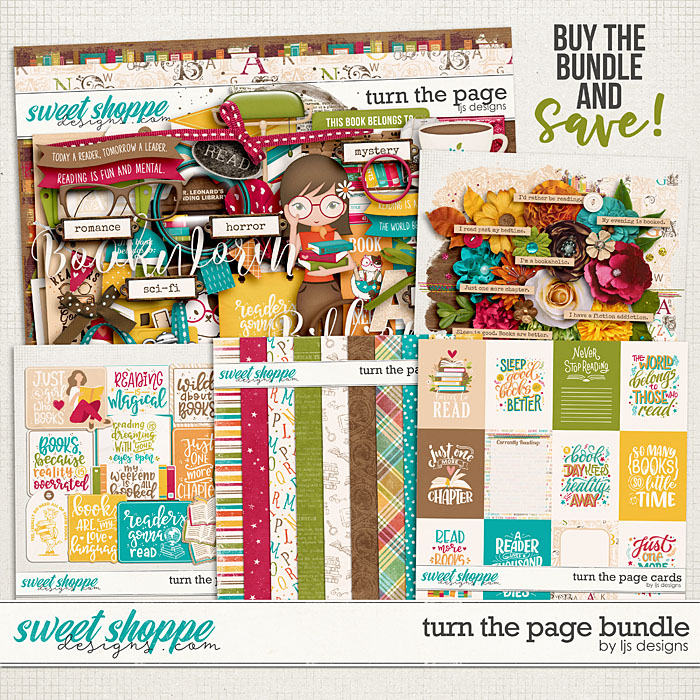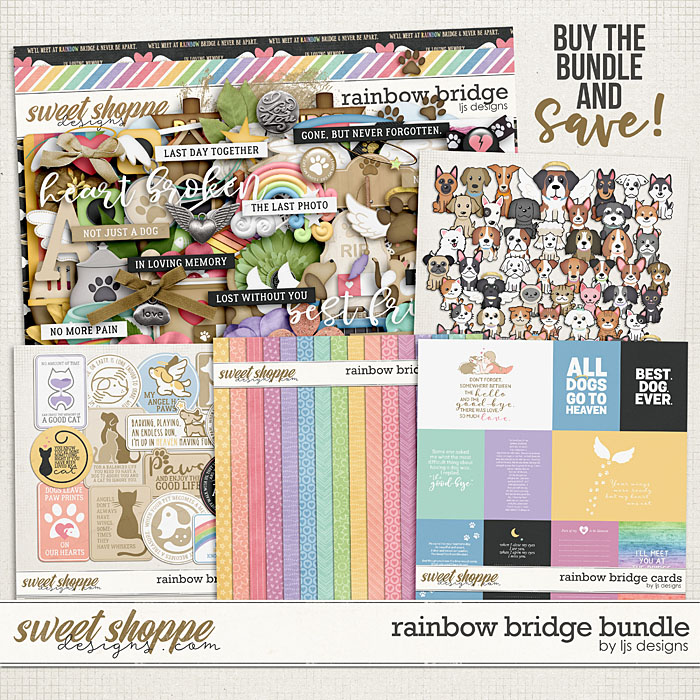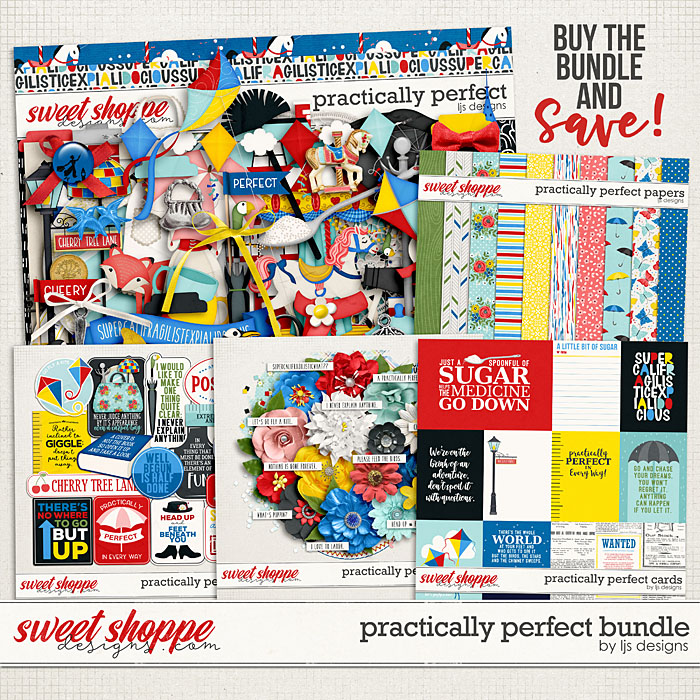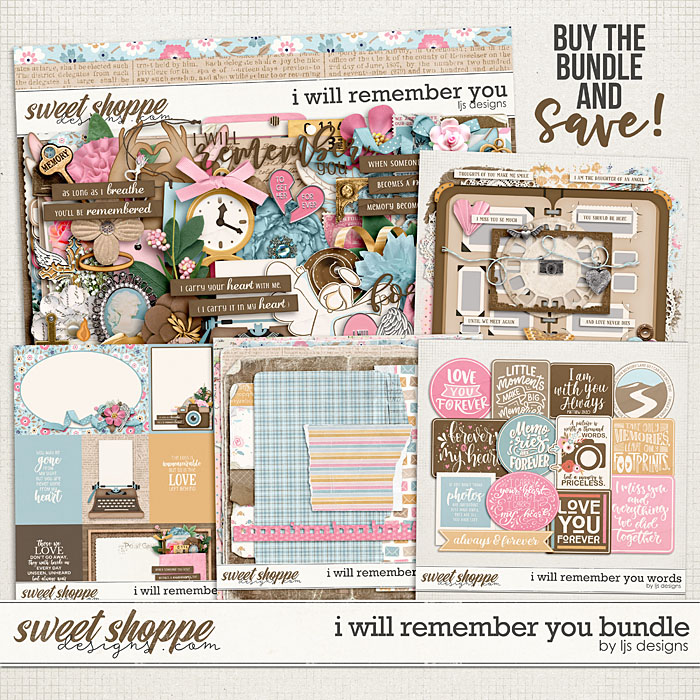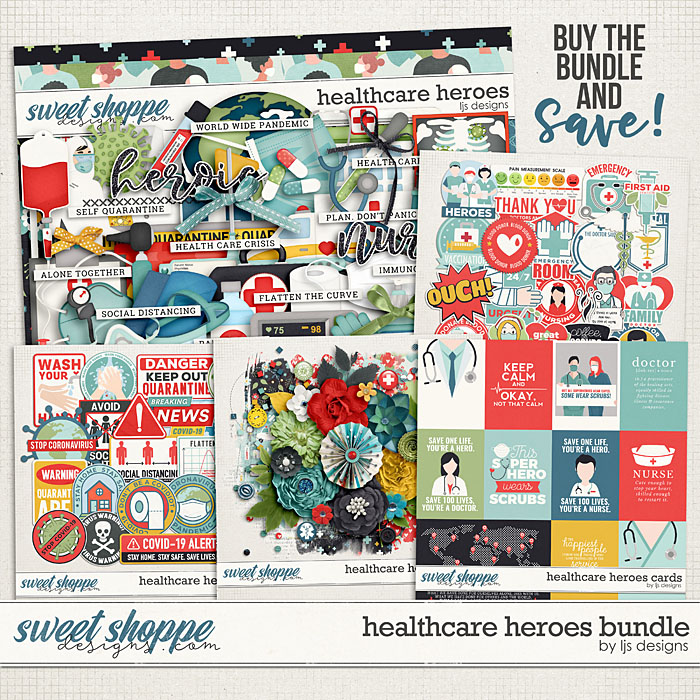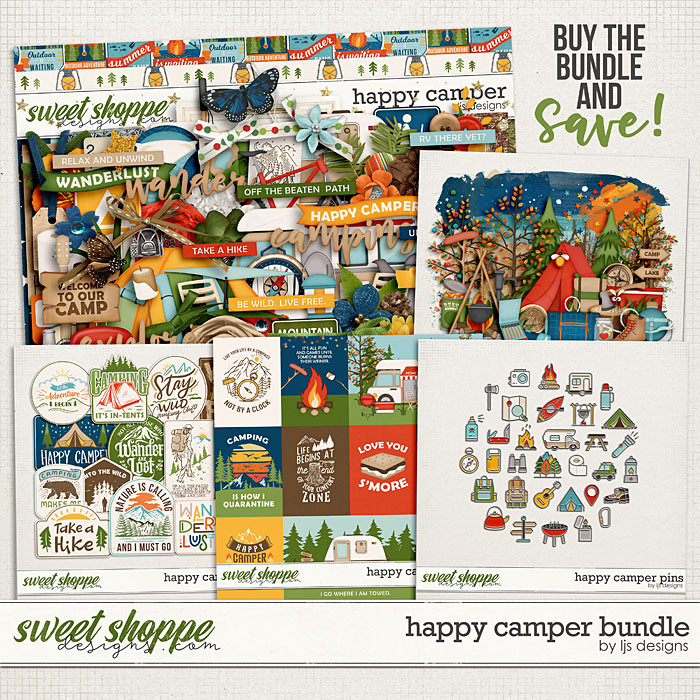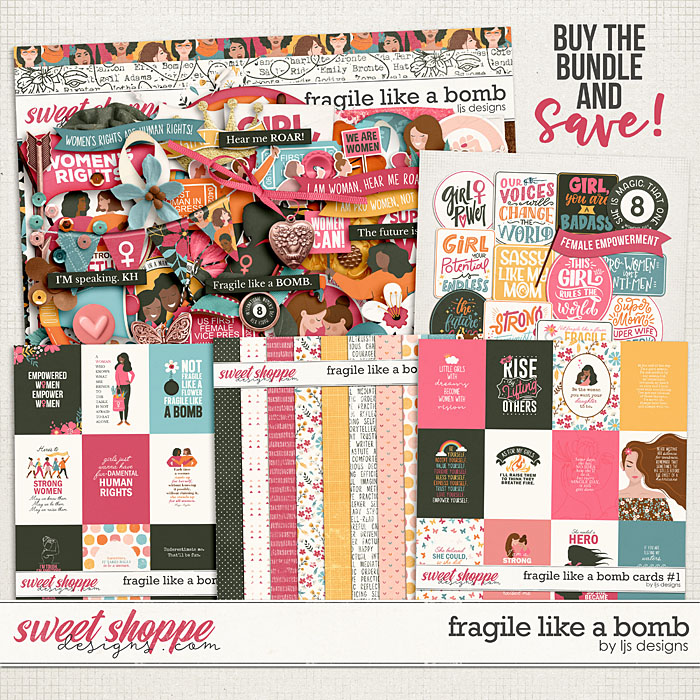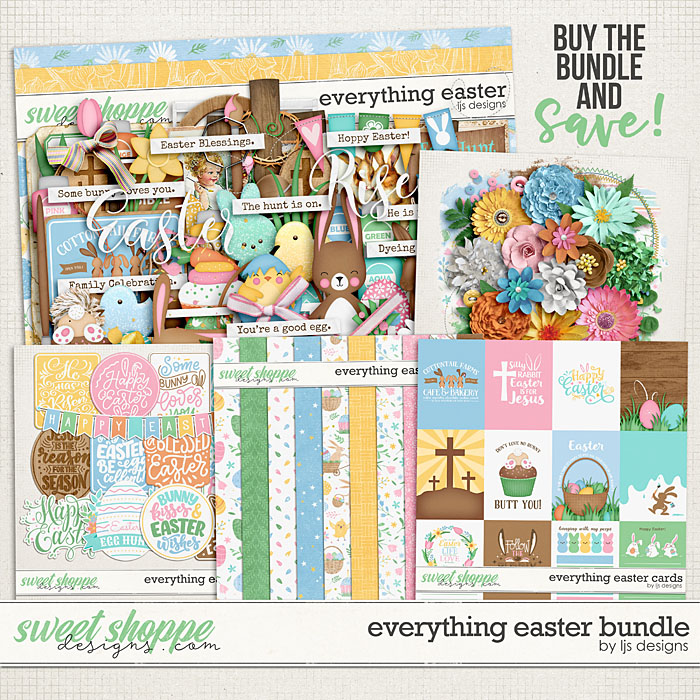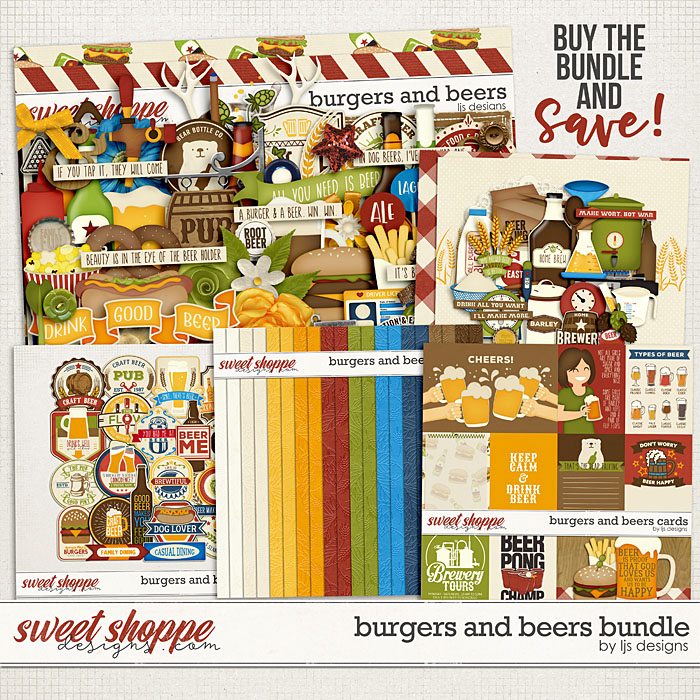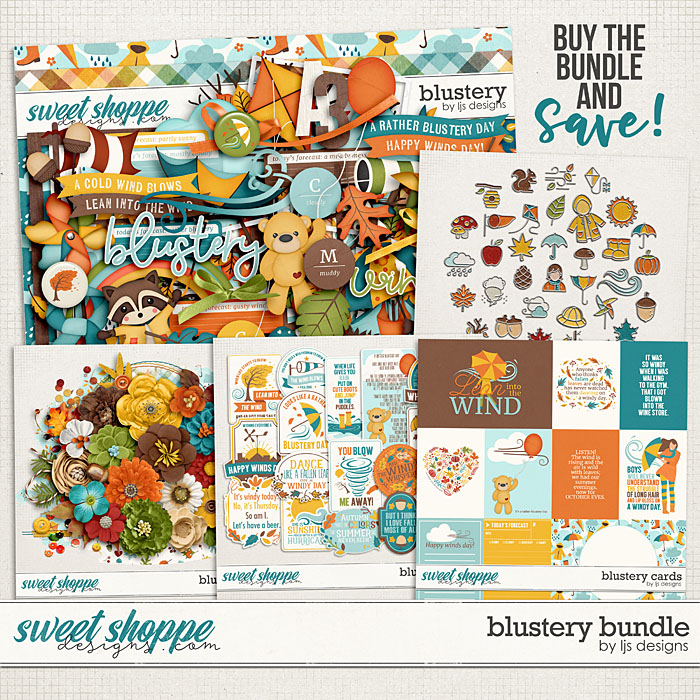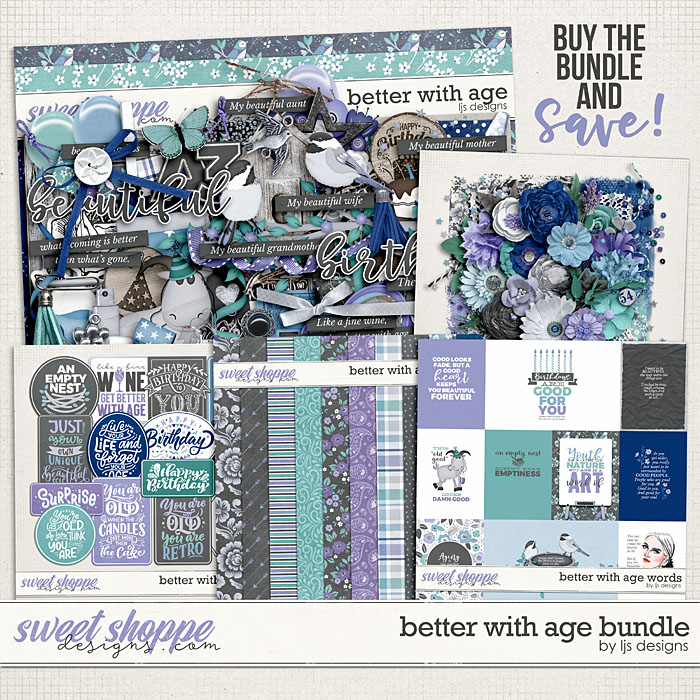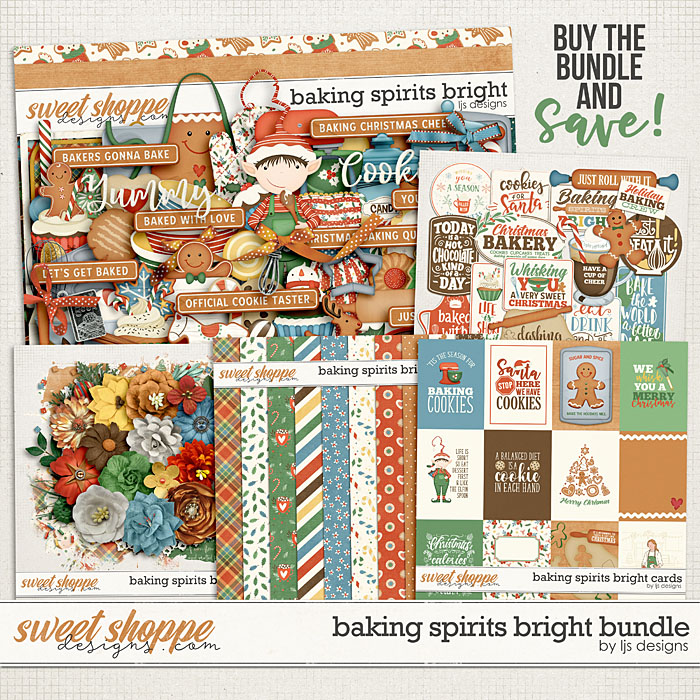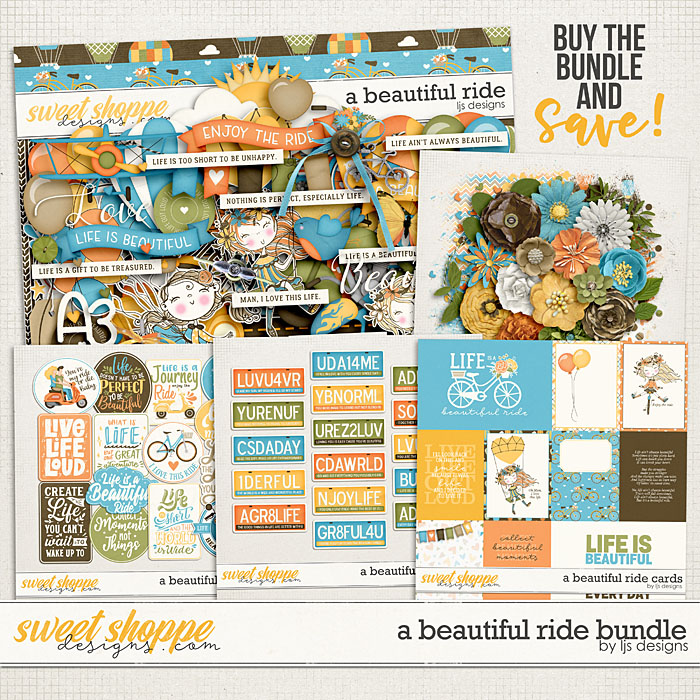 And we can't just look at her products without seeing some pretty inspiration from the gallery, right?! I wandered through the gallery and found some great inspiration from our members using these kits.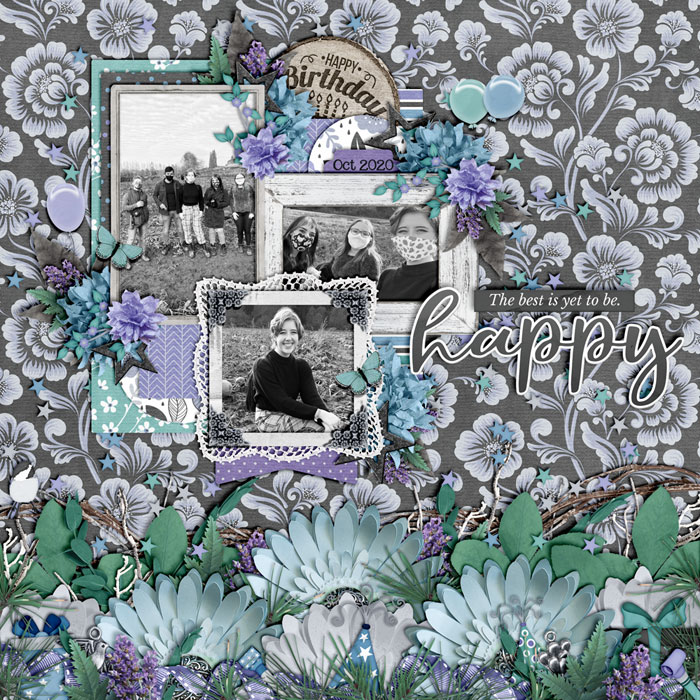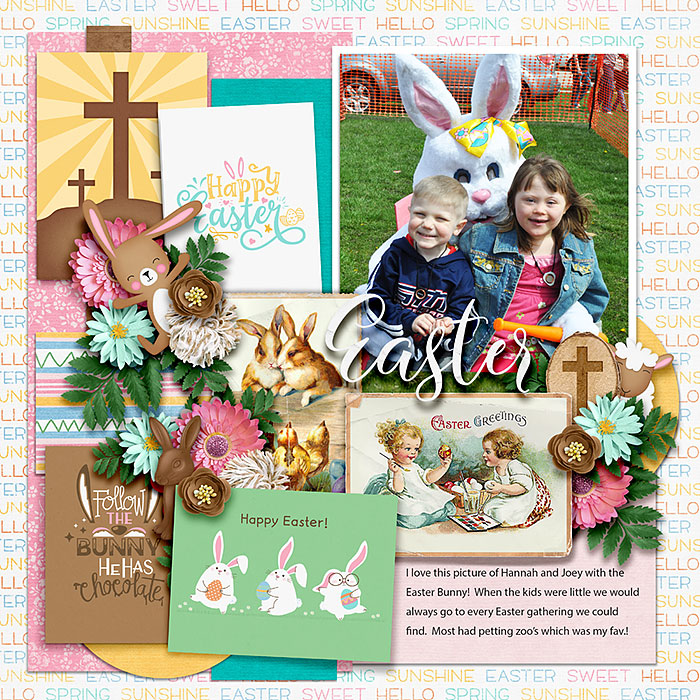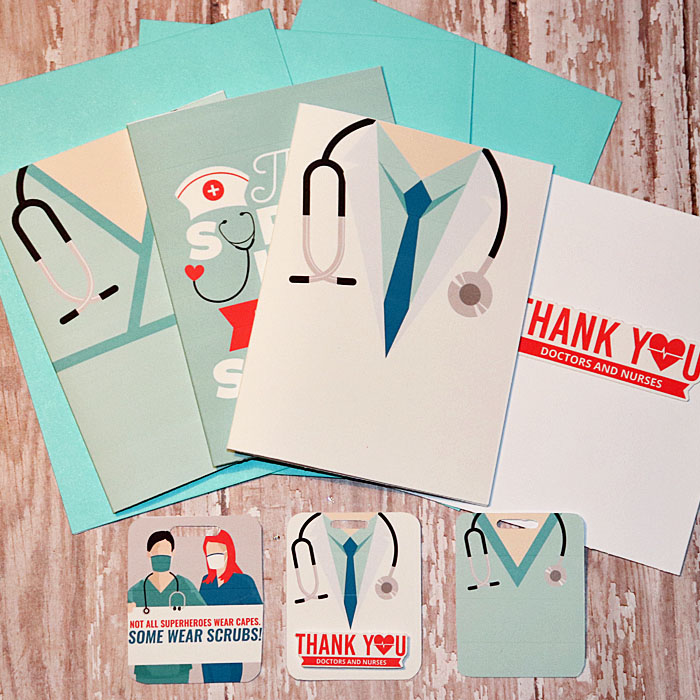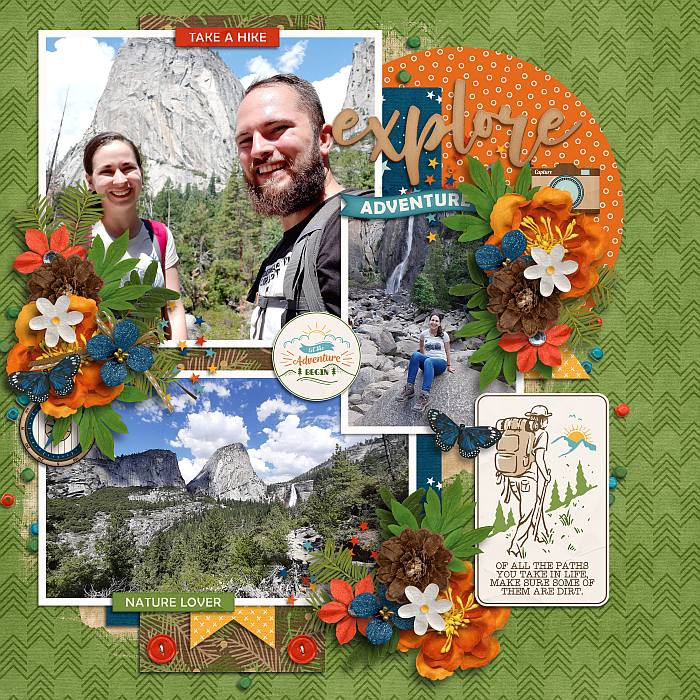 Now, head over to the shoppe and start filling that cart up for Tuesday!