iNSD Preview Weekend is HERE!
Happy Friday Sweet Shoppers! Normally this is the time of the week when I am showing off a heap of new releases from our talented team, but it's National Scrapbook Day season which means the big event is just around the corner. We want to make sure iNSD 2021 is jam packed with more new releases than you know what to do with, so we're holding off on releasing anything new tonight so that next weekend is chock full of yummy new treats!
Instead, we're getting you in the mood for our hobby's big day by kicking off an iNSD Preview weekend with a ridiculous sale on last year's iNSD releases! There are more than 100 seriously scrumptious treats in this special category, and until Monday at 6am EST, every single one of them is a whopping 50% OFF!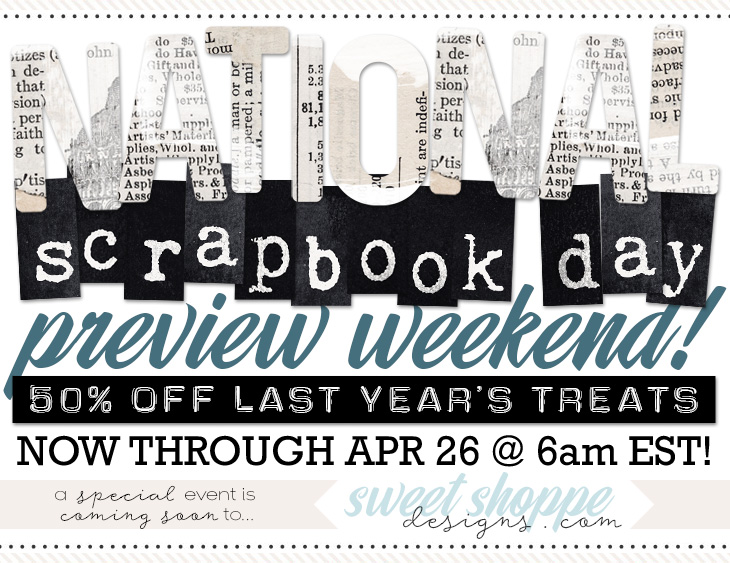 This is an incredibly limited time offer, and these prices can't be beat! Soo… if you fall in love with something on sale this weekend, splurge a little and treat yourself before this sale is history! We have single templates for just a dollar and some of our most popular mega-bundles available for a fraction of their regular prices so check out the massive recap of what we released last year, and then head to the shoppe to save BIG!
Seriously scrumptious, don't you think? Don't forget that 50% is the biggest discount we ever offer on our sweet stuff, so if you see something you love, the prices won't be better next weekend and there's no reason not to treat yourself!
Speaking of next weekend, I also thought it would be fun to give you your very first look at some of the amazing products that will be making their debut for National Scrapbook Day 2021! The entire team always outdoes themselves for events like iNSD, and I had a blast going through our thread behind the scenes to find some peeks to share with you! Take a look at the eye candy from our Babes below, and mark your calendars so you're sure to join us Saturday, May 1st, 2021 as we celebrate the hobby we love here at the sweetest spot in town!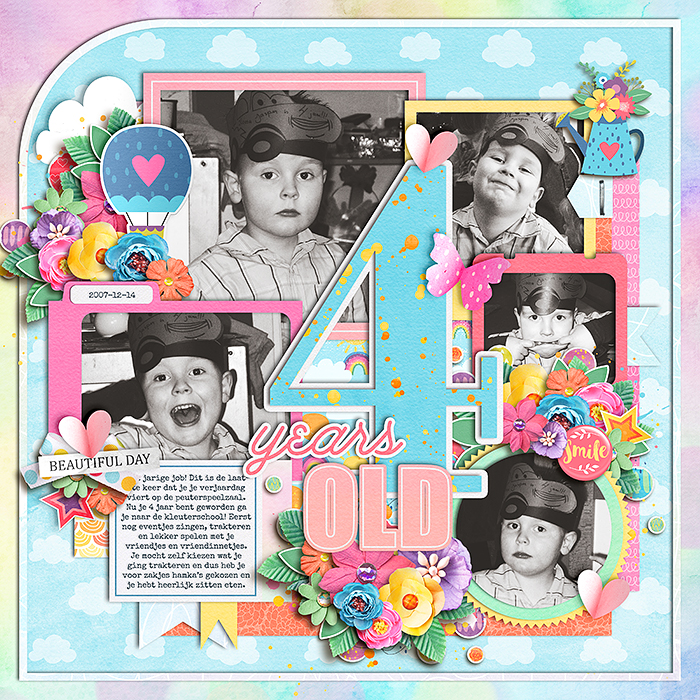 layout by SugarBabe Biancka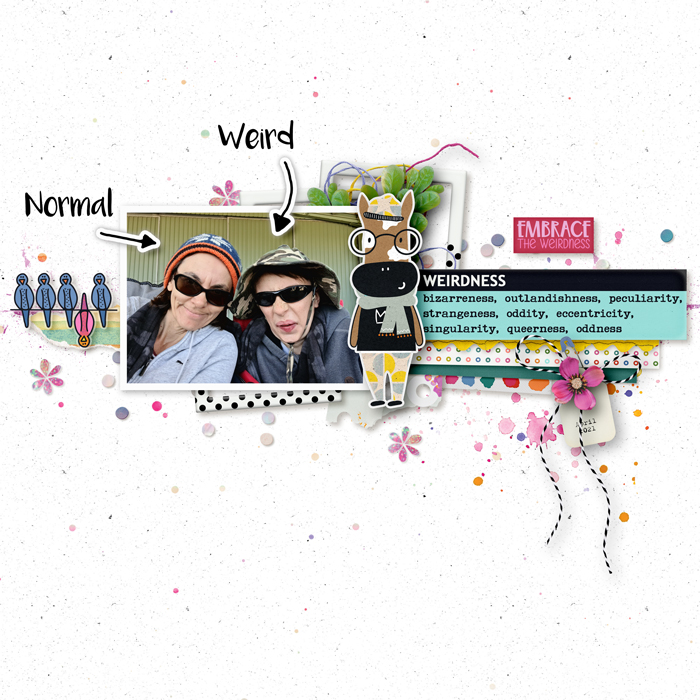 layout by SugarBabe KimB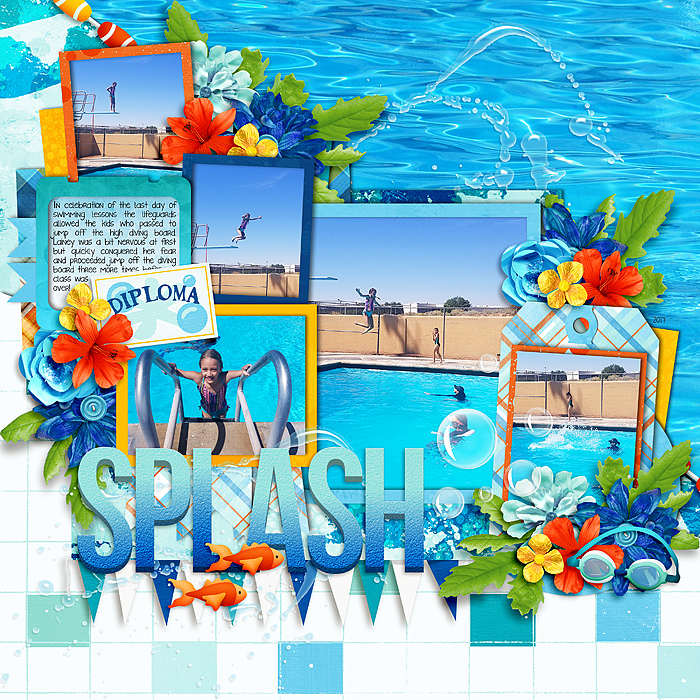 layout by SugarBabe Cassie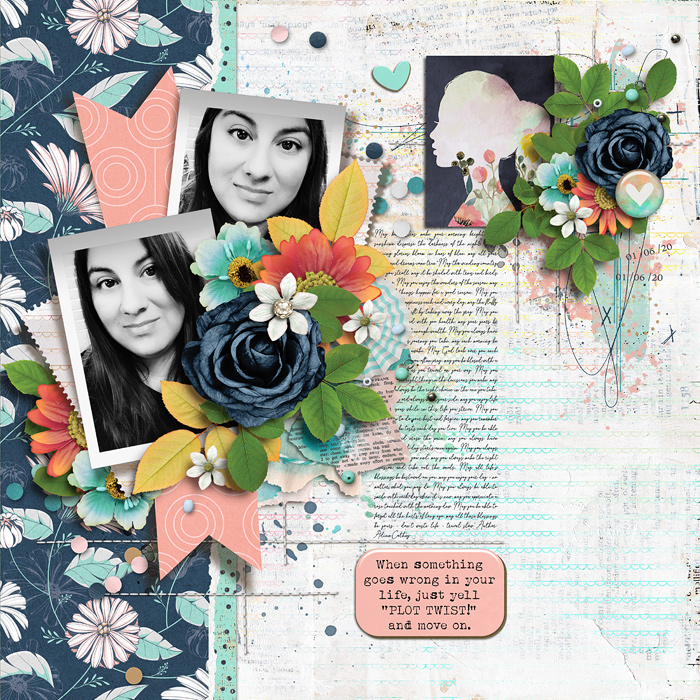 layout by SugarBabe Mary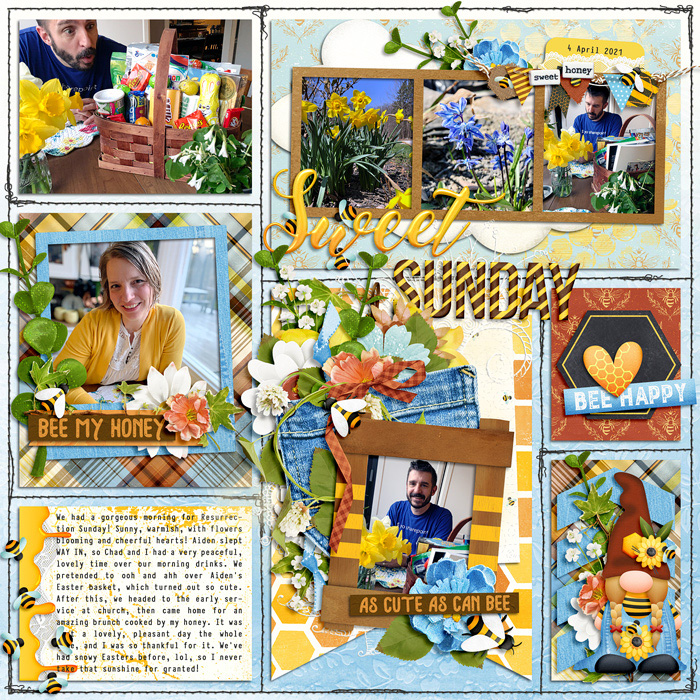 layout by SugarBabe Ally
While this weekend's preview sale is pretty sweet on its own, I'm excited to share that the ridiculously talented Tracie Stroud is in the spotlight for the first time ever as our latest Featured Designer which means we also have a brand new FREEBIE when you spend $10 in the shoppe over the next couple of weeks! I absolutely adore Tracie's artsy, grungy, one of a kind style, and the kit she's created for our A Day to Remember series is truly fantastic! Take a peek…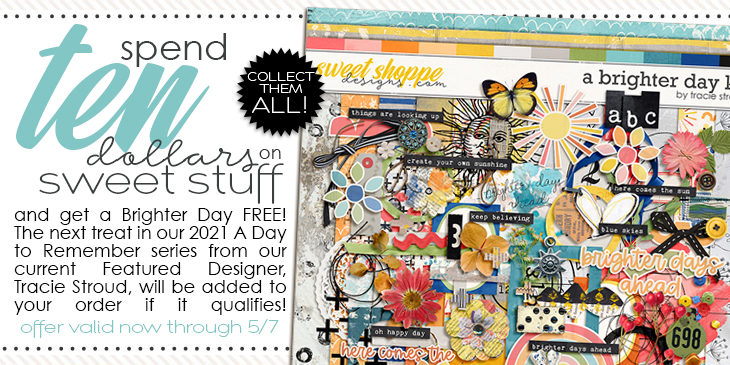 In A Brighter Day, Tracie encourages us to push through, to find inspiration in everyday beauty, and to make each day brighter than the last. I just love all of the gorgeous little touches she adds to her designs, and think if you aren't already a fan, you will be after playing with this yummy collection! Our Babes loved scrapping with this fantastic kit, so here's a little more eye candy from the team to get you in the scrapping mood this weekend…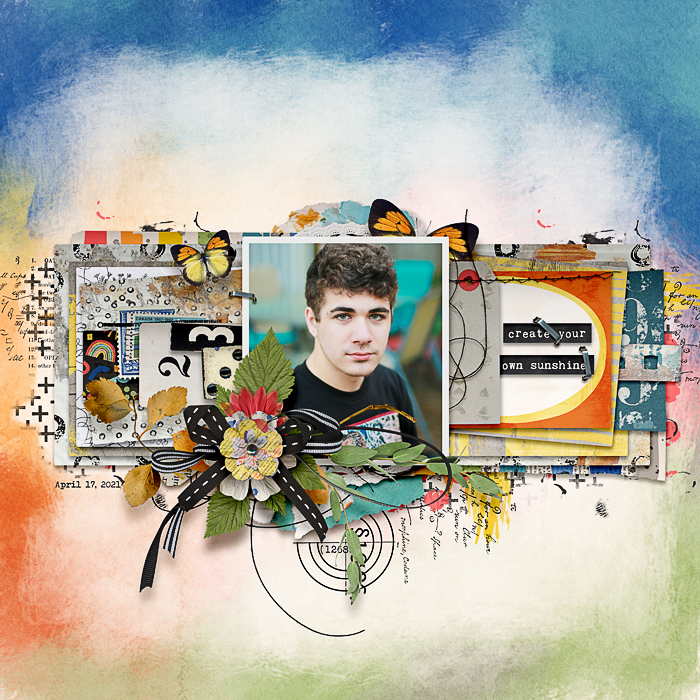 layout by SugarBabe Sheri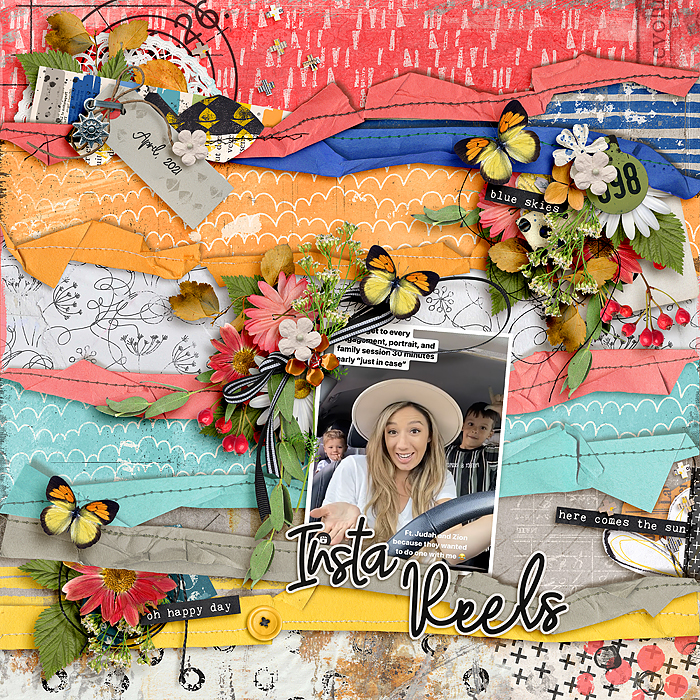 layout by SugarBabe Tammy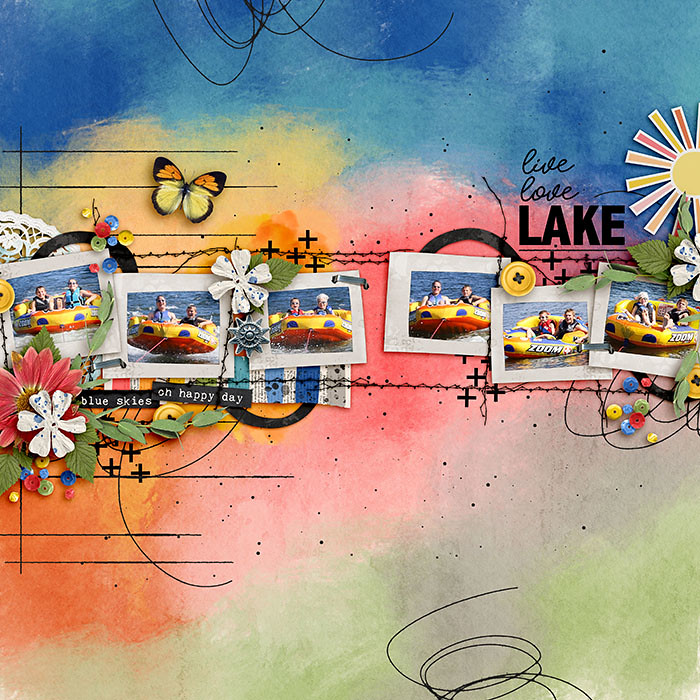 layout by SugarBabe KimE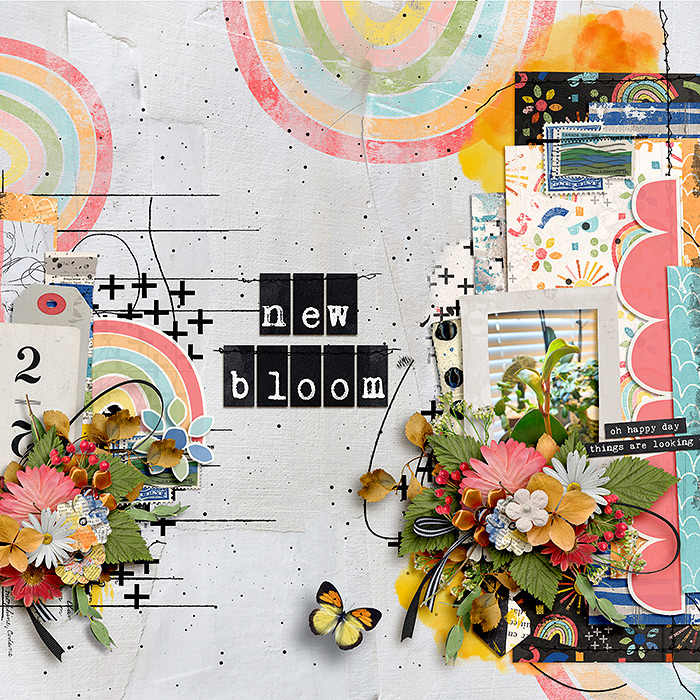 layout by SugarBabe Cherry
On that note, I'm off for the evening, but I'll be here in your inbox on Tuesday with lots more iNSD details and sweet peeks!
Until then sweet friends, keep making memories and scrap MORE!