It's the first Sunday of the month, so it's time to reveal this month's scraplift challenge.  We can hardly believe it is April already, but it's time to start scrapping on your April Passport and earn rewards to The Shoppe for next month!  And when you complete this scraplift, you have completed #18 on your passport.  Let's take a look at the four layouts from the Babes that we have chosen as this month's inspiration.  Don't forget that you can choose any of the four to lift!
Want a little more inspiration?  Some of the other Sugar Babes have already joined the scraplift challenge and shared their takes on it with us.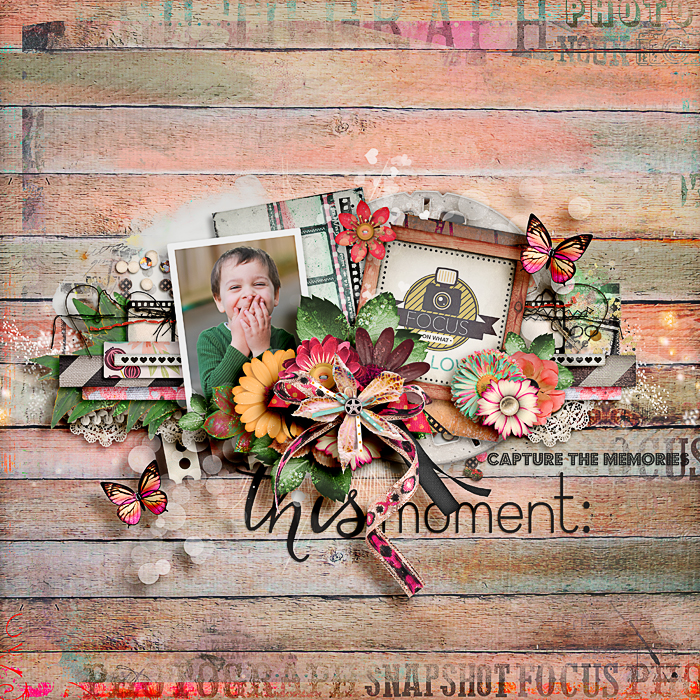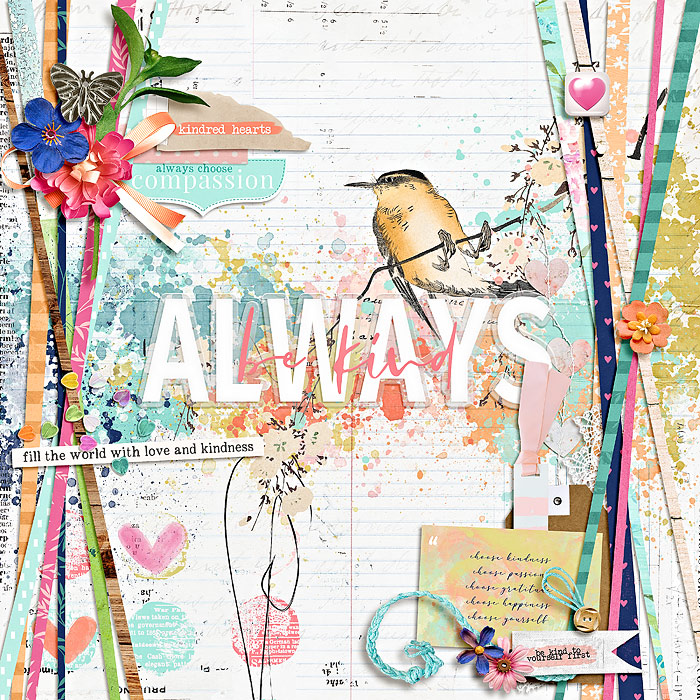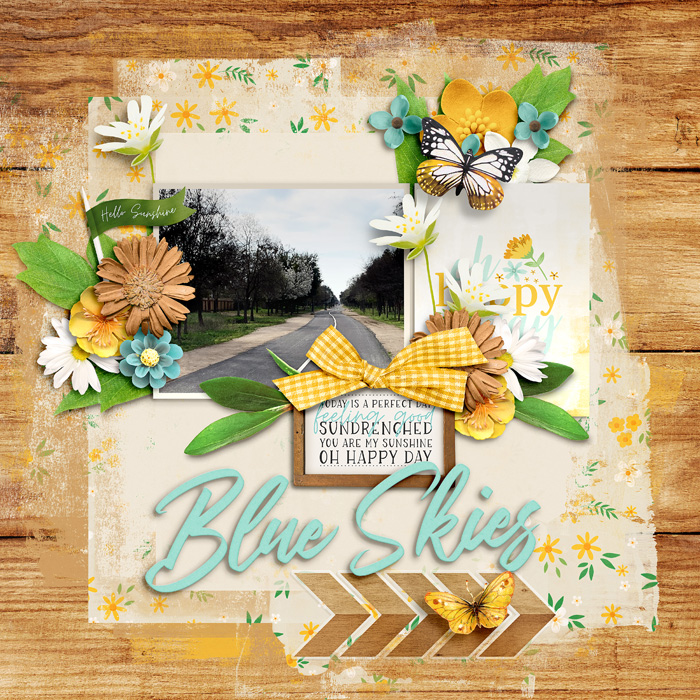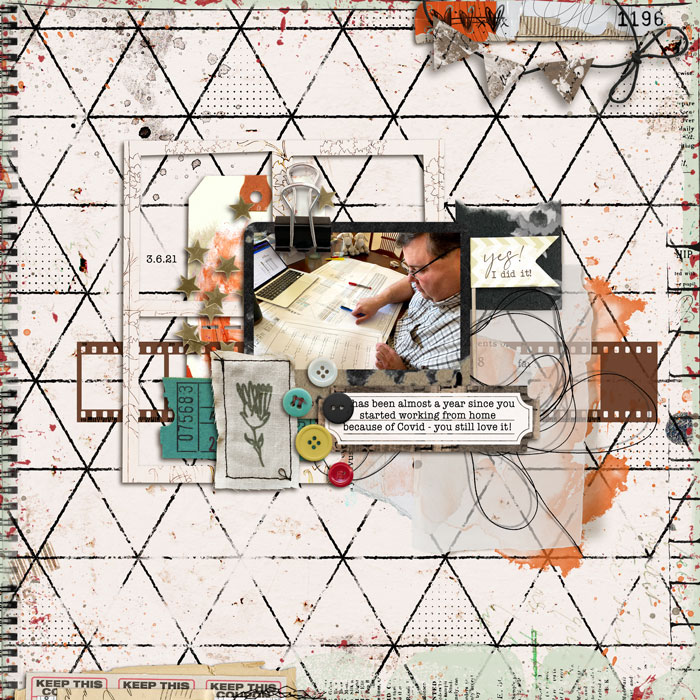 Thanks for joining us in this monthly challenge.  Happy scrapping!