Sweet Shoppe Saturday 4/17
Hey, Hey Sweet Shoppers! The weekend is here, and I don't know how it happened, but we're half way through April! What?! I can't believe how fast time is flying, but memorable moments abound in our house right now, and I hope it's the same for each of you! I adore spring and getting out there in the sunshine, and whether you're skating up a storm, having a garden party or just taking things slow and steady, now is the perfect time to pick up some new beauties for your Sweet Shoppe stash to scrap those special memories!
The designers have created some seriously gorgeous new goodies for you this week, and I can't wait to show them off. So without further ado, here's your first look at…
I absolutely love this week's new goodies from the girls, and think there is something for everyone hitting the shoppe tonight! I especially love that the boys are getting some attention this week in new releases from Nat & Meagan, and I'm a sucker for rainbow kits, so Carpe Diem from Meg & Wendy gave me a smile when I saw it behind the scenes this week! There are some spectacular new templates from Cindy & Lorie hitting the shoppe tonight too along with some fabulous new CU from Em & Tracey, so stop by and check things out while the savings are sweet through Monday at 6am EST!
As always, our incredible team of SugarBabes have been scrapping their hearts out to show off our newest releases, so if you love seeing what the team has been up to each week as much as I do, you'll love this peek from the girls! We hope their scrumptious pages inspire you to shop, scrap and share this weekend…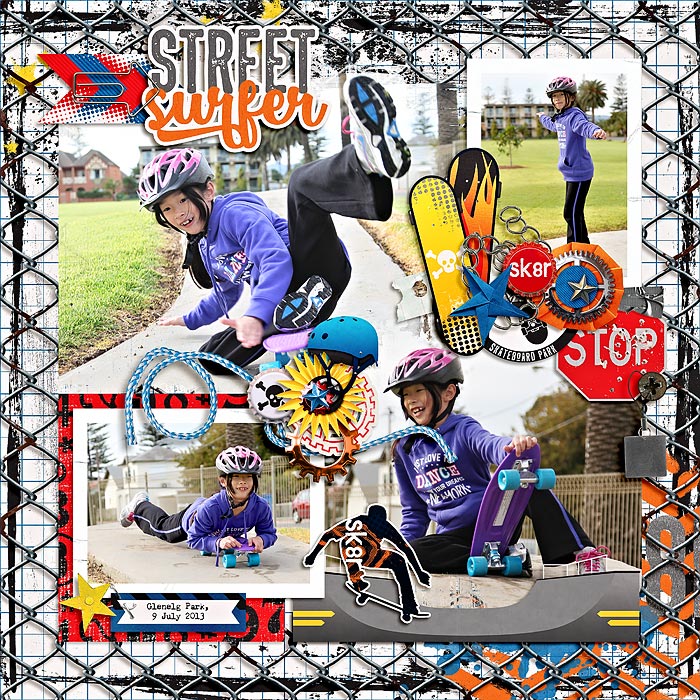 layout by SugarBabe Eve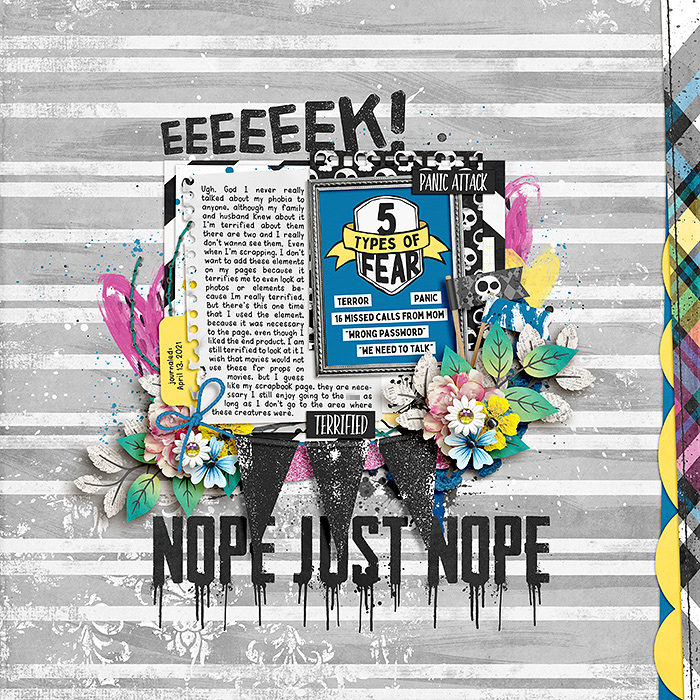 layout by SugarBabe Cherry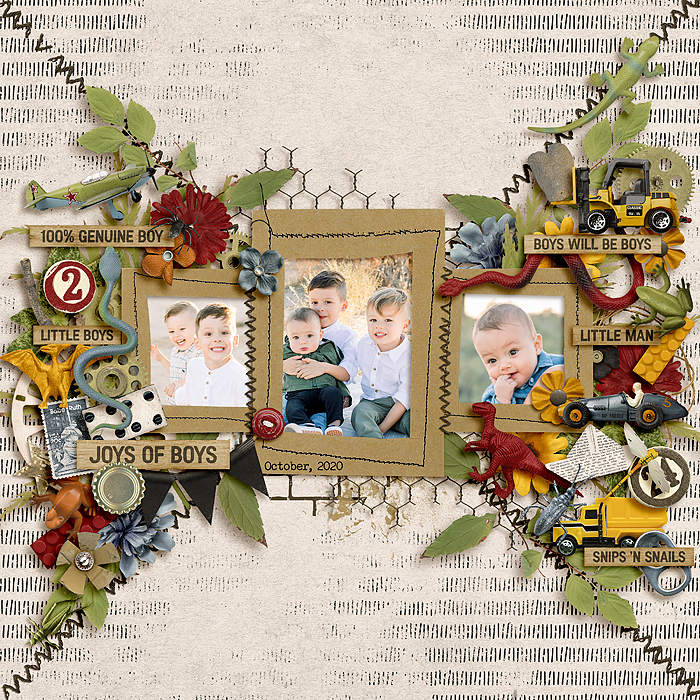 layout by SugarBabe Tammy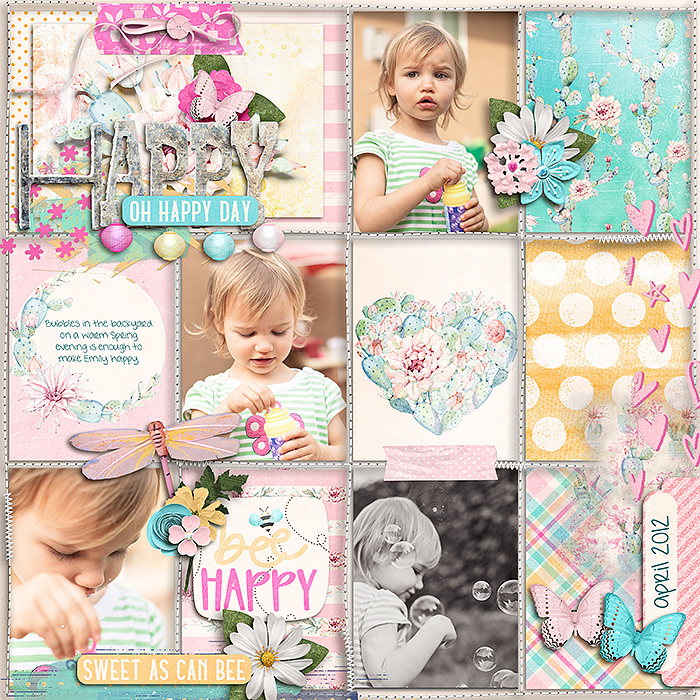 layout by SugarBabe Krista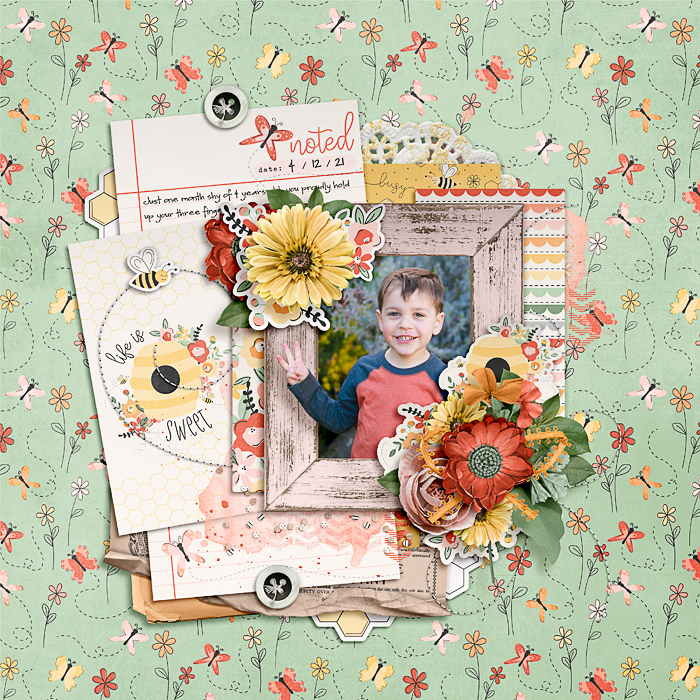 layout by SugarBabe Sheri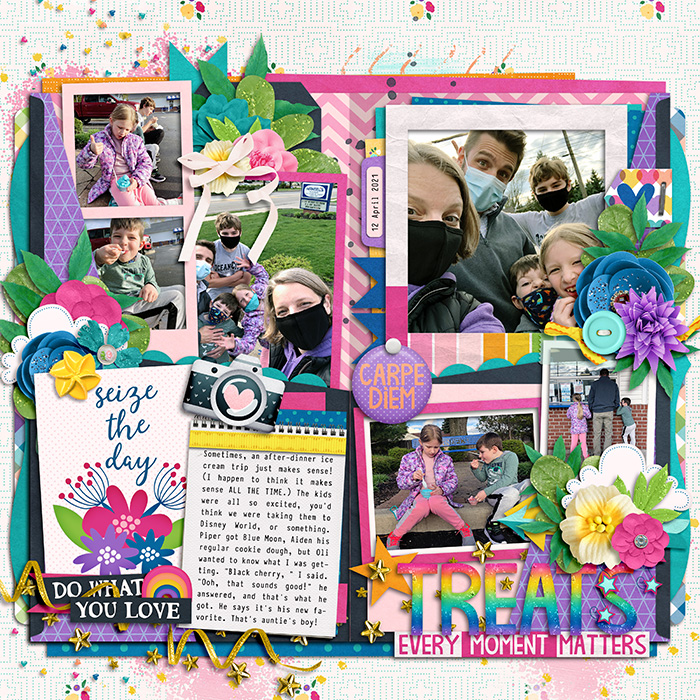 layout by SugarBabe Ally
On that note, I'm off for the weekend, but I'll be here in your inbox on Tuesday with a fantastic Featured Designer 15 sale from the sweet and talented Lorie of LJS Designs! If you want a sneak peek at the yummy goodies she's chosen for her time in the spotlight, don't miss this week's Featured Designer peek on the blog!
Until next time sweet friends, keep making memories and scrap MORE!