Tuck It In Tuesday – 4/13
I don't know about you but I've noticed that we have a LOT of flowers and florals both in The Shoppe and in The Gallery these days! I'm certainly not complaining because they are gorgeous, the photos and the stories we are sharing as well as the beautiful digi supplies we're choosing to use when documenting them. How about you… what have YOU noticed when you're in The Gallery right now?
Because it's Tuesday, you know I'm all about the pocket pages, so let's get right to that!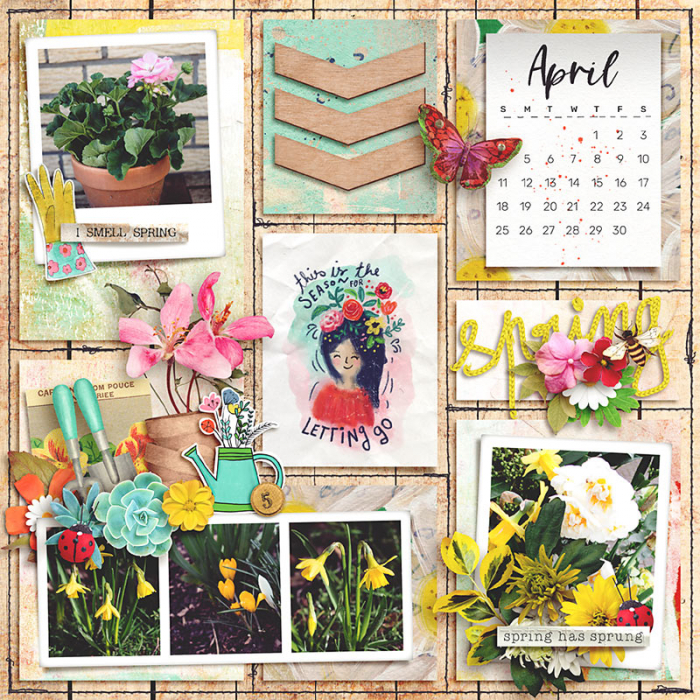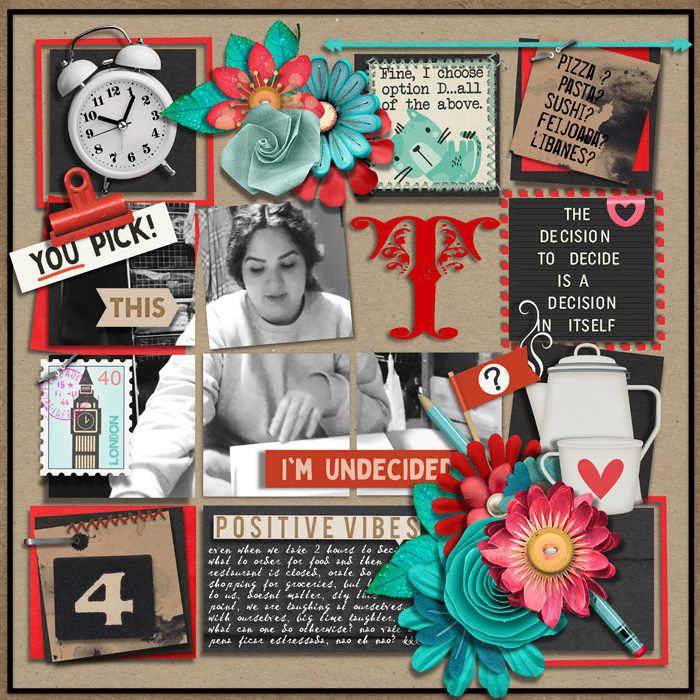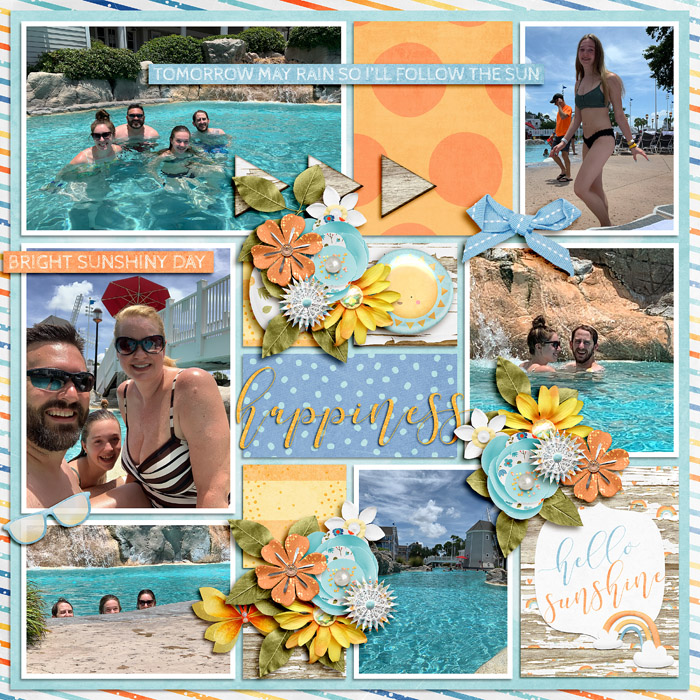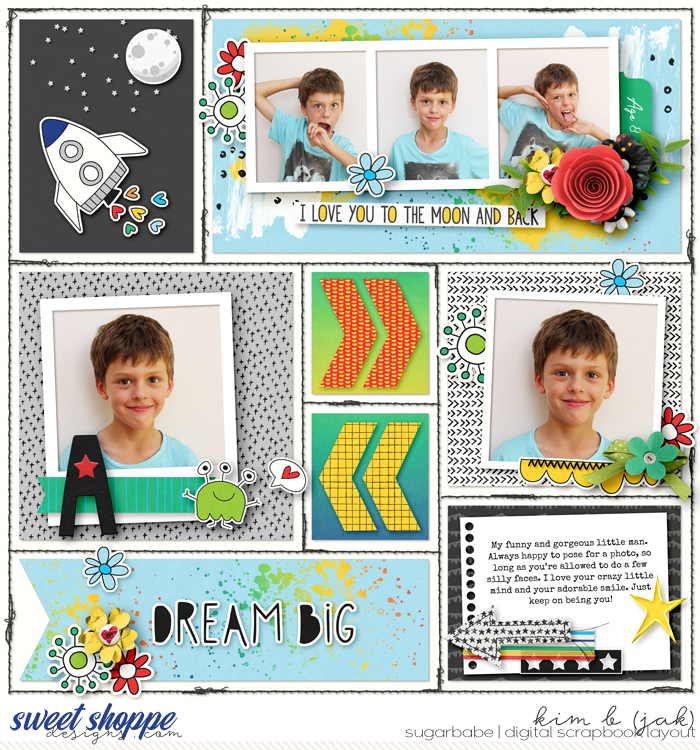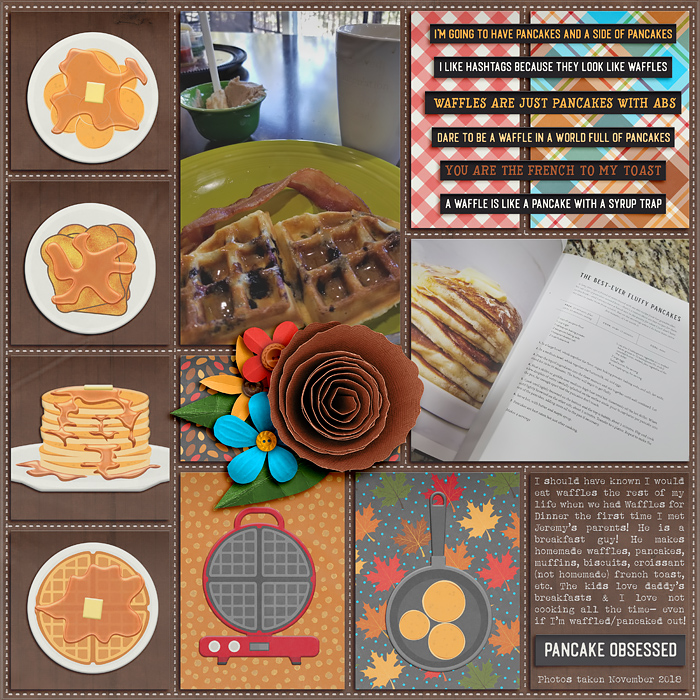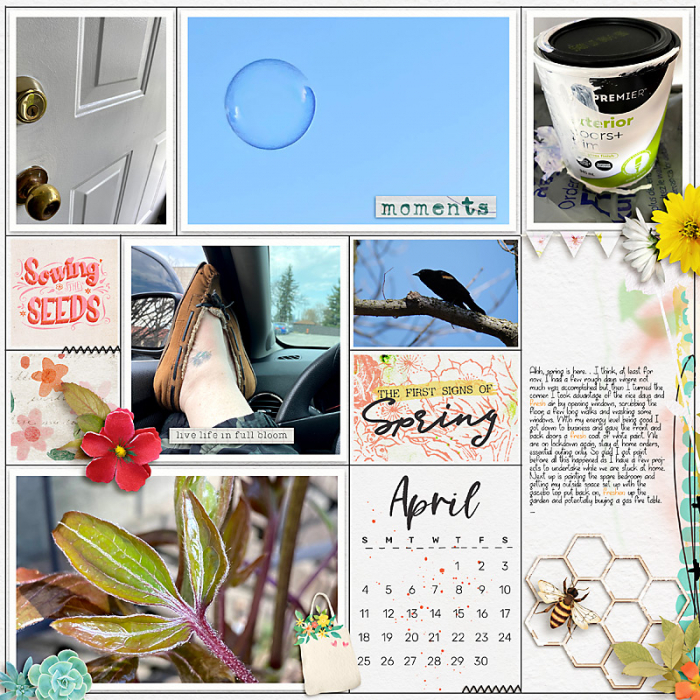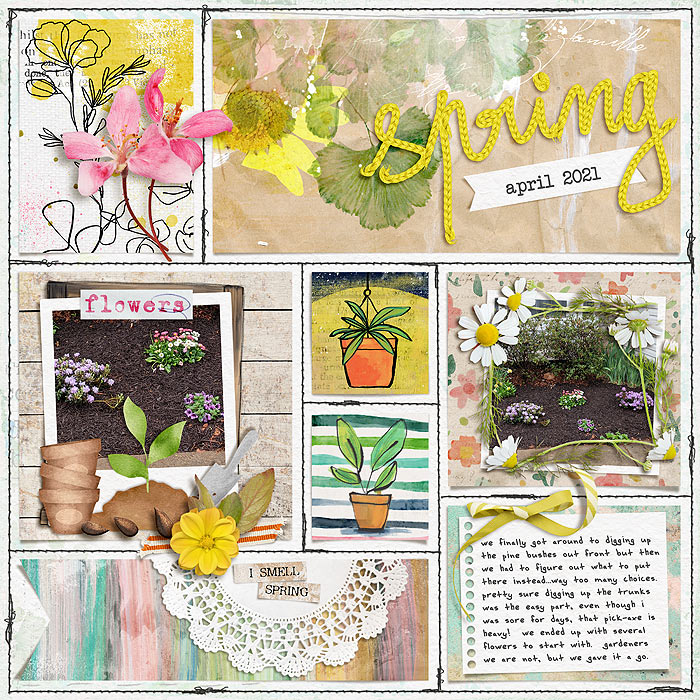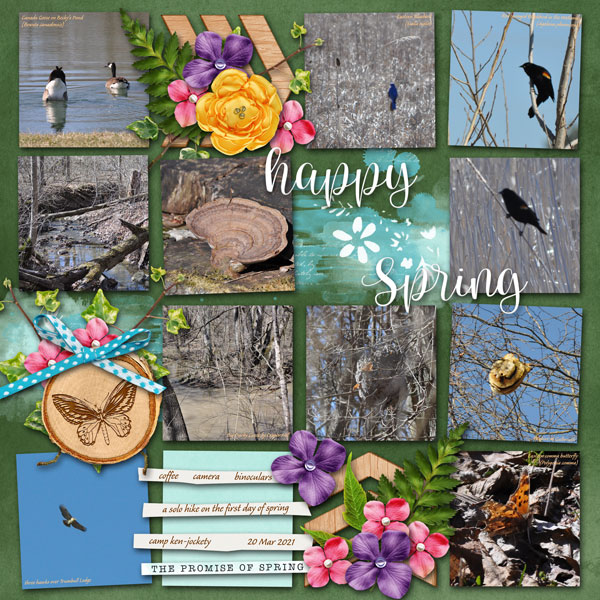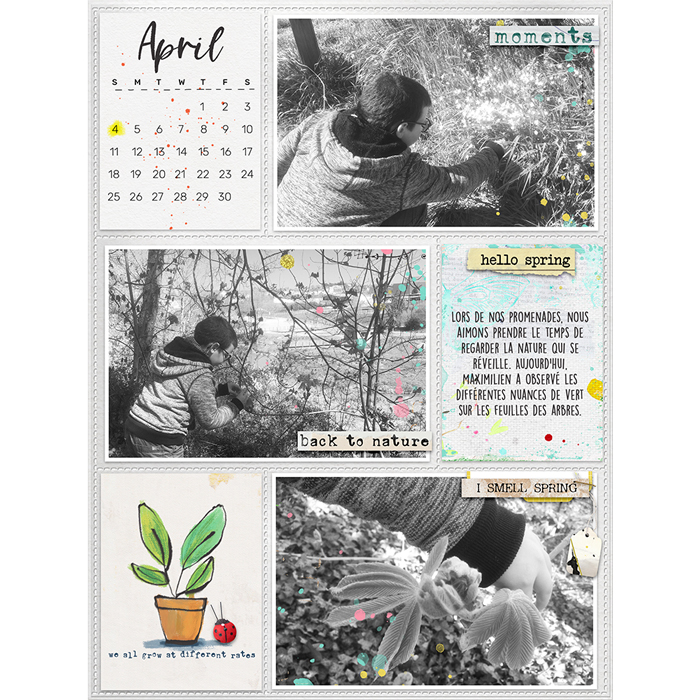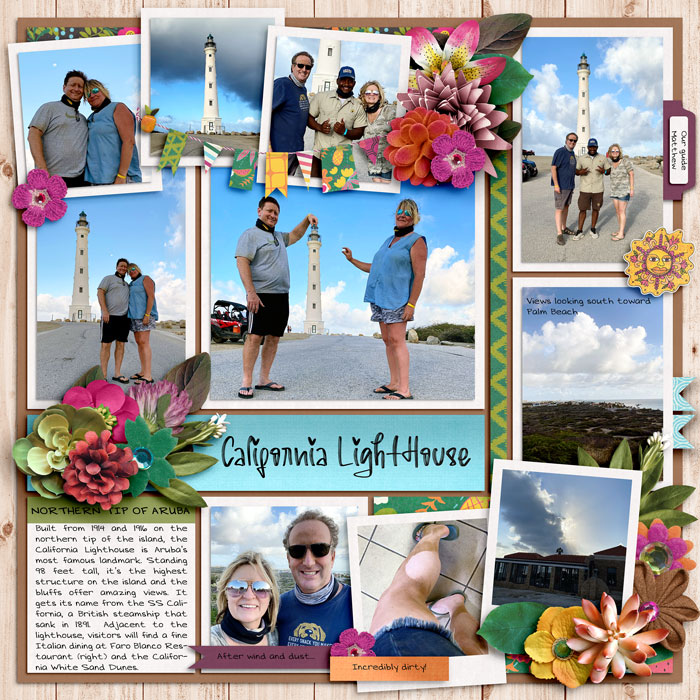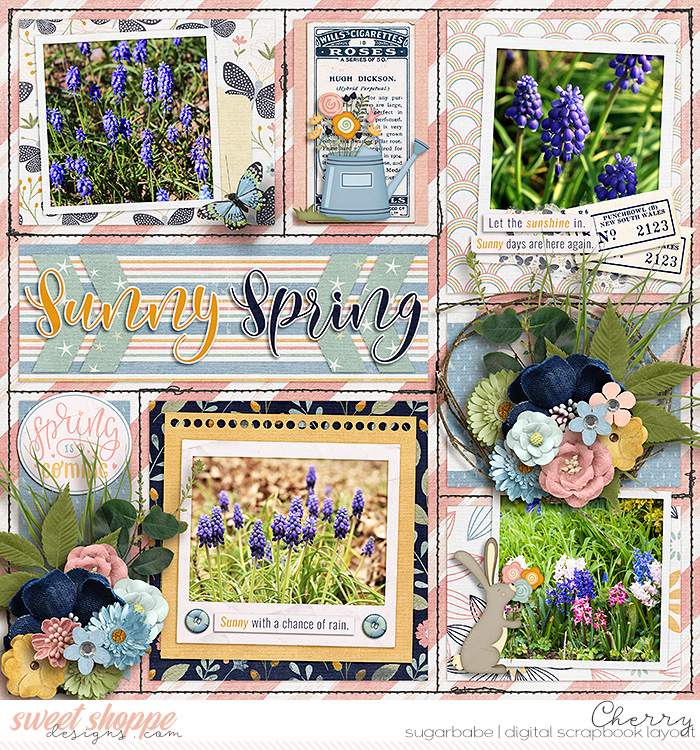 Same place next week for more eye candy!