Tuck It In Tuesday – 4/20
Don't you just love pocket pages? They can provide enough structure to get you started, if you follow the placement suggestions, but completely lend themselves to changing it up, remaking them to suit your needs in a multitude of different styles. Could be rectangles, could be squares or it might be something else entirely. The only thing it has to be is what YOU make it!
Well, let's see a couple of layouts from last week, shall we: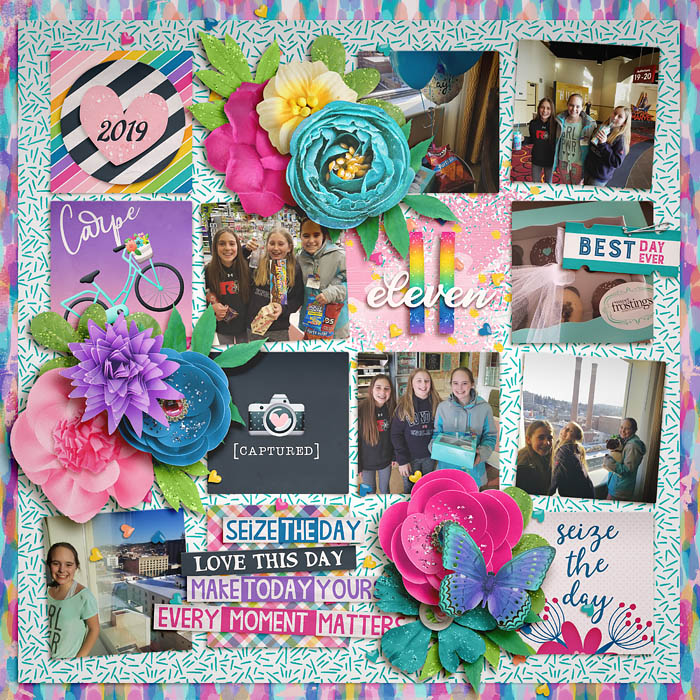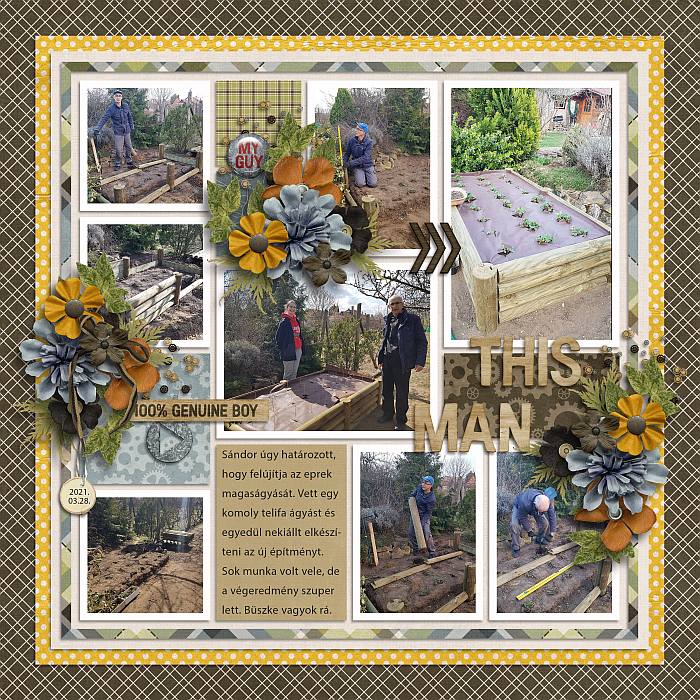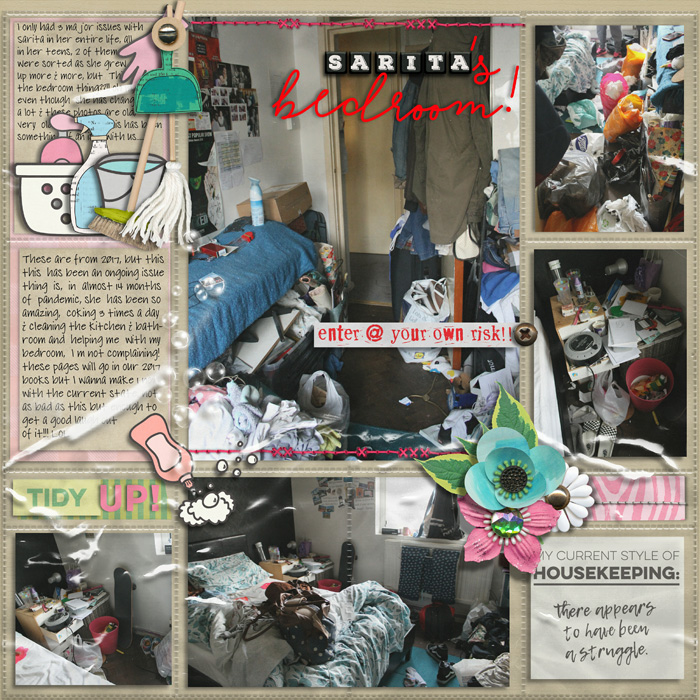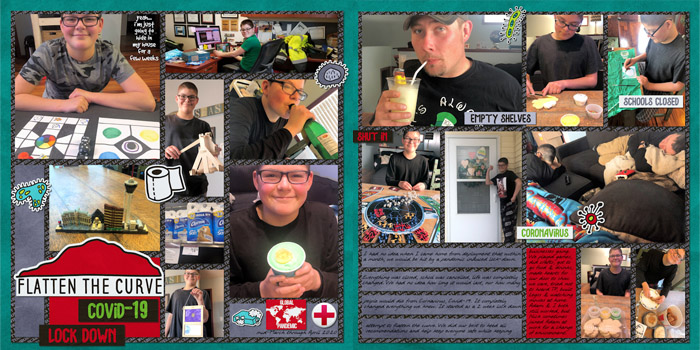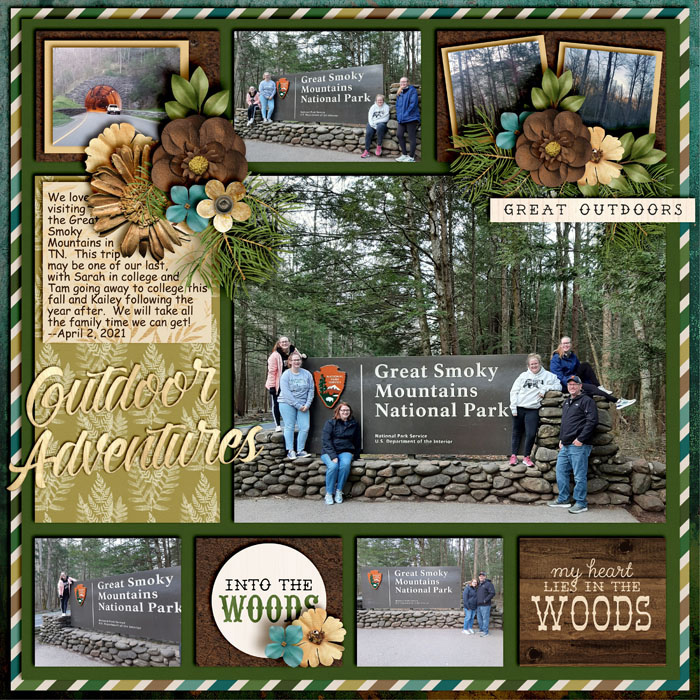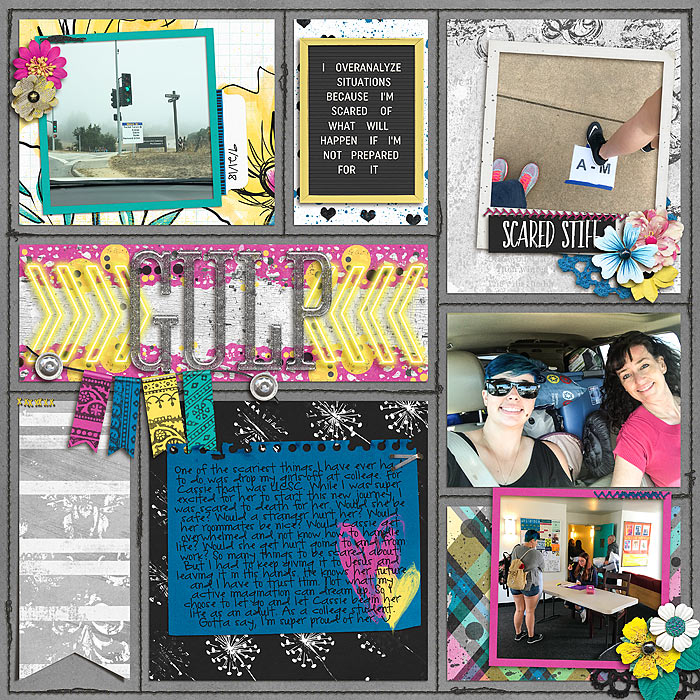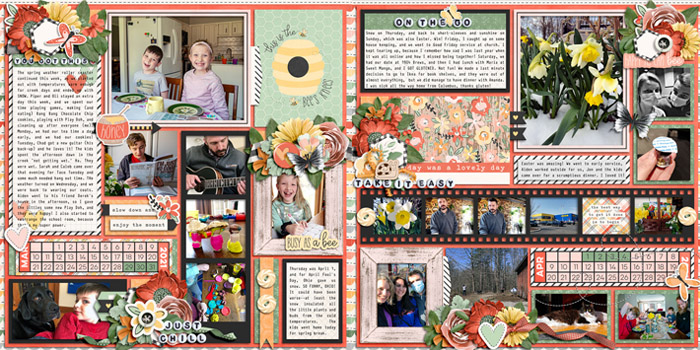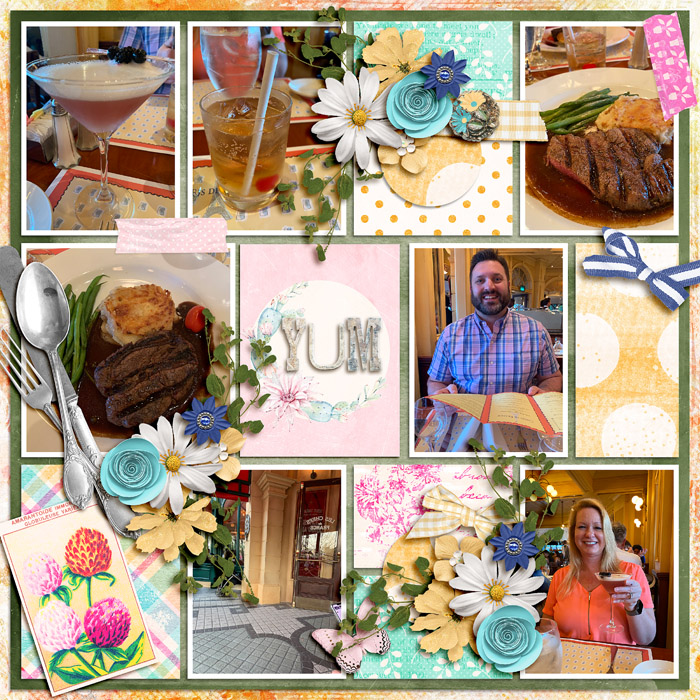 Same time next week!