Tuck It In Tuesday – 4/27
Some people think pocket style scrapping is just a bunch of rectangles and totally boring. They've just not looked hard enough at all the different ways scrapbookers, digital, paper AND hybrid, are using them in the broadest sense of the definition. Grid pages have long been a staple for scrappers and seeing how everyone amps them up and puts their own new spin on them is super fun.
Let me show off a few from last week: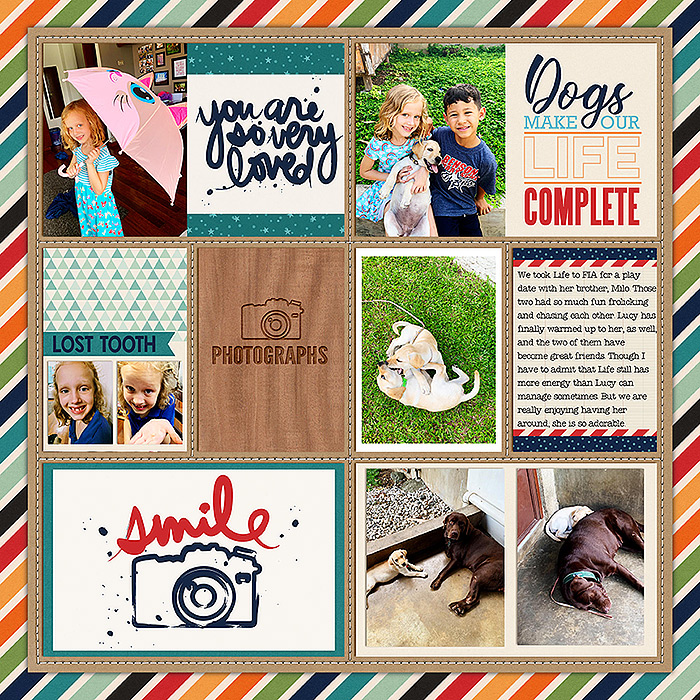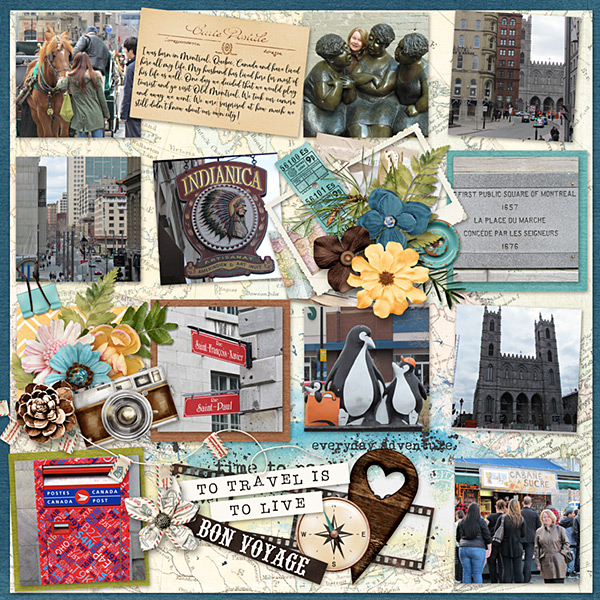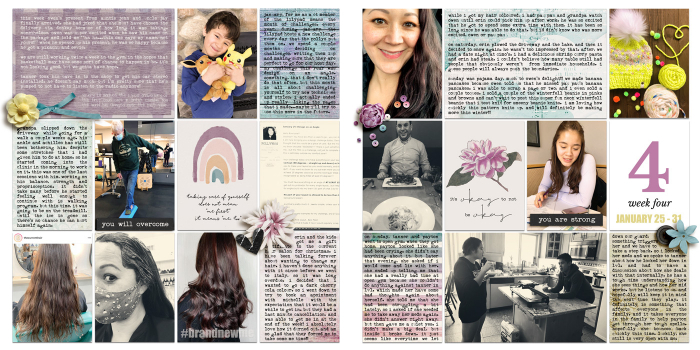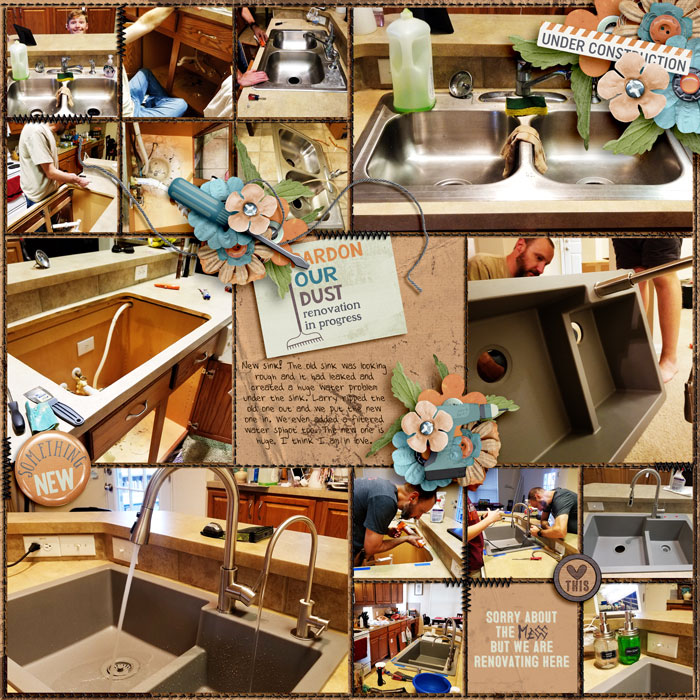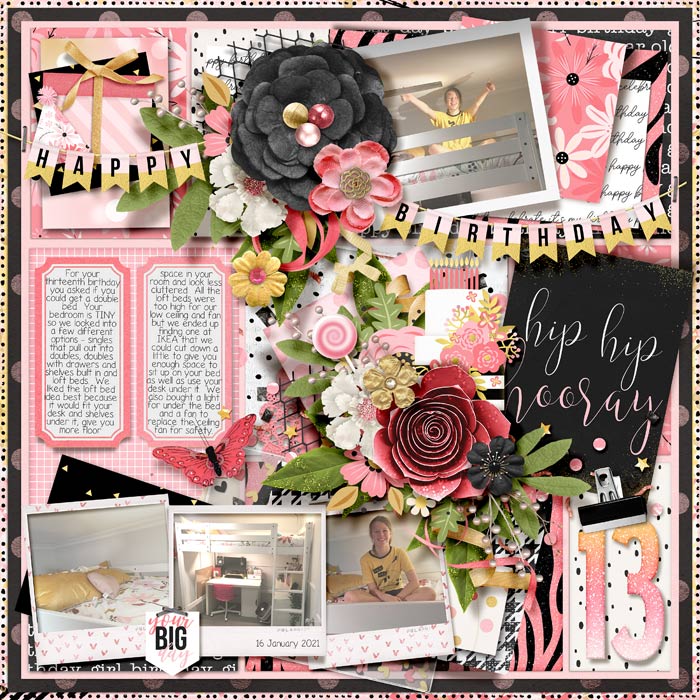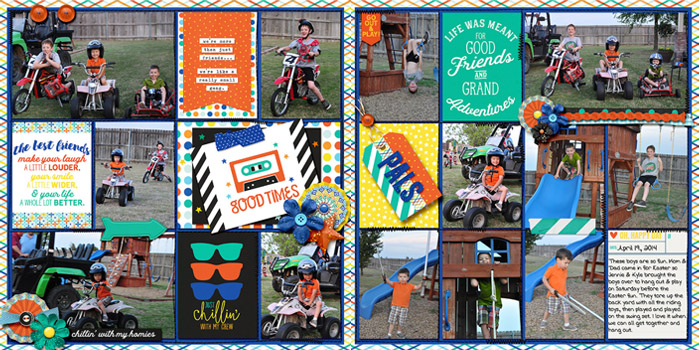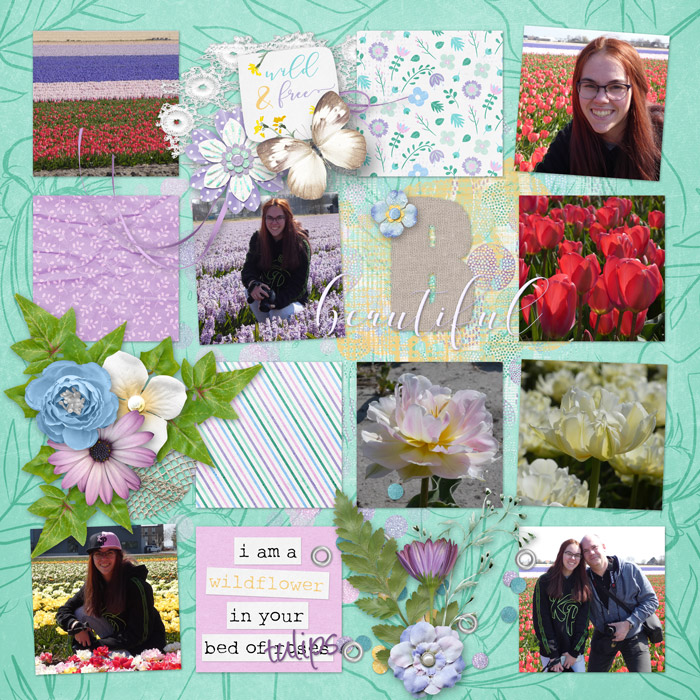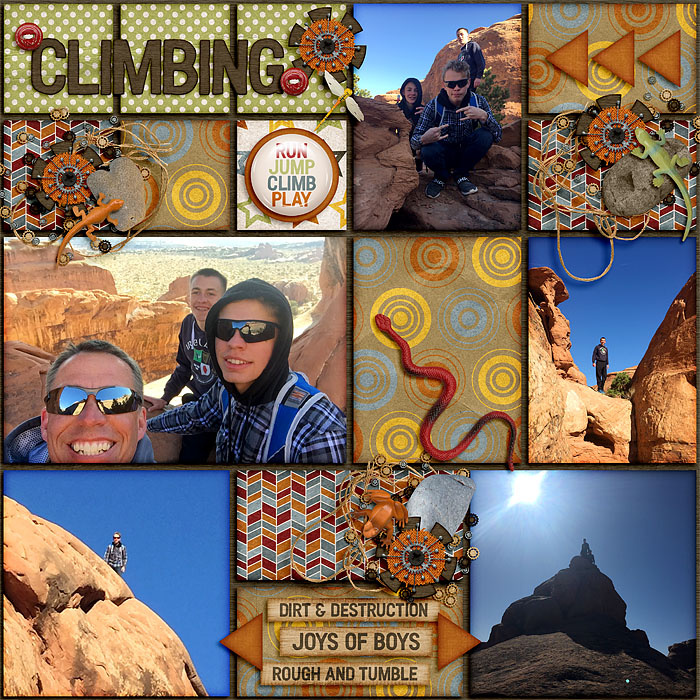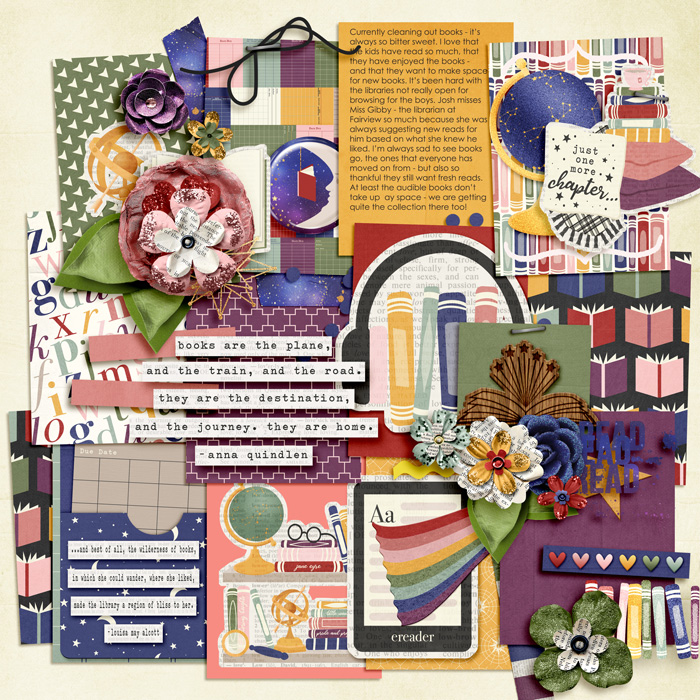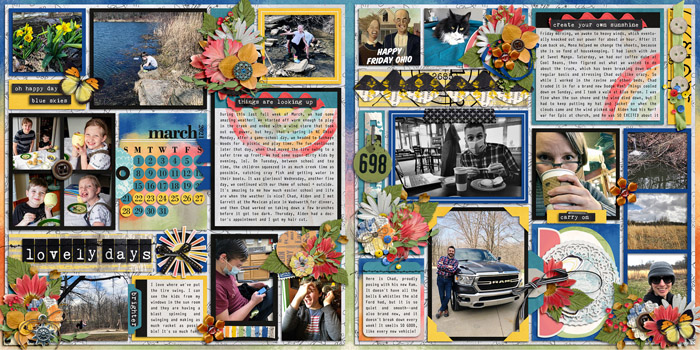 Be sure to come over to The Forum this weekend for all the National Scrapbook Day games and activities and, of course, to The Shoppe to see ALL the new goodies headed your way for the "holiday"!