Tuck It In Tuesday – 5/11
Now that NSD weekend has come and gone, we're stocked up on gorgeous new products and filled with creative inspiration from all the fun and camaraderie around digiland. Looks like many of our fellow pocket style scrappers used a little bit of both and spread it in The Gallery for the rest of us to see and appreciate. If you haven't been in there in the last week or so, do grab a beverage and spend a few minutes… your friends deserve a little love!
Here are a few layouts from last week that caught my eye: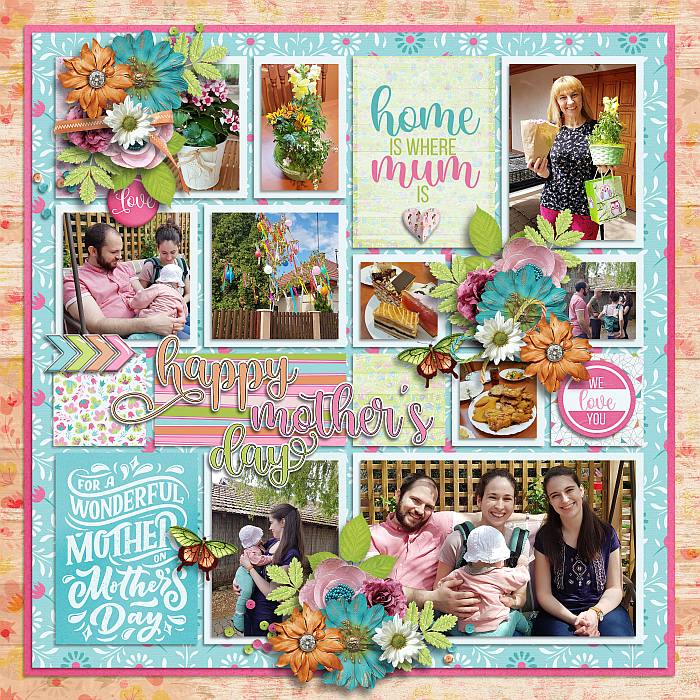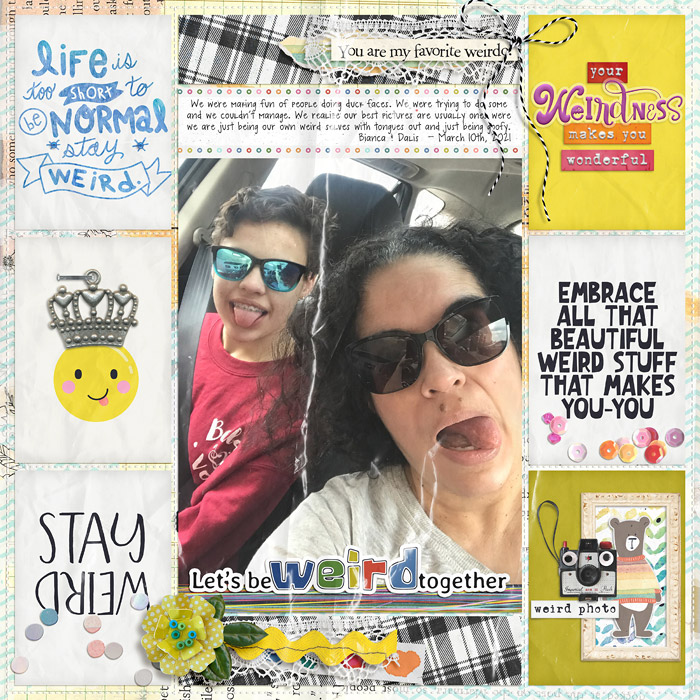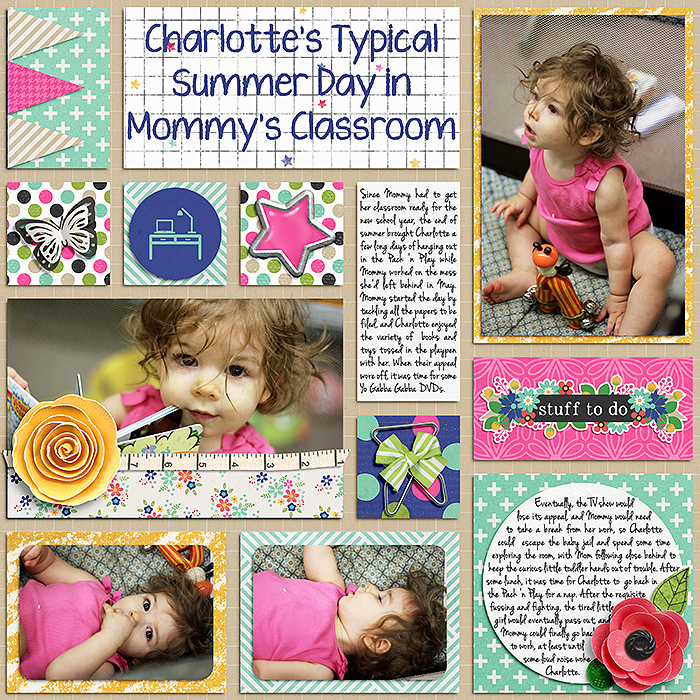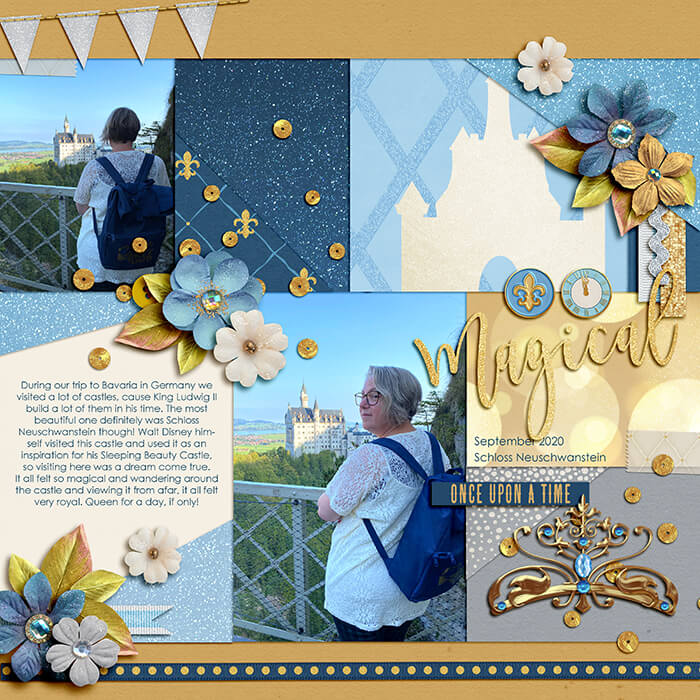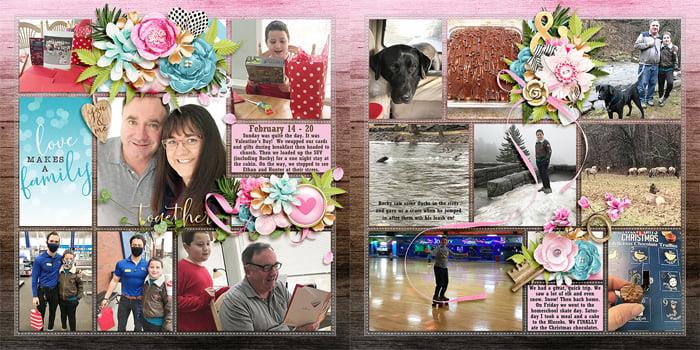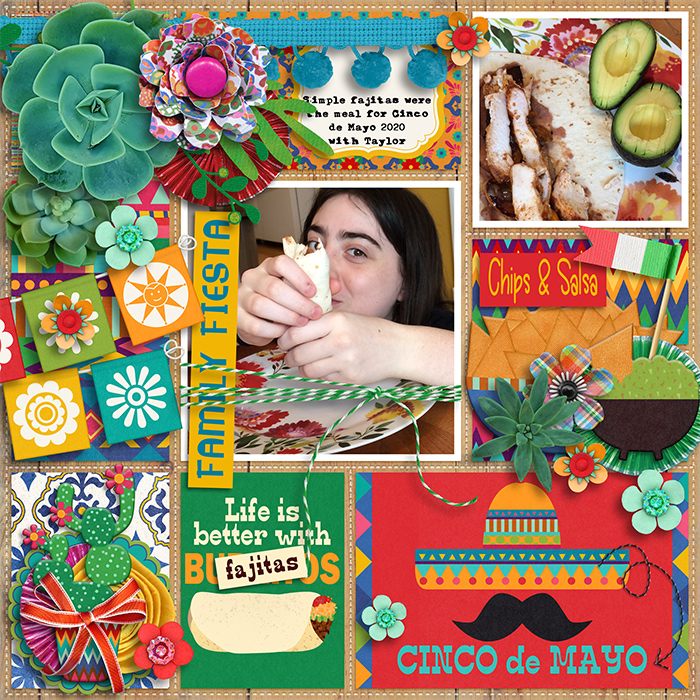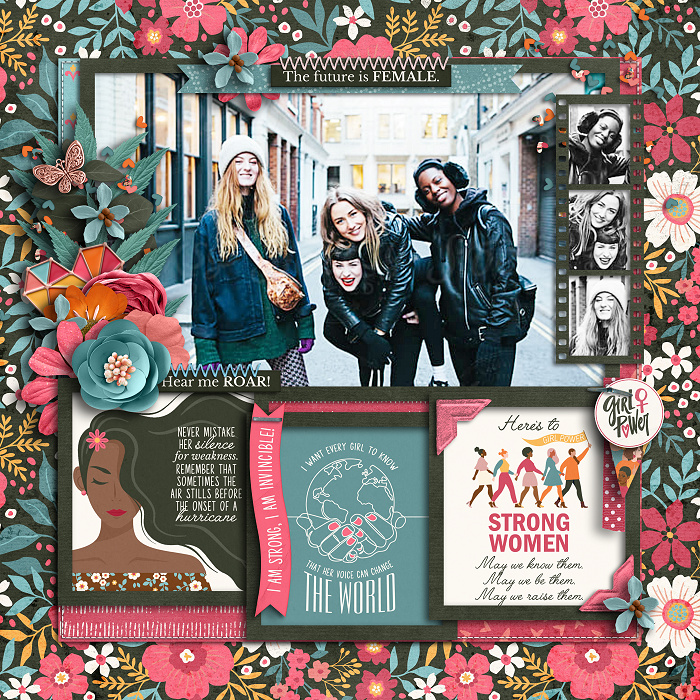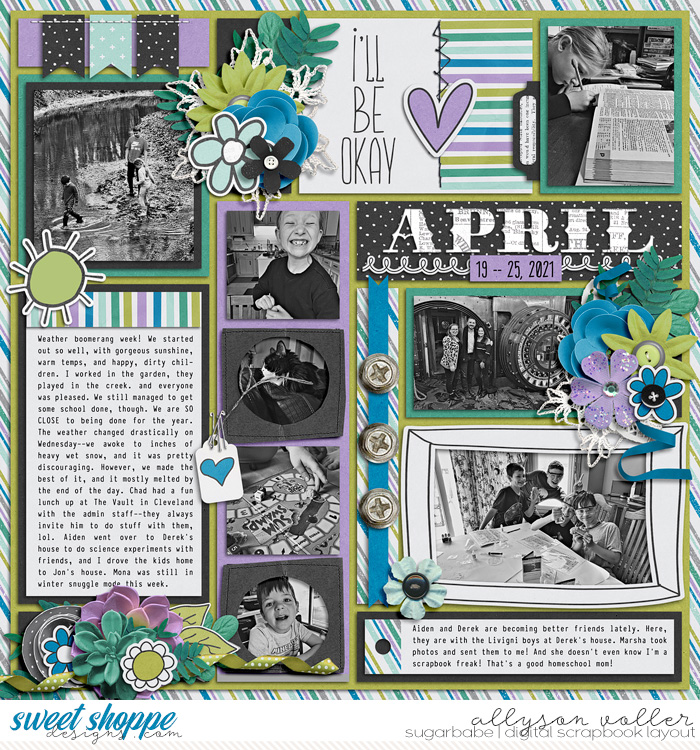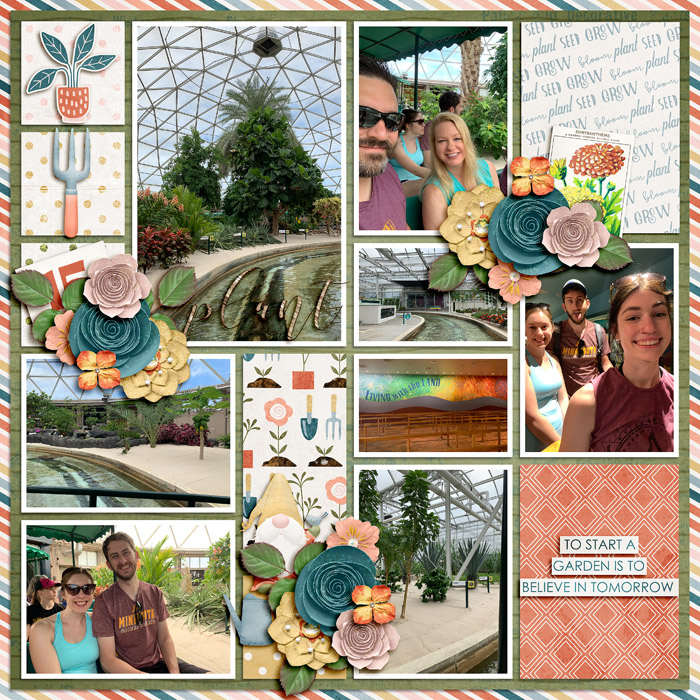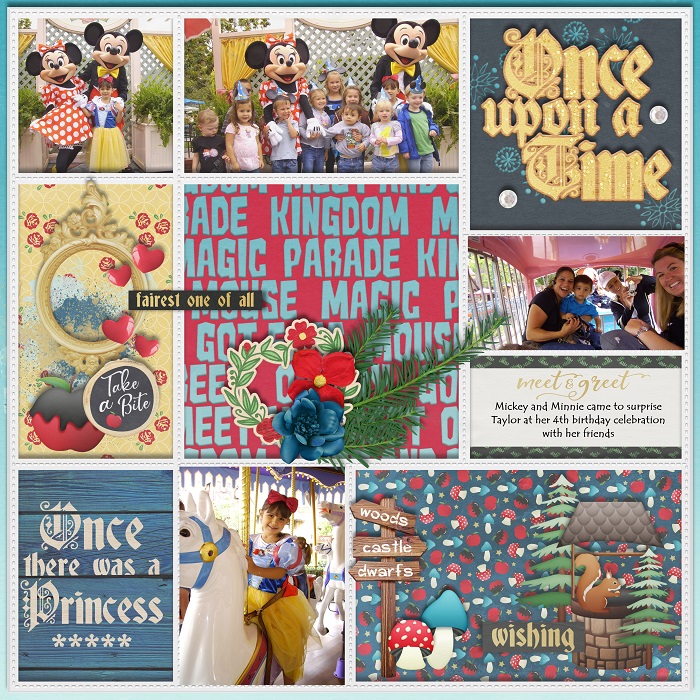 I'll be back here with more inspiration next week!