Tuck It In Tuesday – 5/25
It's hard to believe it's almost JUNE! 2021 is just speeding along and the pages posted in The Gallery show off the creativity and the dedication to storytelling from our Sweet Shoppe friends. Each and every week you all post these amazing layouts documenting big moments and small, reflecting your individuality and artistry to provide inspiration to our members that hopefully also culminates in printed albums or photo books to share with family and others important in your lives. I really enjoy my time in The Gallery each week catching up on your lives, your travels and your stories.
How about a few fun layouts from last week, eh?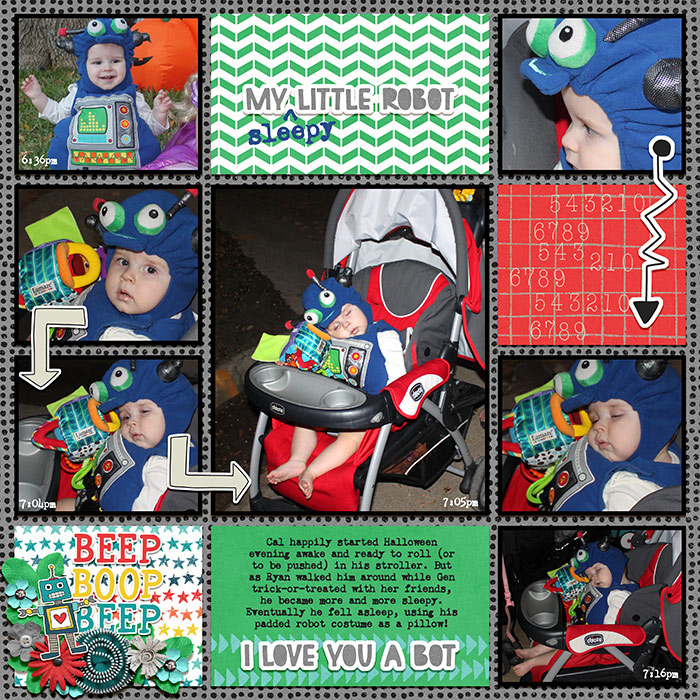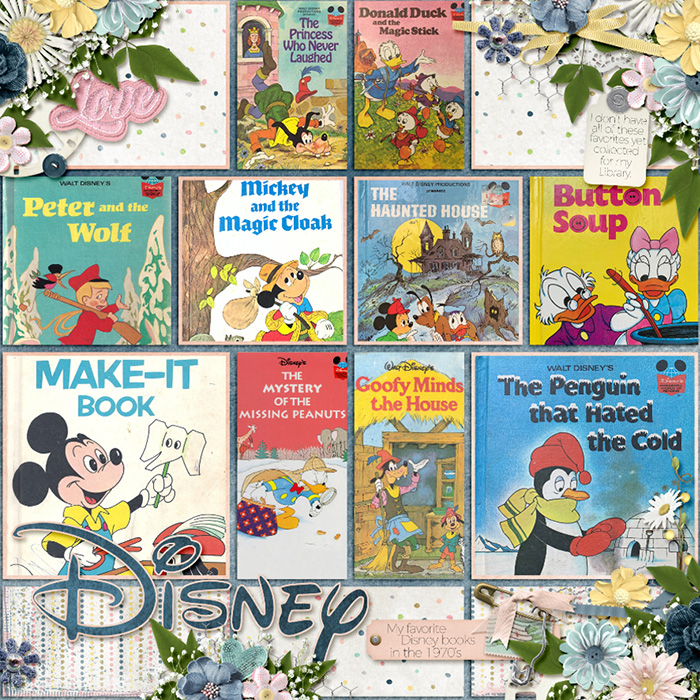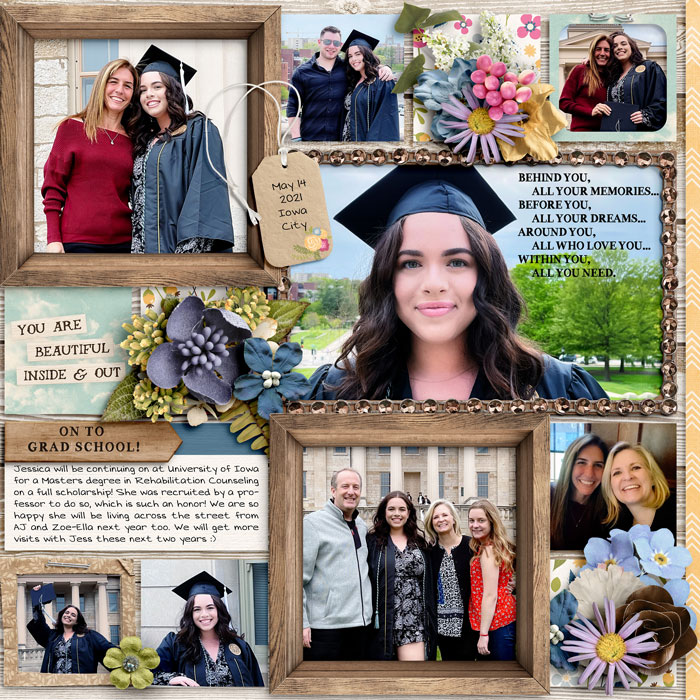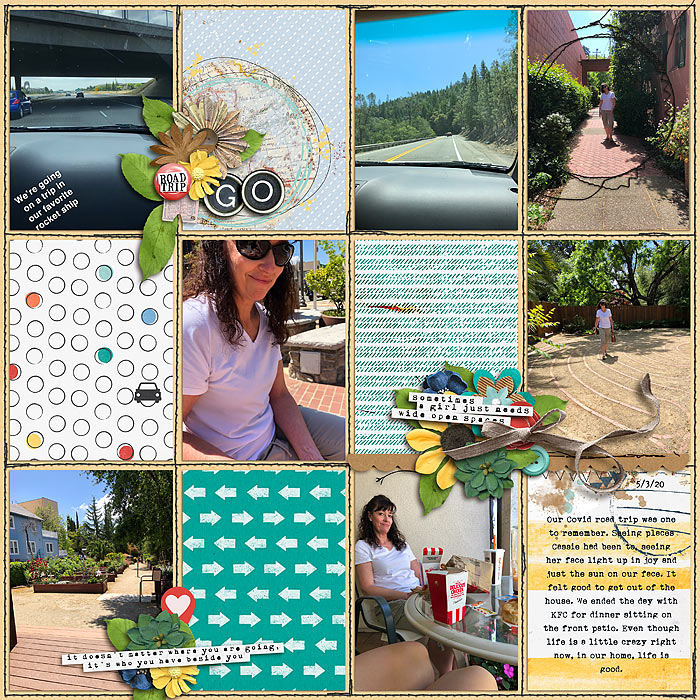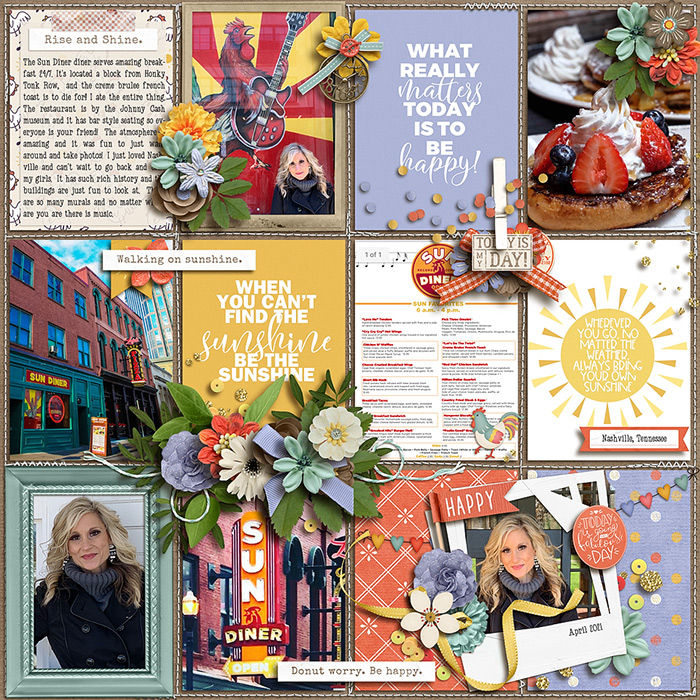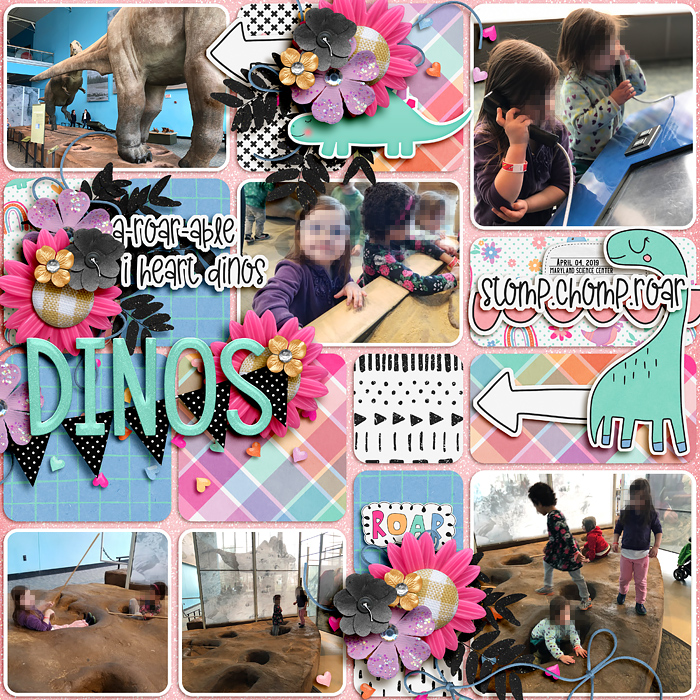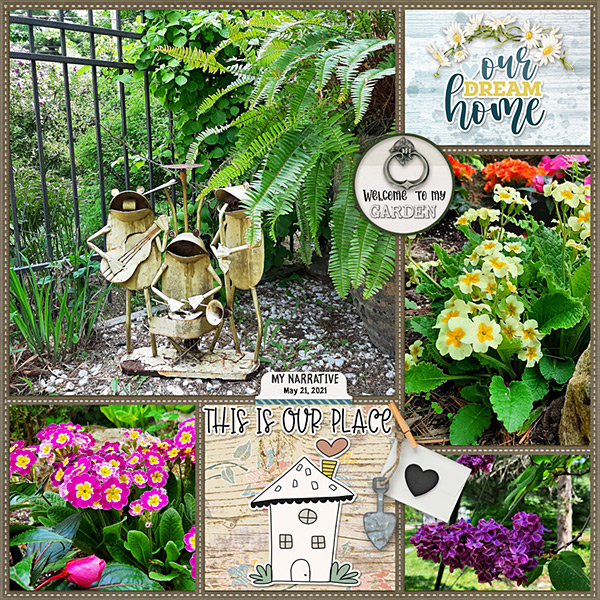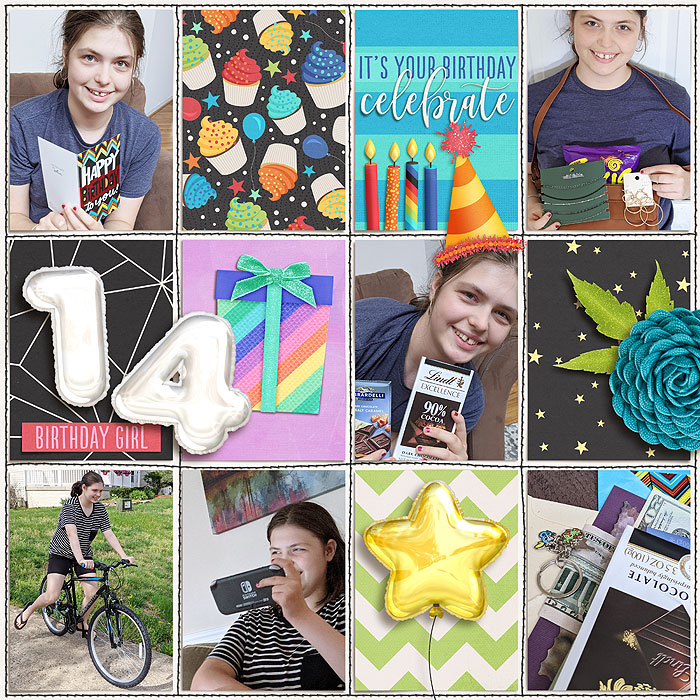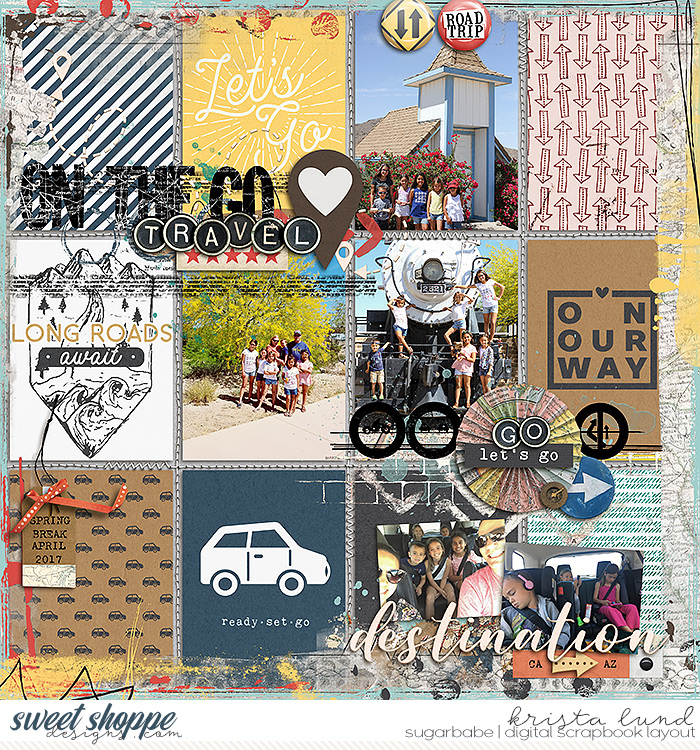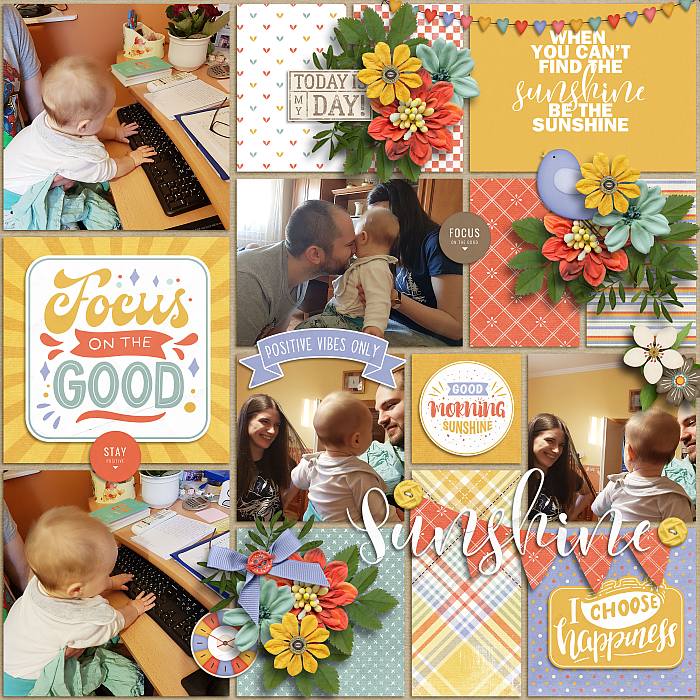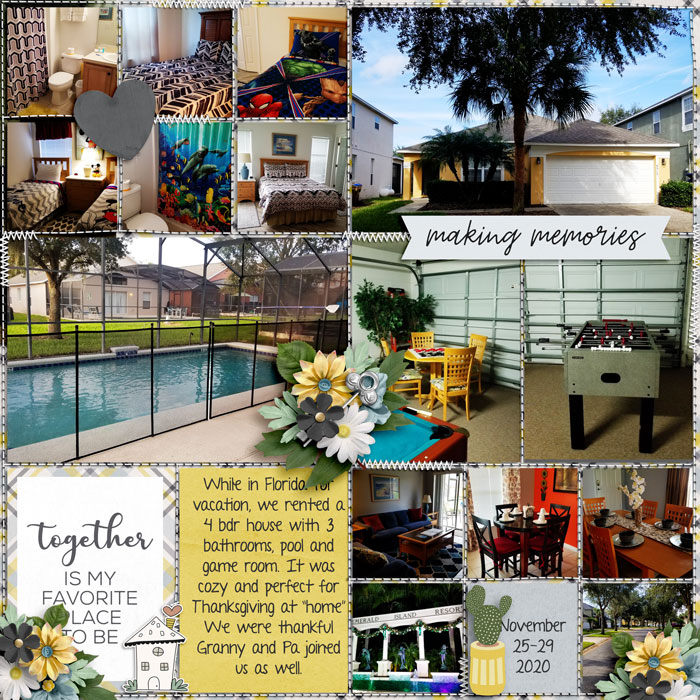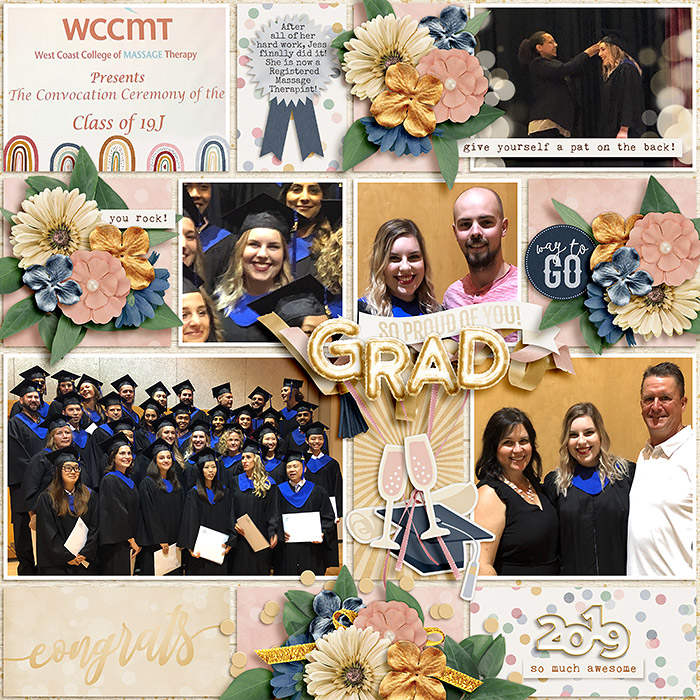 See you back here next Tuesday for MORE!