Featured Designer – Brook Magee
Welcome to another Featured Designer Friday!
It's time to introduce our next featured designer, Brook Magee! As you know, our fabulous designers are celebrating some of our most memorable days in our new A Day To Remember series of goodies! Brook's A Motivational Day is so much fun!  We always need more templates in our collections?  Wouldn't you agree?  Let's take a look.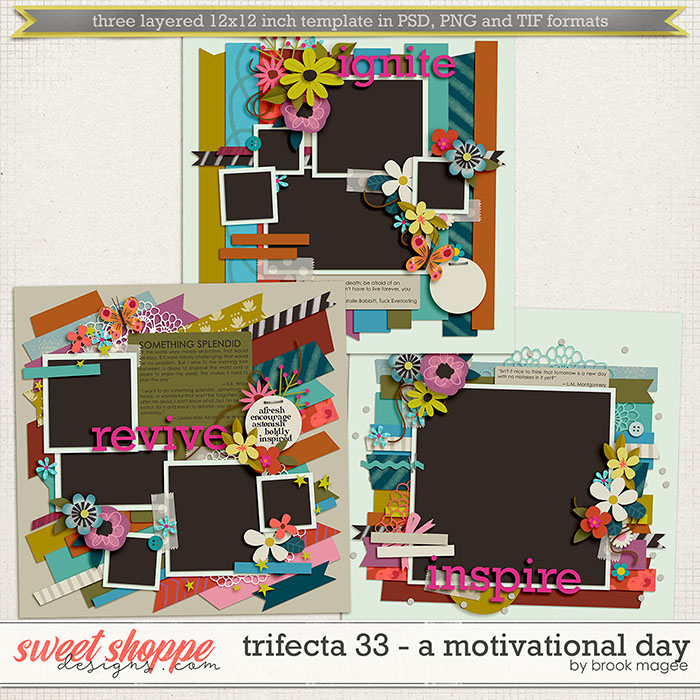 Aren't these great!  I love the variety and all of the fun strips of paper that Brook has included!
We asked Brook a few questions about herself, her love for this hobby of ours, and some of her favorite layouts or products:
What is your favorite way to spend a day?
My favorite way to spend the day is with my family and friends at the beach. I go to the beach very frequently since we live only a couple miles from it, but my absolute favorite is to spend time there with lots of people! My friends, their kids, my hubby, and my kids. With some umbrellas for shade and a well-packed cooler we can sit and enjoy each other's company with the beautiful sea before us! There's nothing better.
How did you discover what makes you, YOU as a designer? Do you think you have a niche?
I think I truly discovered ME when I stopped looking at what others create and let go of trying to measure up to something that wasn't my specific area of giftedness. Then I focused on creating things that made me smile, and stopped worrying about it. I figure if it makes me happy there HAS to be someone else out there who smiles when they see it, too. My niche is quirky, free, laid back and colorful. I think my style is unique because it doesn't always follow the rules.
Faves: Product in your store/in someone else's store. Layout in your gallery/someone else's gallery.
-This template always stands out to me when I browse my store. I love the name… it was inspired by the bright purple/pink color of the pitaya (dragon fruit) smoothie bowl I get at a local place.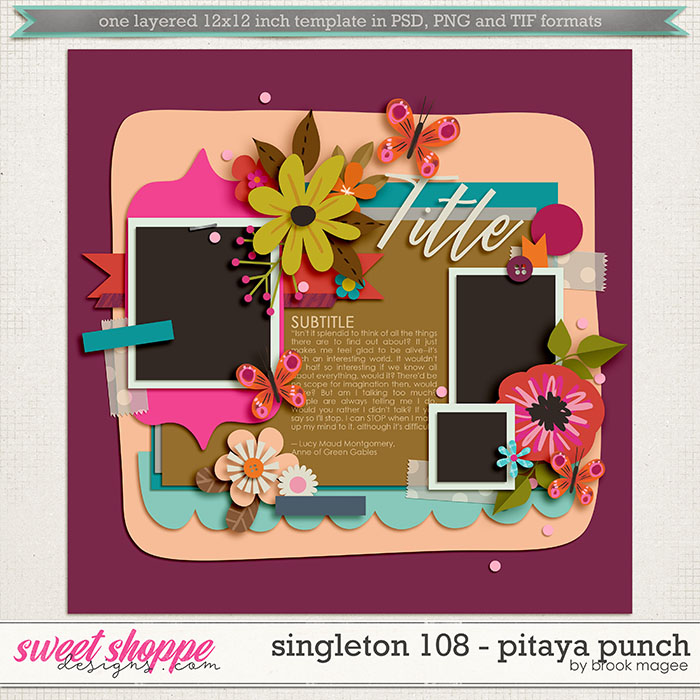 -This stunning layout by Leahblahblah from my gallery completely says "I get you and your designs" which makes me so happy! I love seeing people use my kits and templates to create gorgeous works of art & memories!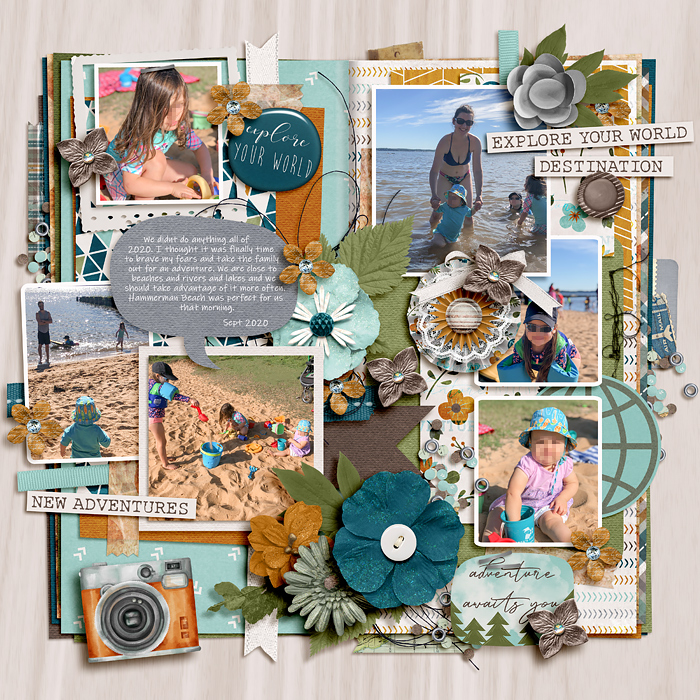 -Lastly, this commercial use set of beach-finds is one of my favorite products I have for sale here! I was so excited when SSD started selling CU. I love being able to share my beach finds with designers and scrappers. It's so cool to me that the sand dollar I found is gracing people's scrapbooks.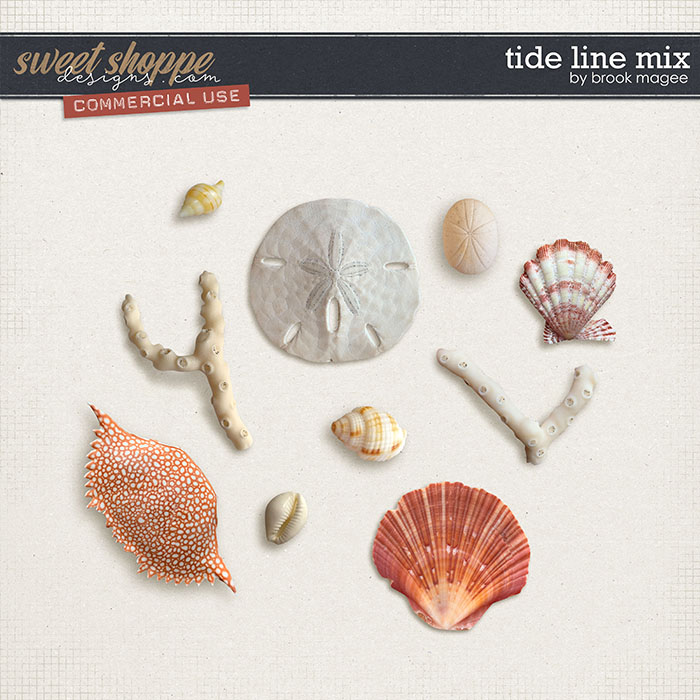 Is designing your only job, or do you work outside of designing?
I have one of the greatest jobs: mom. Not only mom but I am helping my kids live their #bestlifeever LOL… by homeschooling them, spending time with them doing the things we love (beach), and driving them to and from their busy & fun schedules. I find time for me, but I absolutely 100% LOVE this very busy "job" with my kids. I am cherishing this time when I can be their chauffeur because I know time is short. My son will be driving next year!
What is your least favorite, or hardest part, of designing a product?
I'd definitely say the hardest part for me lately is finding the time. It frustrates me that I need so much time to design. I am a slow designer! Often, even if I have time, it's the mental space to work creatively that I lack. There has to be room there in my brain for inspiration and ideas. If I have time but my mind is bogged down with worries or distractions, it just can. not. happen.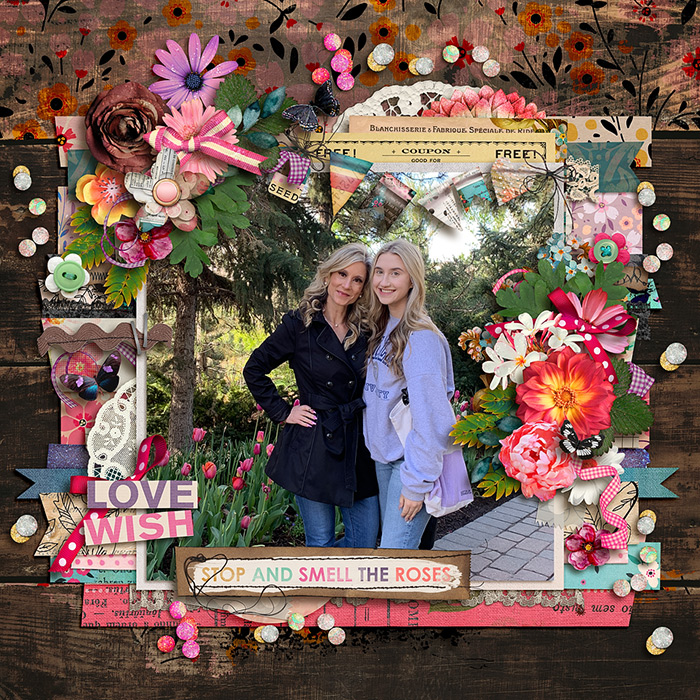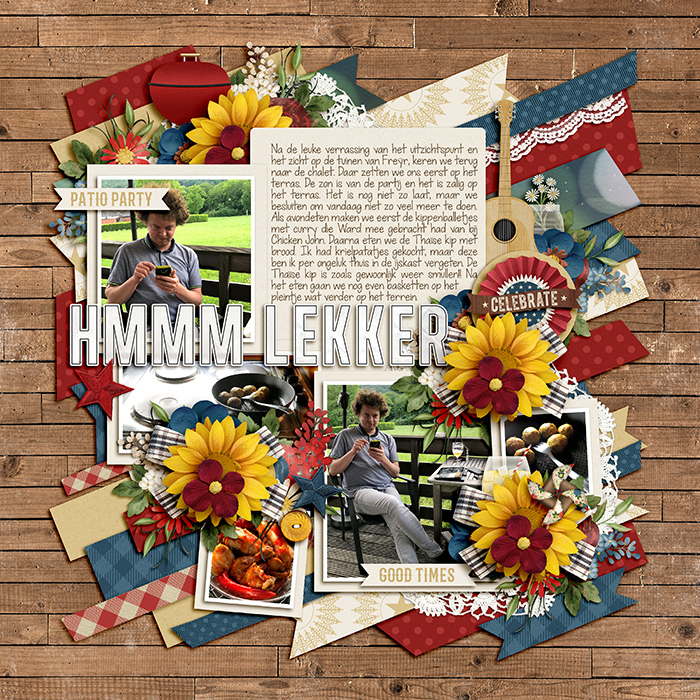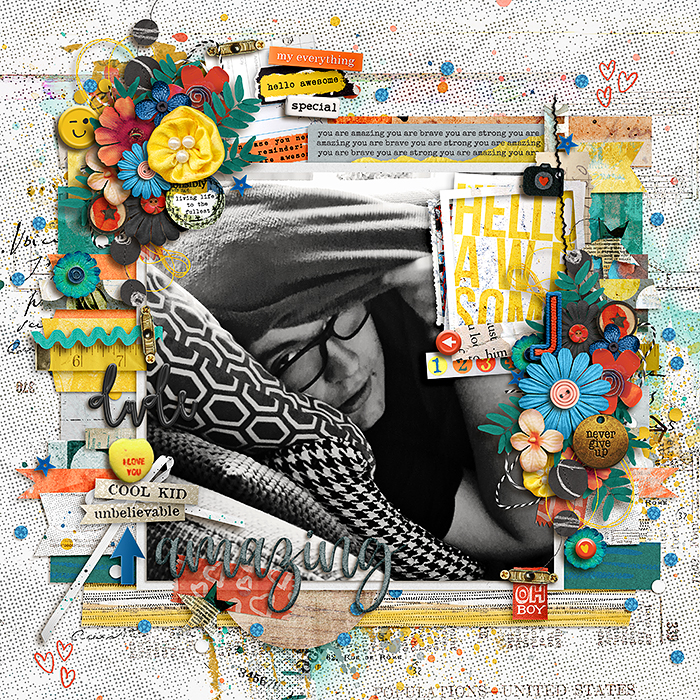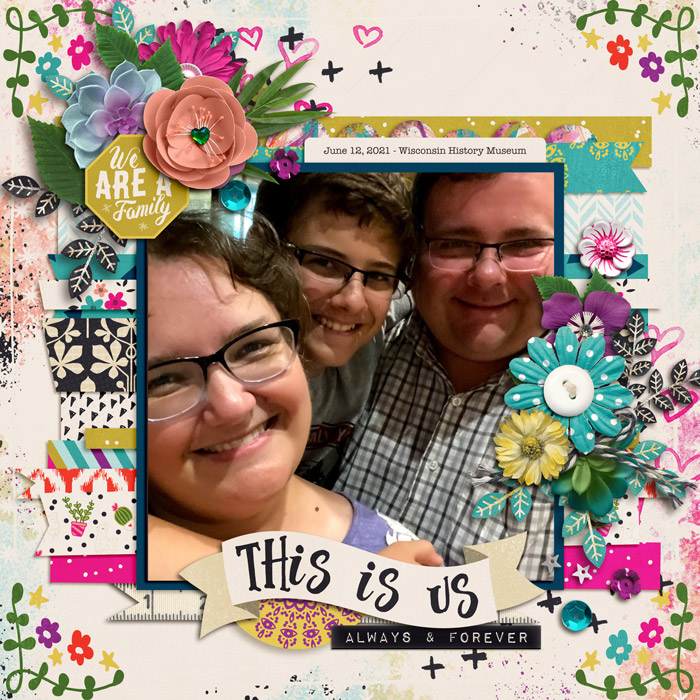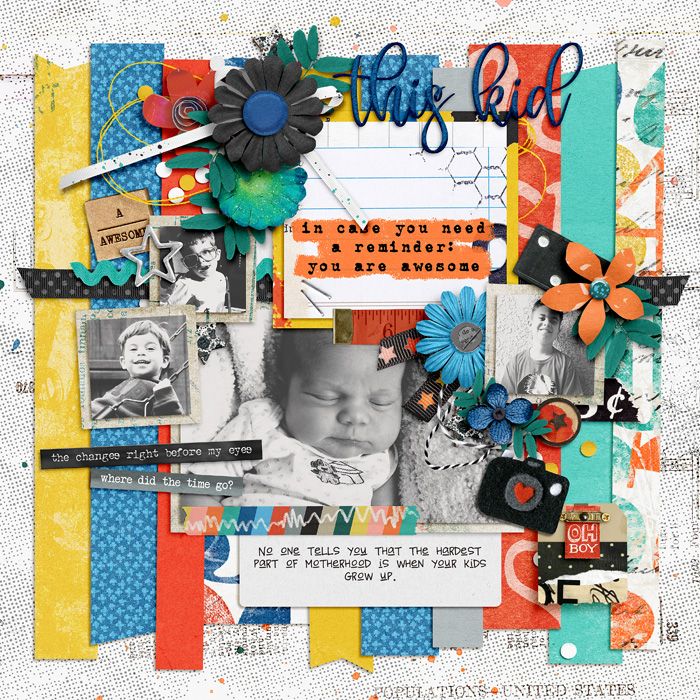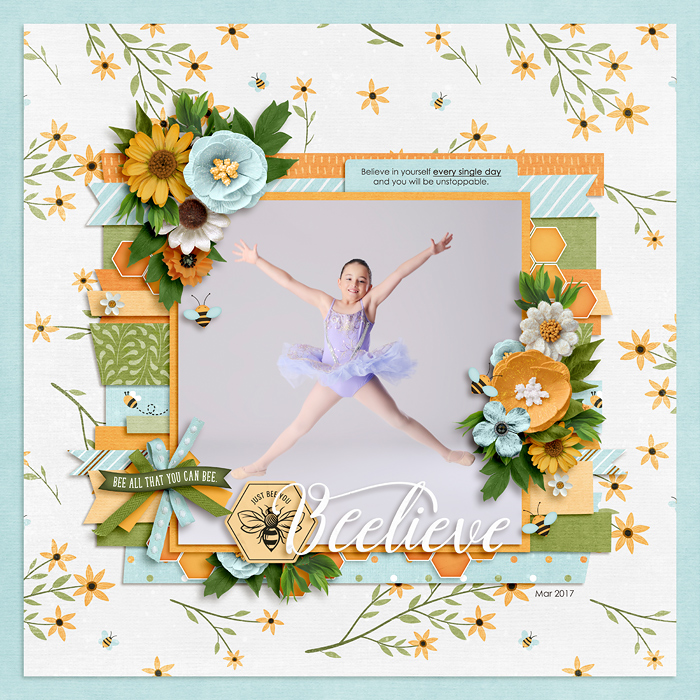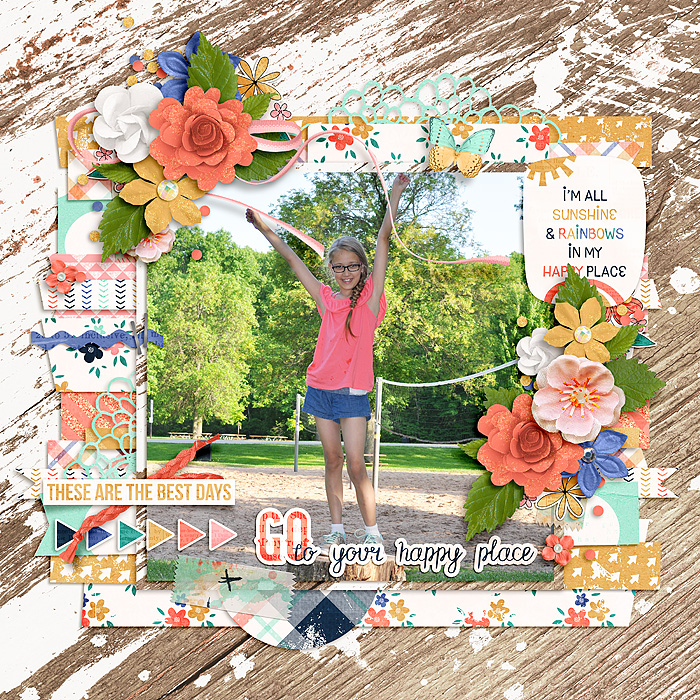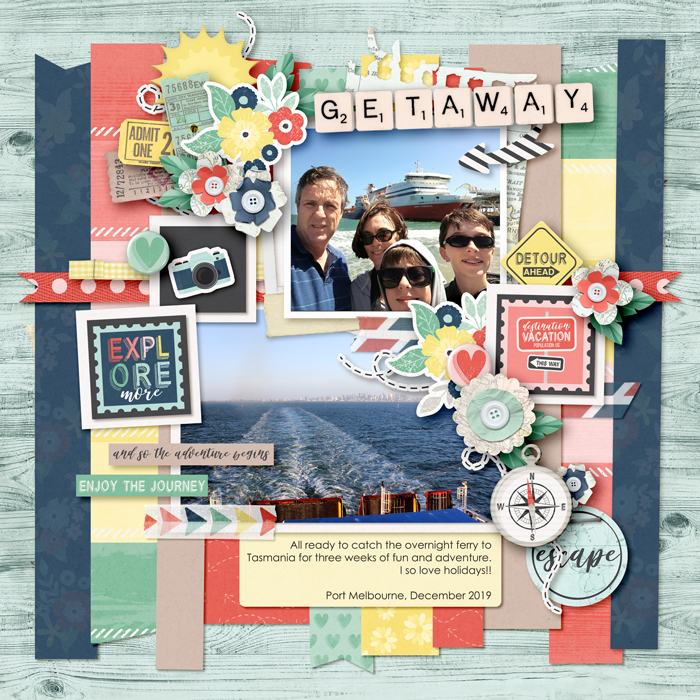 With that, go fill up your shopping cart with $10, and A Motivational Day will be automatically added for FREE! This special offer will only be available through Friday, July 2nd when our new releases go live, so don't delay! And don't forget to come back next Friday for a sneak peek at Brook's Featured Designer 15 sale.  It will start Tuesday, June 29th!   Have a great weekend!