If The Gallery is any indication, it looks like we have travel on the brain! We're using both traditional and pocket formats to tell the stories of vacations, big and small, hopefully getting ourselves ready for REAL adventures as the pandemic restrictions begin to lift. Until we can actually GO, we can live vicariously though others past escapades. So head on into The Gallery and take a little trip with your friends!
Let me share a few of the pocket style pages from last week: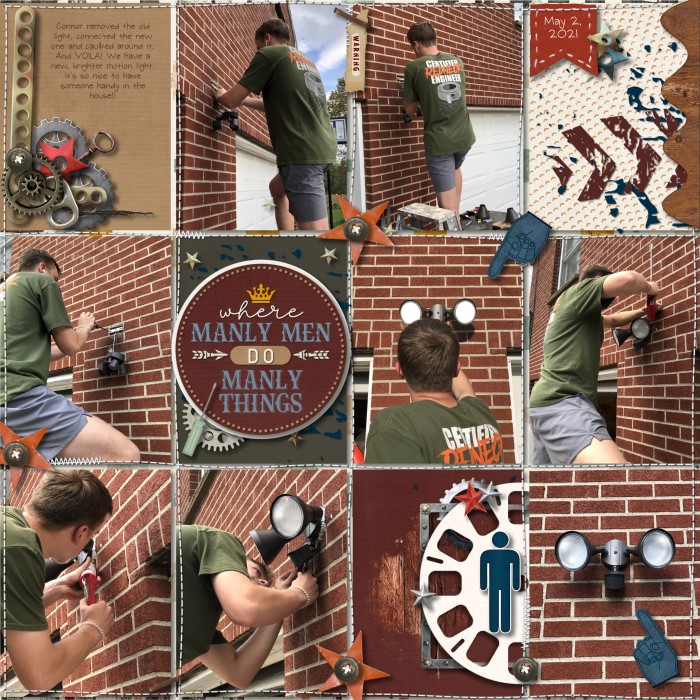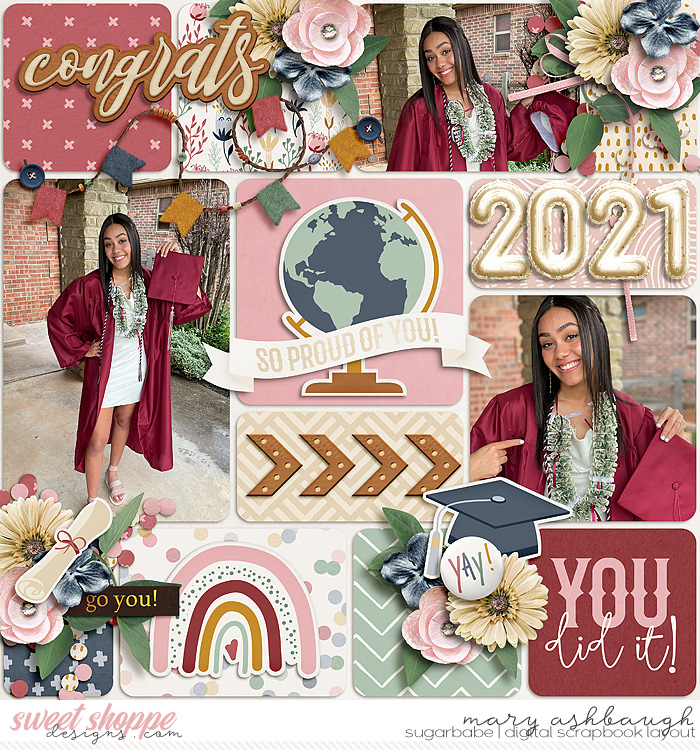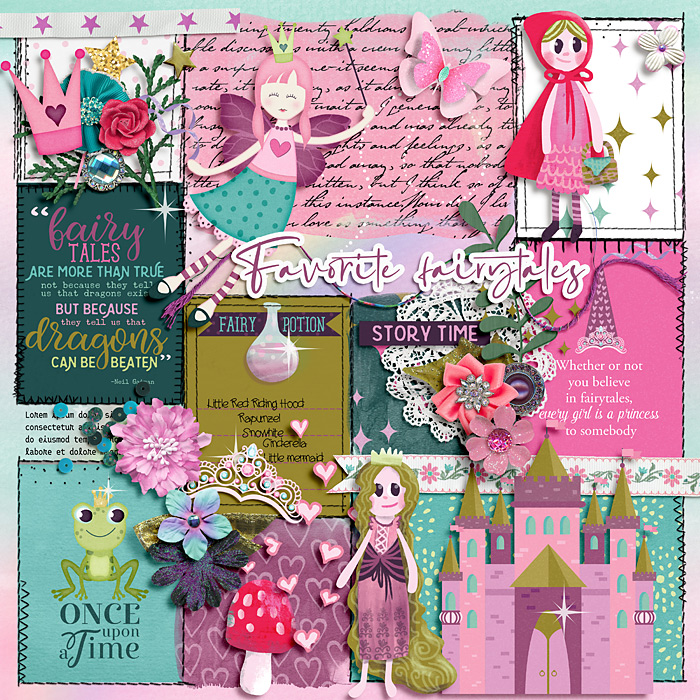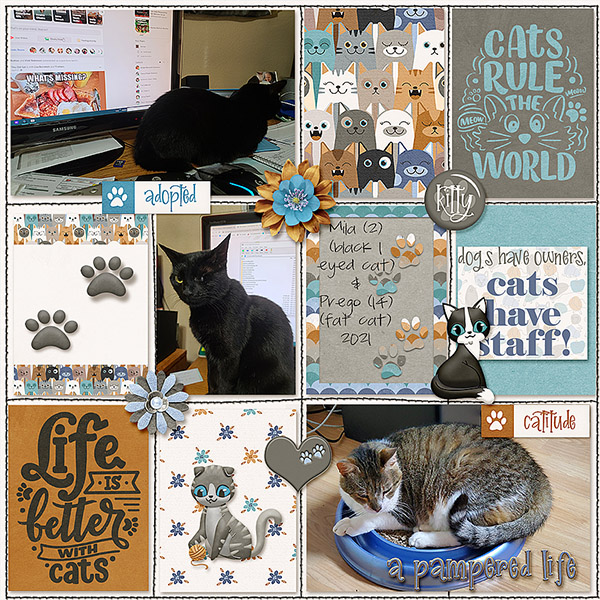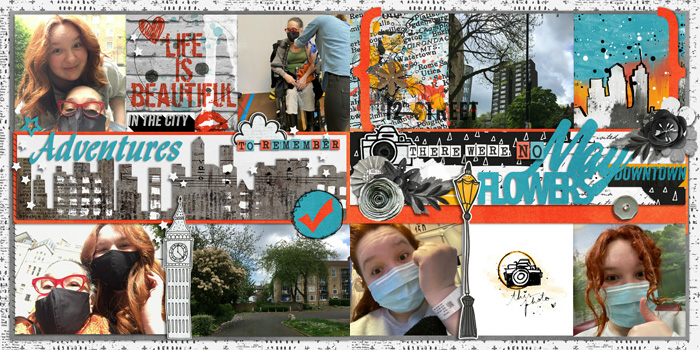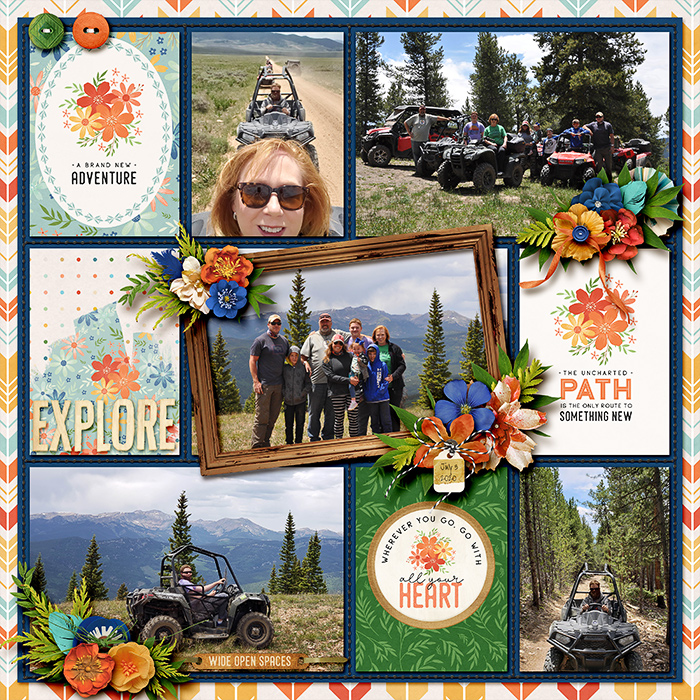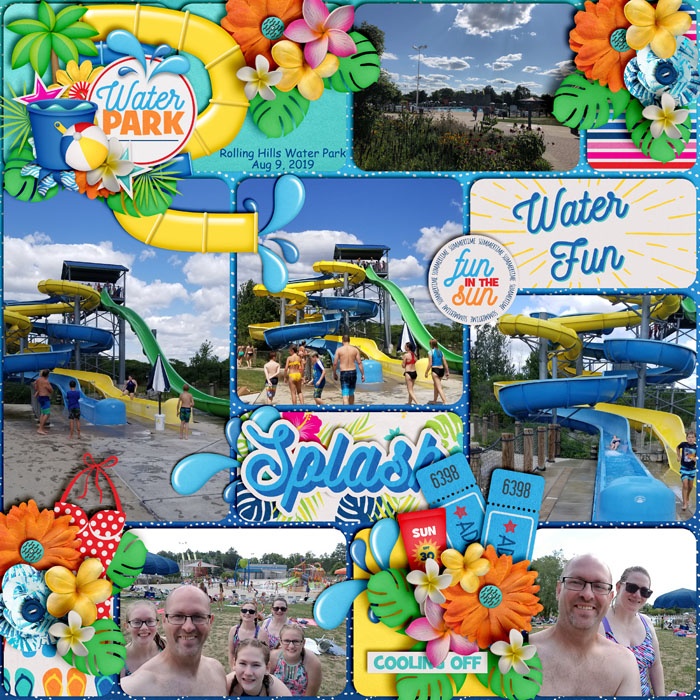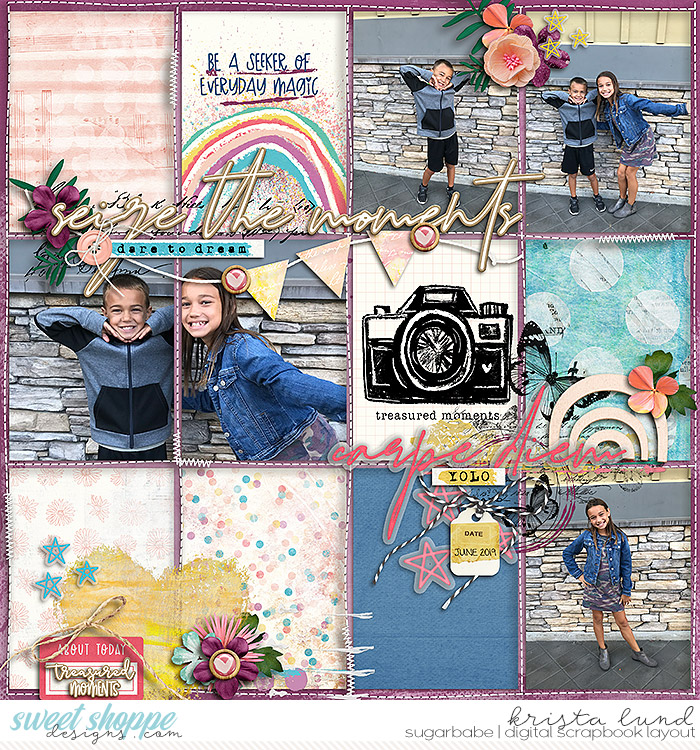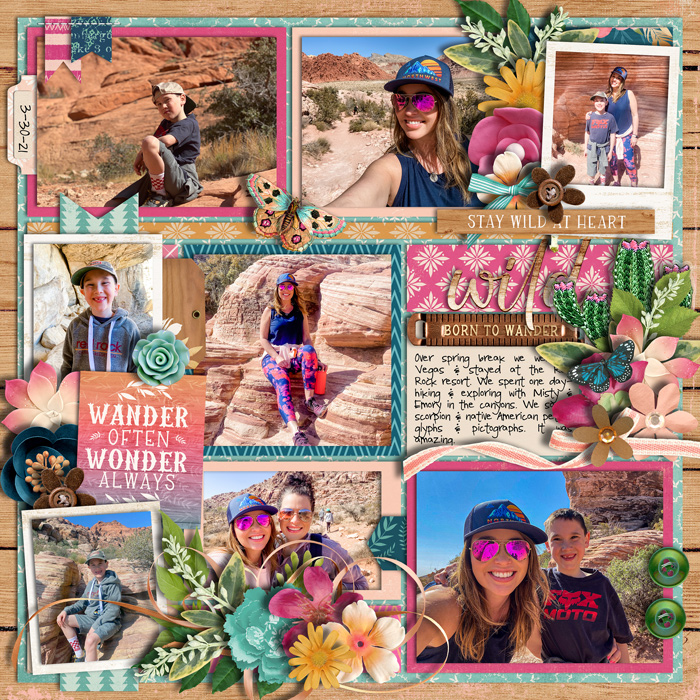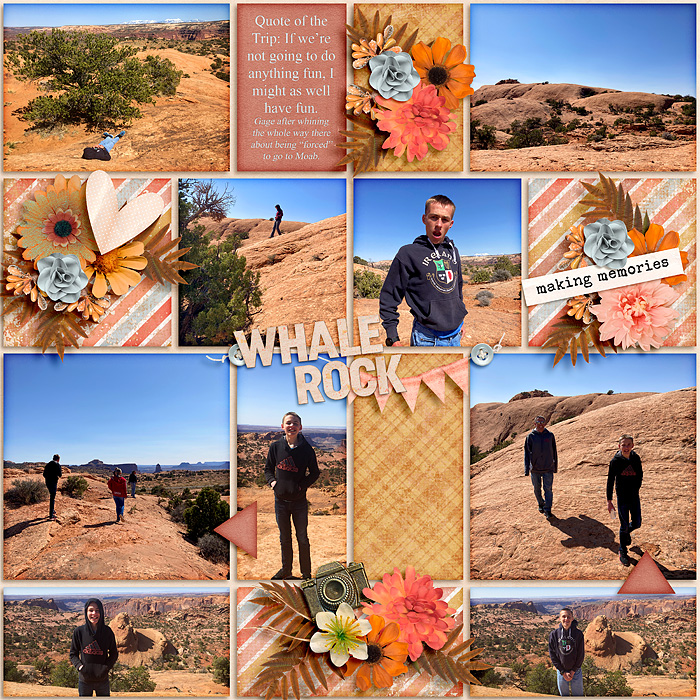 See you next week with MORE!!