Tuck It In Tuesday – 6/15
I love digital pocket pages for their versatility. You can use them "as-is" plopping in your photos and some pretty patterned cards and/or a journaling card or two to jot down a few words. You can flip them sideways, move the squares and rectangles around, expanding some and shrinking others OR you can remove placeholders and just play on the background. AND our fellow scrappers do a mixture of all of it in The Gallery. That is just one of the things that makes it so much fun to browse in there, SO MUCH eye-candy that you can interpret any way you want.
So let me show off a few pages from last week: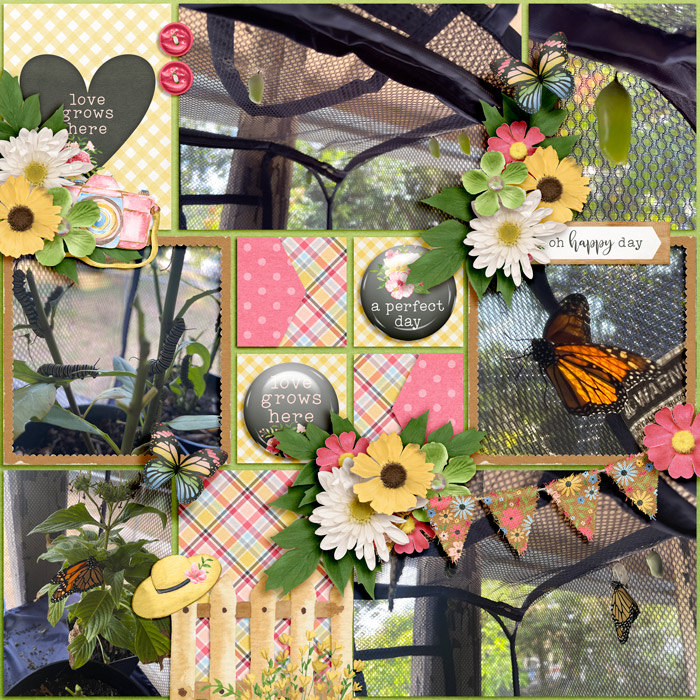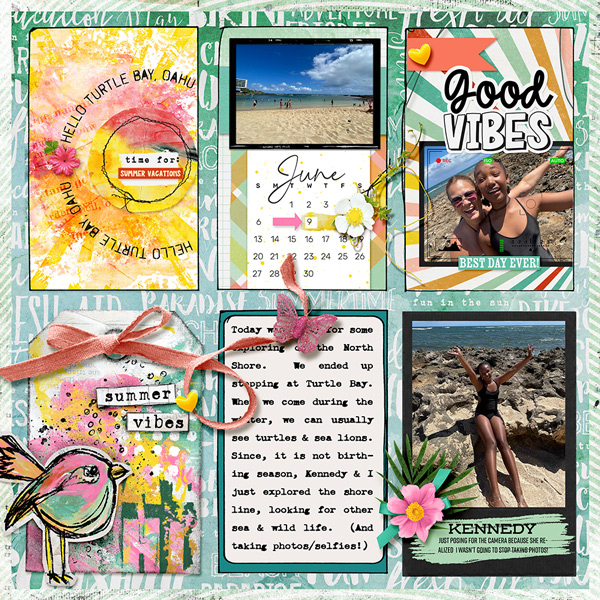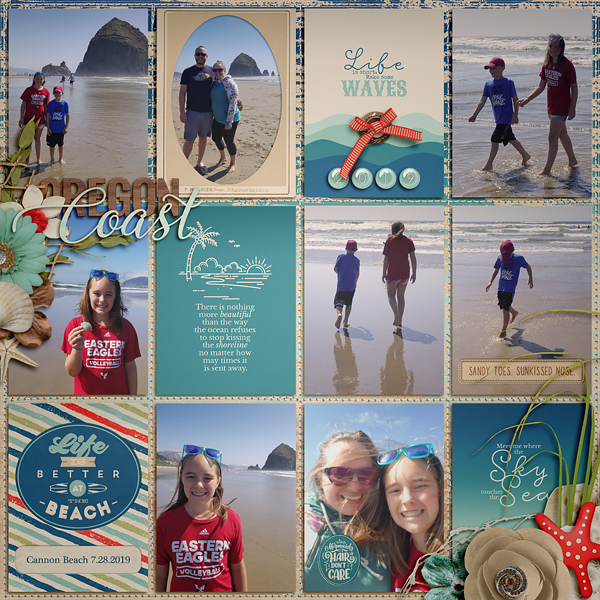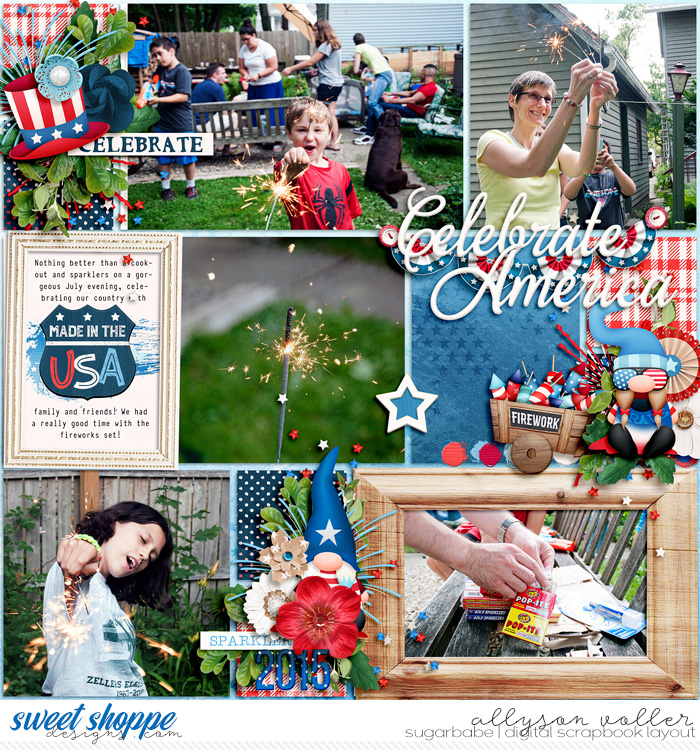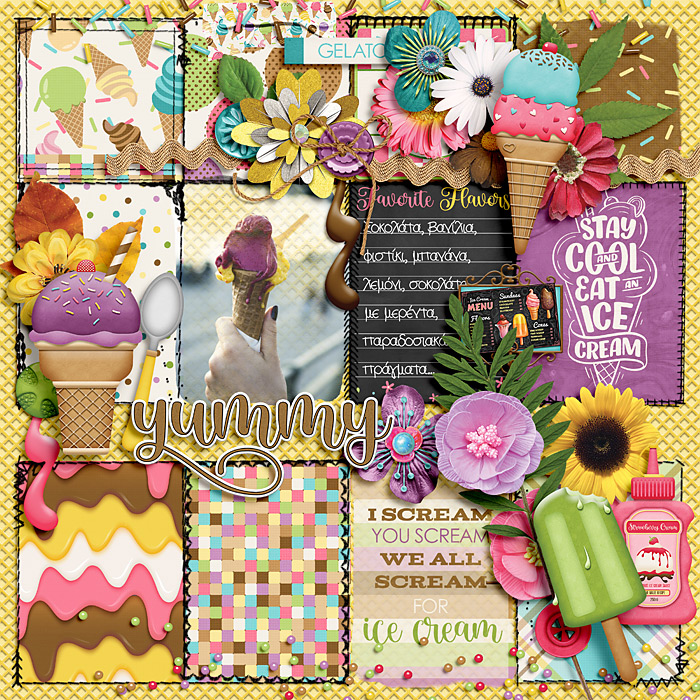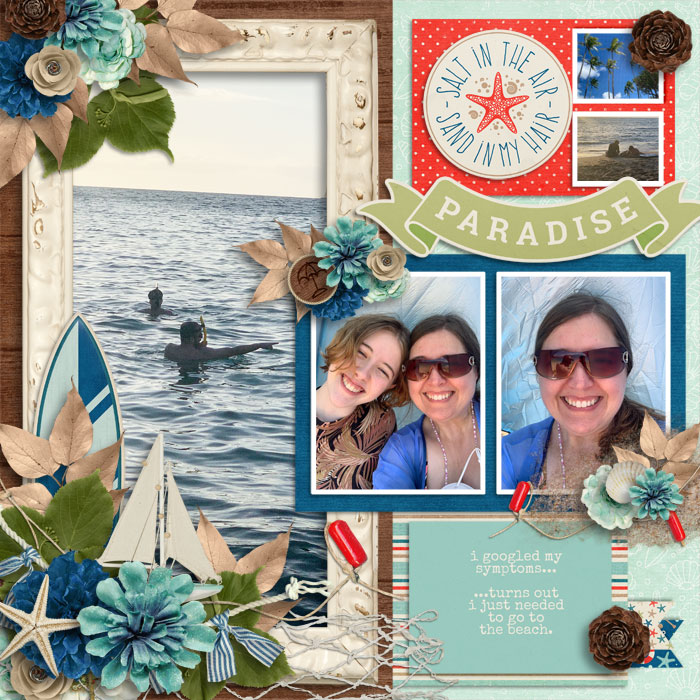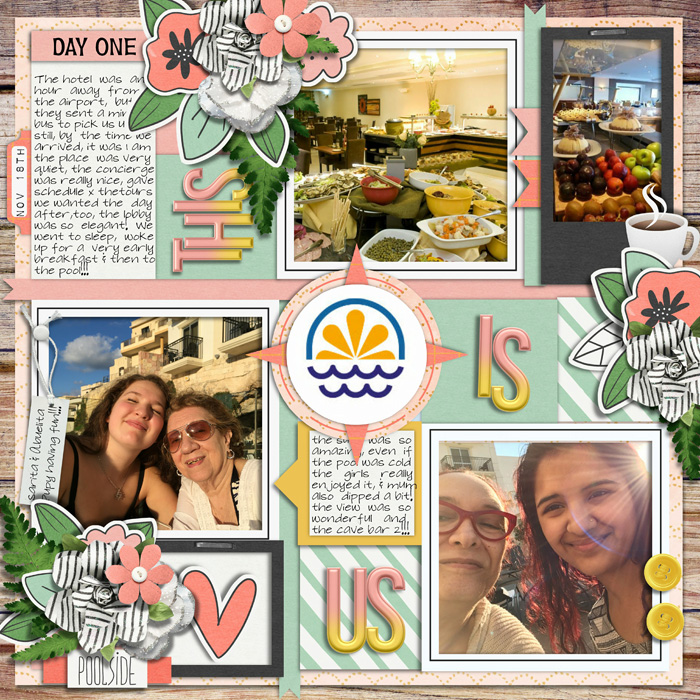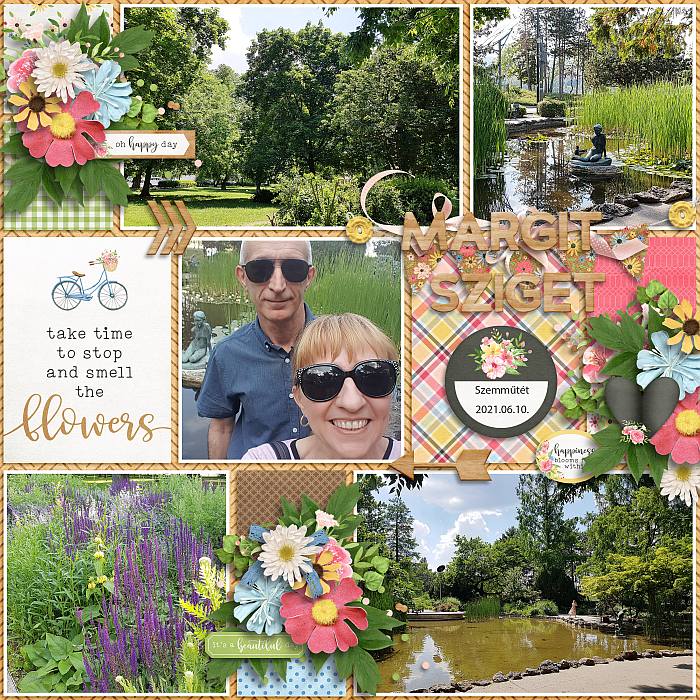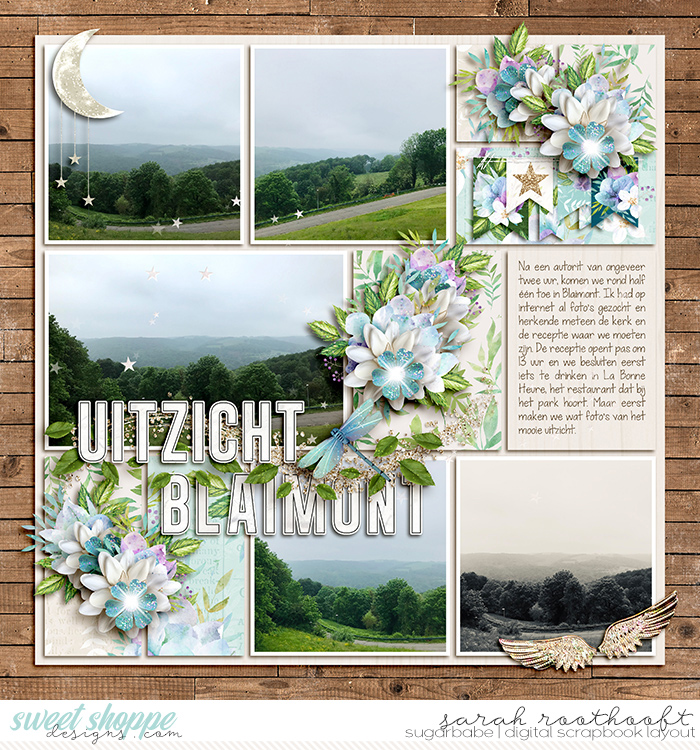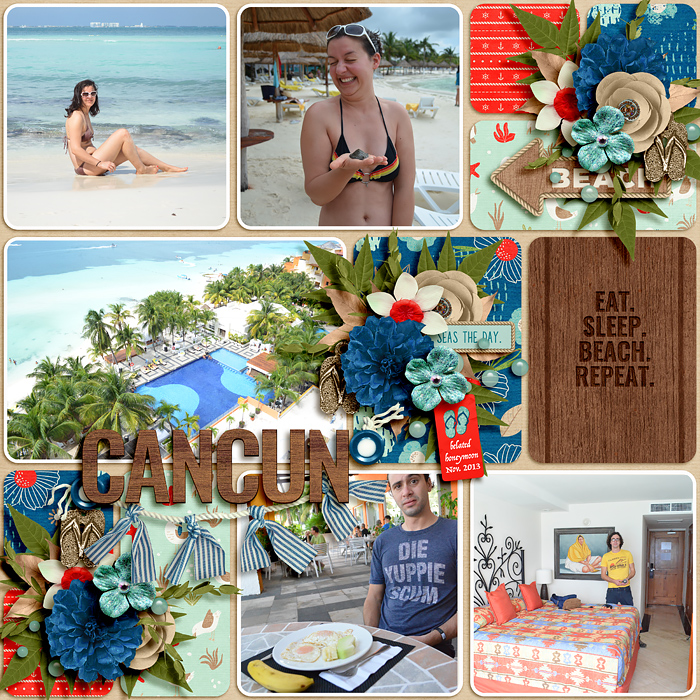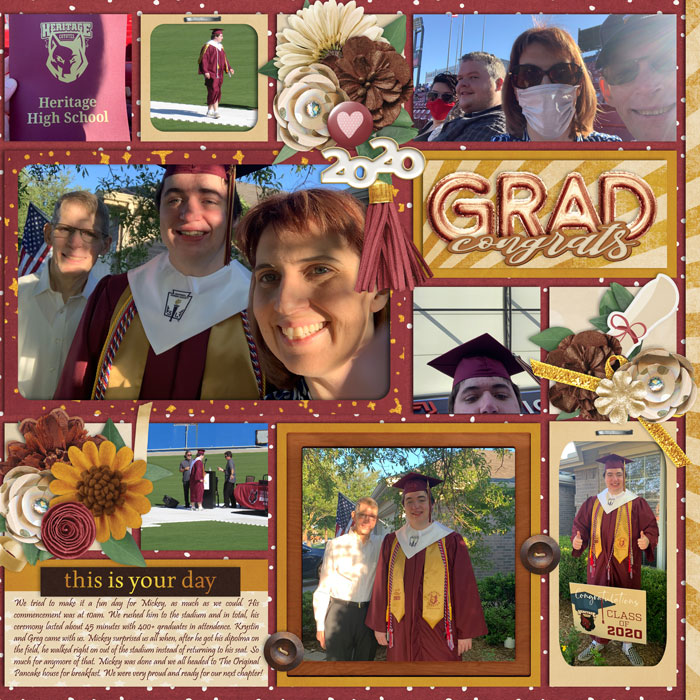 See you next Tuesday!