Tuck It In Tuesday – 6/29
The Sweet Shoppe Gallery is a literal fountain of inspiration! You can always find examples of your specific scrap style OR one you want to learn more about just by scrolling through the pages. In digi, imitation is a wonderfully sincere form of flattery because it means something about that layout touched someone's heart enough to make them remember it and want to recreate it. How about you… do you save pages that you love so that you can reinterpret them in your own way later?
In case you do, here a just a few of the pocket style pages you might like from last week: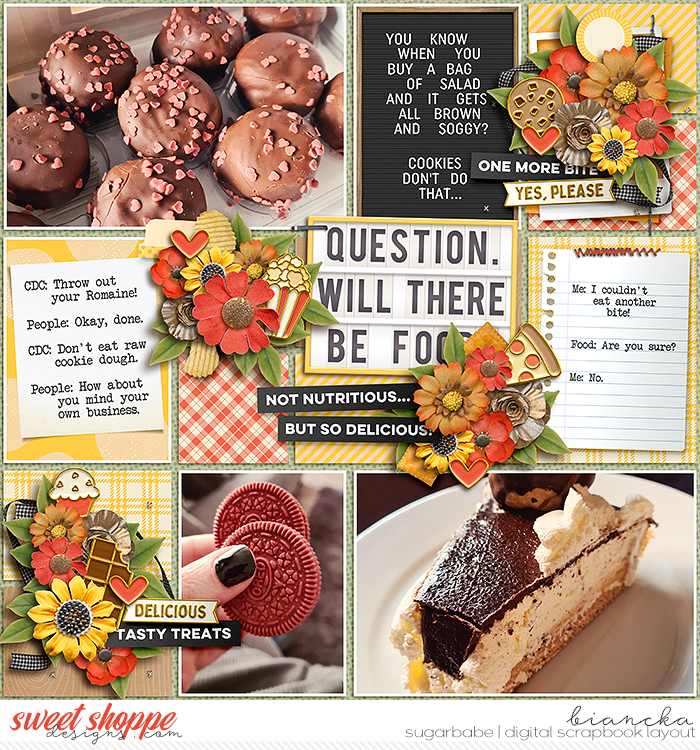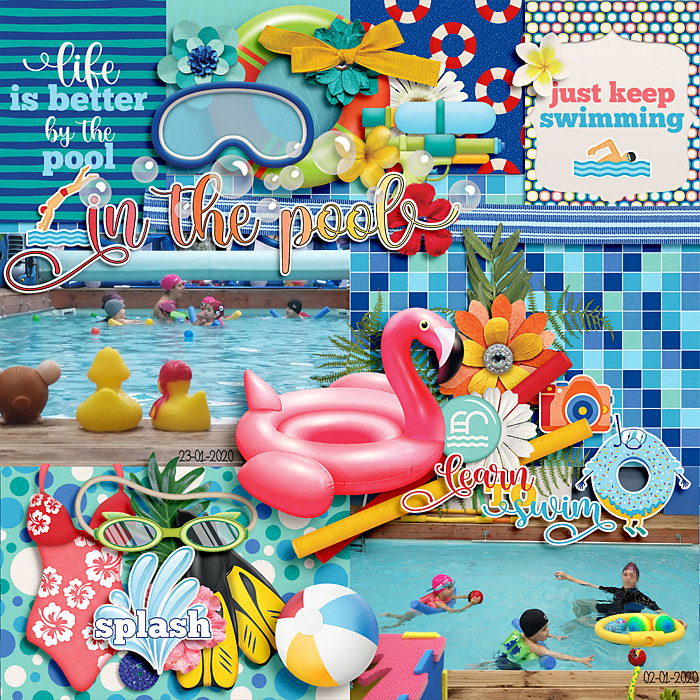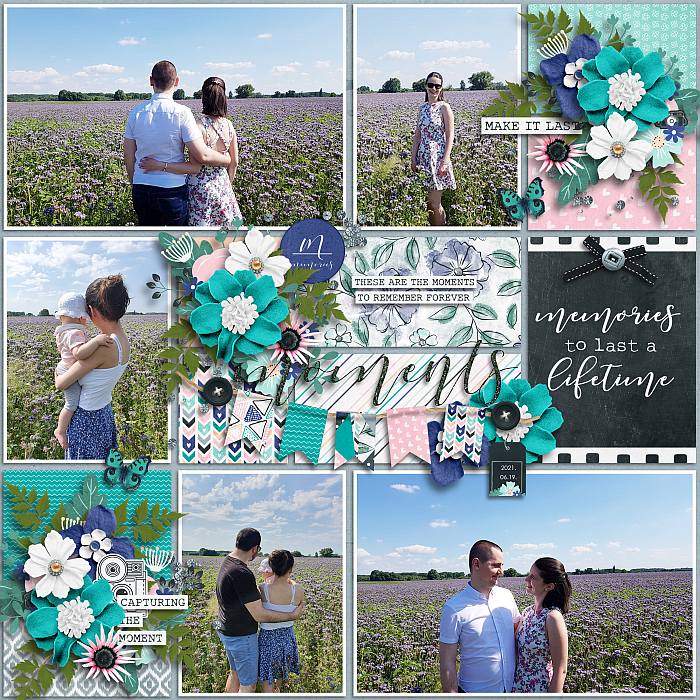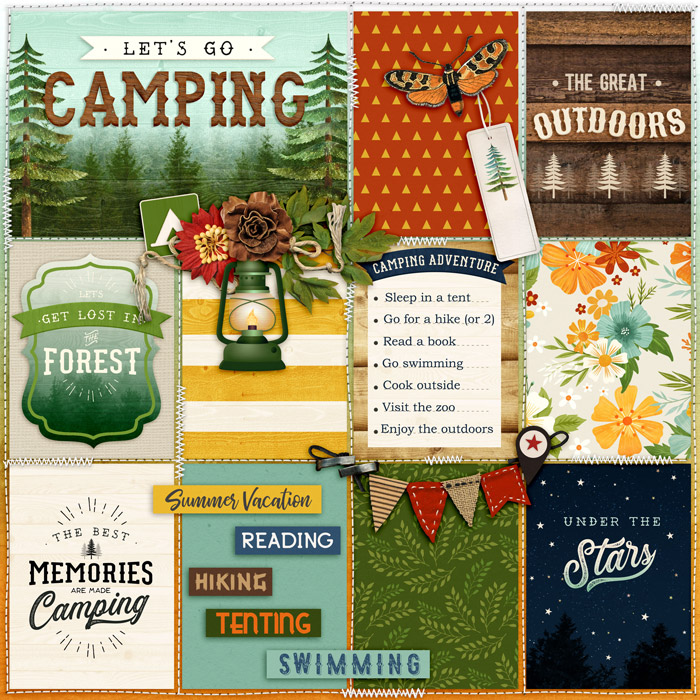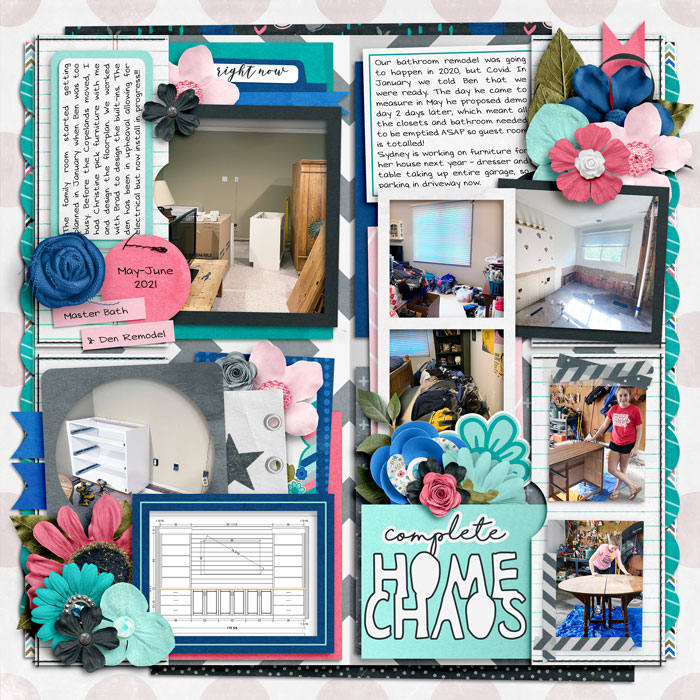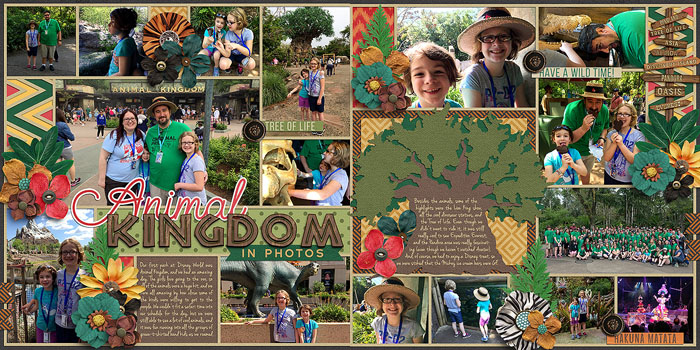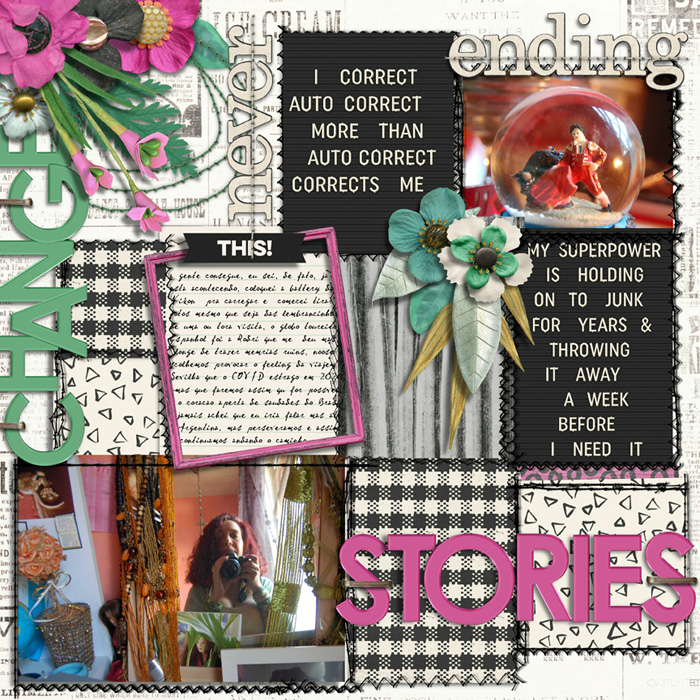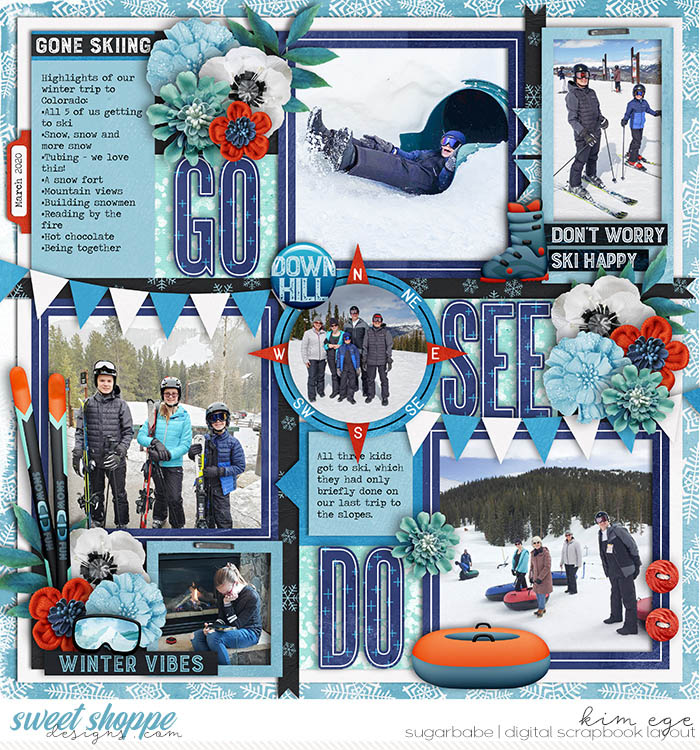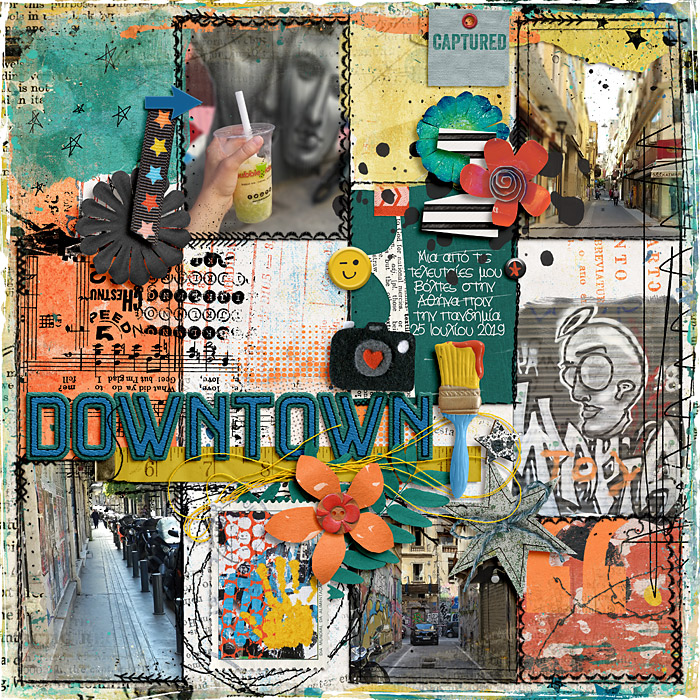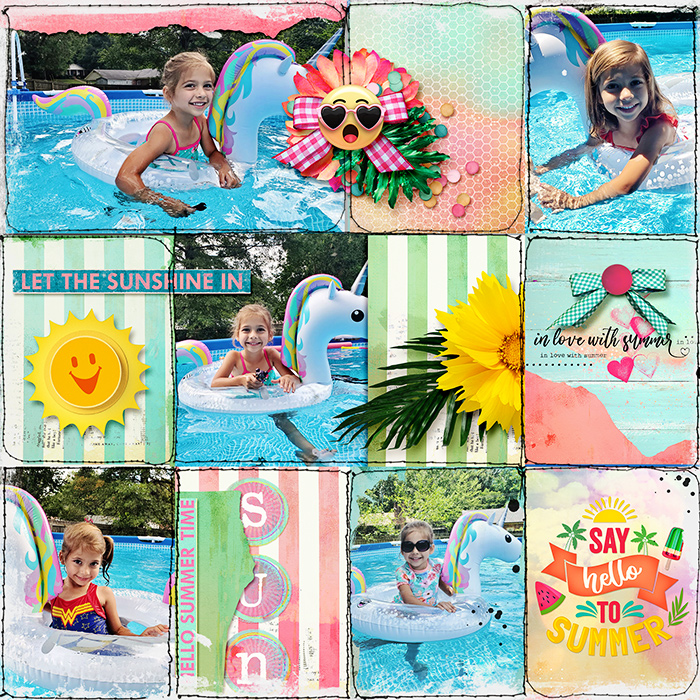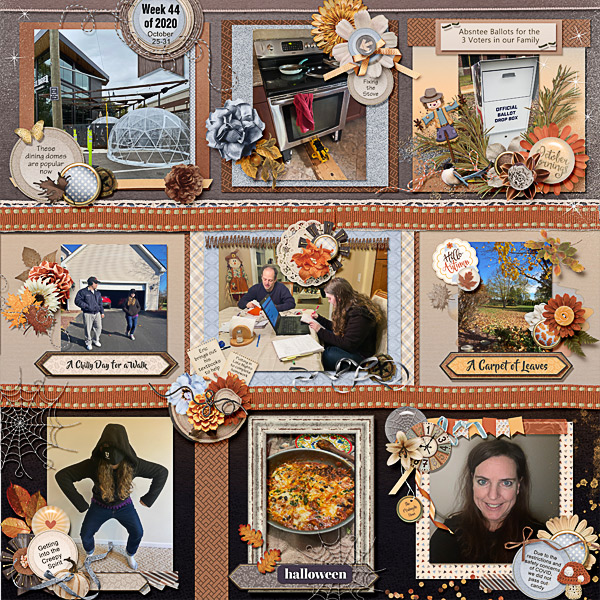 See you next Tuesday with MORE!