Featured Designer 15 – Kristin Cronin-Barrow
Can you believe that July is almost over?  How has your summer been so far?  We hope you've made some time to scrap in between making memories!  Speaking of summer scrapping, let's take one last look at Kristin's A Lazy Summer Day, our current featured designer free with purchase collection, it will be automatically added for FREE with a $10 purchase! This special offer will only be available through Friday, July 16th when our new releases go live, so don't wait!!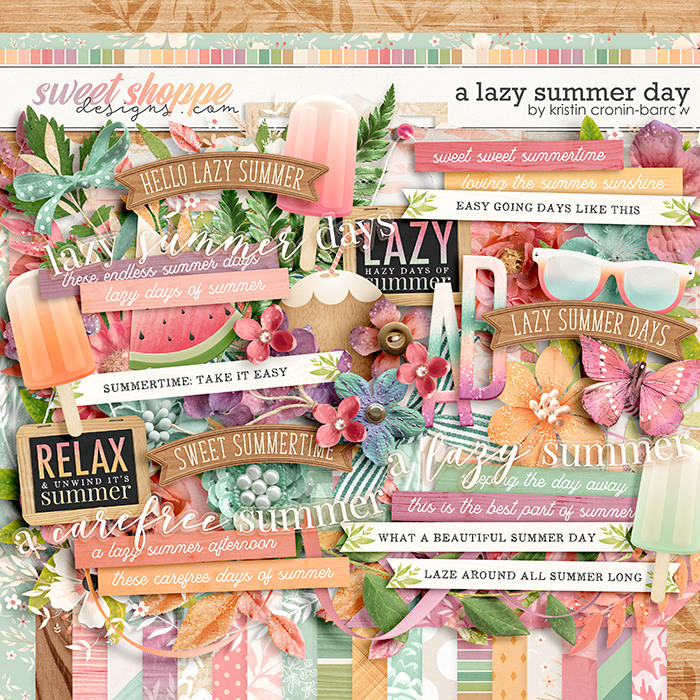 Now are you ready, Kristin has some amazing products in her featured designer 15 sale for you!  She has bundles and individual kits, so now is your chance to stock up!  She even has some Christmas, Fall & Winter treats in there for you!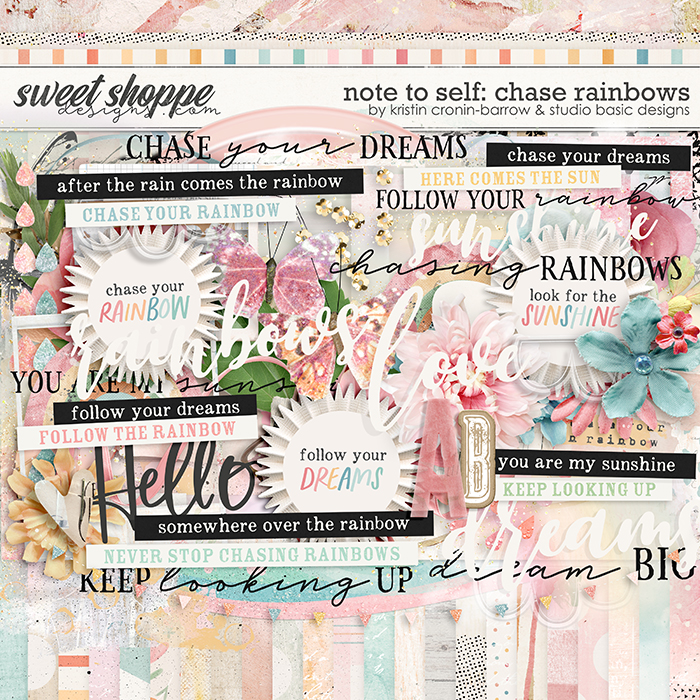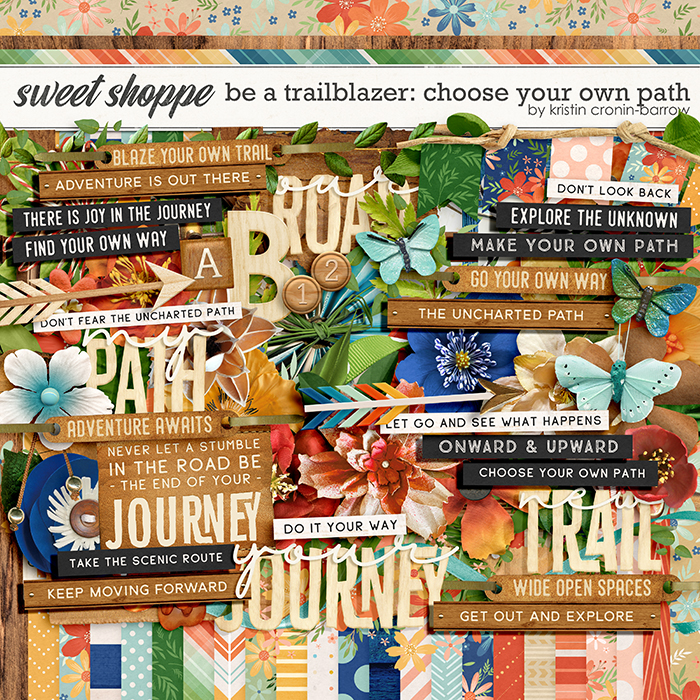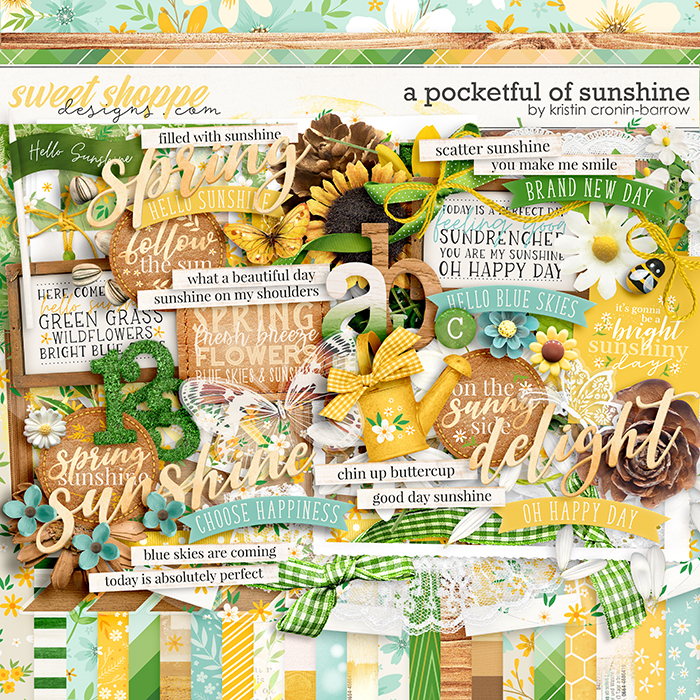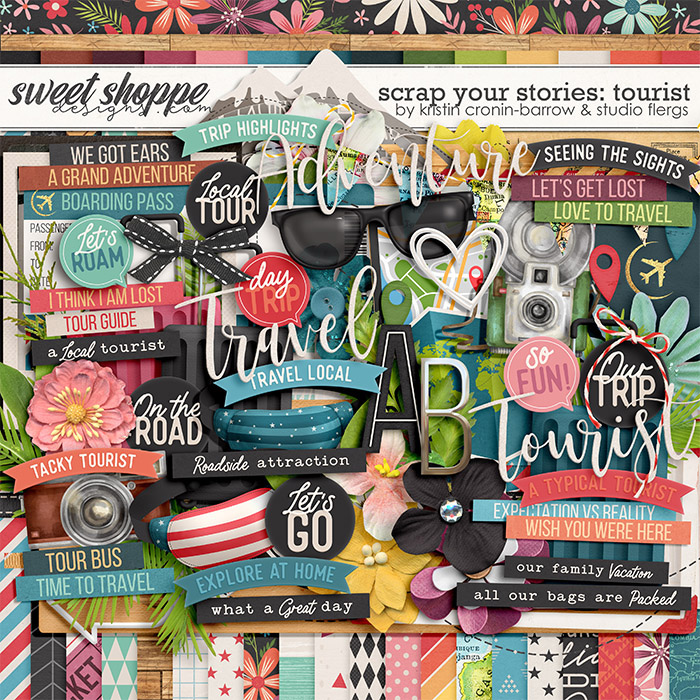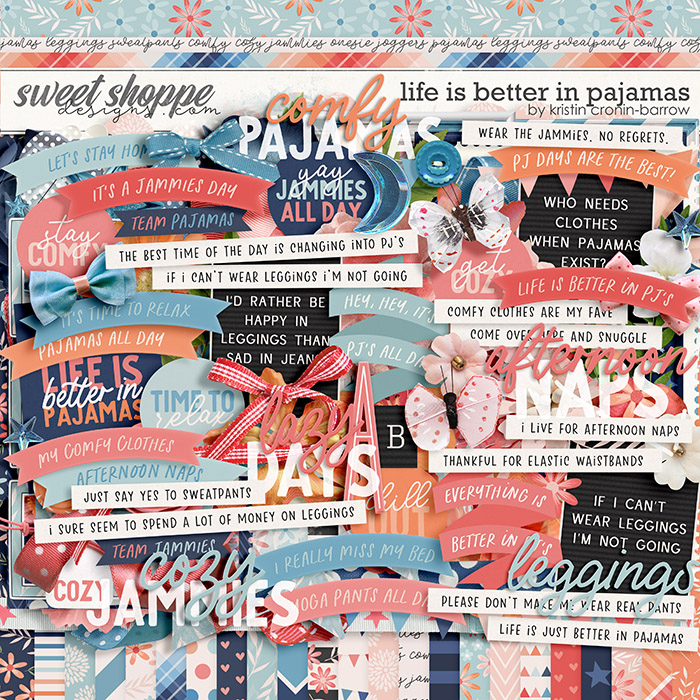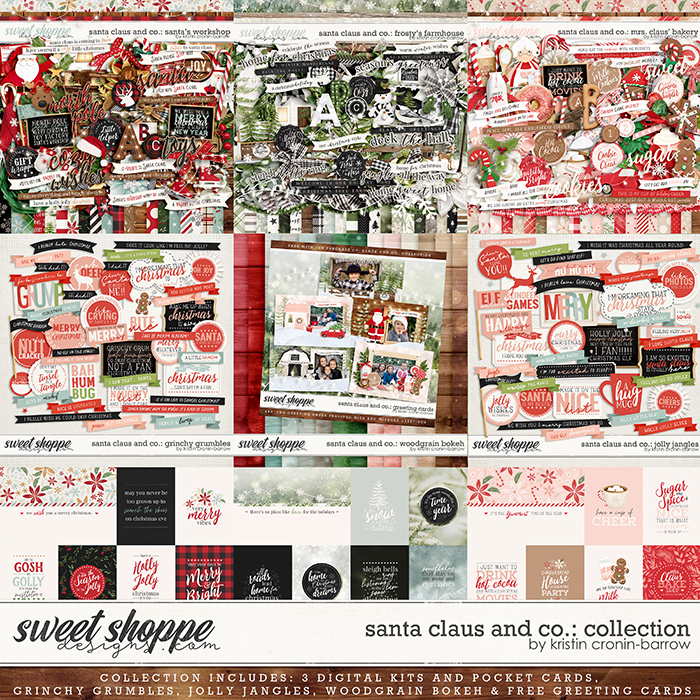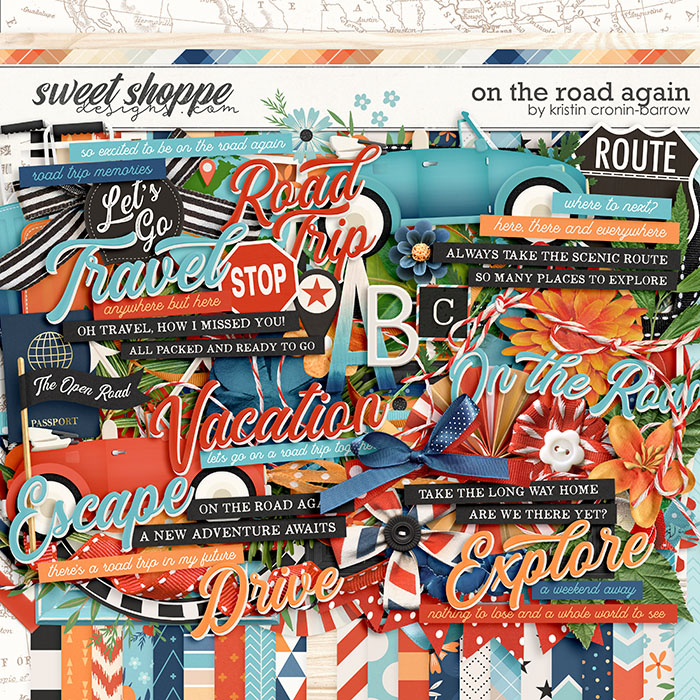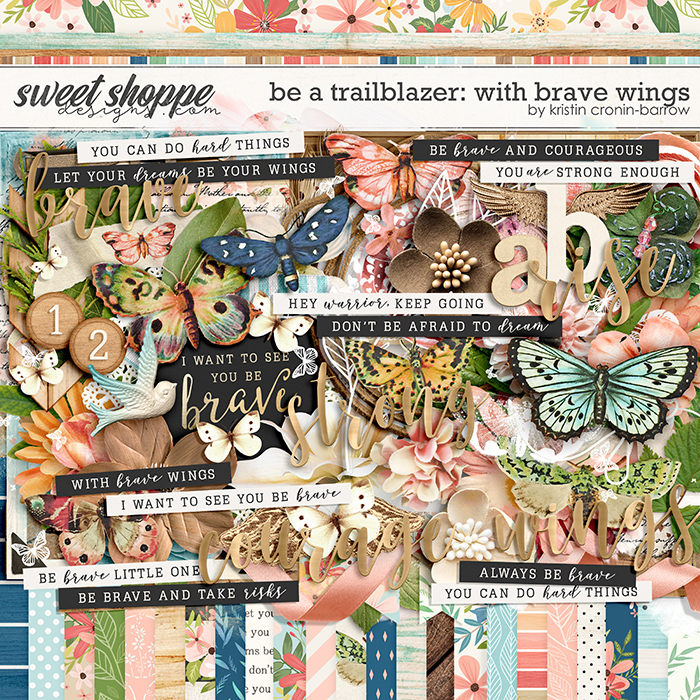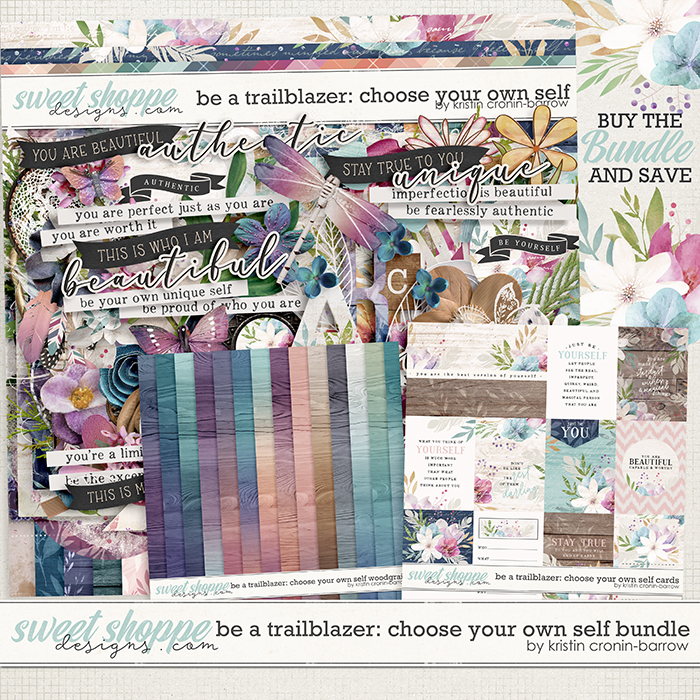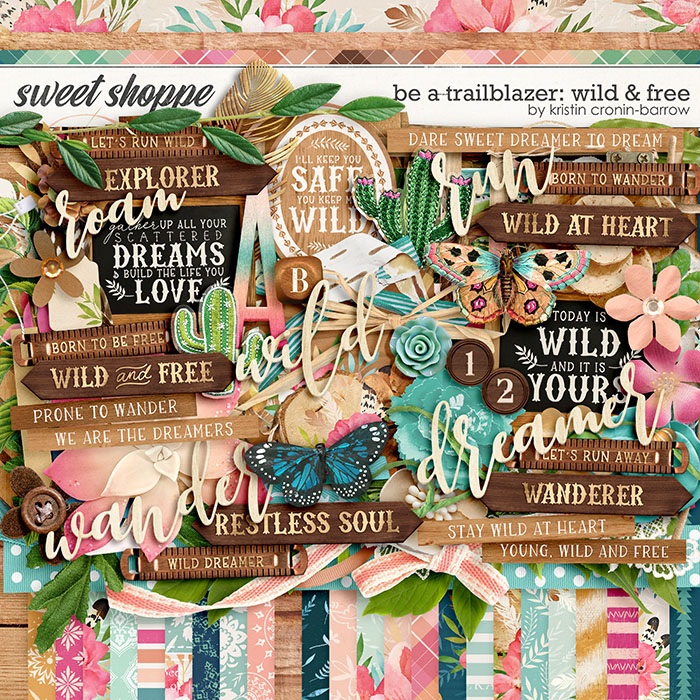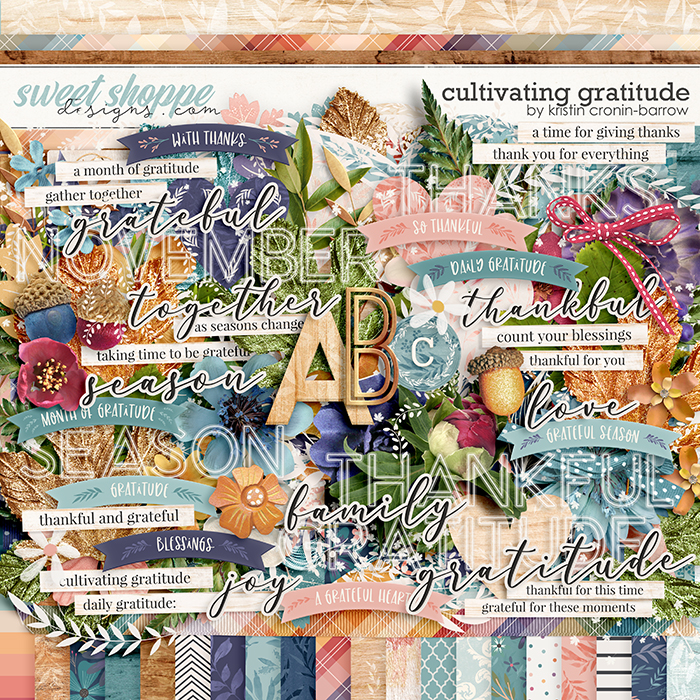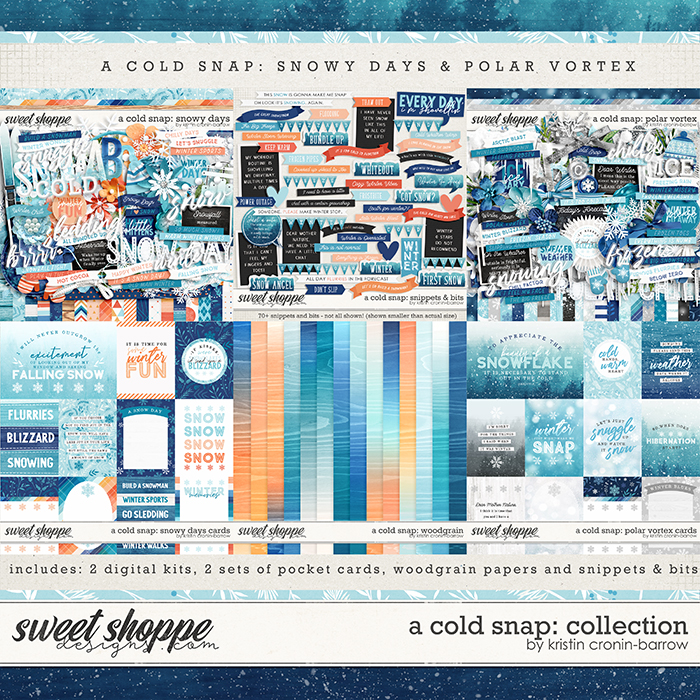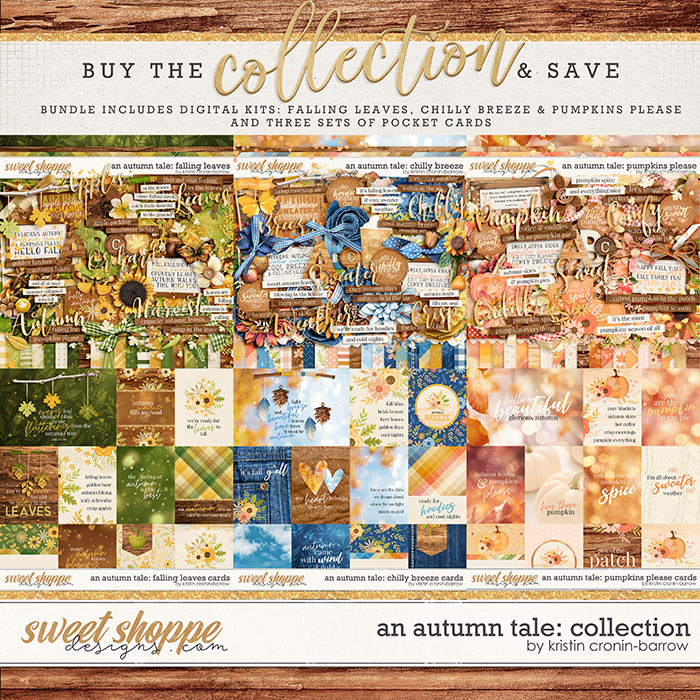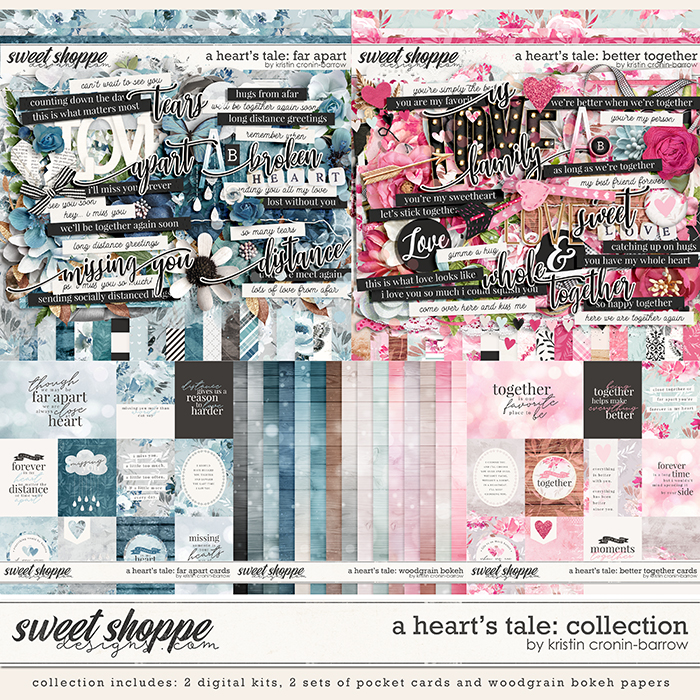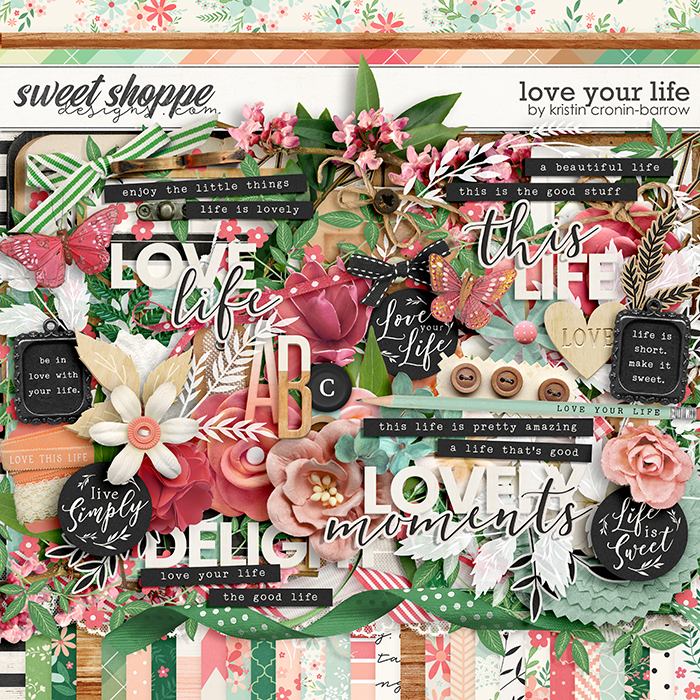 Is your head spinning yet?  Now you have to decide what you want to buy, right?  Let's see if we can help, here are a few layouts from around the Sweet Shoppe community to give you a little inspiration!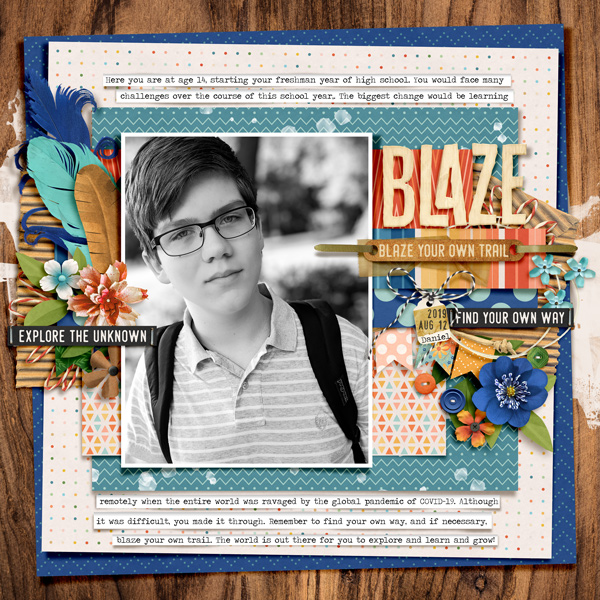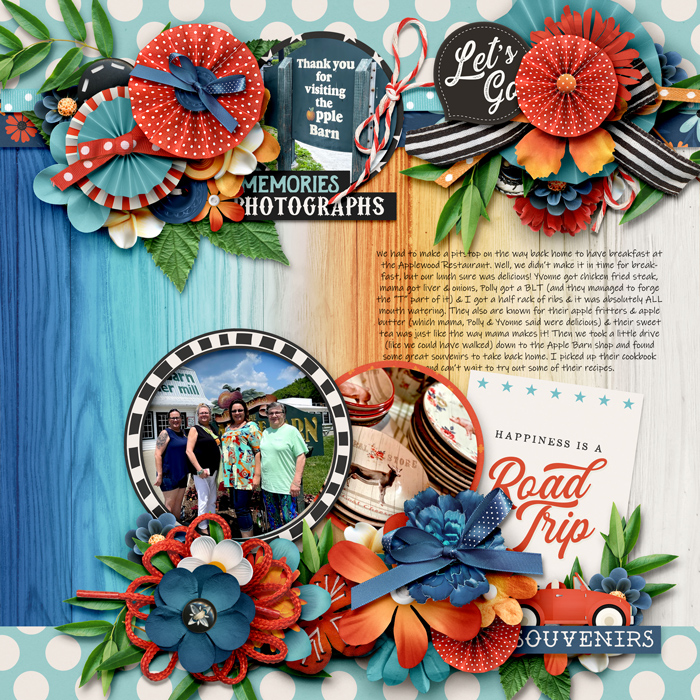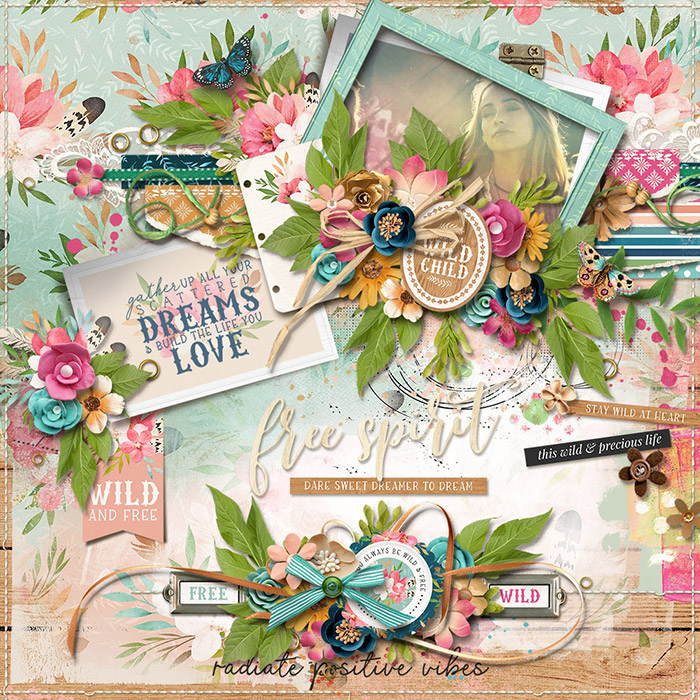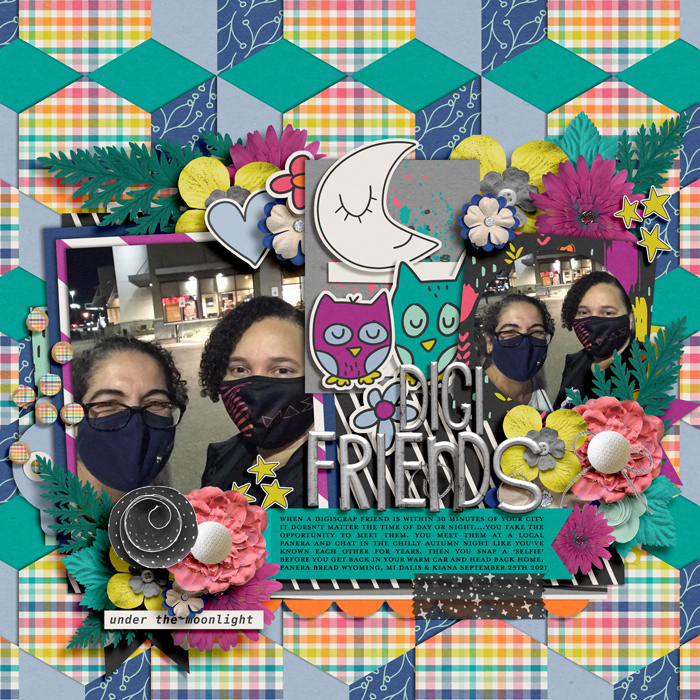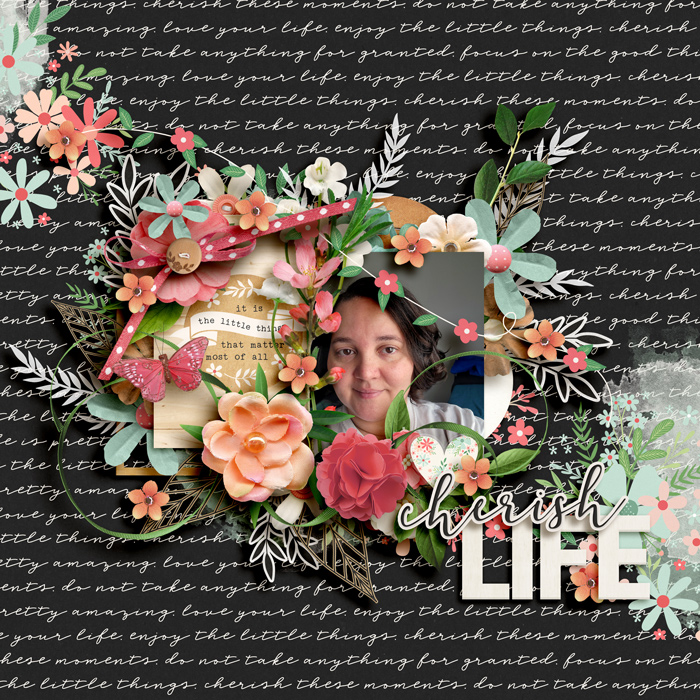 Be sure you come back to shop on Tuesday, July 27 when Kristin's sale officially kicks off and next Friday to see who our next featured designer is!