Featured Designer – Kristin Cronin-Barrow
It is that time again, Featured Designer Friday!
This week we have Kristin Cronin-Barrow!!! As you know, our fabulous designers are celebrating some of our most memorable days in our new A Day To Remember series of goodies! Kristin's A Lazy Summer Day has such soft and delicious colors, it makes you want to relax and be lazy! You get those lazy summer vibes from it for sure! Let's take a look.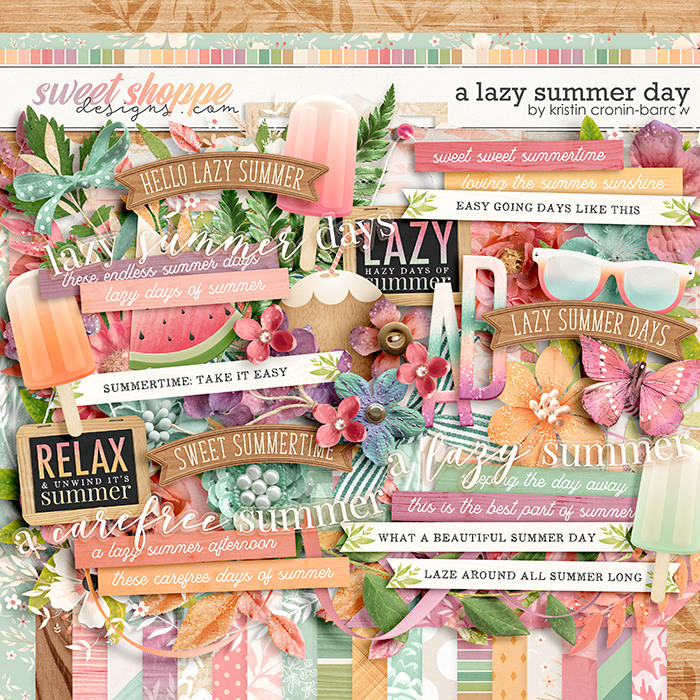 We asked Allie a few questions about herself, her love for this hobby of ours, and some of her favorite layouts or products:
What is your favorite way to spend a day?
I live in the rockies in British Columbia, Canada and by far my favourite way to spend a day is exploring. I really enjoy walking and hiking and there are so many nice places to explore around here. After that just going out for a drink or something with my husband! Perfect day… unless I can be at the ocean. Then I'd be there.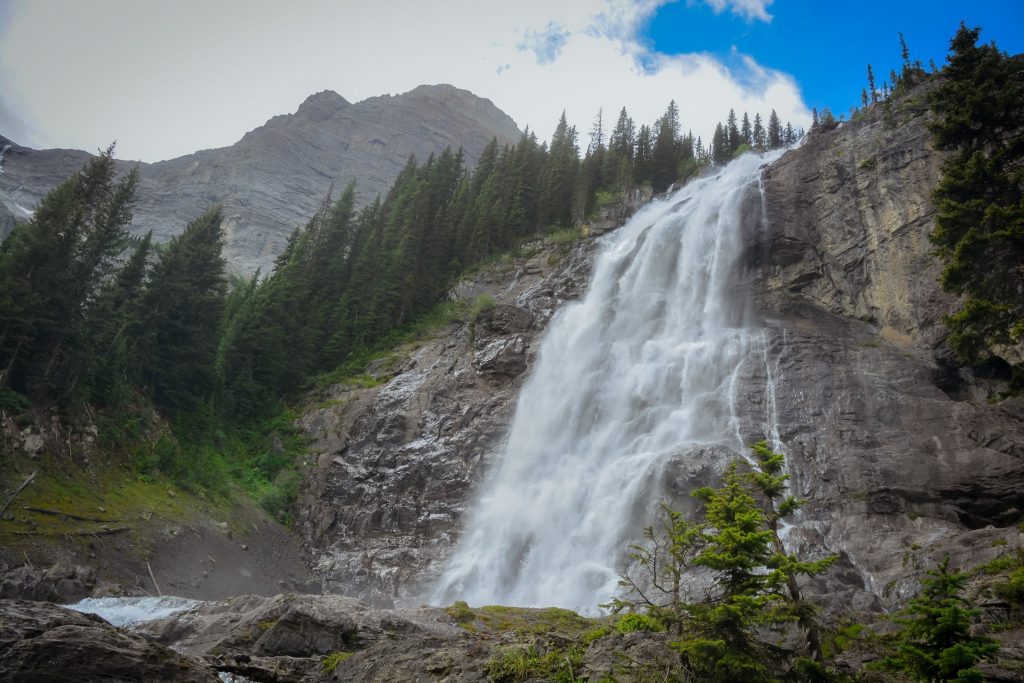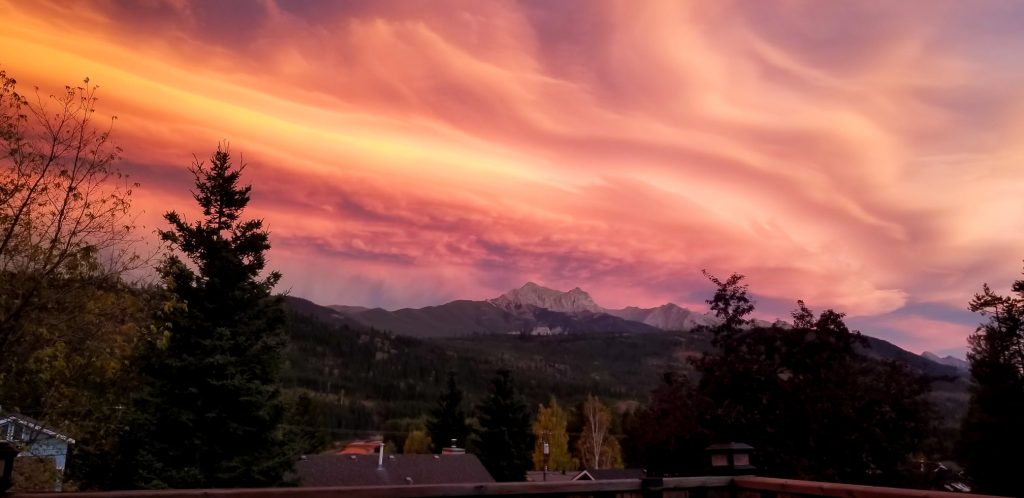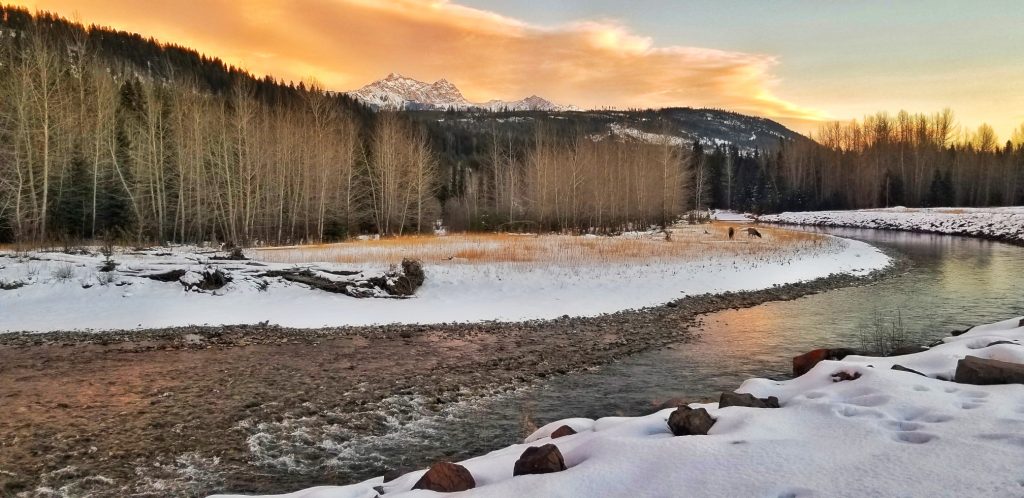 How did you discover what makes you, YOU as a designer? Do you think you
have a niche?
I think a lot of trial and error. I've been doing this for so long now that I think overtime I developed a niche but I'm not exactly sure what that is. I like incorporating woodgrain and nature elements into most of my kits. I really love the texture that it can add and outdoors are my favourite kits to design
Is designing your only job, or do you work outside of designing?
Designing is my full time job! I spend a lot of hours designing and I have a horrible work/life balance. I wish I could follow a better schedule but unfortunately I've yet to figure that one out.
If you could visit anywhere (anyone), where would you go / who would you see
and why?
Oh I would go and meet Rubia and we would go to Italy or Greece!! Rubia is such a kind person and working together with our note to self kits has been very therapeutic for me
What is your least favorite, or hardest part, of designing a product?
My favourite part is when it all comes together – the hardest part is choosing a colour scheme that I am happy with!
Do you have any pets?
We have a 10 year old bichon mix named scout and we have 2 sphynx cats! Turtle and Violet. They will be three this fall. Sphynx cats are not as scary as they seem and I've never met affectionate cats like these two!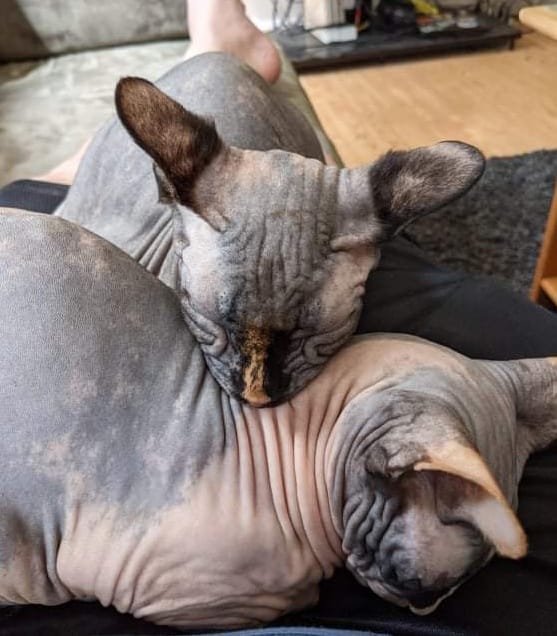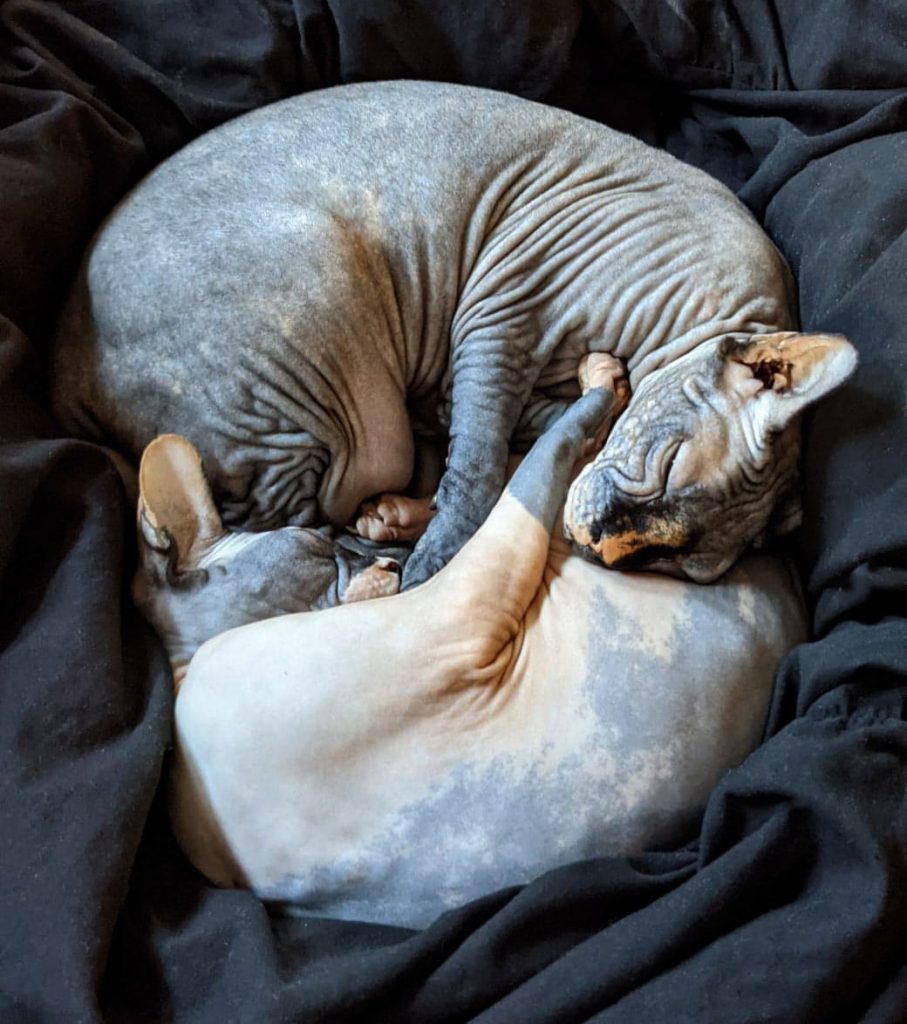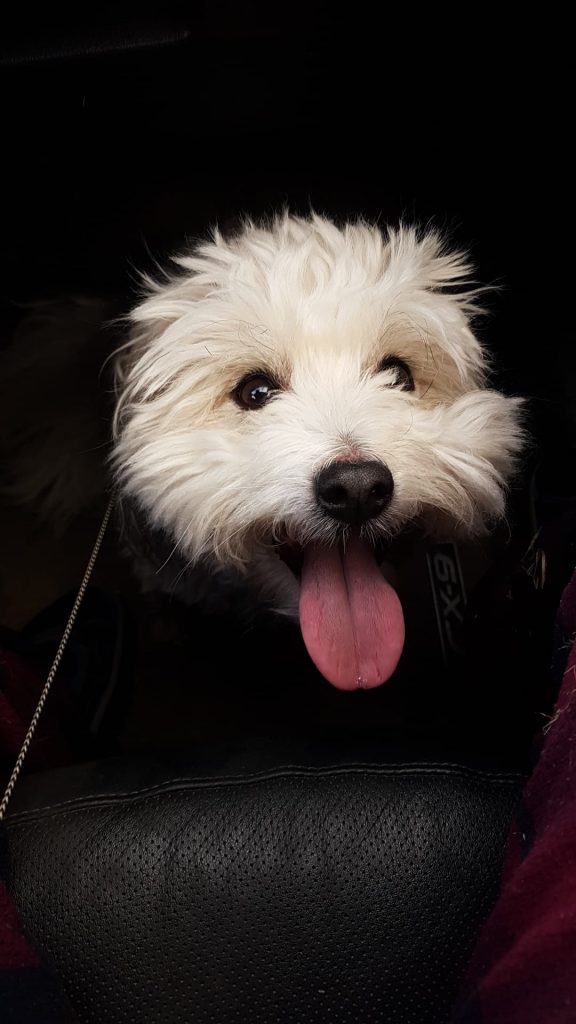 I don't know about  you all, but I'm totally jealous about all of the beauty where Kristin lives! I think we should all go for a visit!  Now let's see some awesome layouts from the team using a Lazy Summer Day.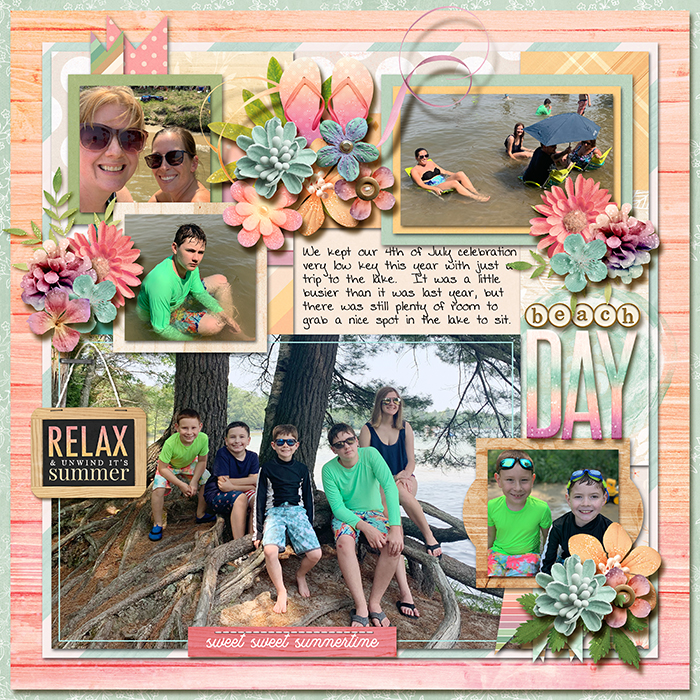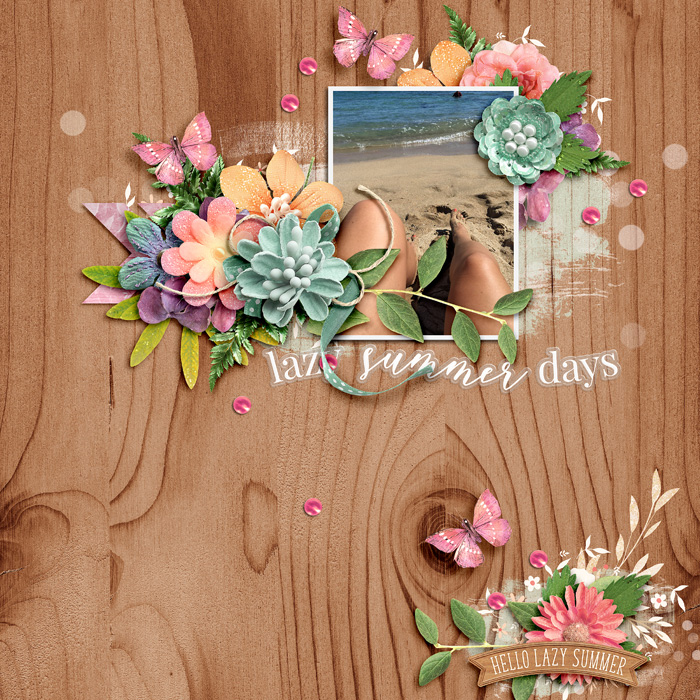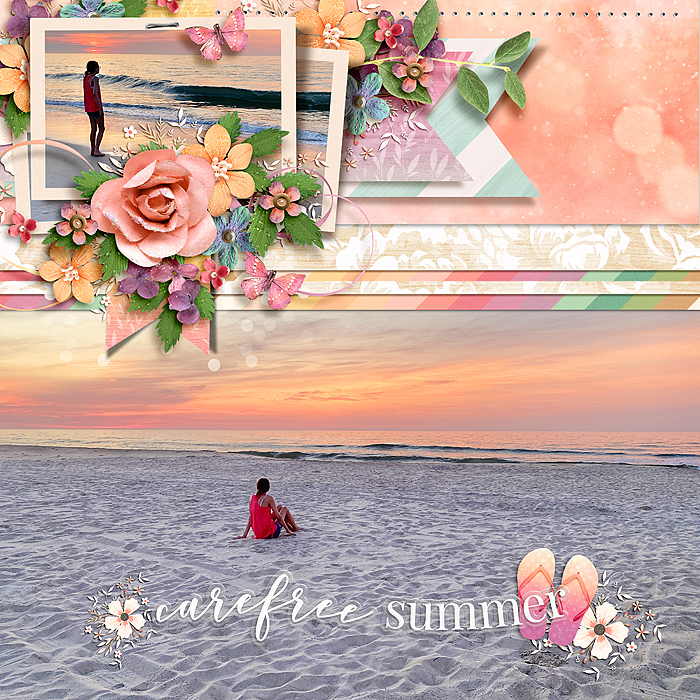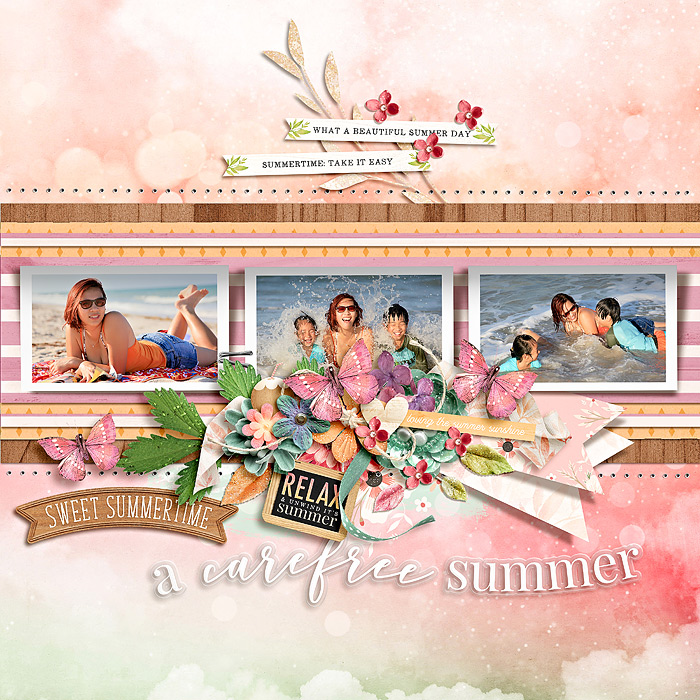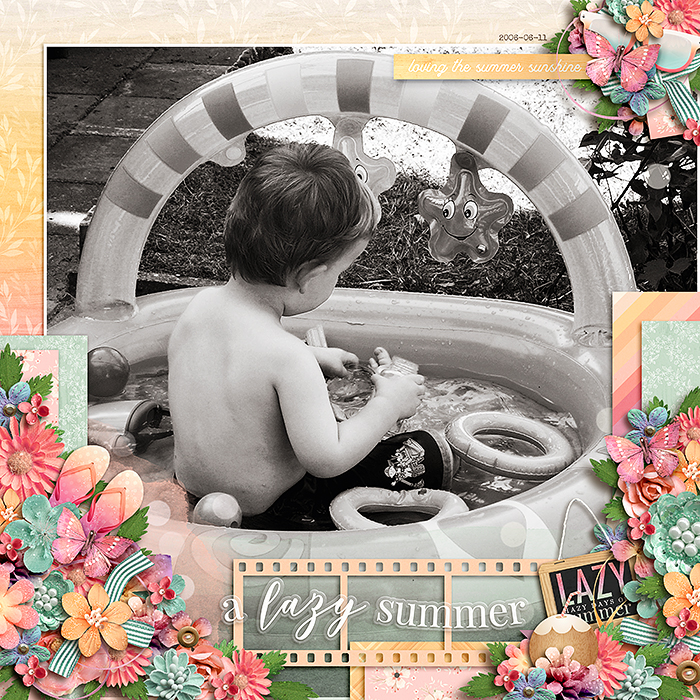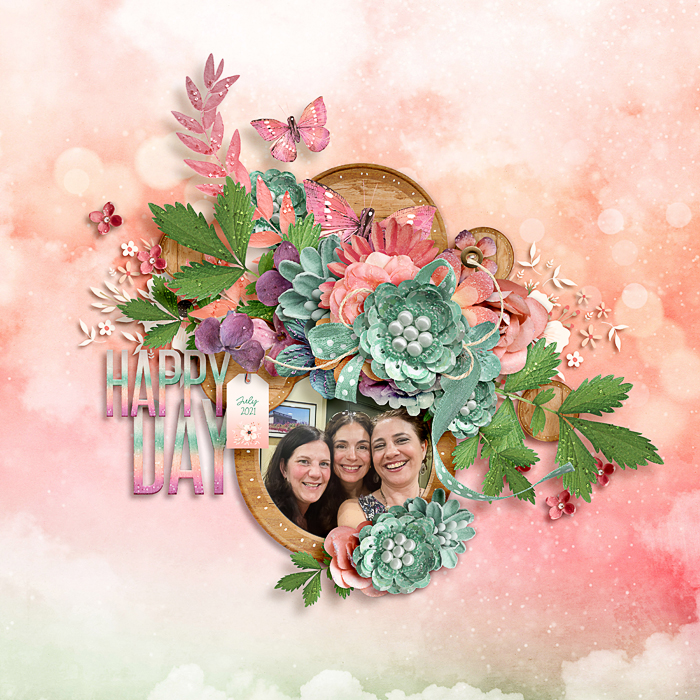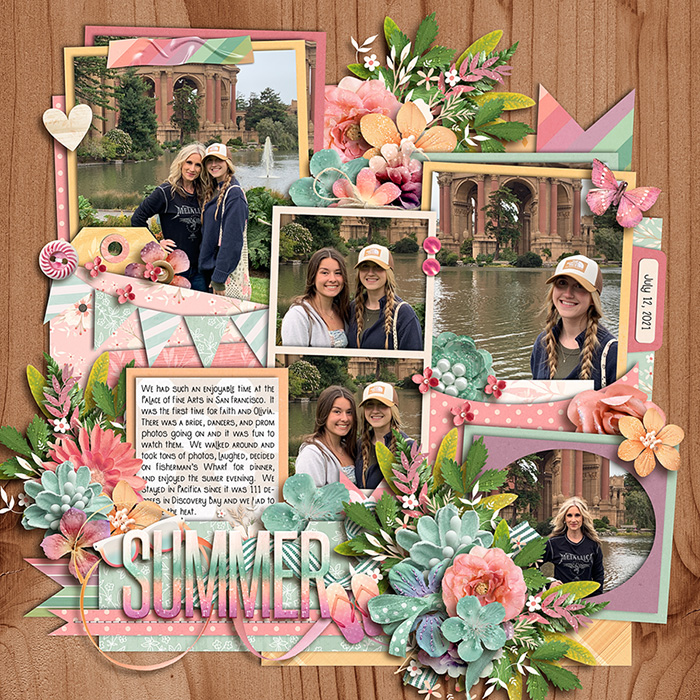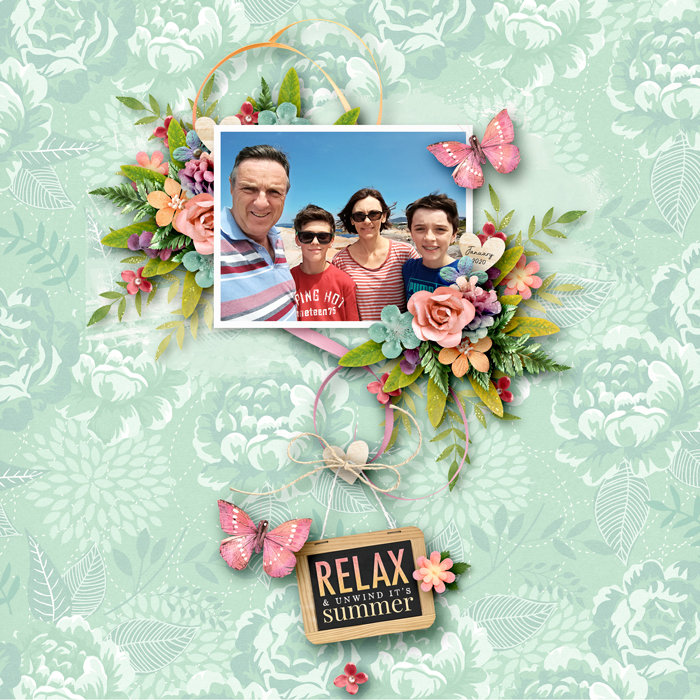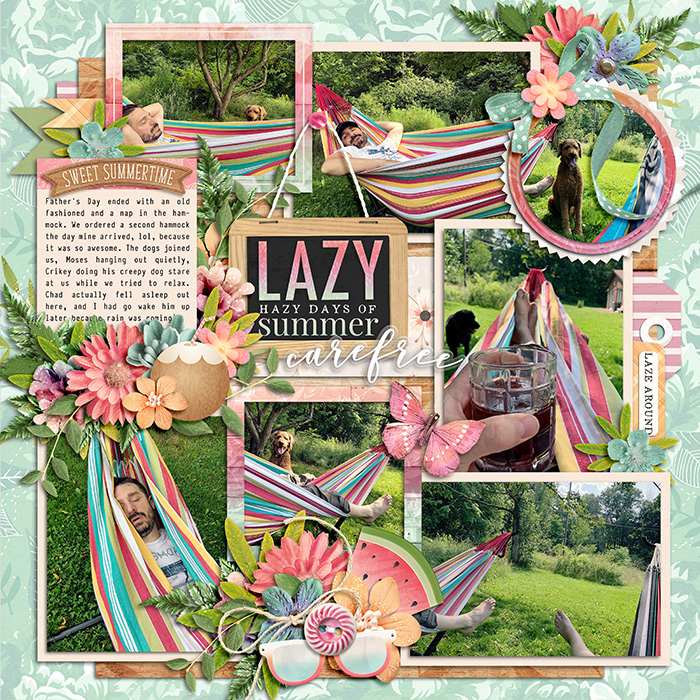 Now it's time to go fill up your shopping cart with $10, and A Lazy Summer Day will be automatically added for FREE! This special offer will only be available through Friday, July 30th when our new releases go live, so don't delay! And don't forget to come back next Friday for a sneak peek at Kristin's Featured Designer 15 sale.  It will start Tuesday, July 27th!   Have a great weekend!