Tuck It In Tuesday – 7/13
The Scrap It! Summer challenges have The Gallery just POPPING with activity! There's something about a fun set of inspirational prompts to get the scrappy creative juices flowing, don't you think? And since these are all kind of travel based we're vicariously exploring a little bit of the world along the way. And our pocket scrapping friends are definitely showing up in force with their pages.
Let's see a few from last week: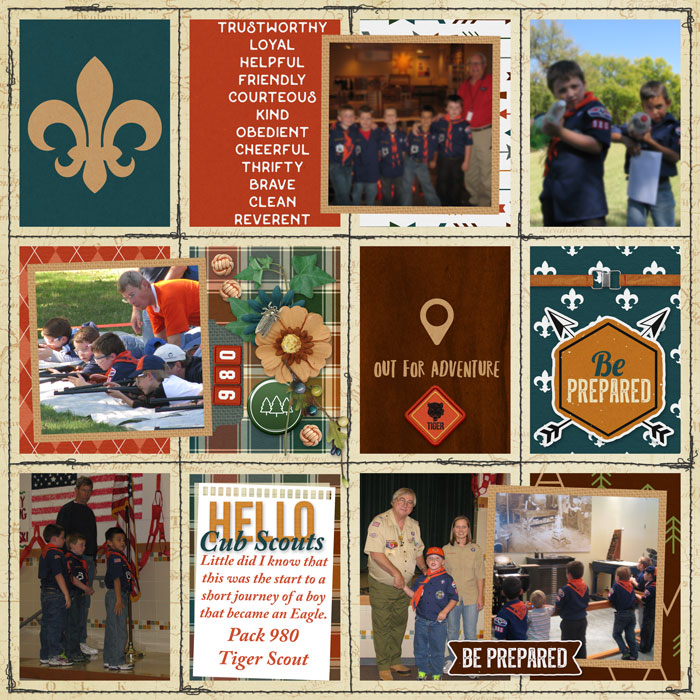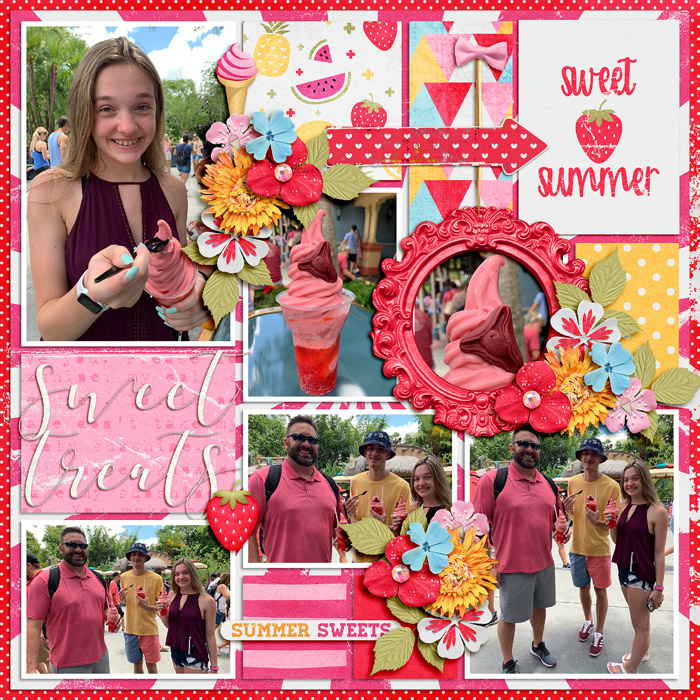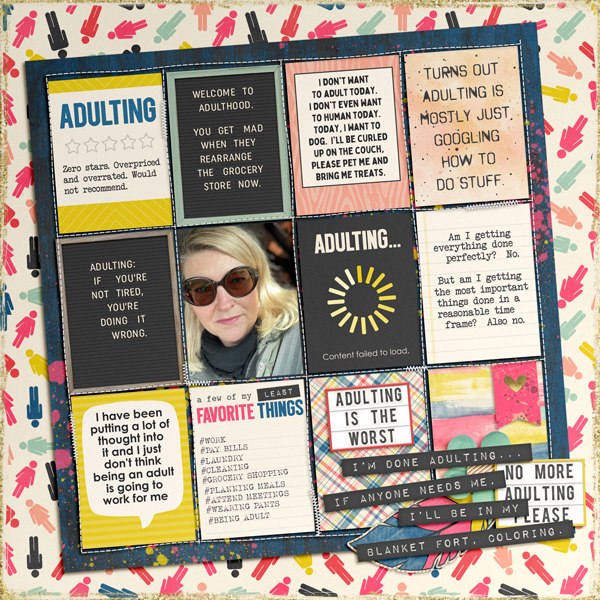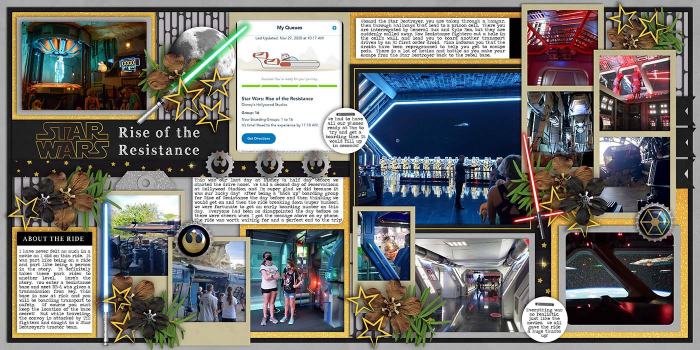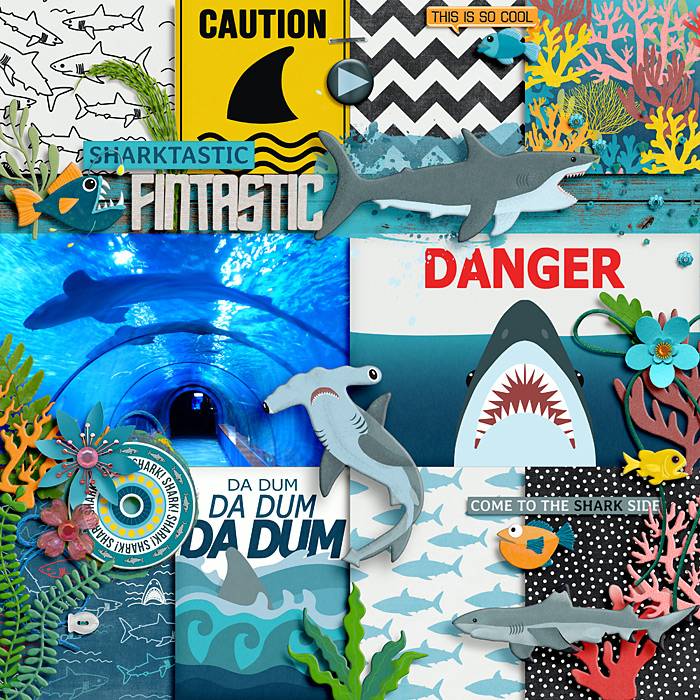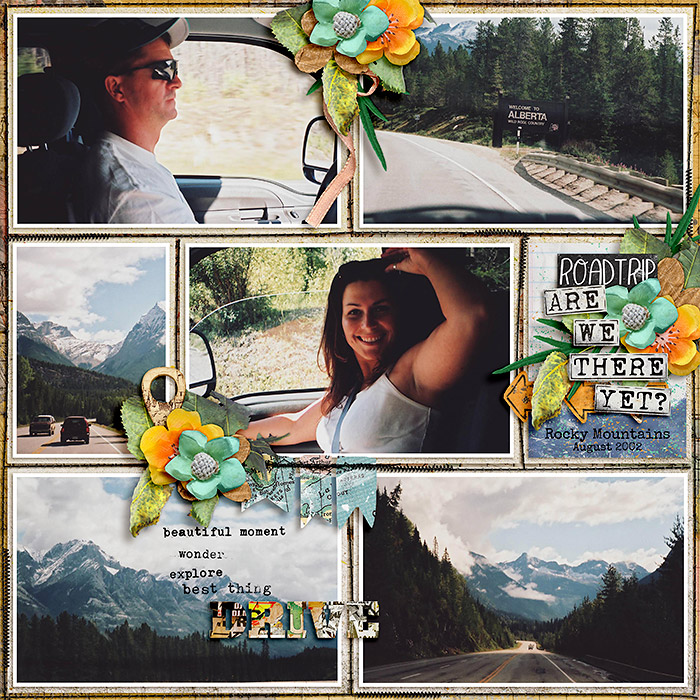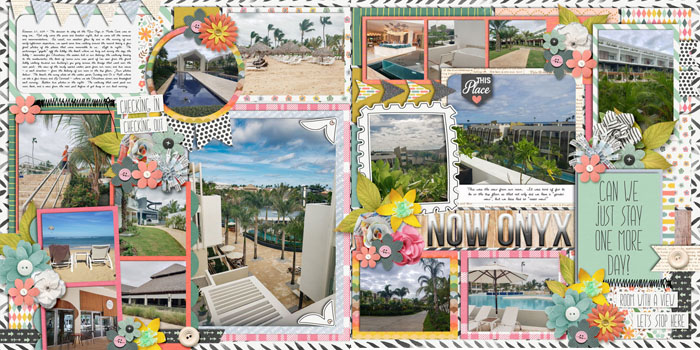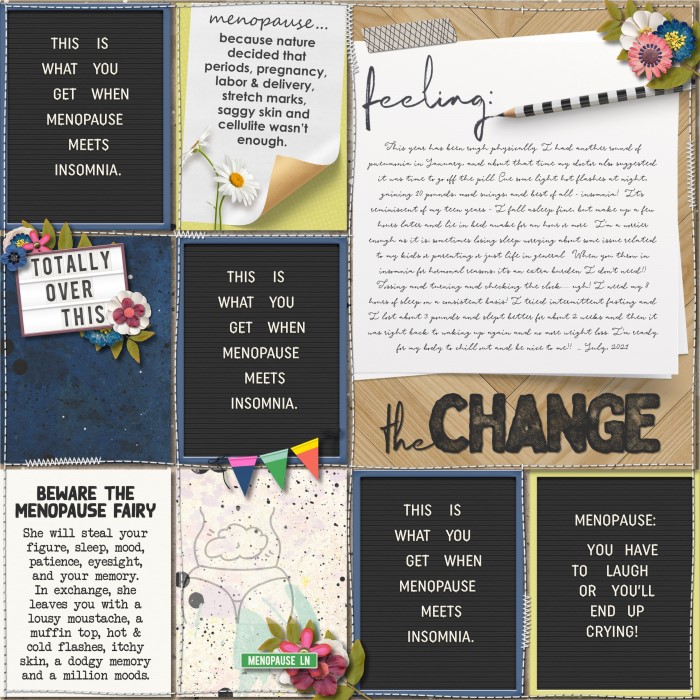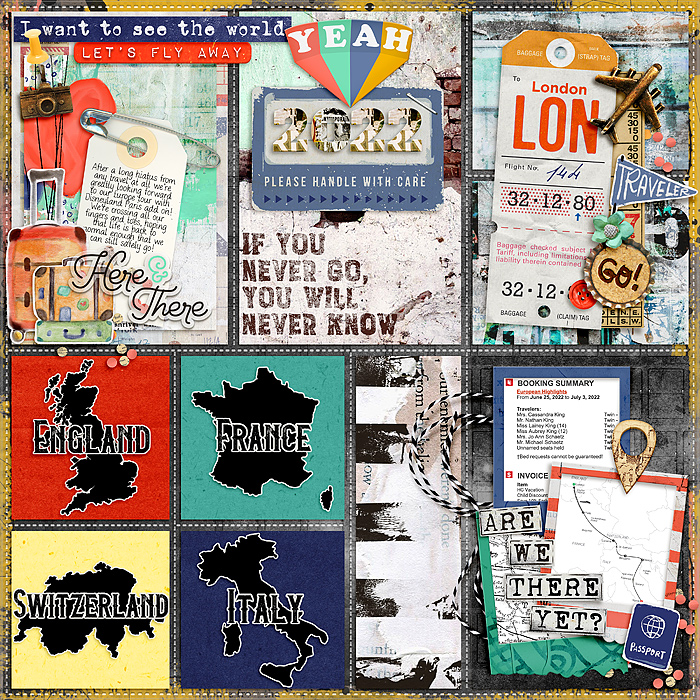 See you next week!