Tuck It In Tuesday – 7/20
When you really sit down and think about it, digital really is a game changer in the world of scrapbooking! I mean "pockets" don't have to mean literal pockets… they can be more of a rough approximation of placement and that makes the style even more versatile for those that embrace it. Even if it's not your usual style, why not give it try now and then?
Let me show off a few pocket pages in The Gallery from last week: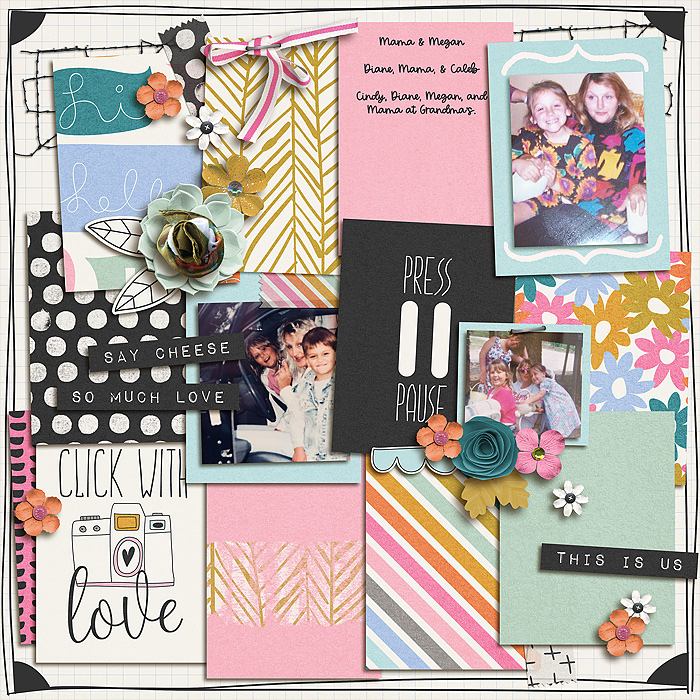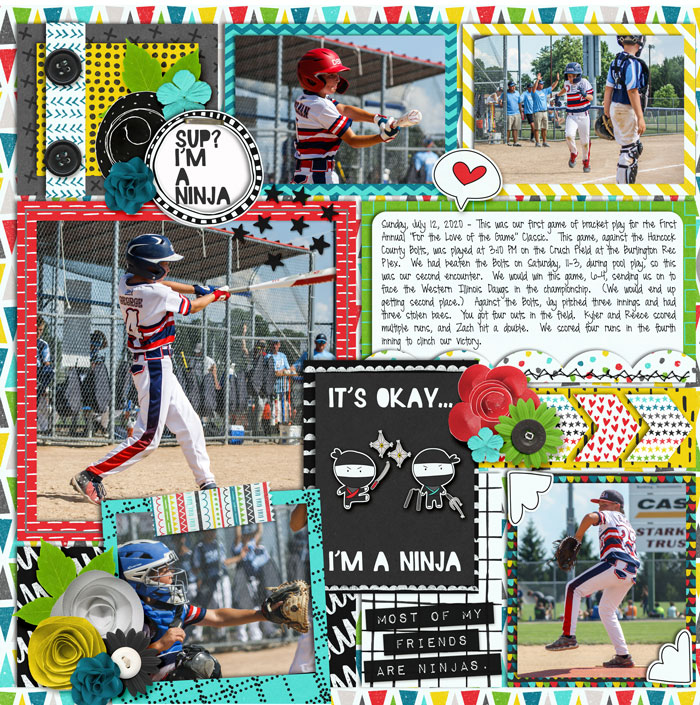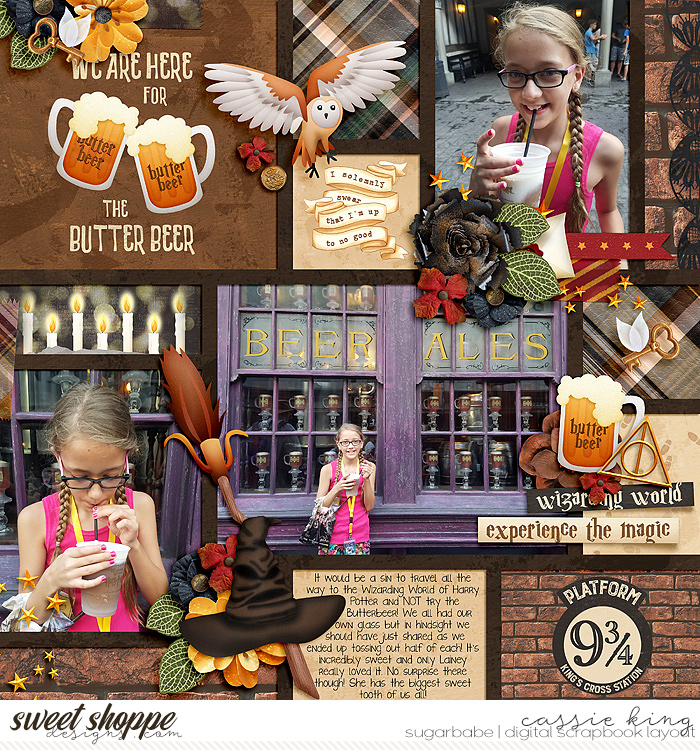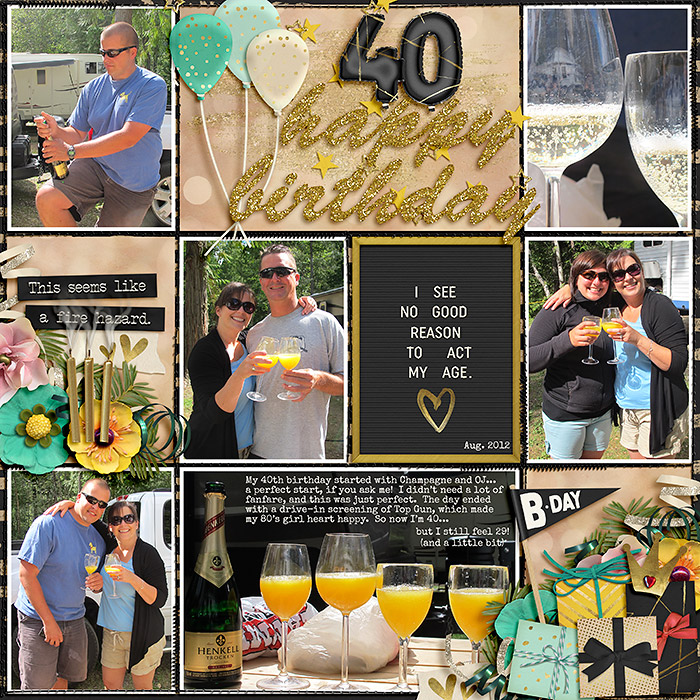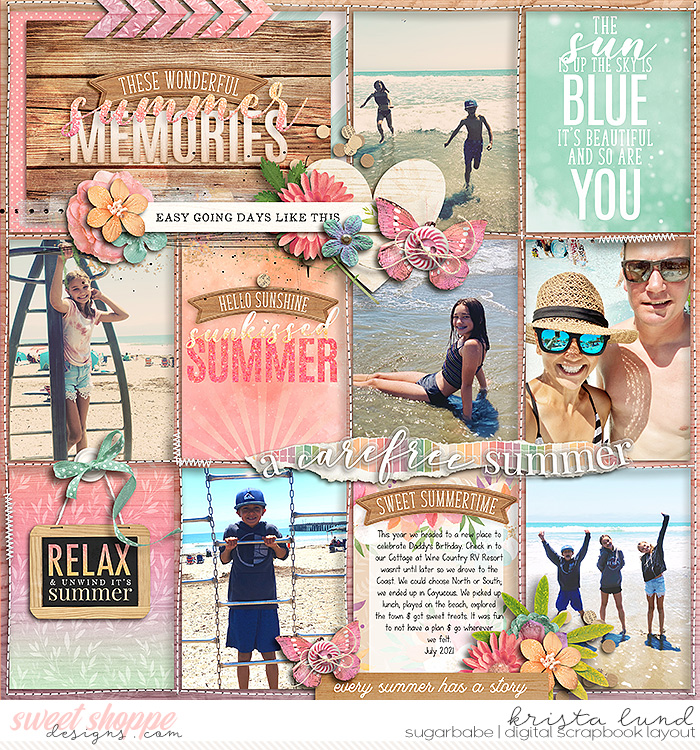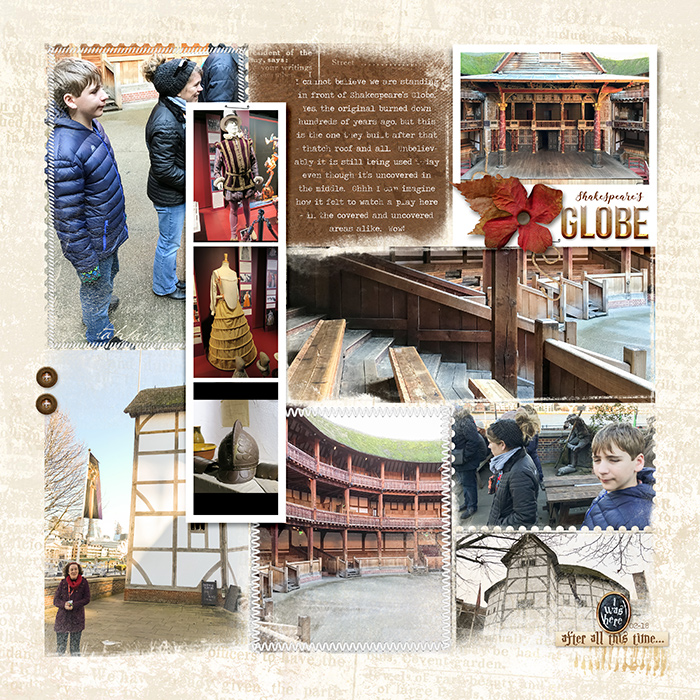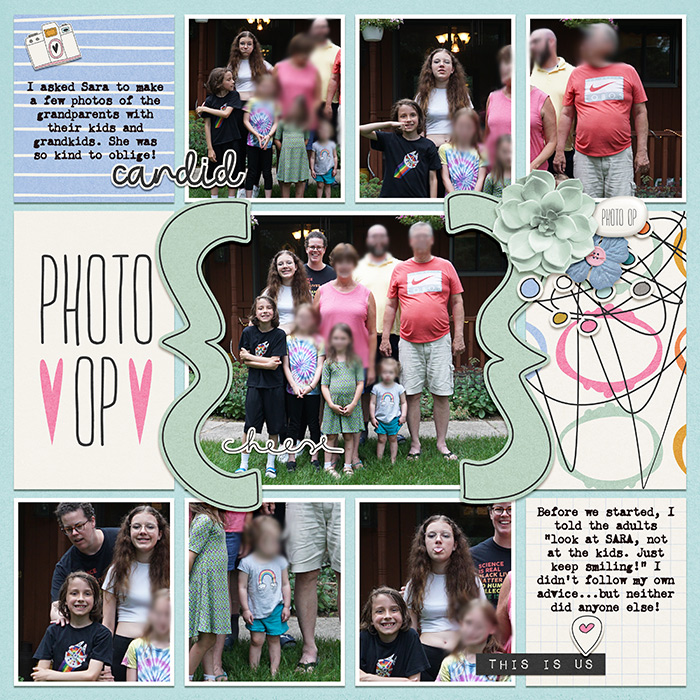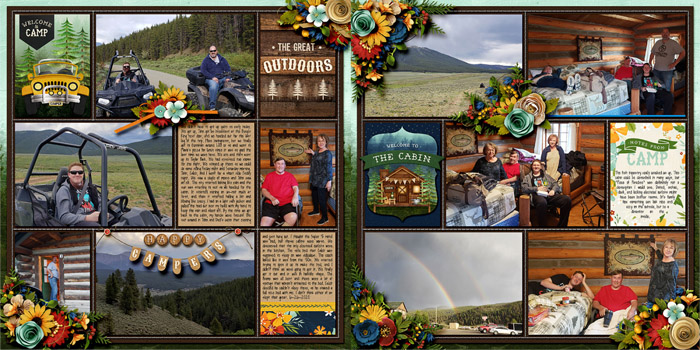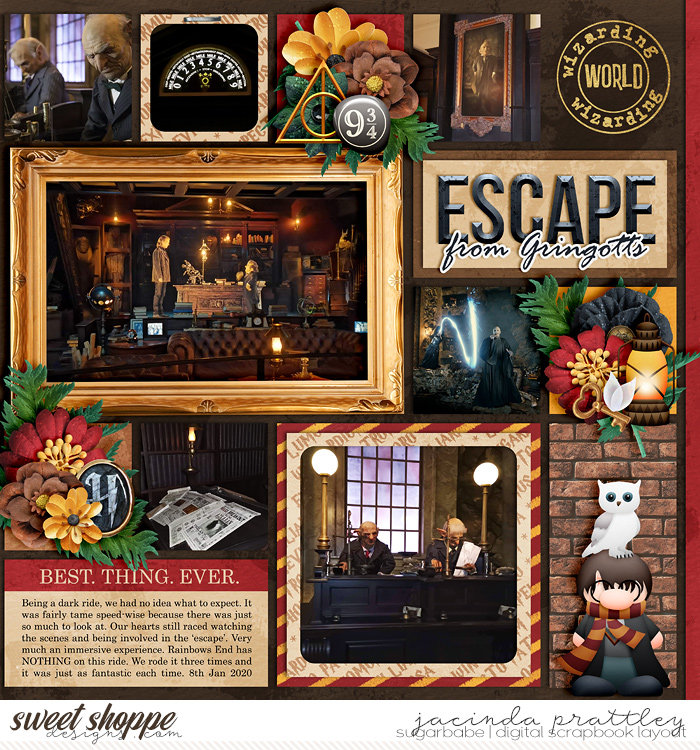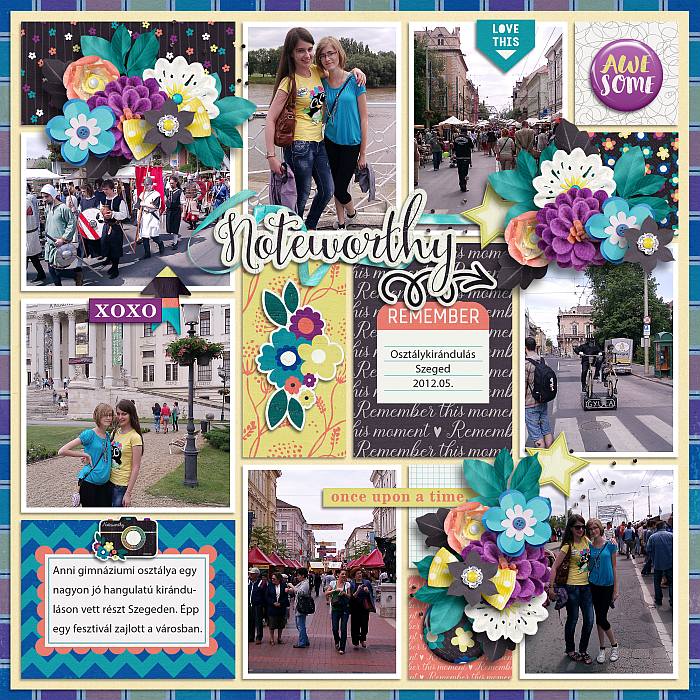 See you next week!