Tuck It In Tuesday – 7/27
The Scrap It! Summer challenges have created a buzz in The Forum AND definitely in The Gallery this month! If you haven't participated yet, you can find information about Weekend Getaway #4 right here. It's been super fun, seeing both literal and figurative "travel" as we're all dreaming about visiting these exotic locales. Our pocket scrapping members are certainly taking advantage of the challenges as inspiration to create.
Let me show off a few pages: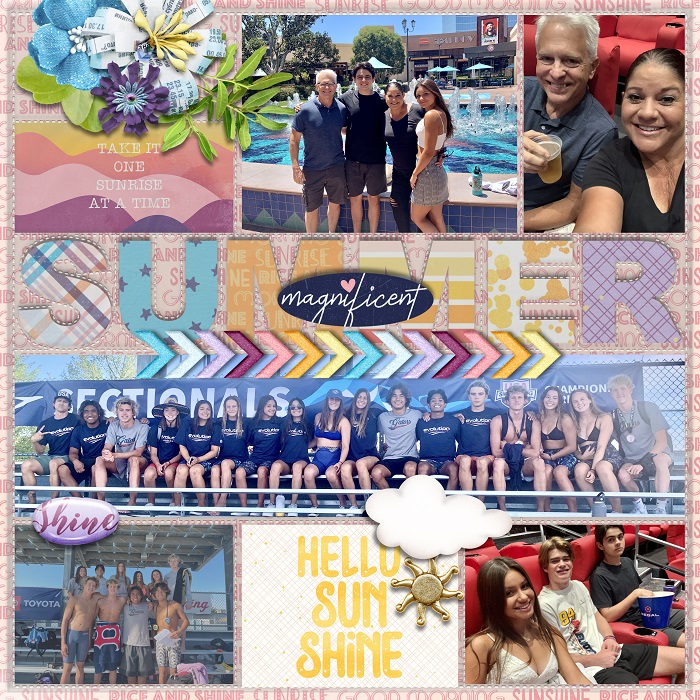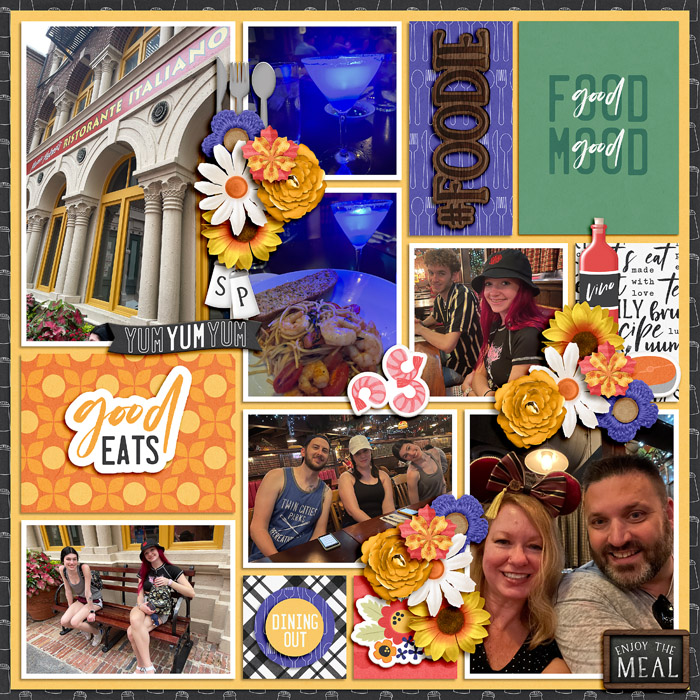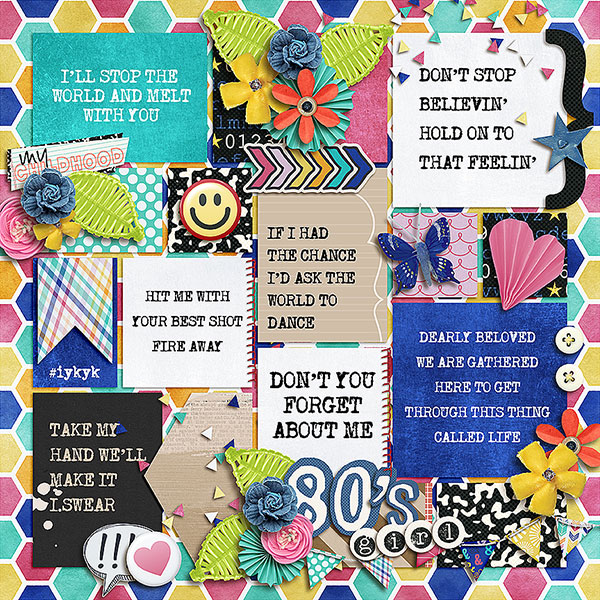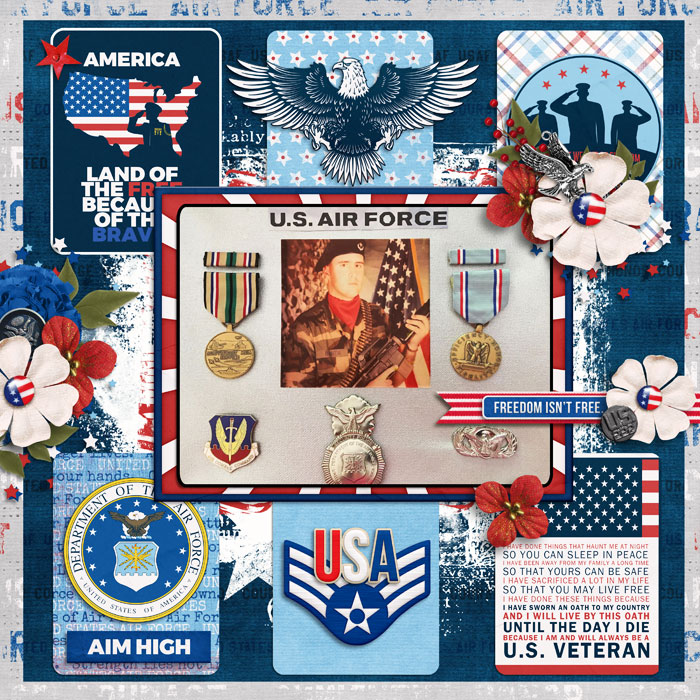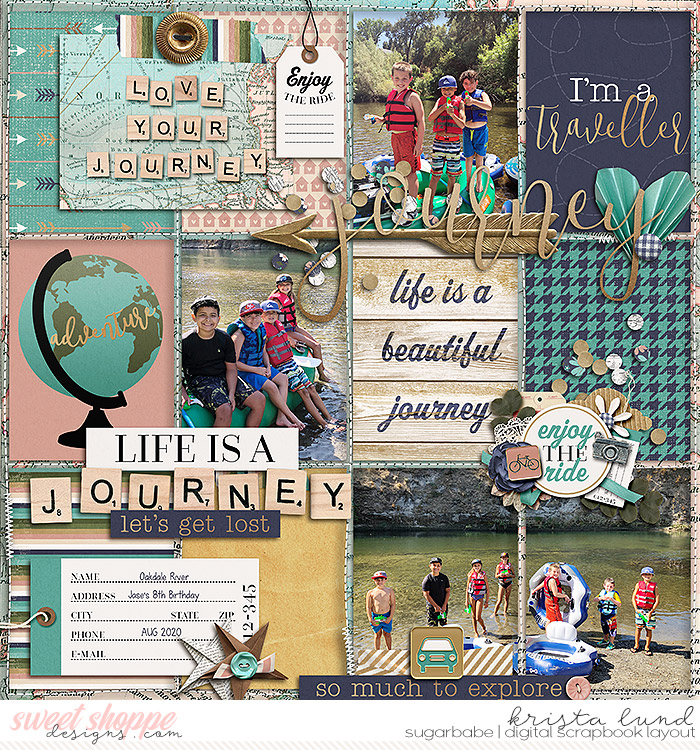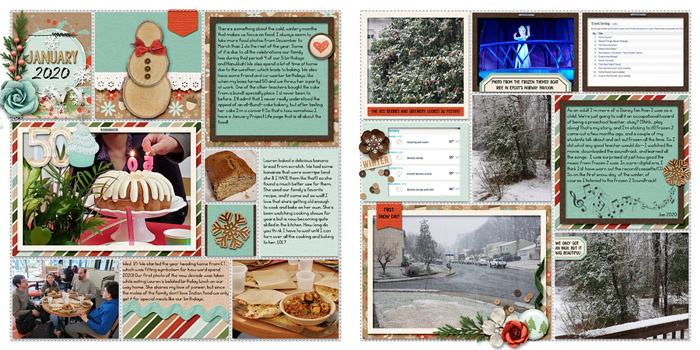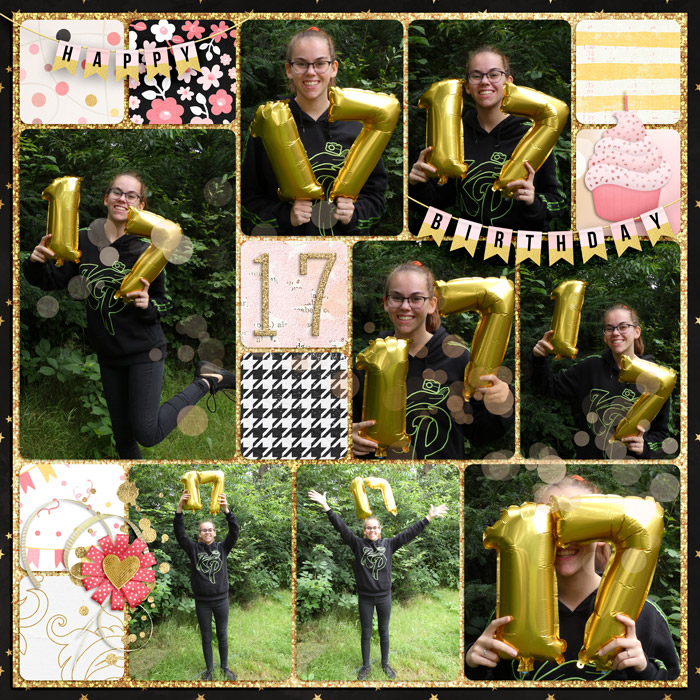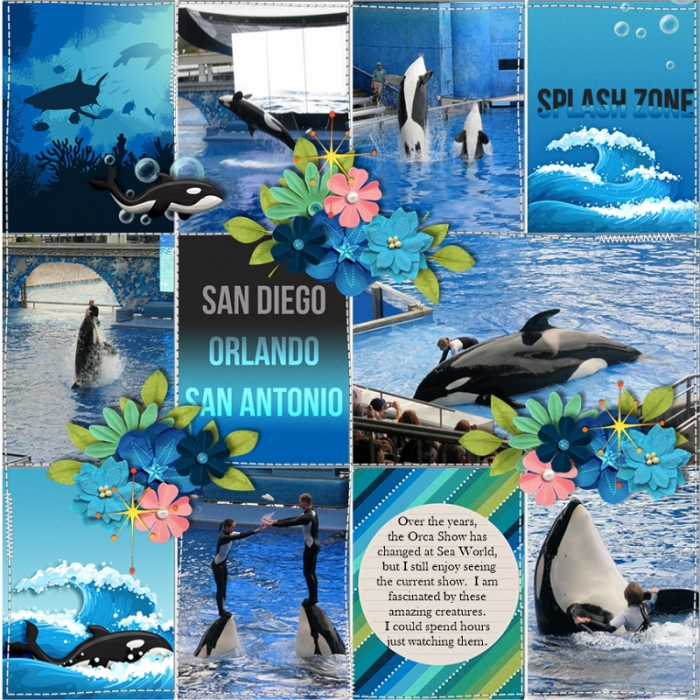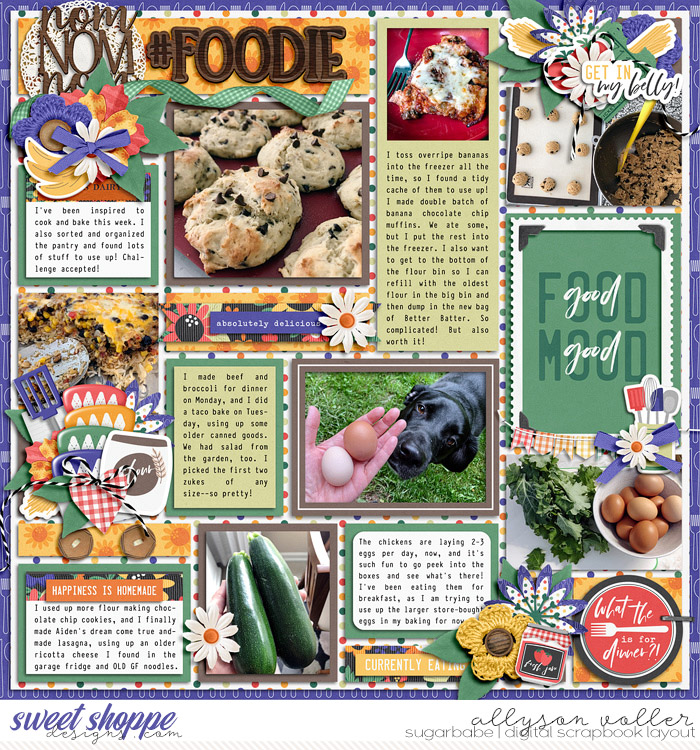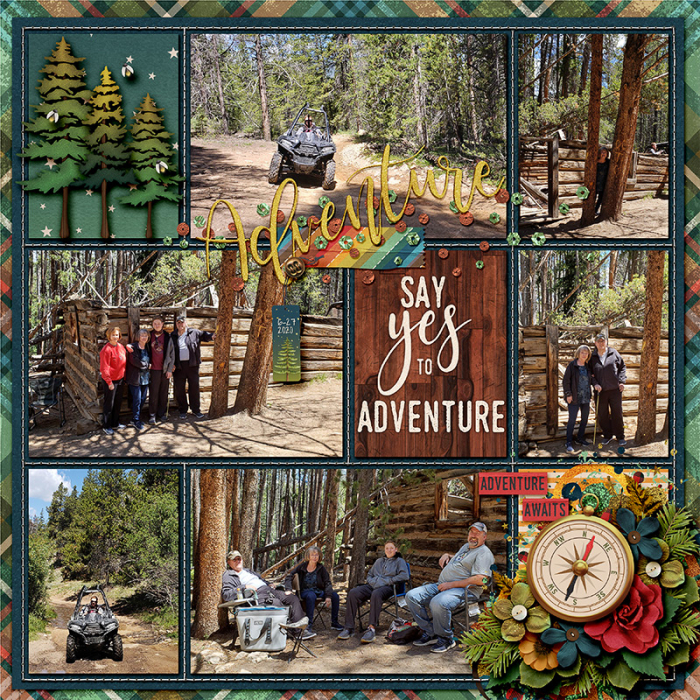 See you back here next week!