If you're in the US, I hope you had a safe and enjoyable long holiday weekend. The Gallery is just hopping with activity this month. It might have something to do with the Scrap It! Summer Weekend Getaway activities in The Forum 🙂  Don't you just LOVE seeing how your fellow scrappers incorporate the "themes" of these challenges? You can point at layout after layout and think "WOW, what a great spin on that idea!" and then pin it or save it to use as inspiration for your own page later.
Enough discussing… let's get to the showing off the pocket style pages!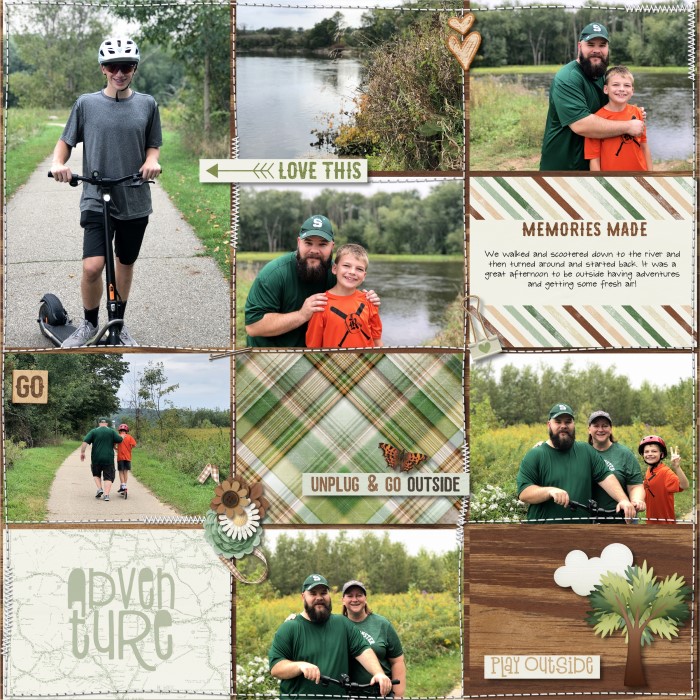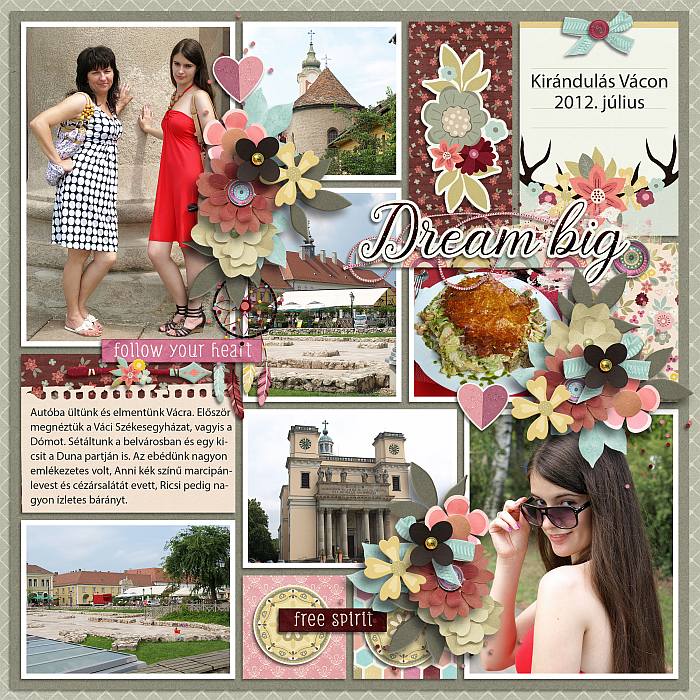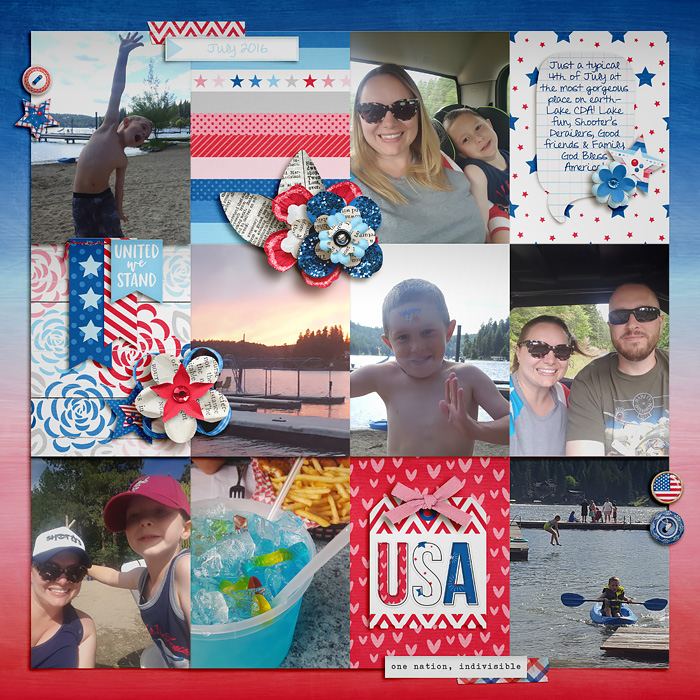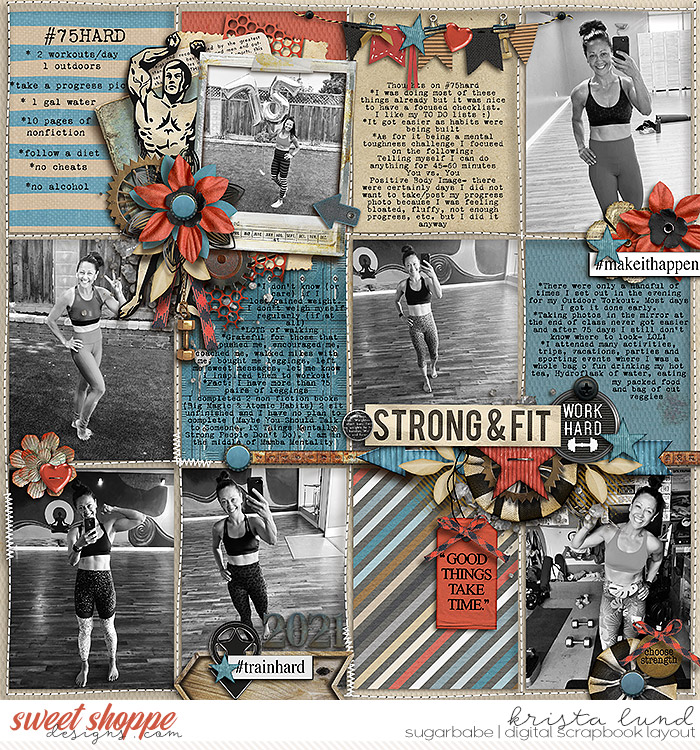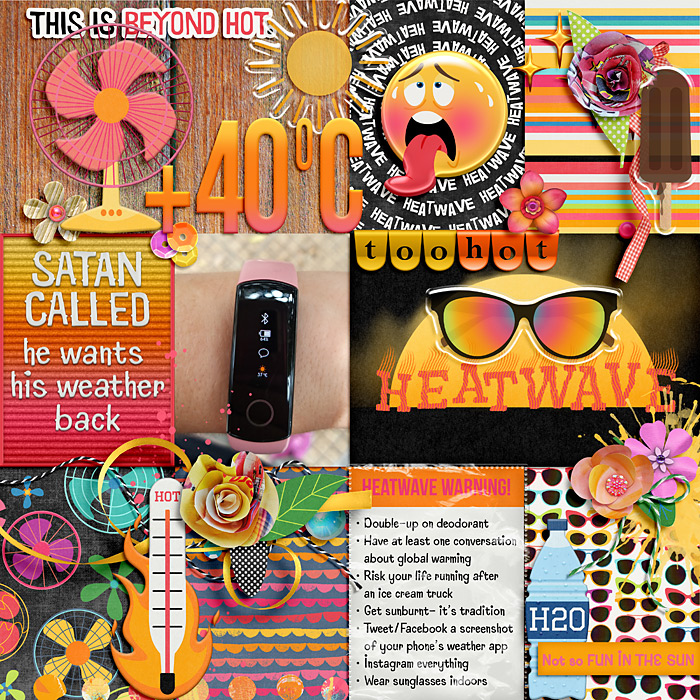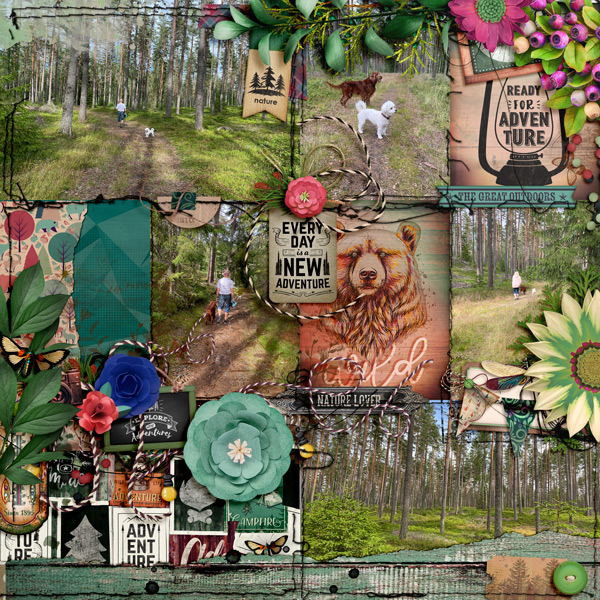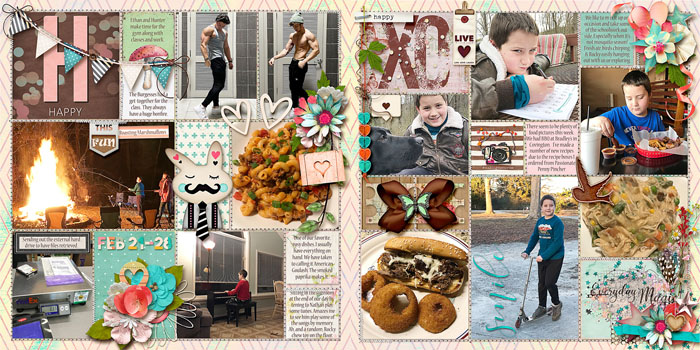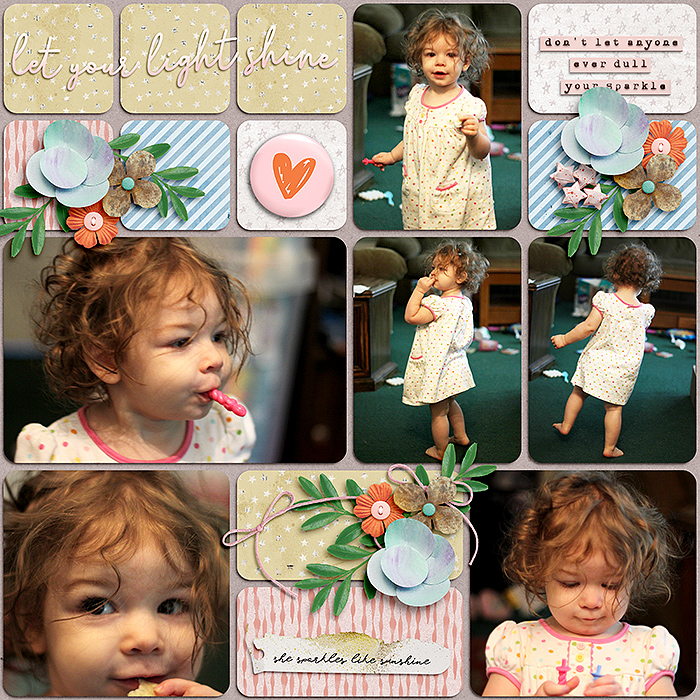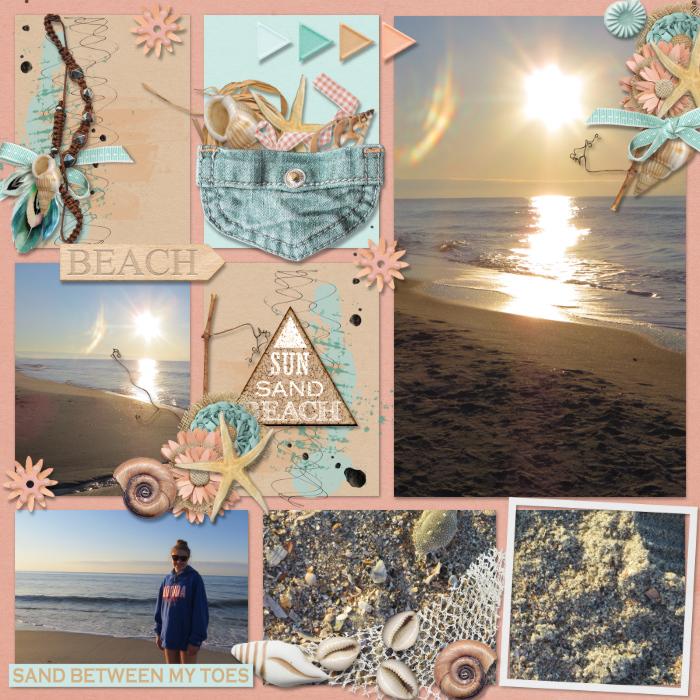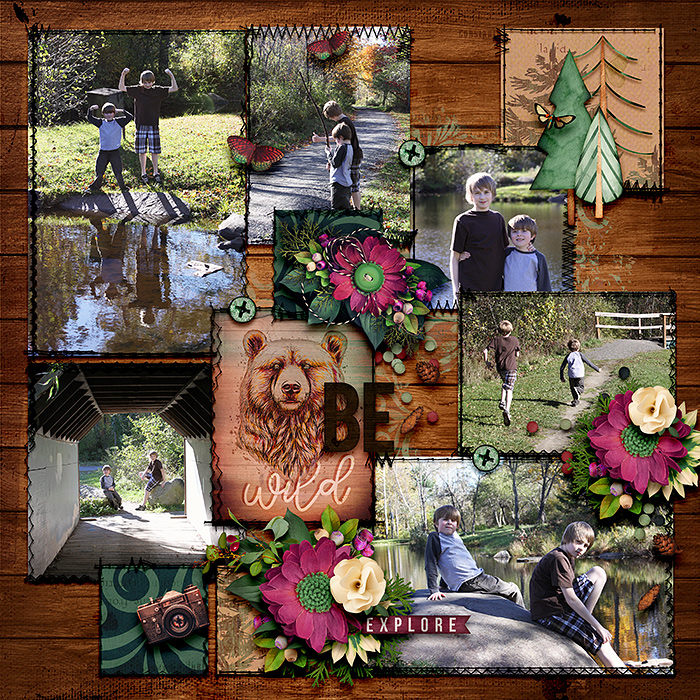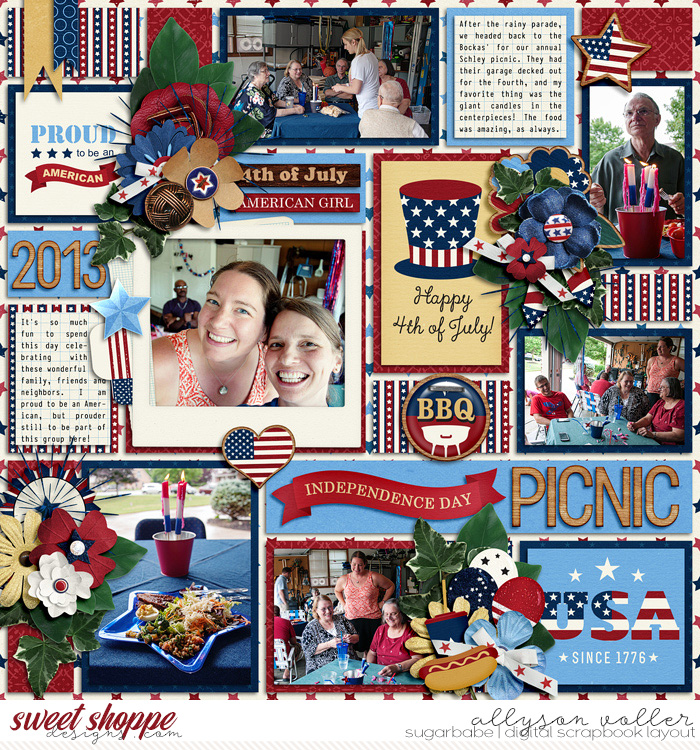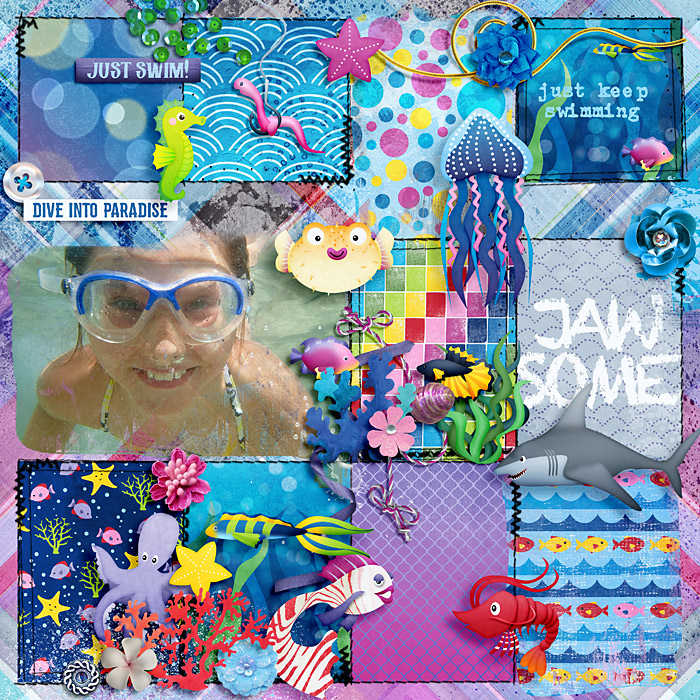 See you next week for MORE! If you haven't checked it out yet, head into The Forum to find the Scrap It! Summer challenges for the chance for sweet rewards!