Featured Designer 15 – The Nifty Pixel
Happy August Everyone!  Well, Happy one week into August!  Have your kids started school yet in your part of the world?  We still have a few more weeks here in Michigan.  Speaking of kids and school, I don't know about you, but I think kids have been little superhero's this past year with everything we've all been dealing with and Em's A Super Duper Day would be an absolutely perfect kit to use for document them!  Let's take one last look at A Super Duper Day,  it will be automatically added for FREE with a $10 purchase! This special offer will only be available through Friday, August 13th when our new releases go live, so don't wait!!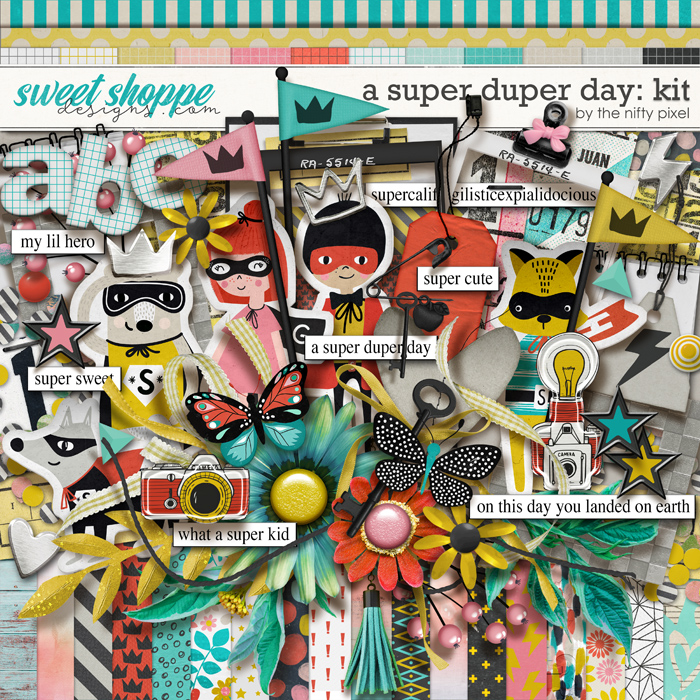 Gosh, that is just such an adorable kit!  Ok, are you ready to see Em's Featured Designer 15 sneak peek?
Let's see some of Em's creations in action!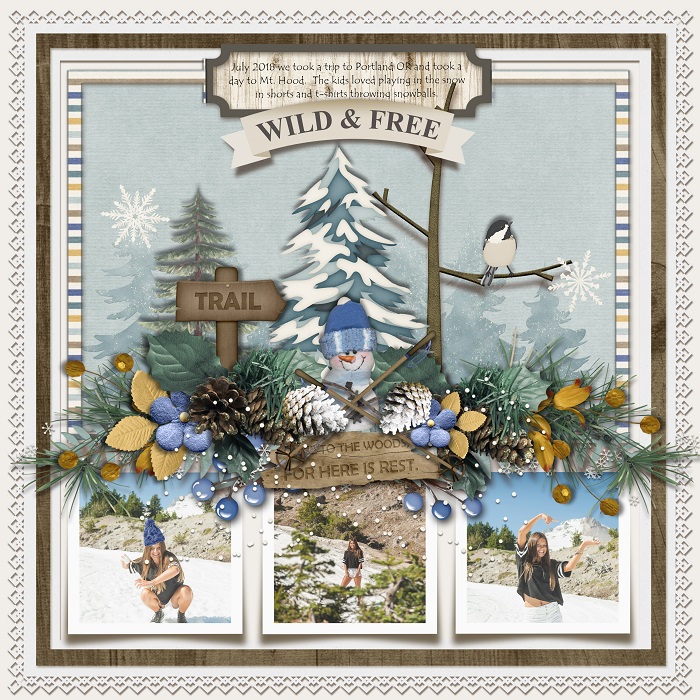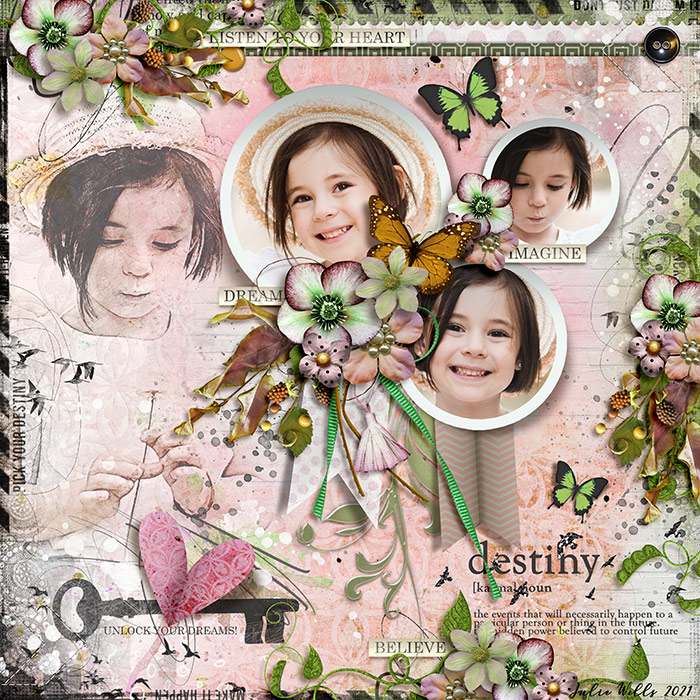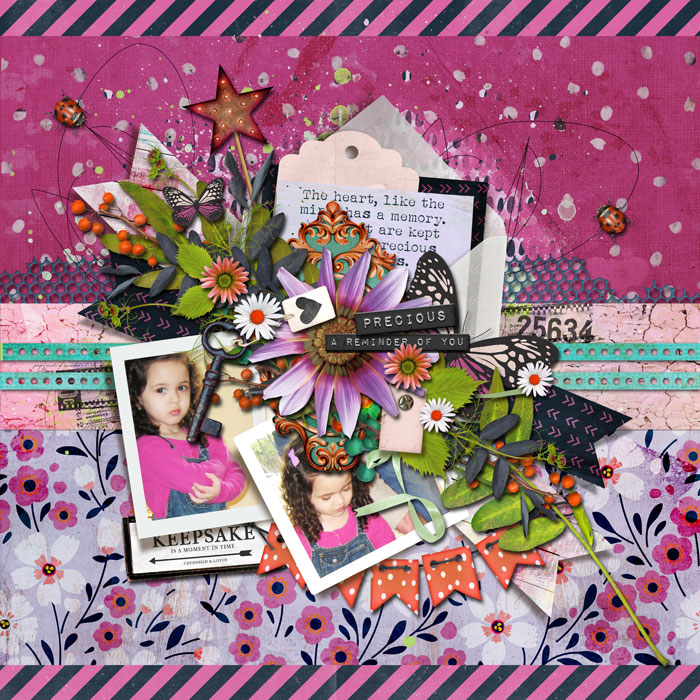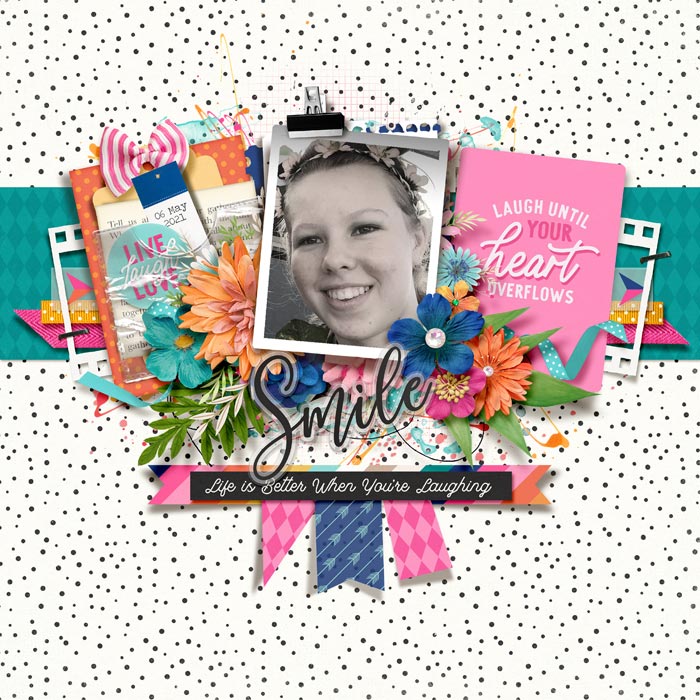 Be sure you come back to shop on Tuesday, August 10th when Em's sale officially kicks off and next Friday to see who our next featured designer is!