Featured Designer – Digital Scrapbook Ingredients
Hello Sweet Shoppers!  How has your week been?  Delightful and full of fantastic memories hopefully!  It's time for us to introduce our next featured designer – Willemijne of Digital Scrapbook Ingredients!  As you know, our fabulous designers are celebrating some of our most memorable days in our new A Day To Remember series of goodies!  Willie's A Beach Wedding Day is absolutely stunning!  It would be wonderful for those beach wedding photos or you could use it for any occasion!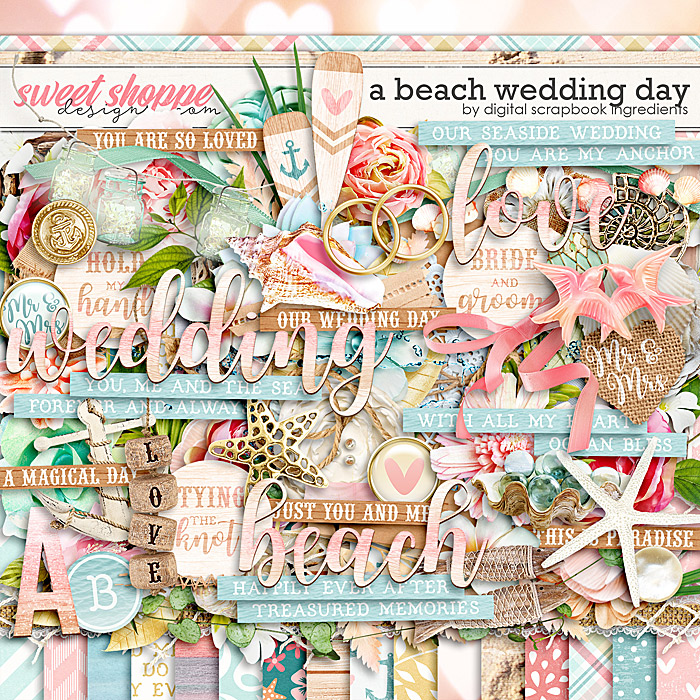 As you know we love to ask the designer some interview questions scrapbooking, designing, and life in general to go along with their feature, so let's get to it!
What is your favorite way to spend a day?
We've recently been traveling around Australia and visited a lot of beautiful beaches. We
also did quite a bit of snorkeling. One of the best days was on a tropical island where we
snorkeled in the morning, had a nice lunch on the beach and then actually swam with green
sea turtles! That was just magical! Then we went out for dinner when we got back to the
mainland. It was quite a perfect day!
Your Featured Designer 15 is coming up, what product are you most excited to
put on sale?
I had so much fun creating this collection last year and it is perfect for scrapping all those
yummy summer moments! Very excited to put this on sale for everyone who missed it the
first time!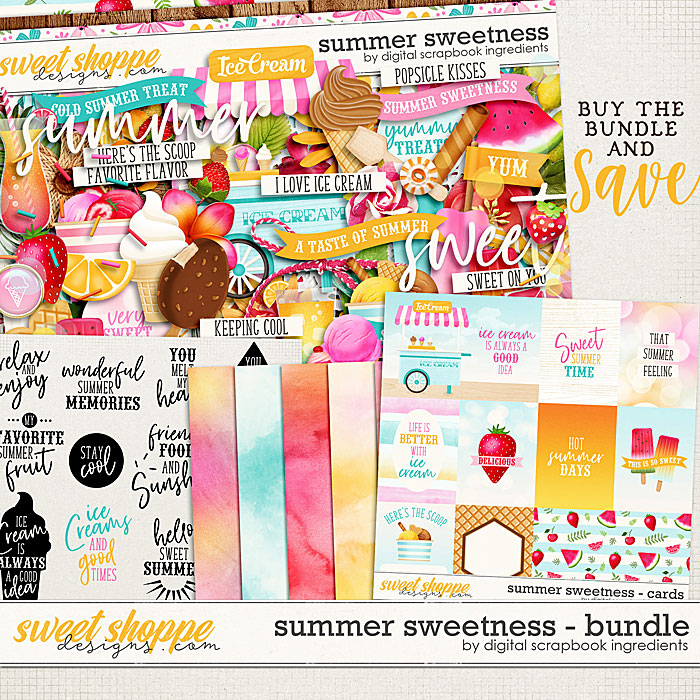 If you could visit anywhere (anyone), where would you go / who would you see
and why?
We've lived in Australia for almost 11 years and it's been really hard to be so far away from
friends and family. Especially during Covid because we weren't able to see each other at all.
So this would definitely be my parents! We have just moved to The Netherlands to be closer
to family again and we got to see them again for the first time since Christmas 2019/2020.
Are there any TV shows that you've binge watched recently? Why were you
hooked?
I recently have been watching a lot of the Friends episodes! Especially the last few days with
the major jetlag kicking in and being awake at night, it was great to re-watch an old favorite
series!
Do you have an all-time favorite kit or product? Share it! Even if it's been retired.
This is still one of my favorite collections! I love going for walks or hikes and spend time out
in nature! It was and still is a collection close to my heart!

Now let's see what are team has created with a Beach Wedding Day!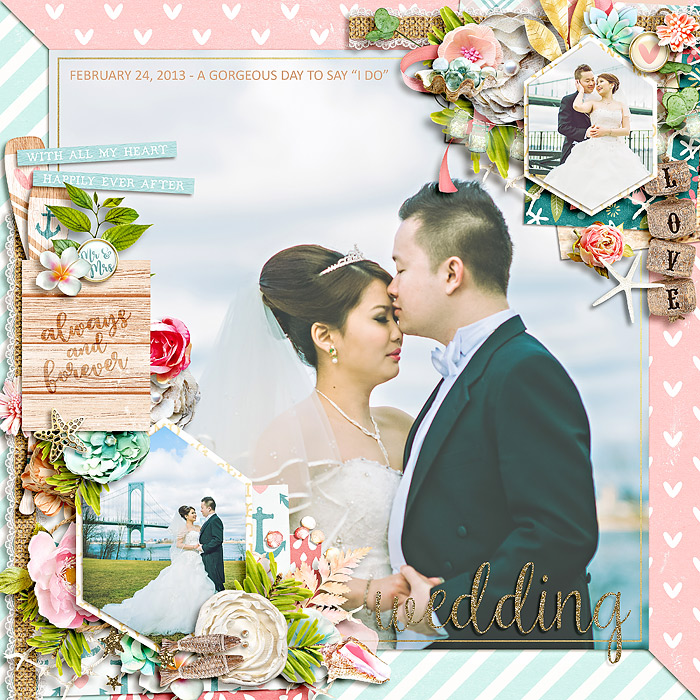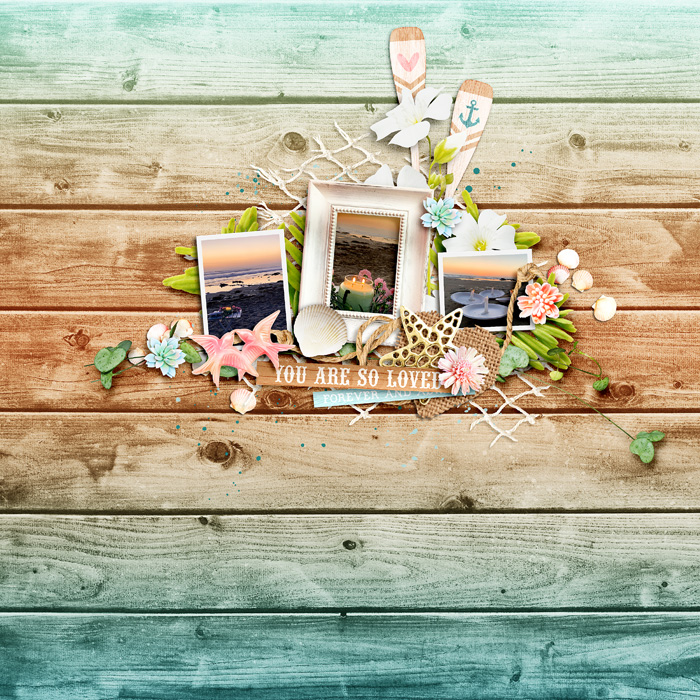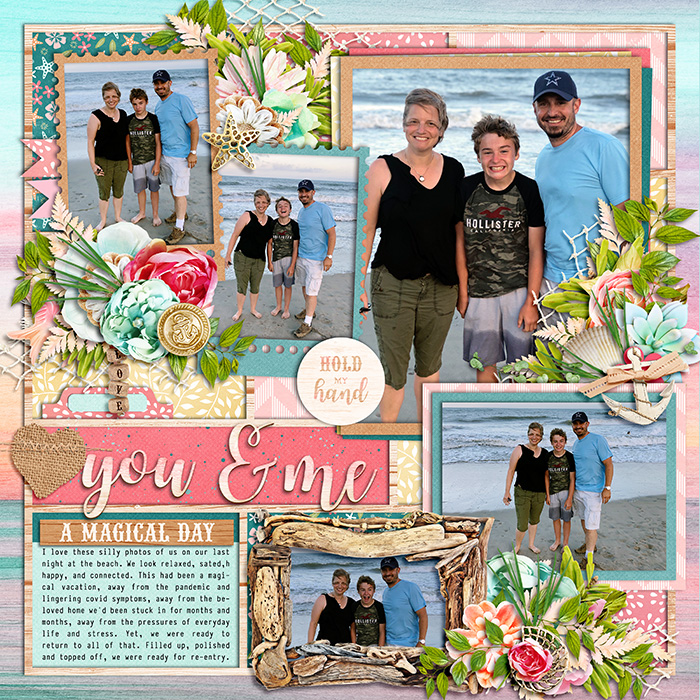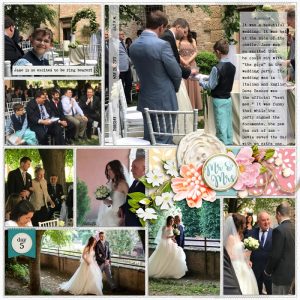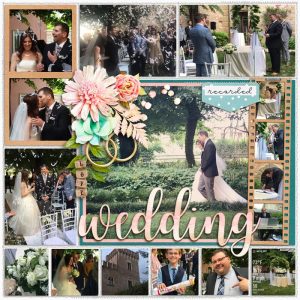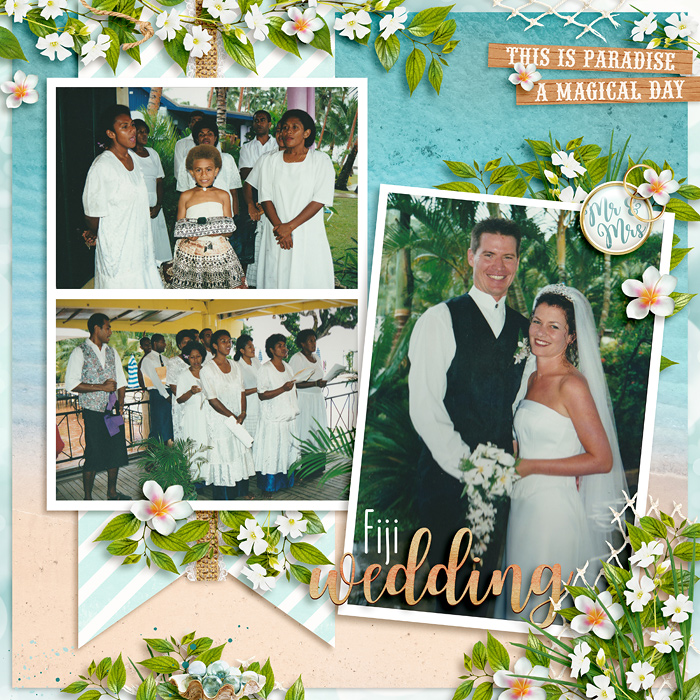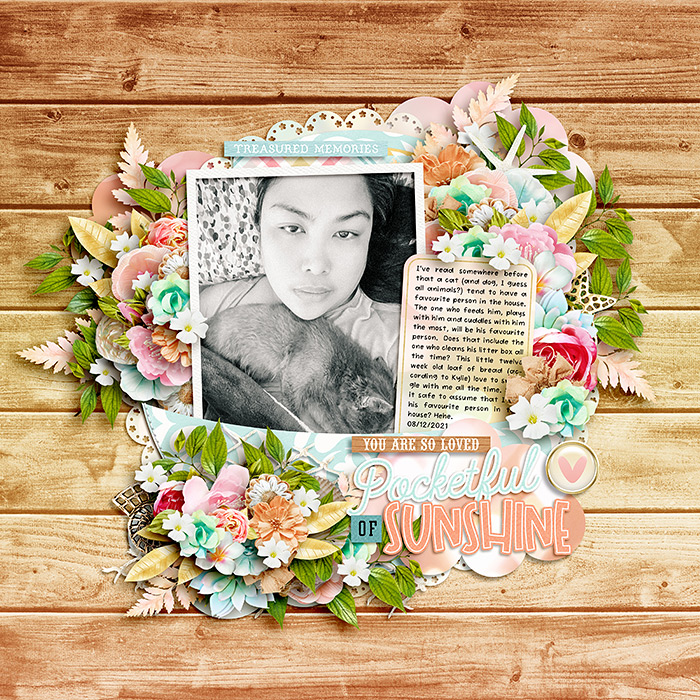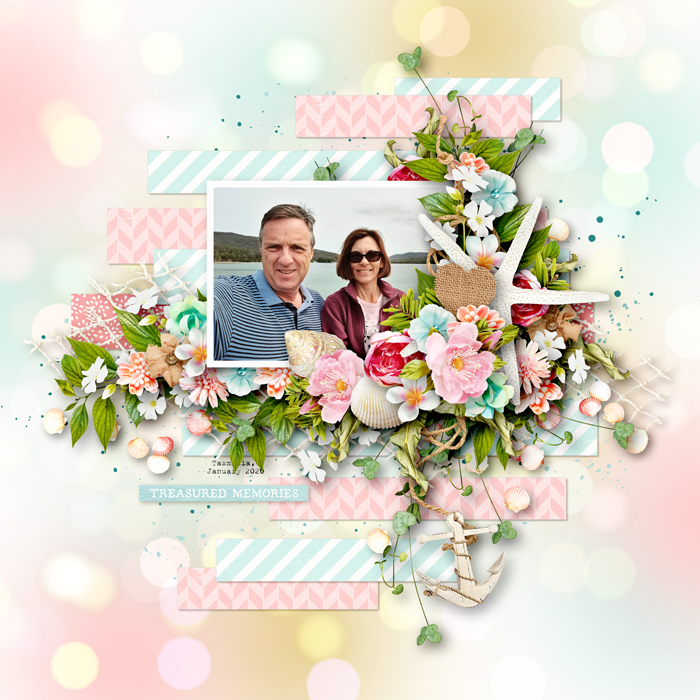 Now it's time to go fill up your shopping cart with $10, and A Beach Wedding Day will be automatically added for FREE! This special offer will only be available through Friday, August 27th when our new releases go live, so don't delay! And don't forget to come back next Friday for a sneak peek at Willie's Feature Designer 15 sale.  It will start Tuesday, August 24th!   Have a great weekend!