Believe it or not, it's the beginning of August today, and while it seems the time flies, a new month means it's time to reveal this month's scraplift challenge.  We enjoyed the twist to the challenge that we tried last month, so we're going to go for it again and have asked the Sugar Babes to choose the layouts we will lift.  They browsed our gallery and found inspiration, and we have three layouts for you to choose from to lift this month.  We're also continuing our fun incentive while we have paused on the passport challenges, so every person who completes the scraplift challenge and enters a drawing will be up for a chance to win a kit from one of August's featured designers.   To enter, post your layout in the passport gallery, then send a private message through our forum to Sugar Babe Kim (user kim517) with a link to your layout.  All entries must be in by midnight ET on August 31.
AND… It's time to announce the winner of the July drawing!  Congrats to lucky winner Lidia G!
Now onto the inspiration!  Our first layout is from community member romajo.
This layout was chosen by Sugar Babe Jacinda.  Take a look at her lift.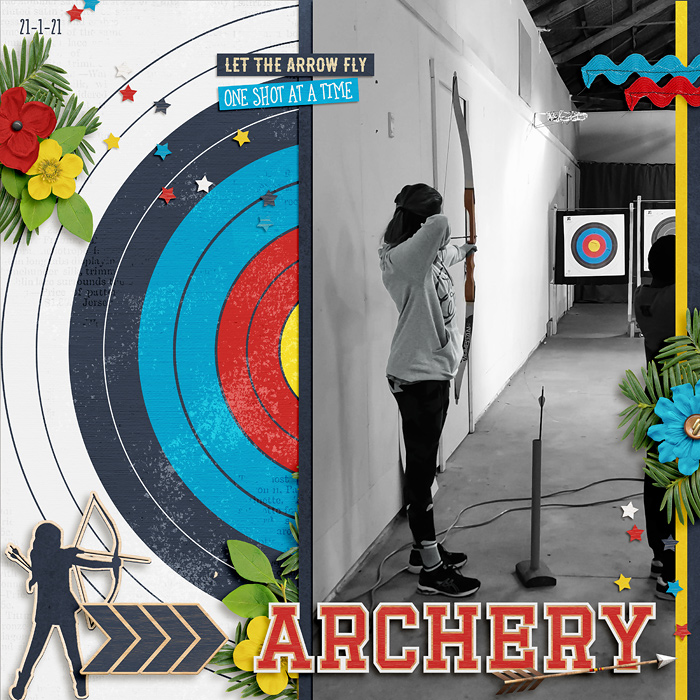 Our next inspiration comes from community member armygrl.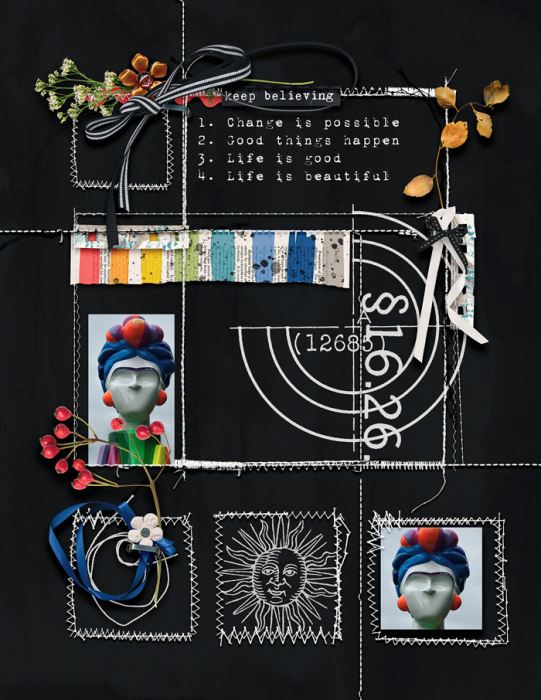 And this layout was selected by Sugar Babe Rebecca, who lifted it this way.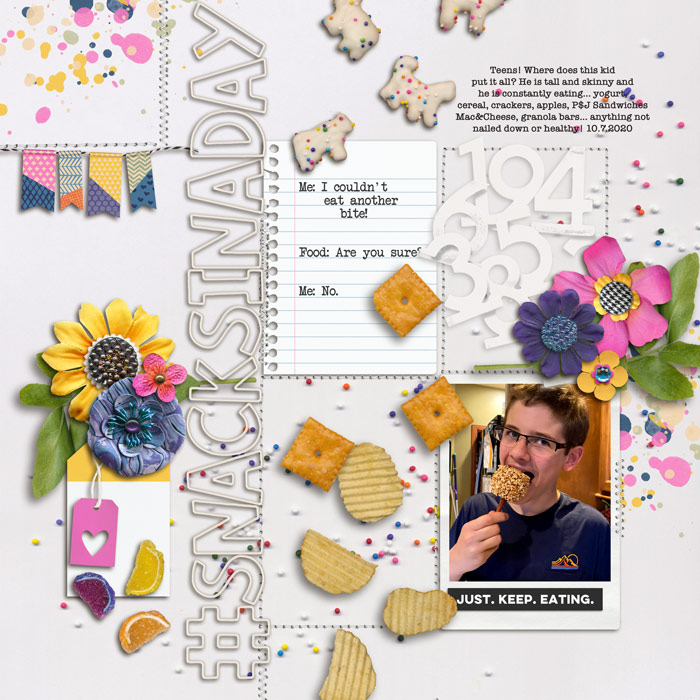 Our third scraplift layout comes from scrap-therapy.
Sugar Babe Cassie chose this layout and has her lift to share.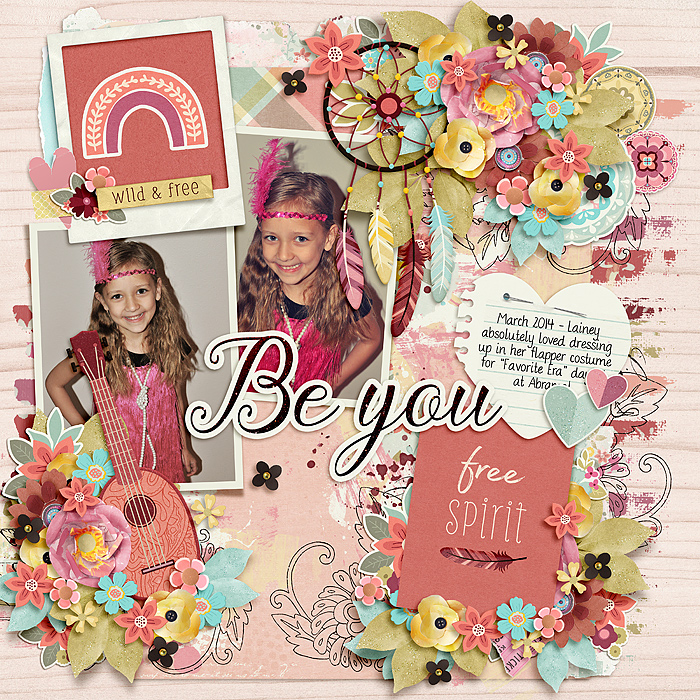 Thanks for the inspiration ladies!  And we hope you all scraplift along with us this month.