Sweet Shoppe Saturday 8/14
Happy weekend Sweet Shoppers! We've made it through another week, and your favorite day of the week is here! It's been a crazy busy few days for me with kids getting ready to return to high school, and university starting up in a couple of weeks, and all of that is on top of everything going on here at the sweetest spot in town!
Like always, we're on schedule for a weekend full of sweet new treats from your favorite team of designers, and this weekend the girls don't disappoint! There are a heap of gorgeous new goodies hitting the shoppe tonight, including an absolutely phenomenal new Featured Designer freebie from Willemijne! So… without further ado, here's your first look at…
Weddings, food, fall and self reflection are just a few of the things you'll be able to document with this week's sweet new stuff, and best of all, everything hitting the shoppe this weekend is 25% off through Monday at 6am EST!
Like we do every other week, we also have a brand NEW free with purchase offer for you this weekend from our newest featured designer, Willemijne van der Linden of Digital Scrapbook Ingredients fame!
Willemijne has had so much going on in her life over the past few months, but despite how busy she's been, she's pulled out all the stops for her contribution to our Day to Remember series, a Beach Wedding Day! Willemijne is a brilliant designer with such a soft, scrumptious style, so I encourage you guys to head to the blog to get to know Willemijne a little better, and treat yourself this weekend to make sure this beauty is part of your Sweet Shoppe stash…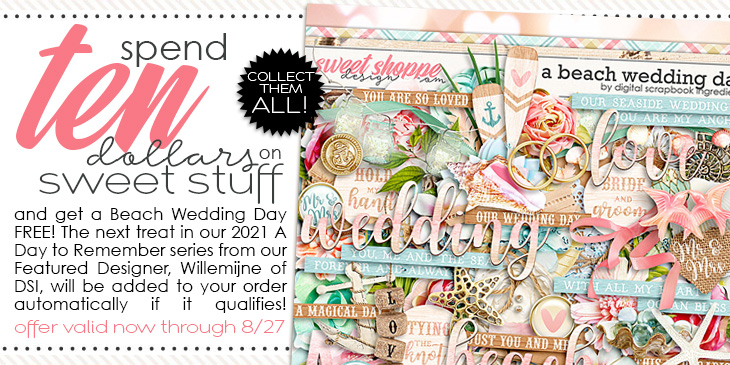 Like always, our talented team of SugarBabes, and even a couple of our scrappy designers, have created a slew of spectacular pages featuring Willemijne's freebie and our newest treats, so I thought I would share a little eye candy from the team to get you into the scrapping mood this weekend! Take a peek…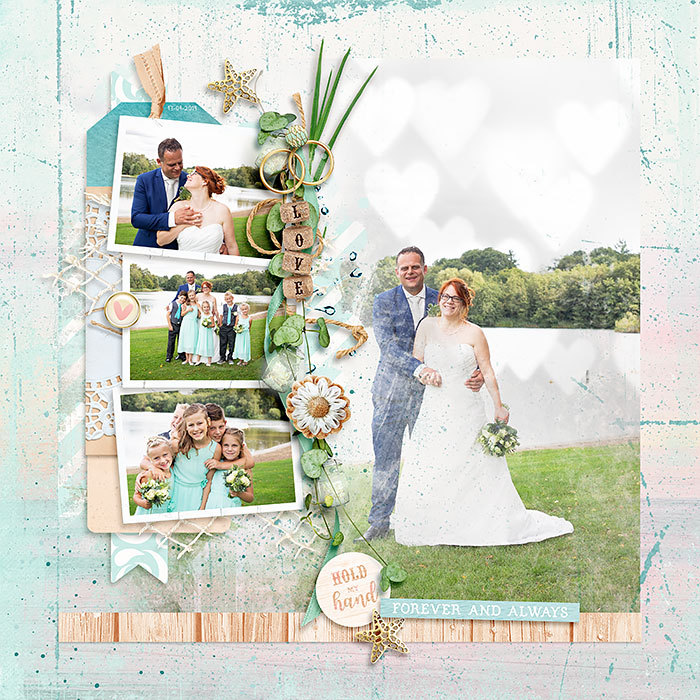 layout by Wendy van der Ploeg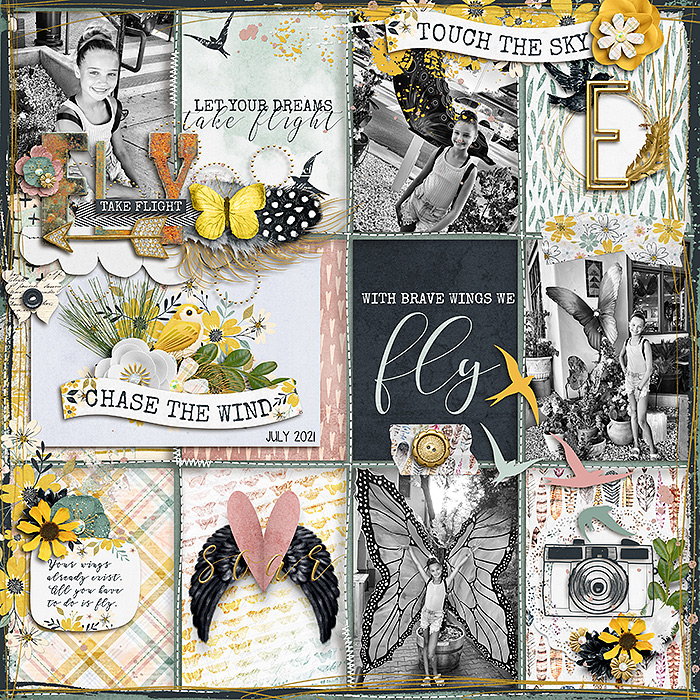 layout by SugarBabe Krista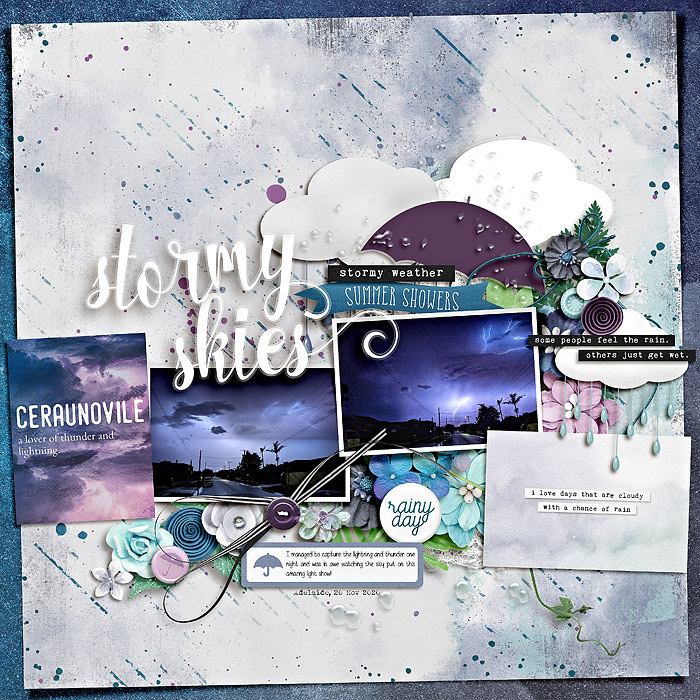 layout by SugarBabe Eve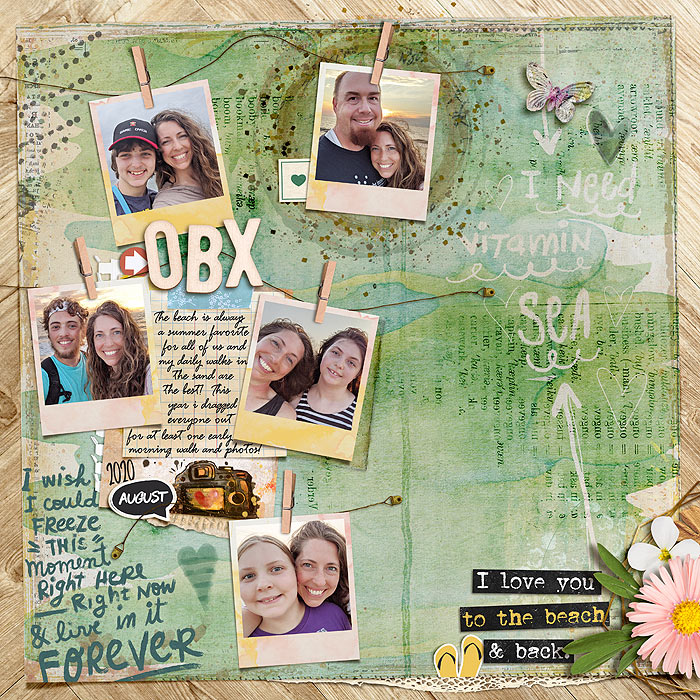 layout by Erica Zane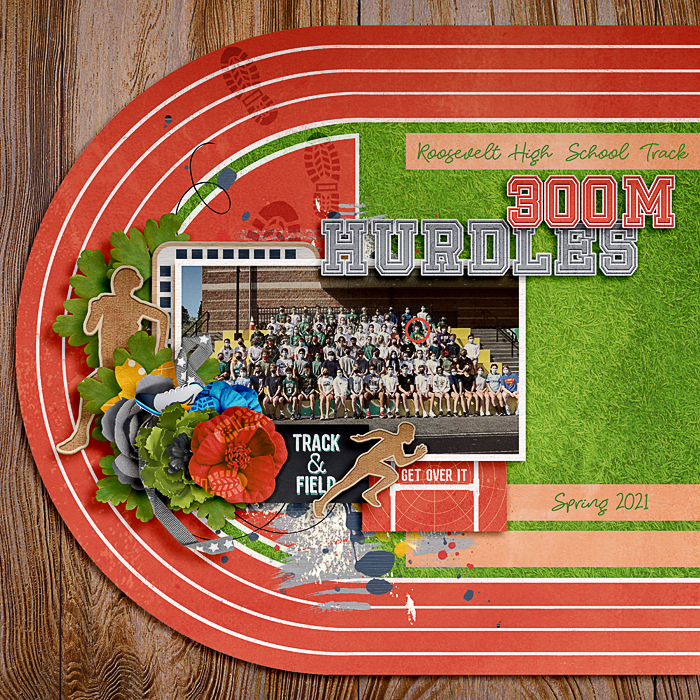 layout by SugarBabe Sheri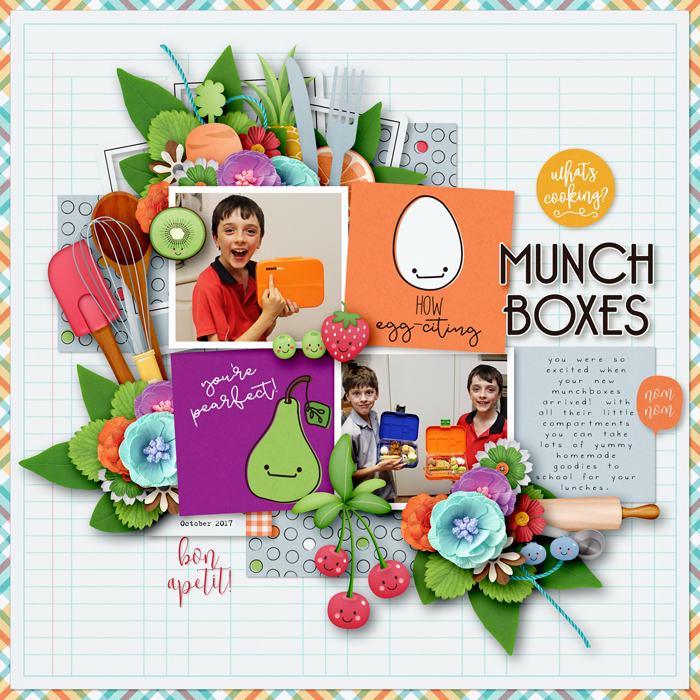 layout by SugarBabe KimB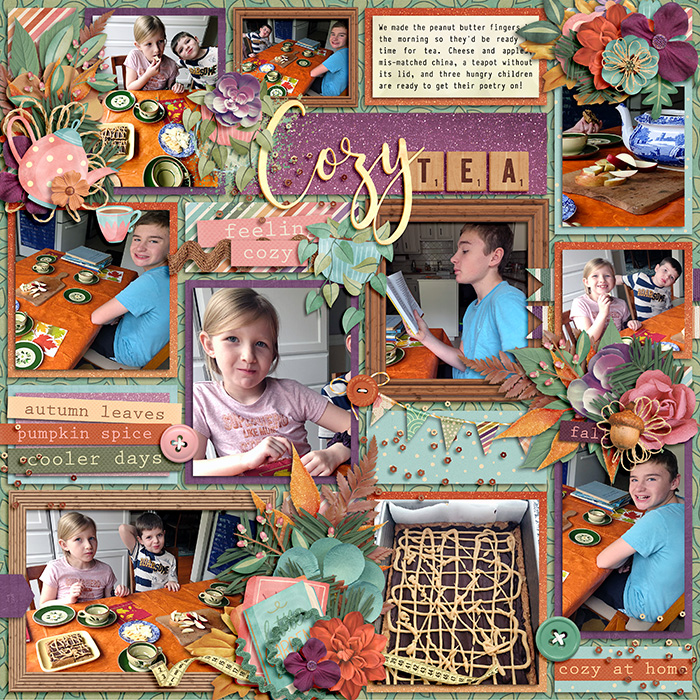 layout by SugarBabe Ally

layout by SugarBabe Cherry
Don't forget, our Scrap It! Summer – Shadowbox event continues throughout the rest of August, so if you're looking to score some sweet free stuff or if you want to enter to win your Ultimate Sweet Shoppe wishlist or be our newest Babe, there's still tons of time to jump into the fun! We're also looking for a new babe to blog for us each week, so if you think you might be the perfect fit, check out those details and apply NOW!
With that, I'm off for the weekend, but I'll be here in your inbox on Tuesday with another sweet Oldies But Goodies sale!  Until then sweet friends, keep making memories and scrap MORE!