Tuck It In Tuesday – 8/10
GOSH, is The Gallery just AMAZING these days!! We've got photos and stories of every theme being shared. It might just have something to do with the Scrap It! Summer Shadowbox event in The Forum :), a different set of prompts for each day with the opportunity to collect all the pieces to The Journey mega-collection. So keep on creating, and posting, those pages for all of us to appreciate and be inspired.
Just in case YOU need a little pocket style inspiration, here are a few for you from last week: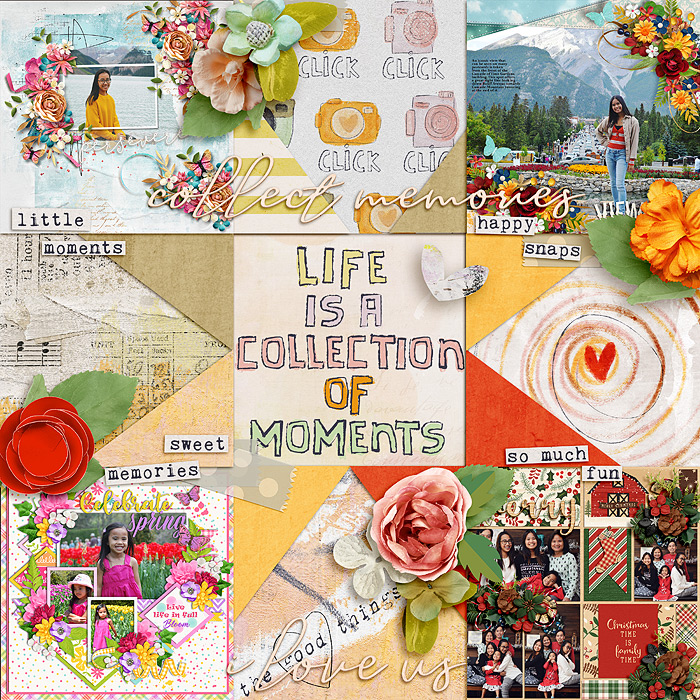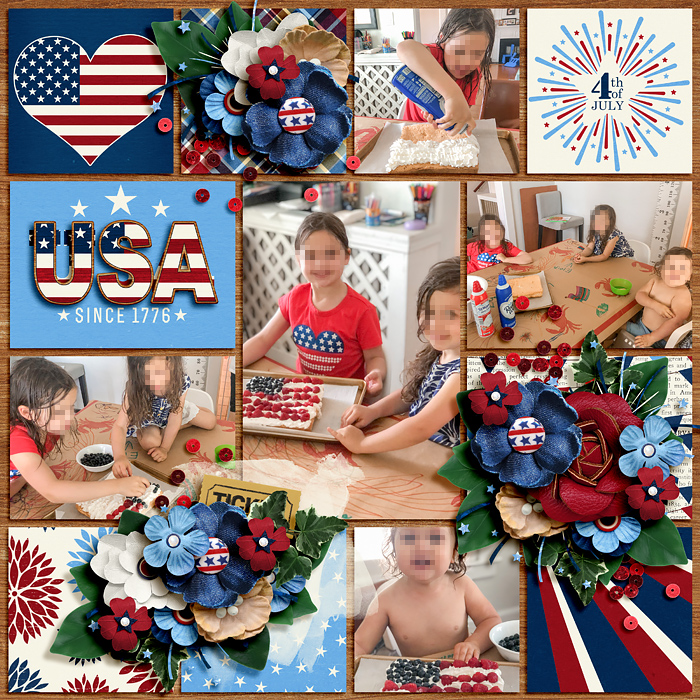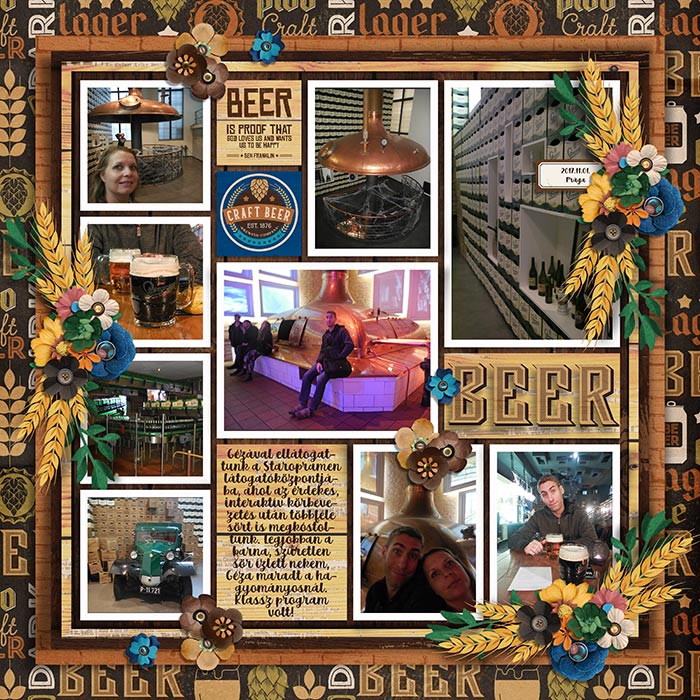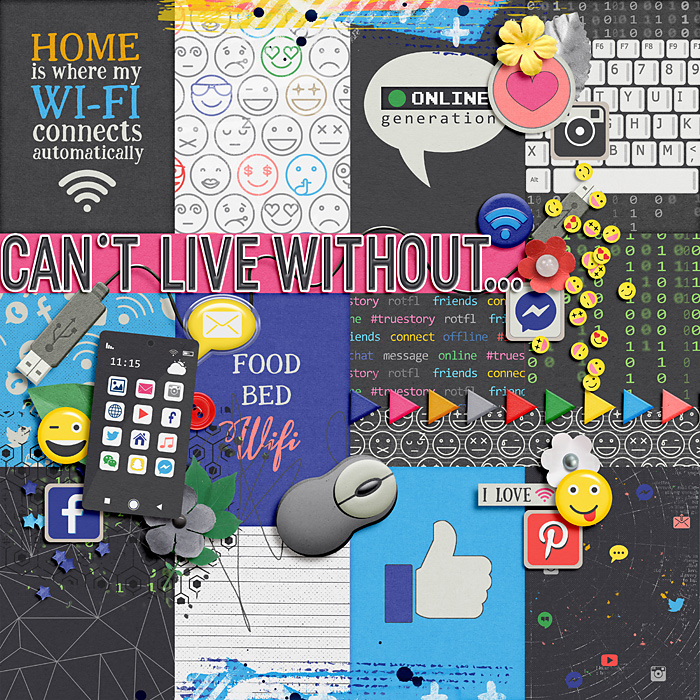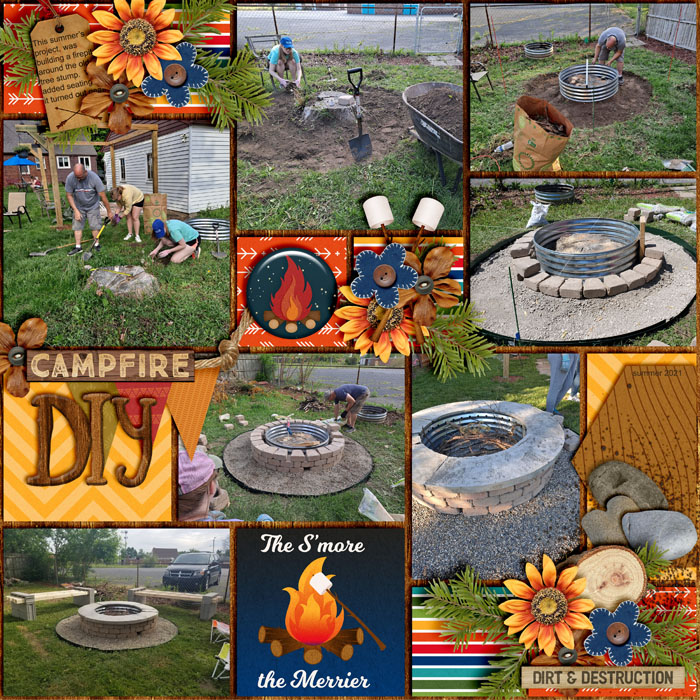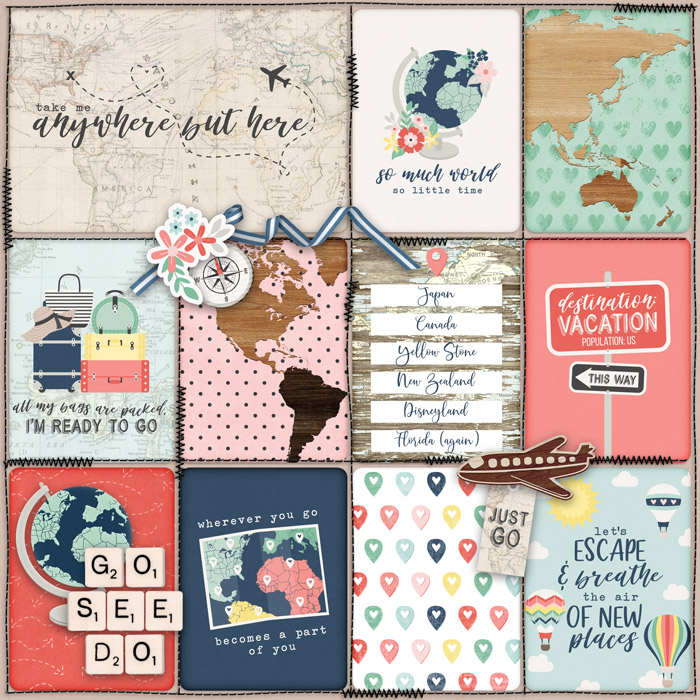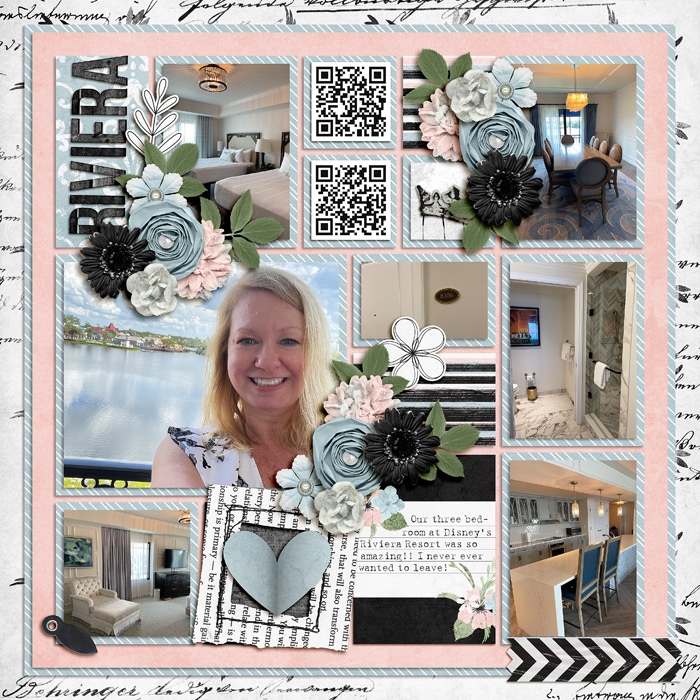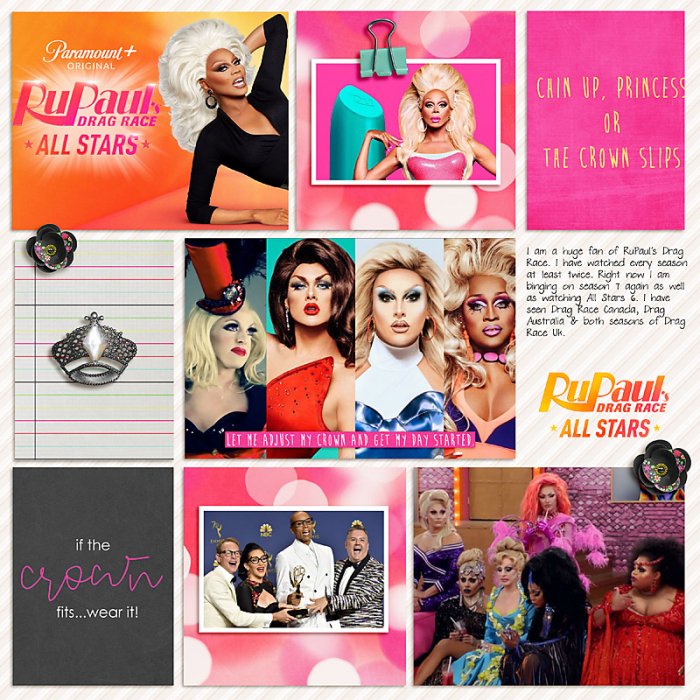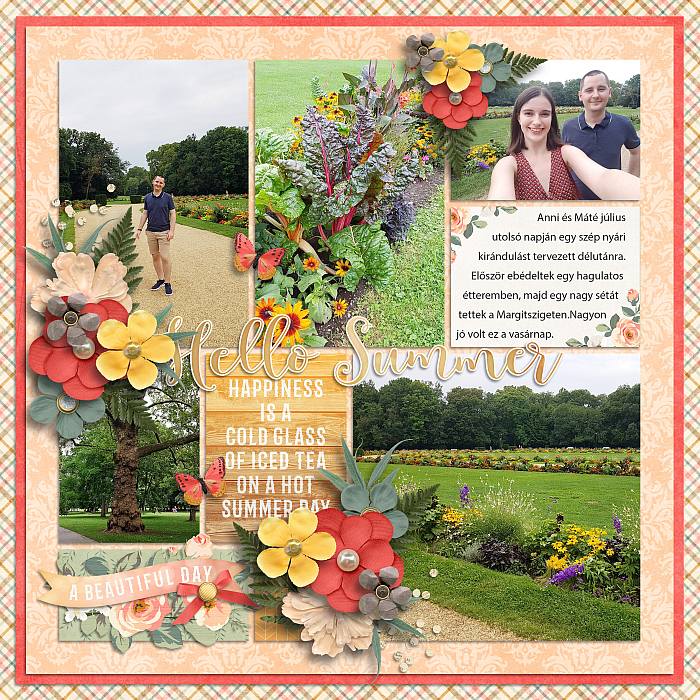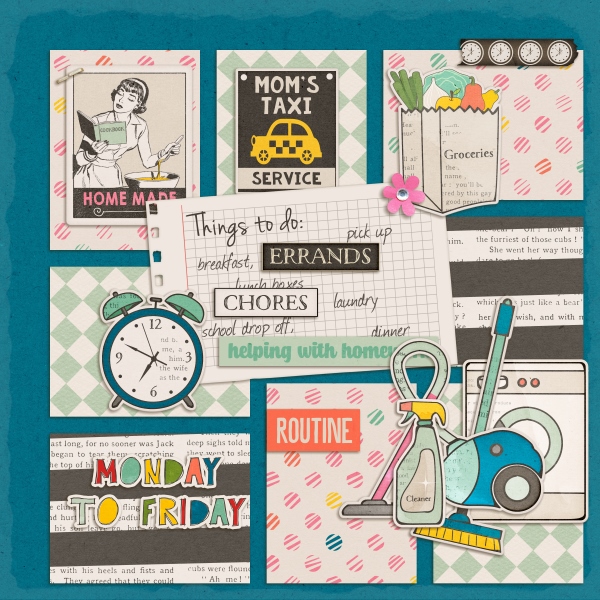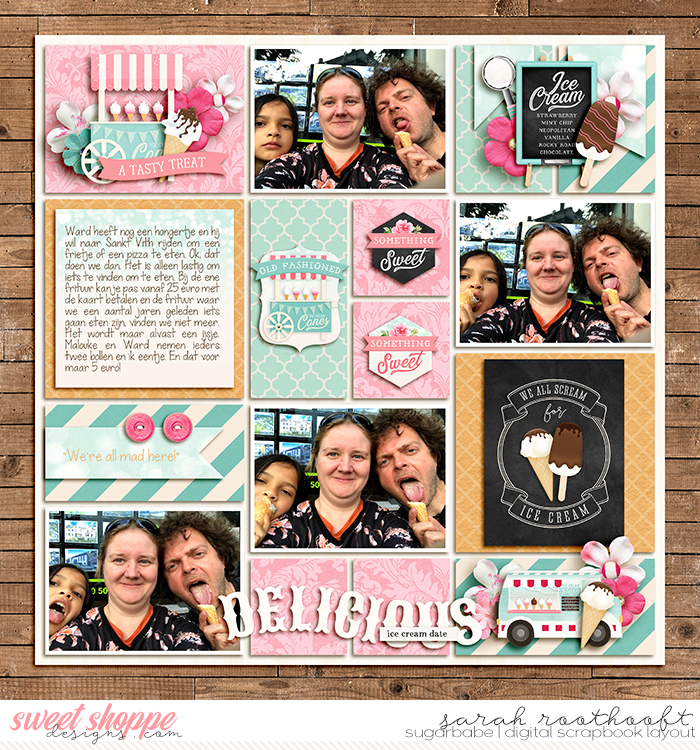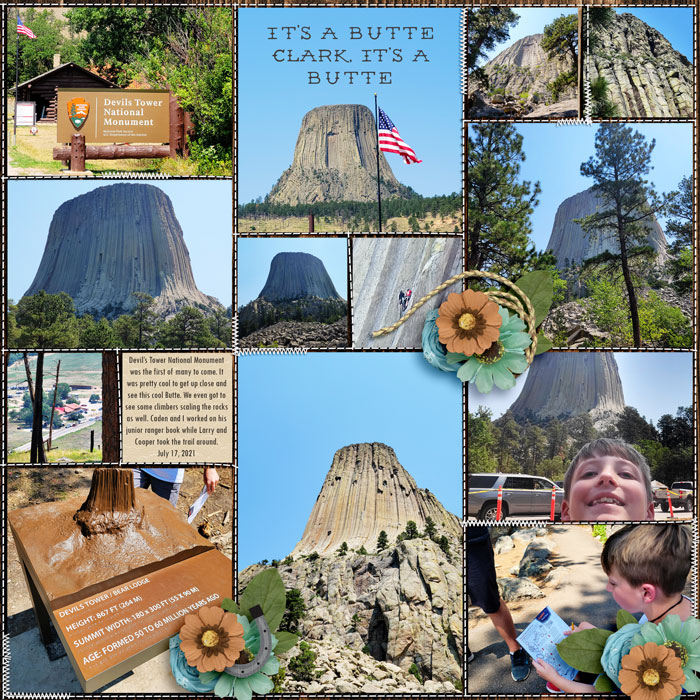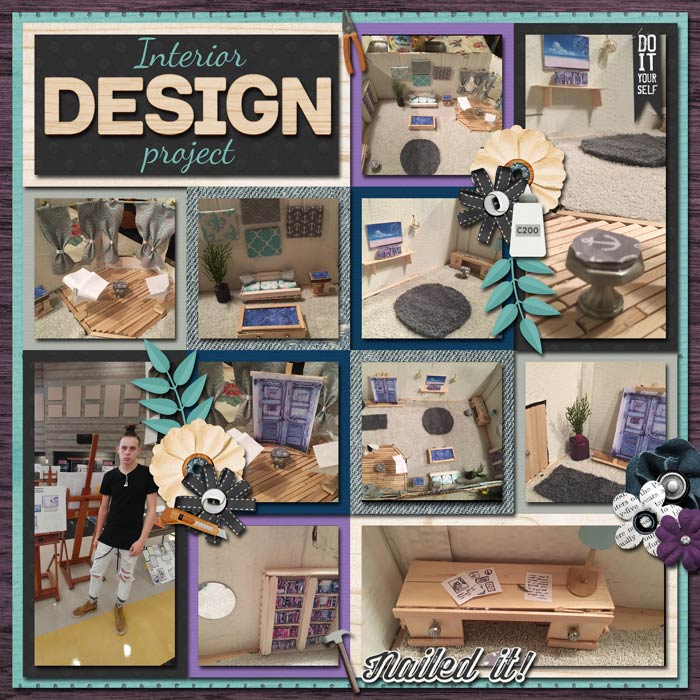 See you back here next Tuesday with MORE!!