Tuck It In Tuesday – 8/24
The glorious outdoors… you can get a feel for it in The Gallery these days, in all the unique iterations it might look like across our members. We're relishing in the sunshine before things start changing. Speaking of changes, are the kids (and teachers, of course) heading back to school where you live? That just might mean a few more minutes a day for some scrapping. Post those pages in The Gallery because we love to show off your creativity!
So, let's show off a few pocket style pages from last week: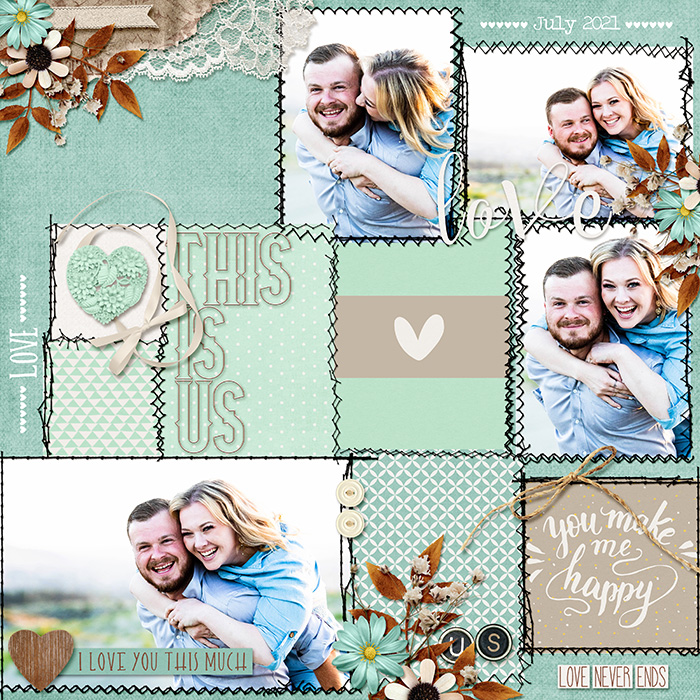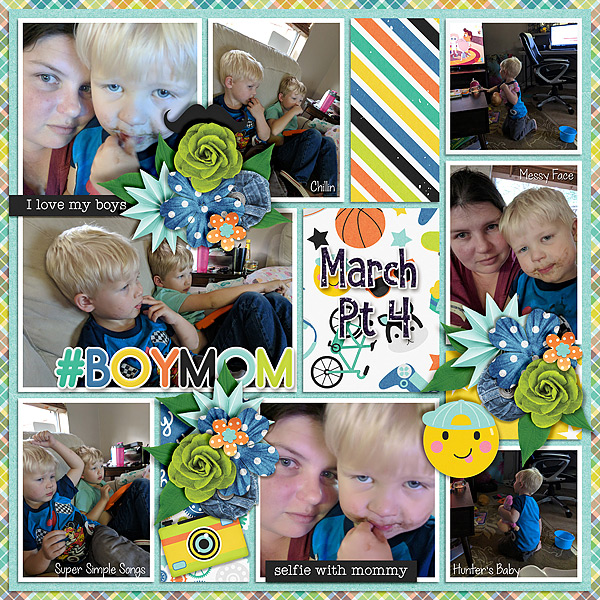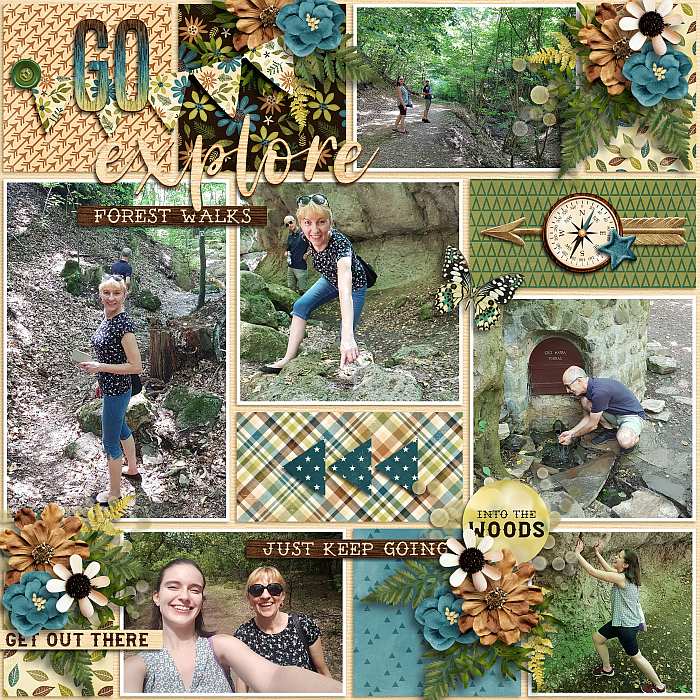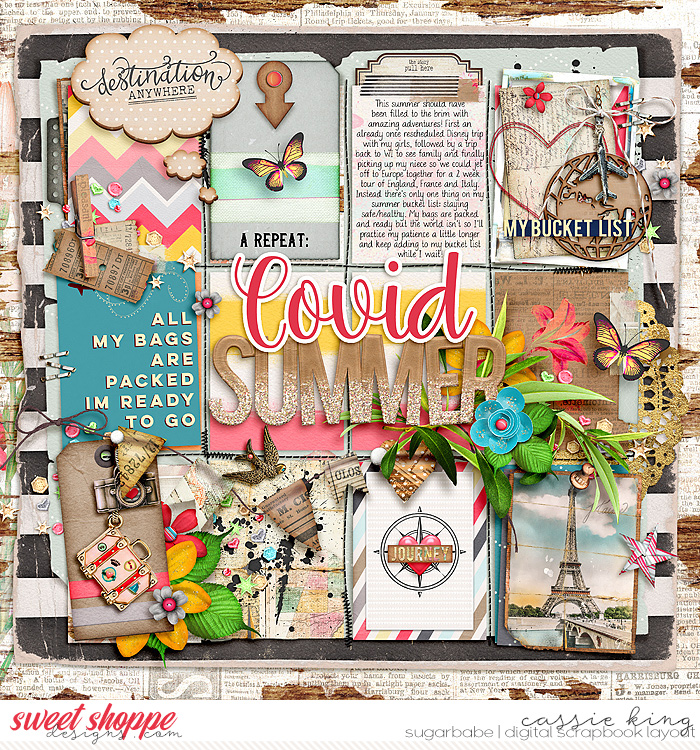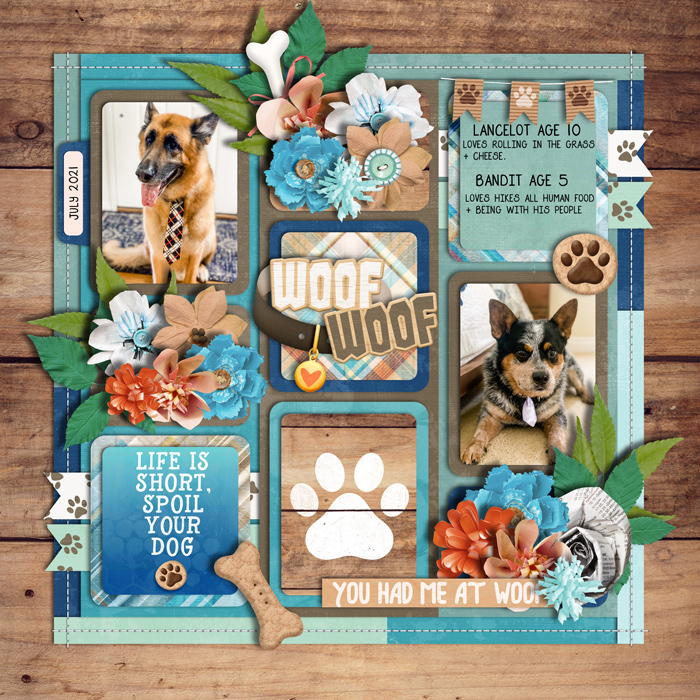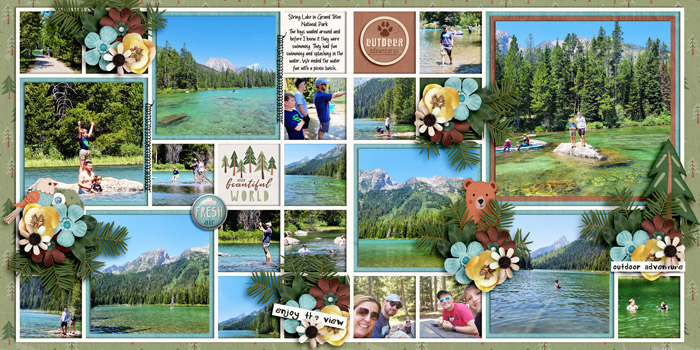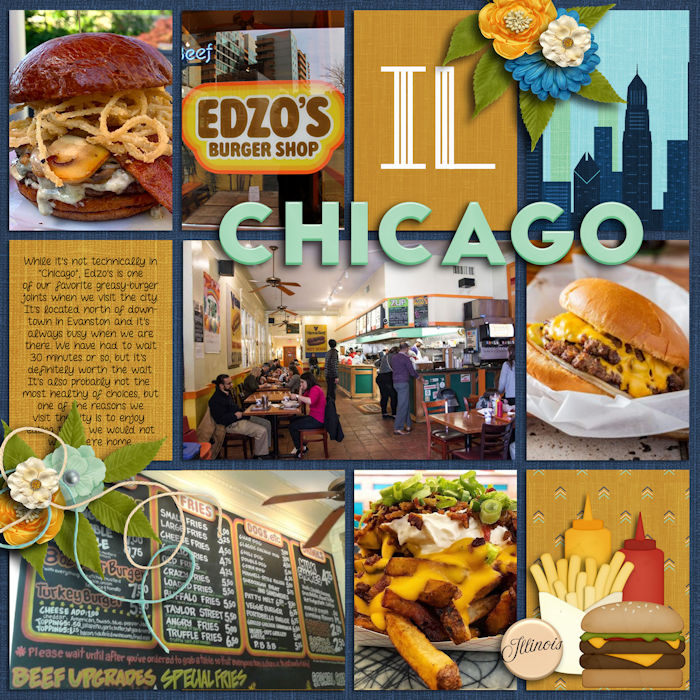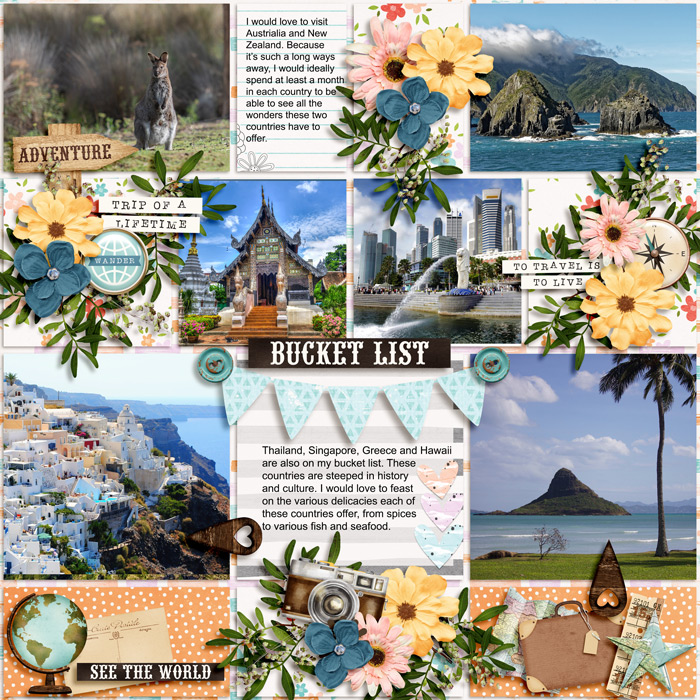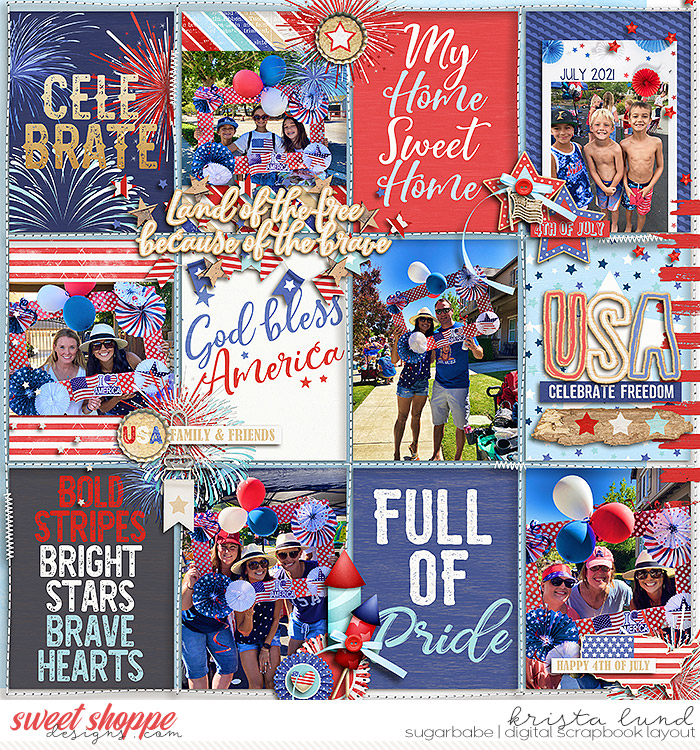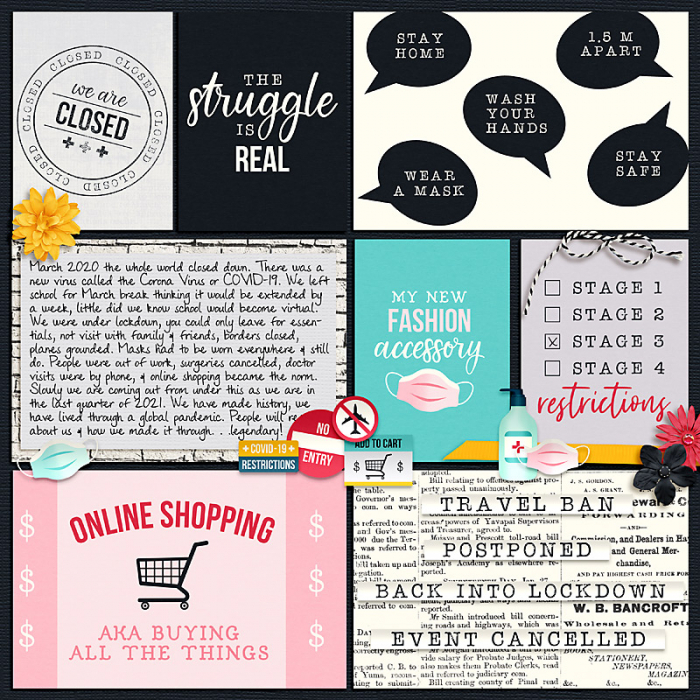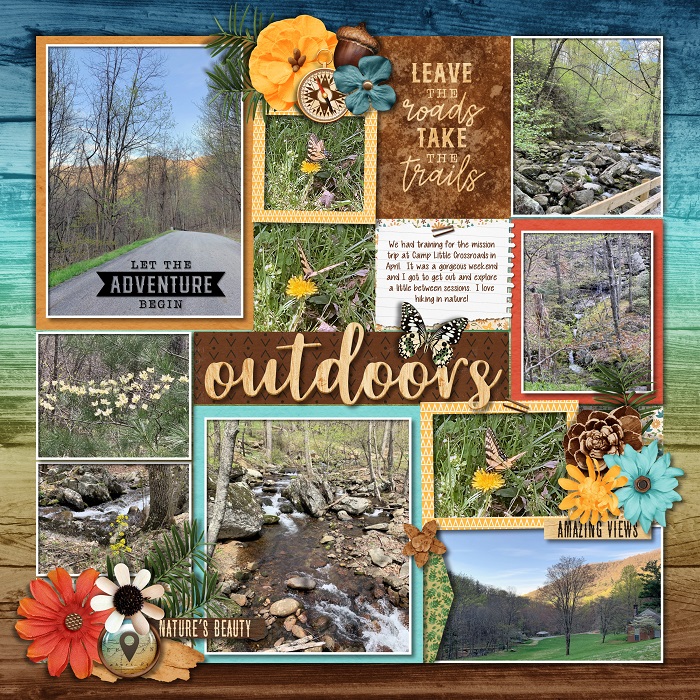 See you next week!