Featured Designer 15 – JoCee Designs
Hello Hello everyone!  Friday is here once again!  We hope you've been having a wonderful week!  Before we get to Jo's Featured Designer 15 goodies,  Let's take one last look at A Self Care Day,  it will be automatically added for FREE with a $10 purchase! This special offer will only be available through Friday, September 10th when our new releases go live, so don't wait!!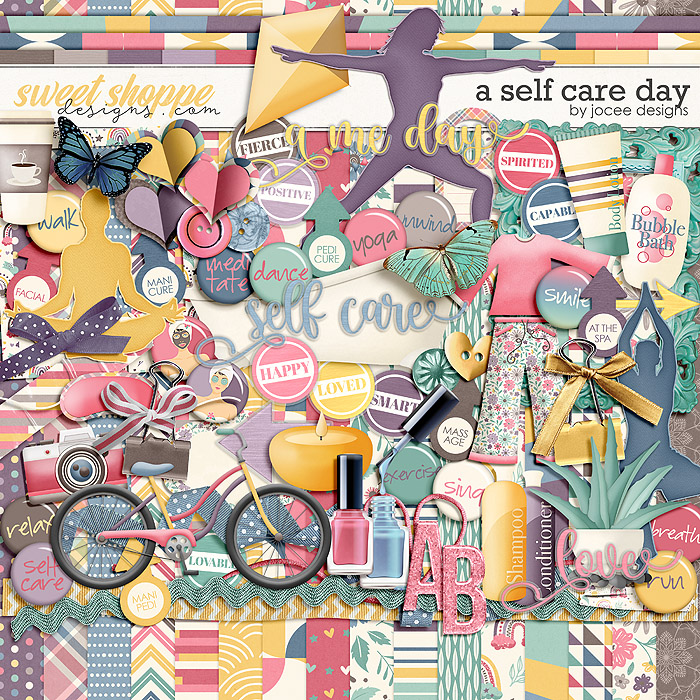 Now it's time to see the 15 products that Jo will have on sale for you starting on Tuesday for 48 hours only!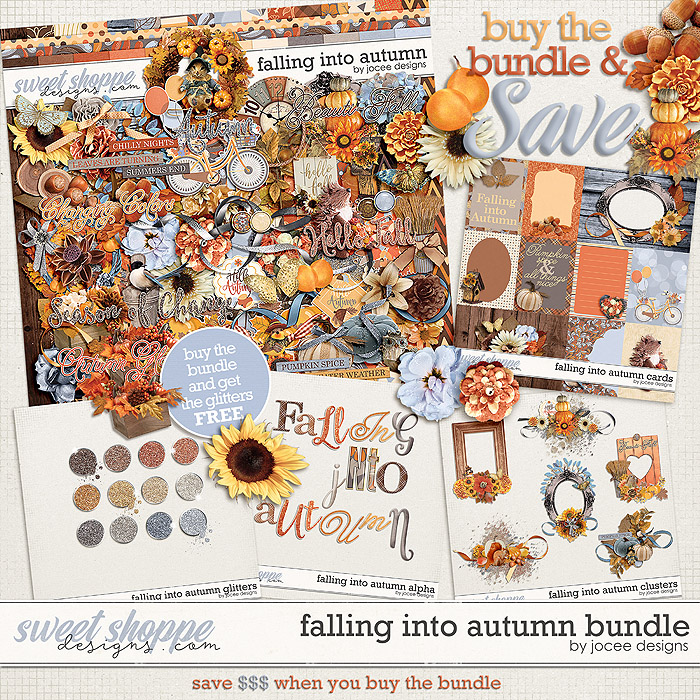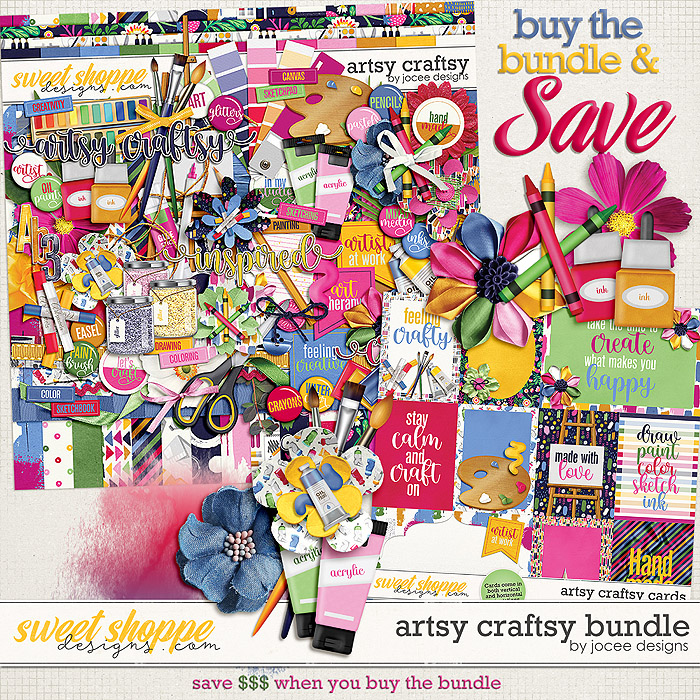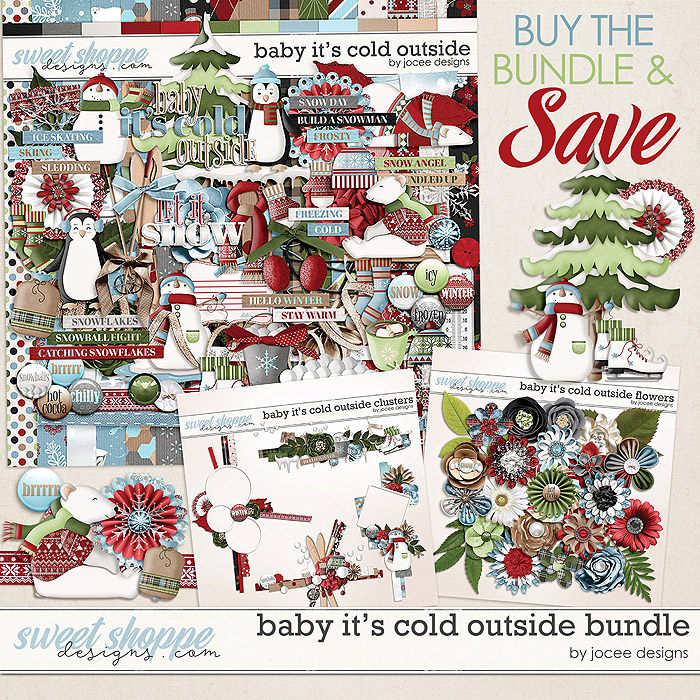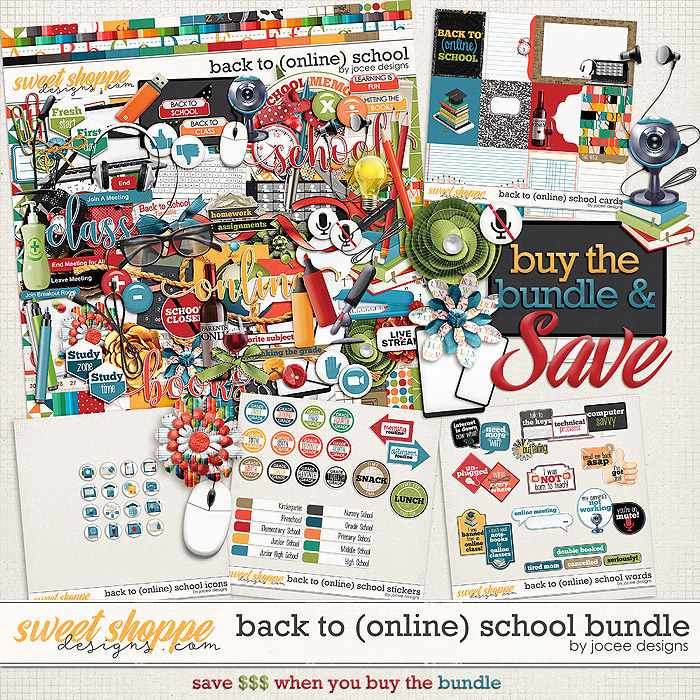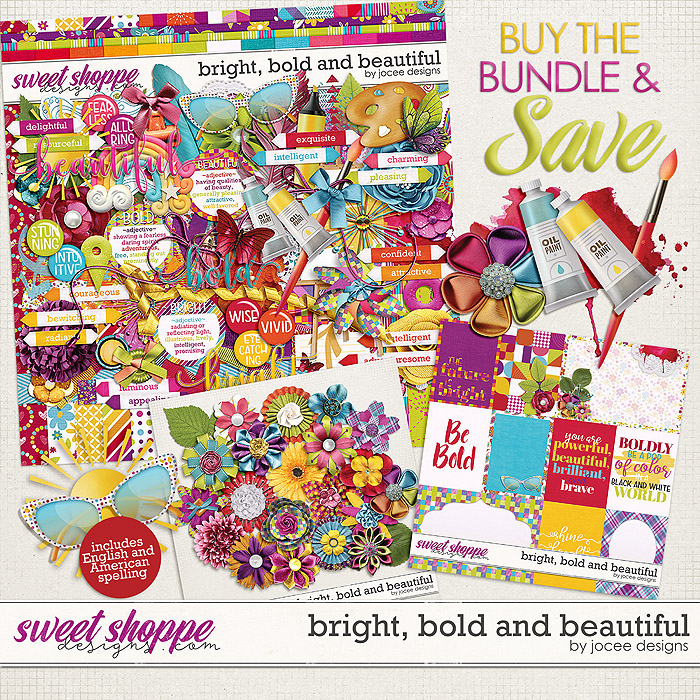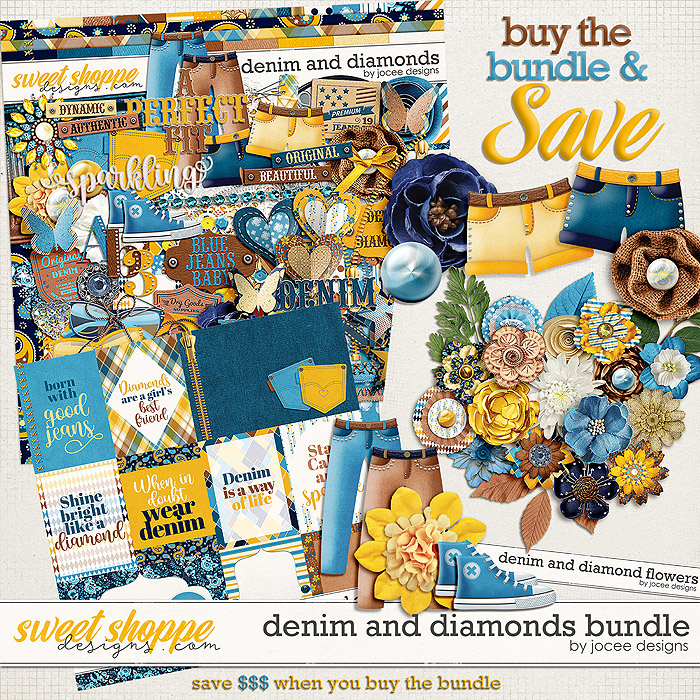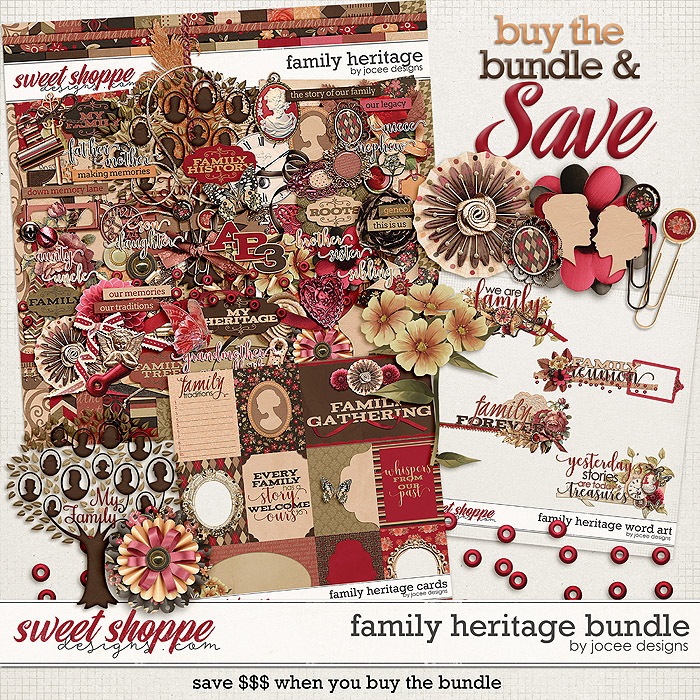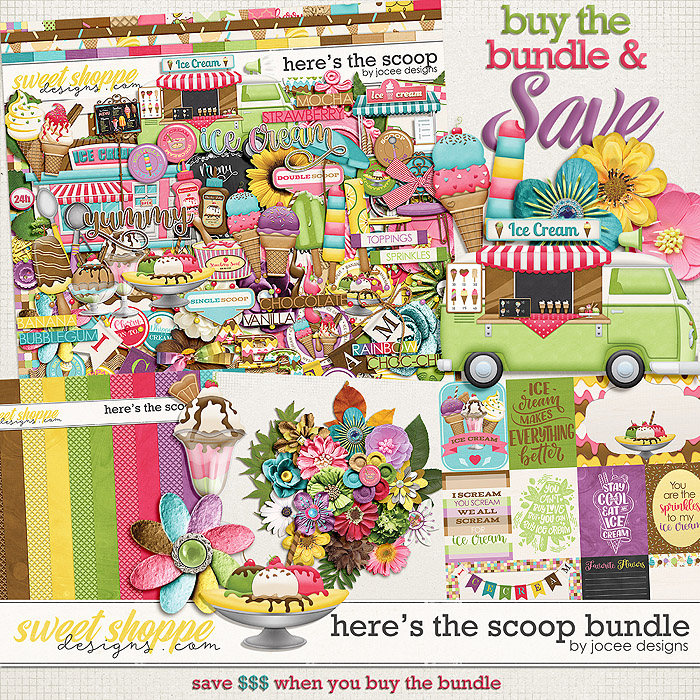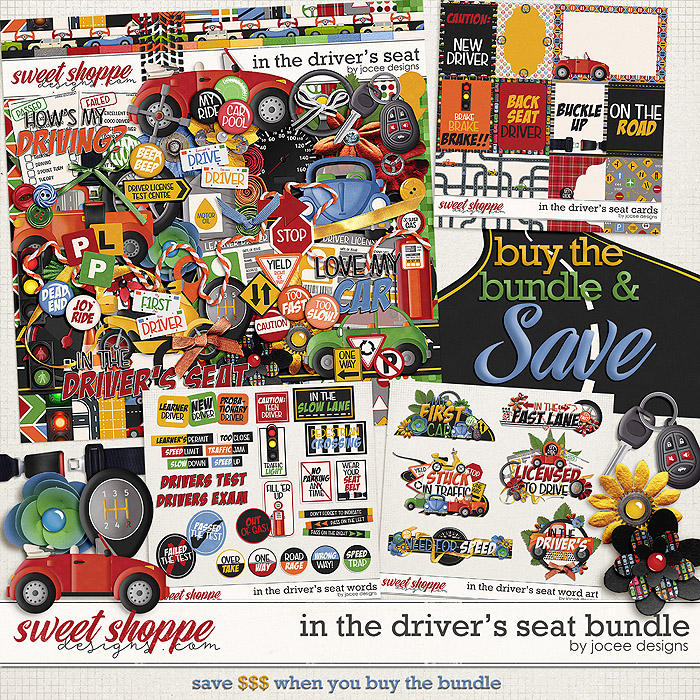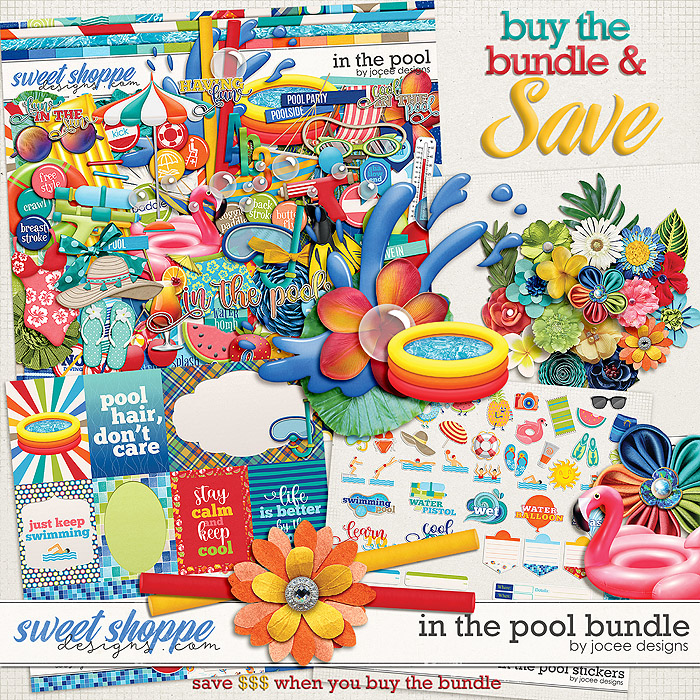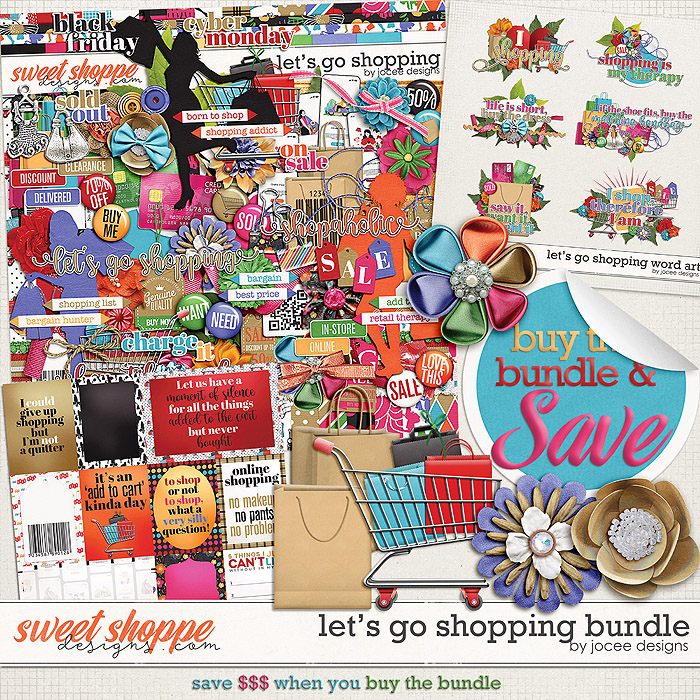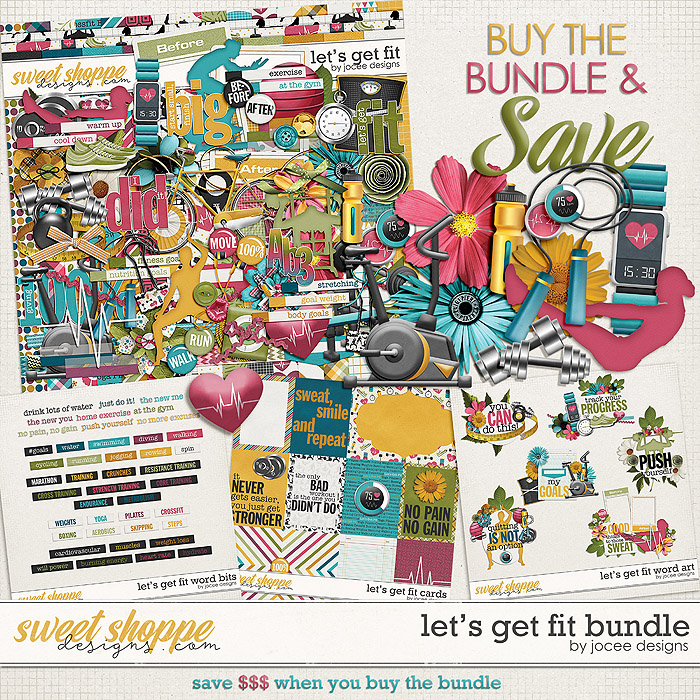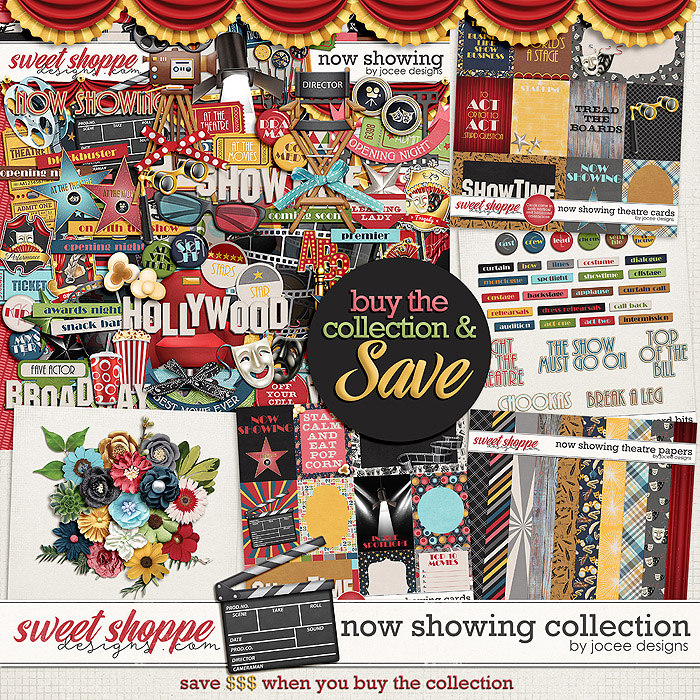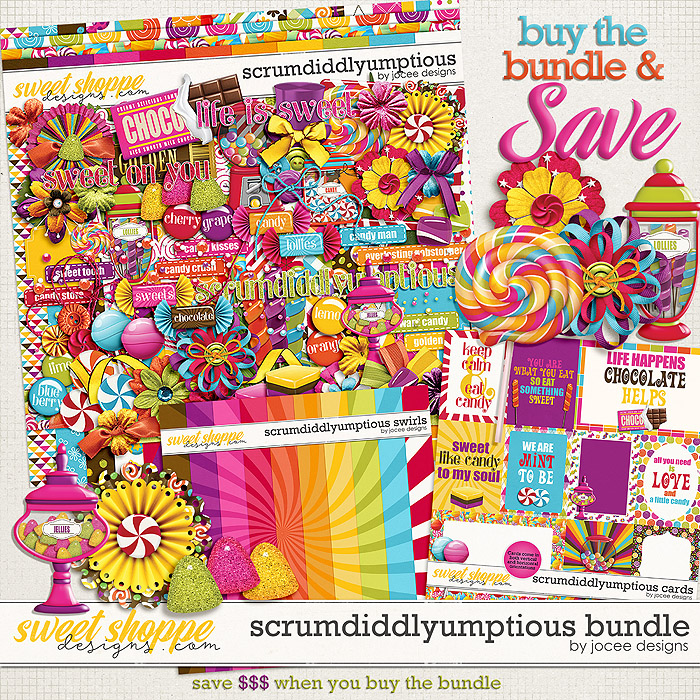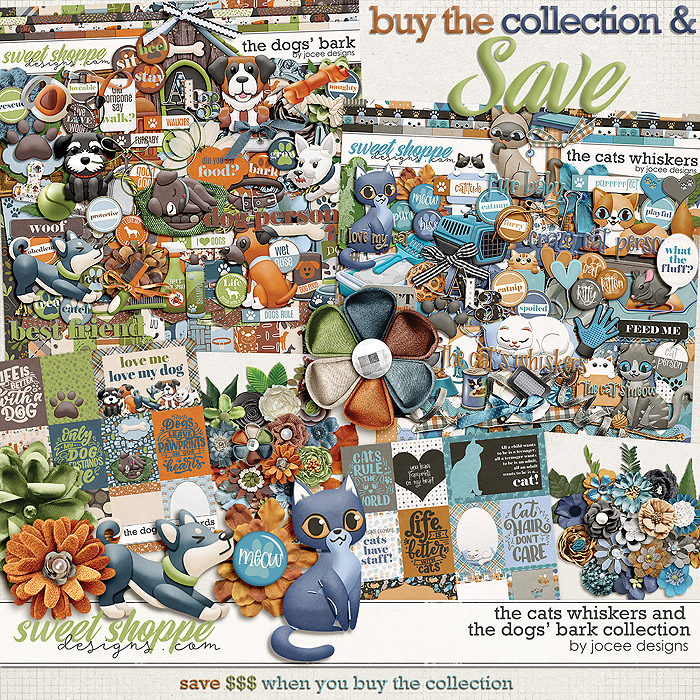 Jo will have all of these one sale as individual kits as well as bundles, if you're just looking for the kit.
Now time for some inspiration from our fantastic community members.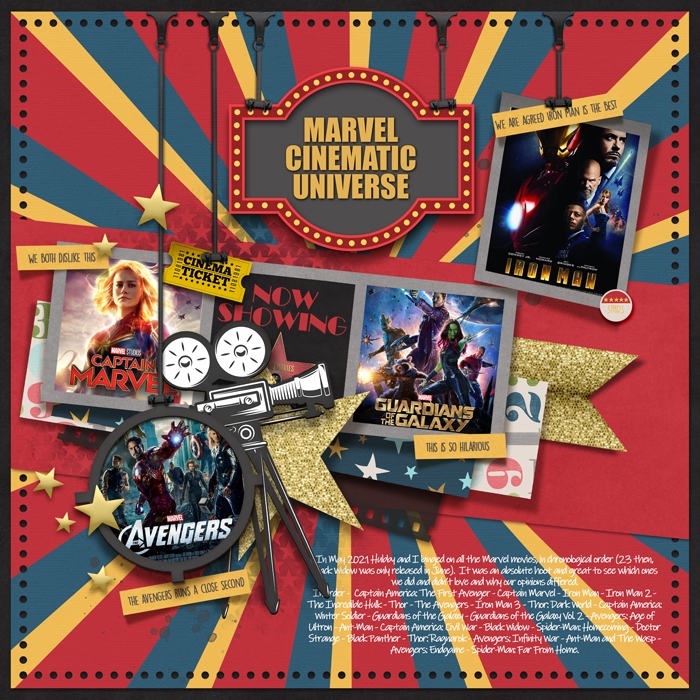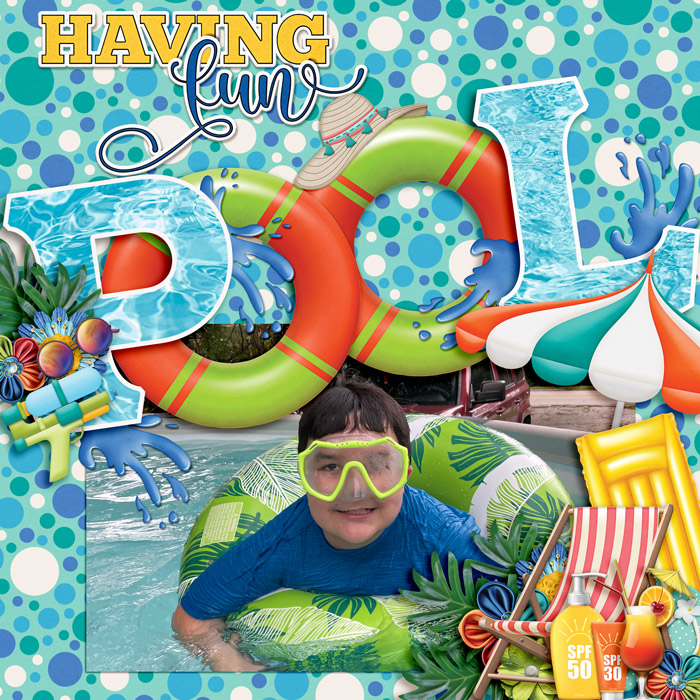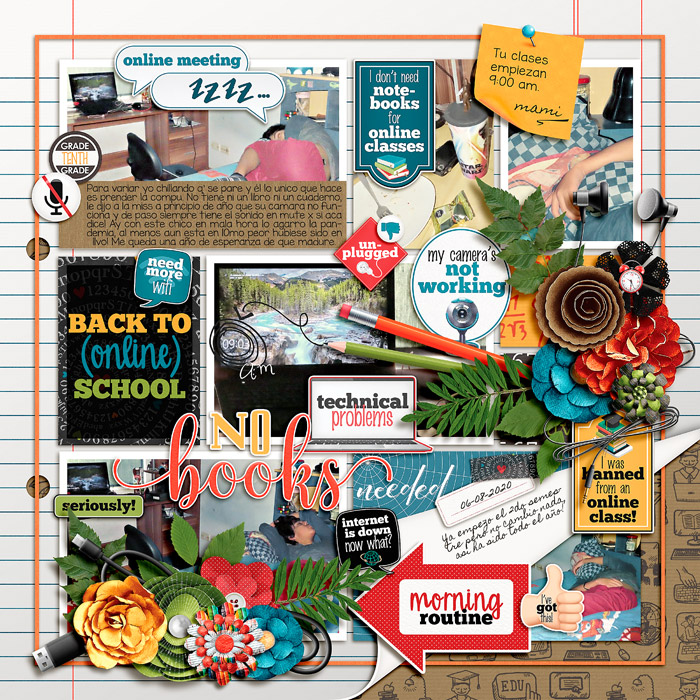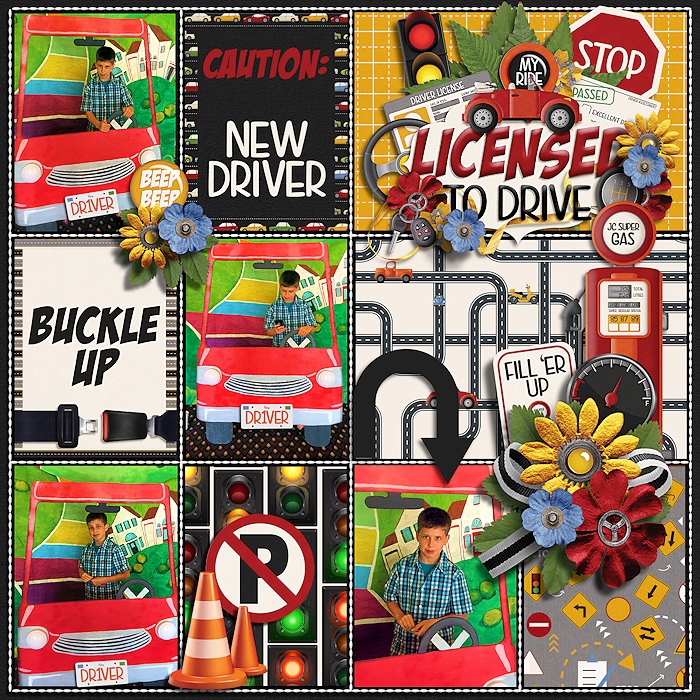 Be sure you come back to shop on Tuesday, September 7th when Jo's sale officially kicks off and next Friday to see who our next featured designer is!