Featured Designer – Meghan Mullens
Friday is here again and if you hang out here,  you know that means it's time to put a new designer in the spotlight!  Meghan Mullens our this week's Featured Designer.   As you know, our fabulous designers are celebrating some of our most memorable days in our new A Day To Remember series of goodies! A Happy Mail Kinda Day is  Meghan's contribution to the series and it is just so adorable!  Who doesn't love getting actual mail these days.  I feel like all I ever get is junk mail or bills.   Let's take a peek as this sweet collection!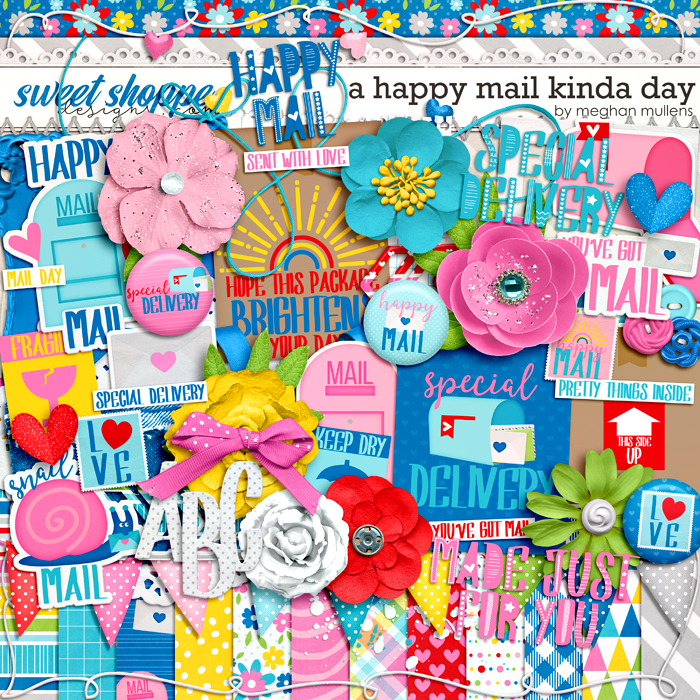 So much fun, I love all those bright colors, the pops of reds and the stickers are absolutely perfect!
We always send our designers some fun interview questions so we can learn a little more about them, so let's see what Meghan had to say.
What is your favorite way to spend a day?
I'm quite busy during the week so I love days with downtime. The luxury of sleeping in, having a late breakfast, and just lounging on the sofa catching up on our shows from the week. Honestly I'm such a homebodyHow did you discover what makes you, YOU as a designer? Do you think you have a niche?
I tend to design with how I (used to) like to scrap. I love bright colors and cutesy illustrations. I tend to gravitate toward that vibe when I design.
Are there any TV shows that you've binge watched recently? Why were you hooked?
I just binged Outer Banks (cheesy I know!) and Body of Proof (fluff for while I design). I love a good story with drama. I'm also a reality TV junkie so the current season of Big Brother, the Challenge, and now Survivor are on my show list weekly!
Give us a sneak peek at a product that will be released in the next two weeks. An inspiration board maybe?
This will be a scoop on DSD!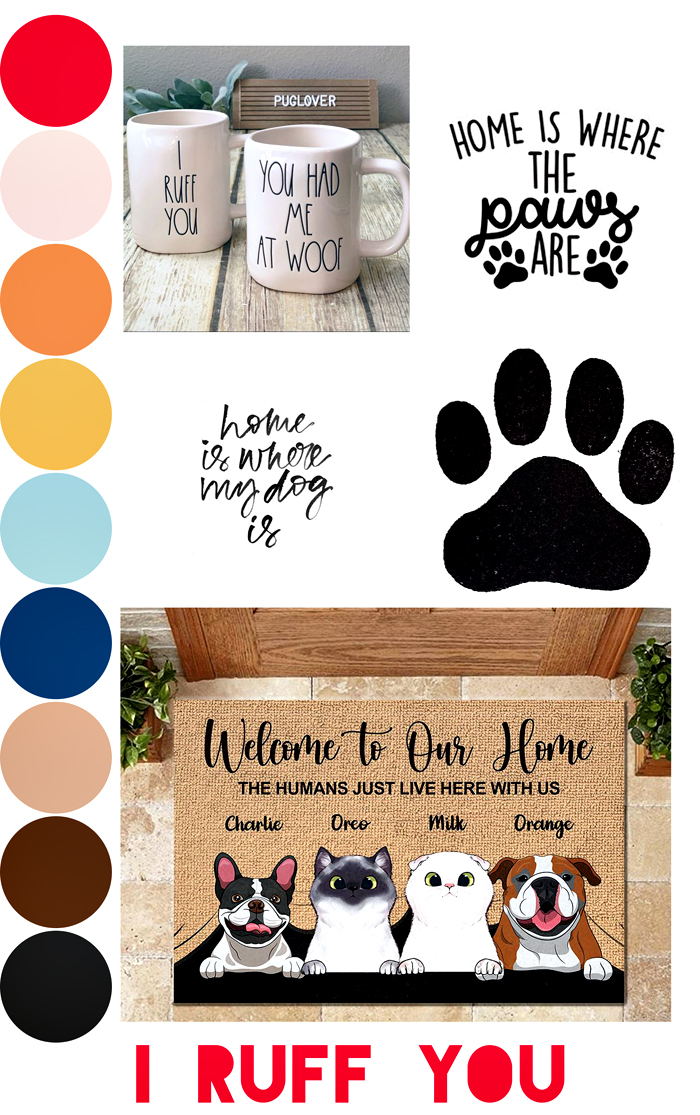 Now let's see what are team has created with A Happy Mail Kinda Day!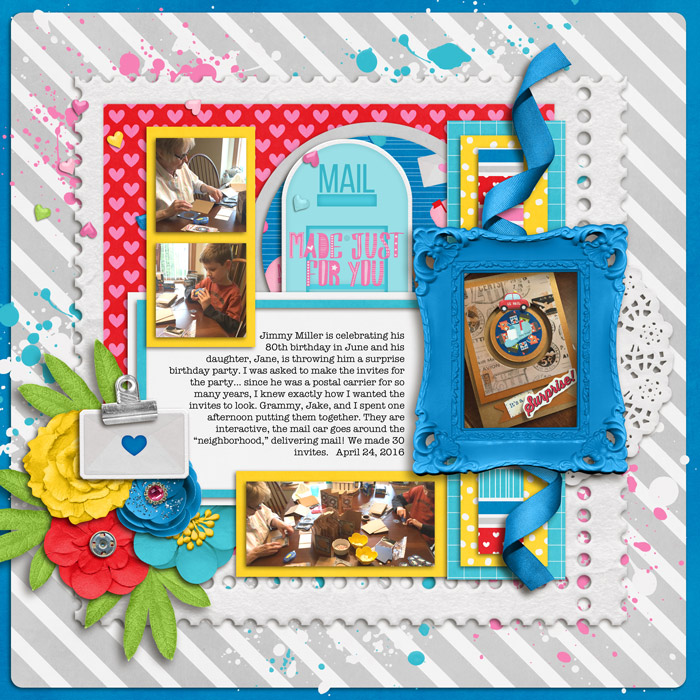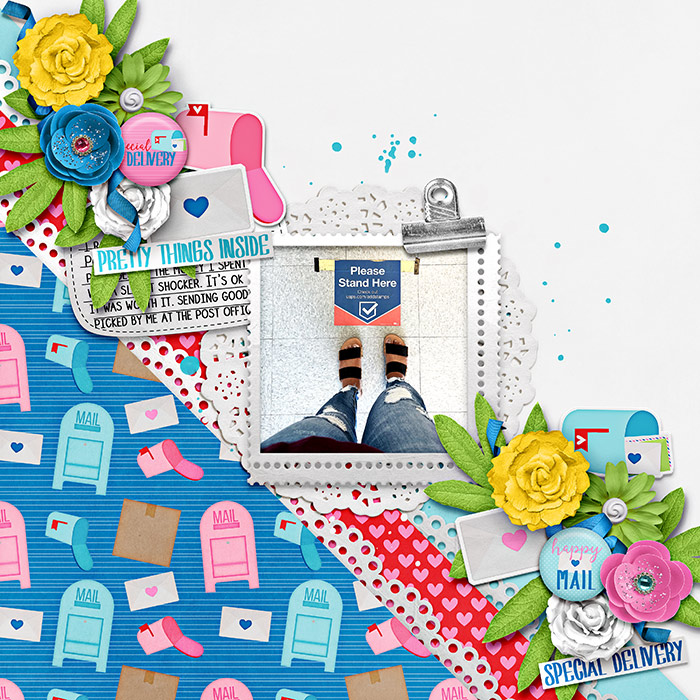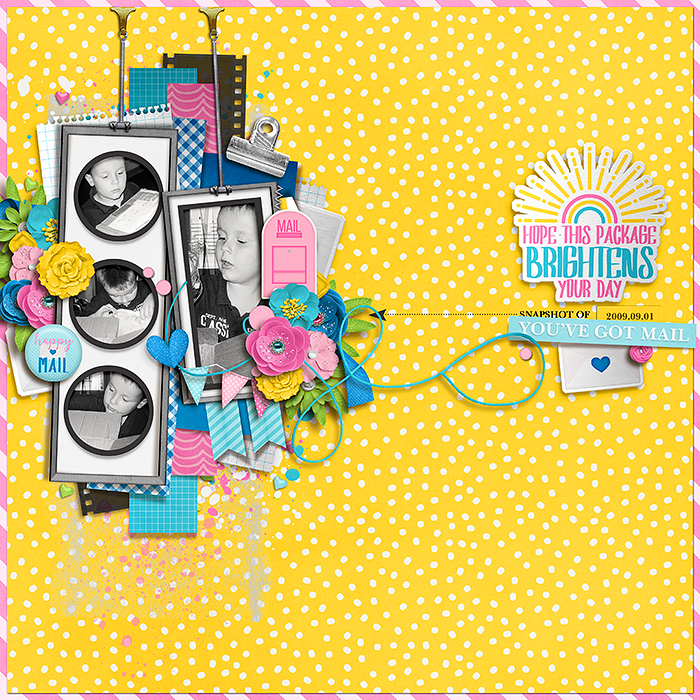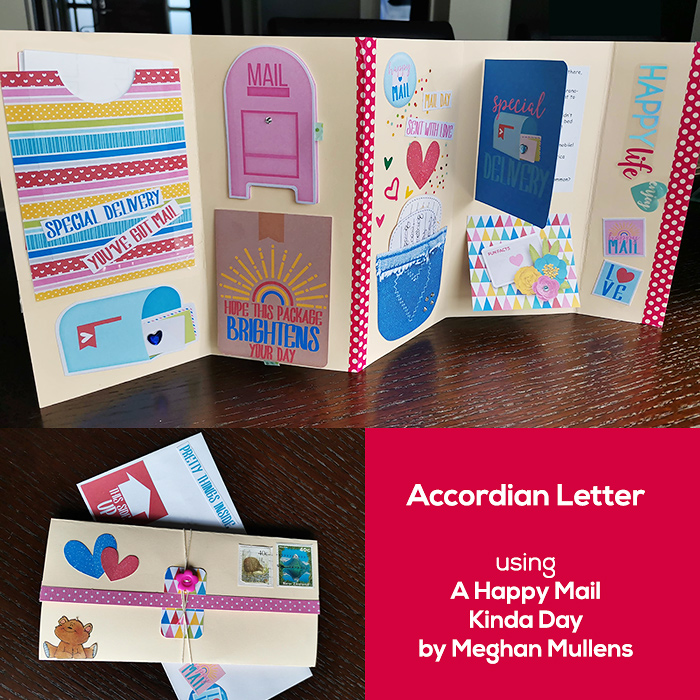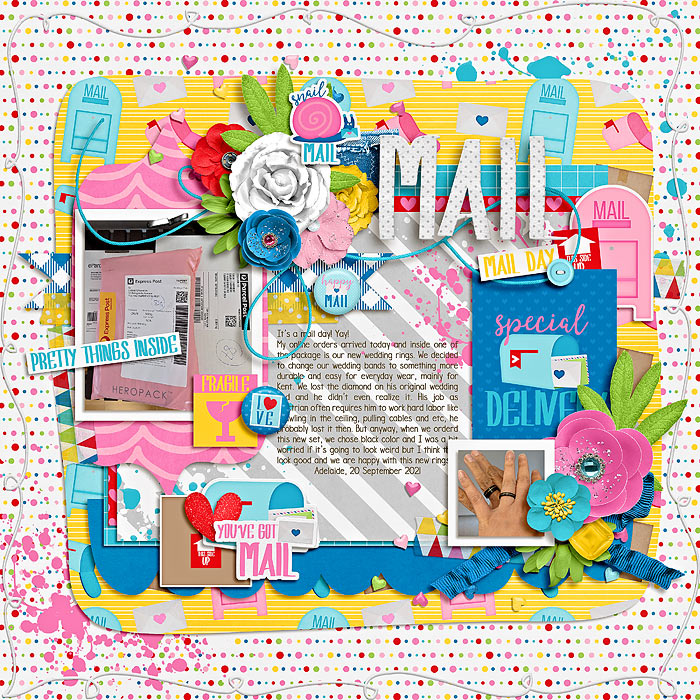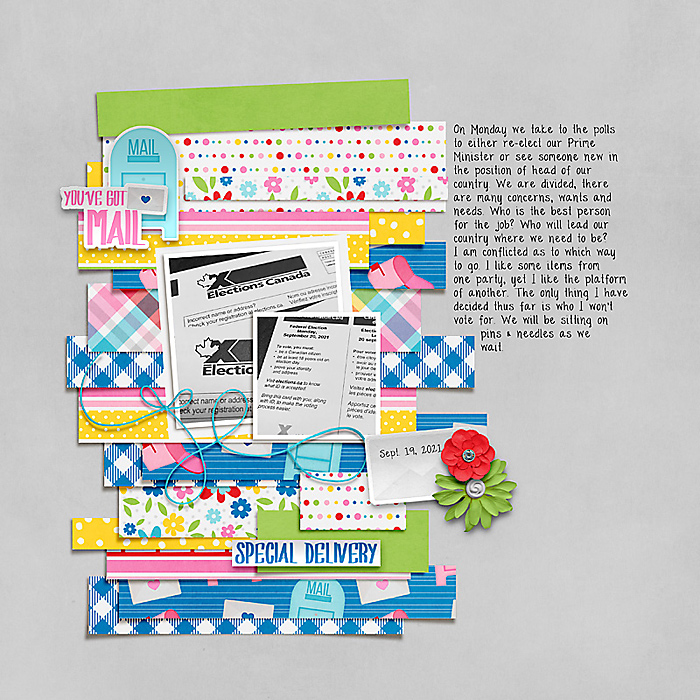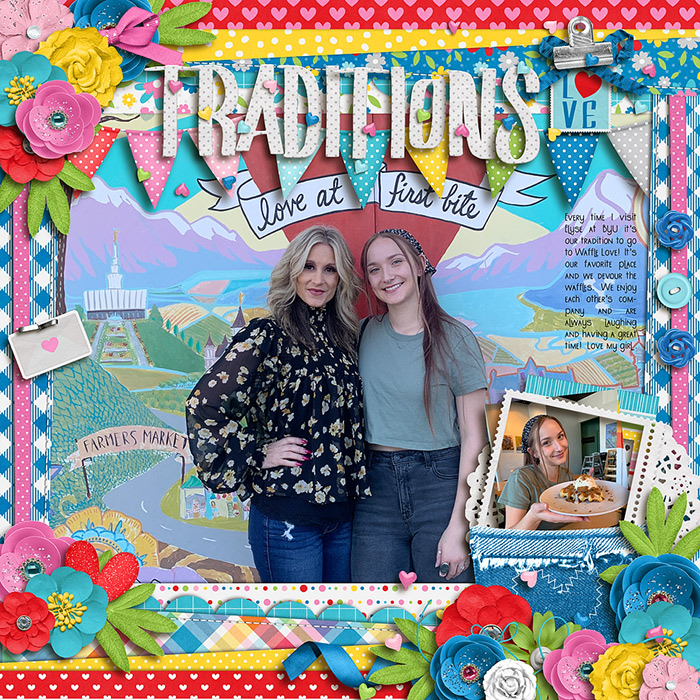 Now it's time to go fill up your shopping cart with $10, and 
A Happy Mail Kinda Day
 will be automatically added for FREE! This special offer will only be available through Friday, October 8st when our new releases go live, so don't delay! And don't forget to come back next Friday for a sneak peek at Amanda's Feature Designer 15 sale.  It will start Tuesday, October 5th   Have a great weekend!