In the Works Wednesday – 9/1
Happy Wednesday!  We love the middle of the week here because that's when we give you a few peeks at what the designers are working on right now.  Scroll down and take a look!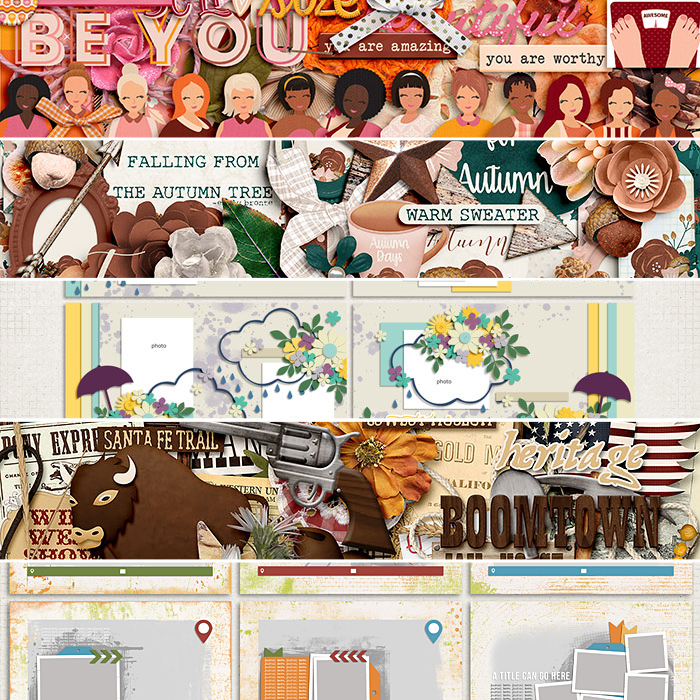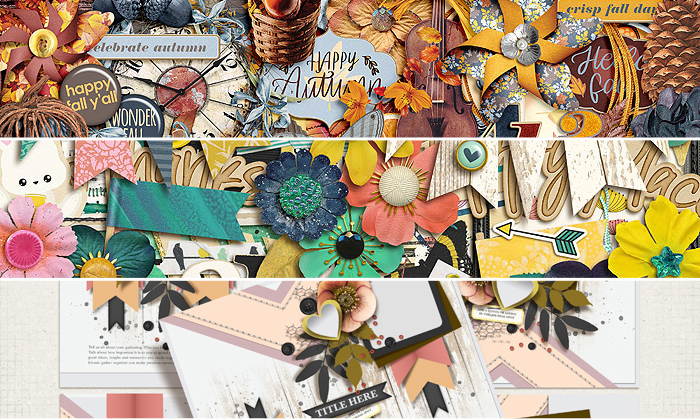 We also have some of the Sugar Babes with us today to share a few layouts they have created with these products.  What a great way to get a few more peeks!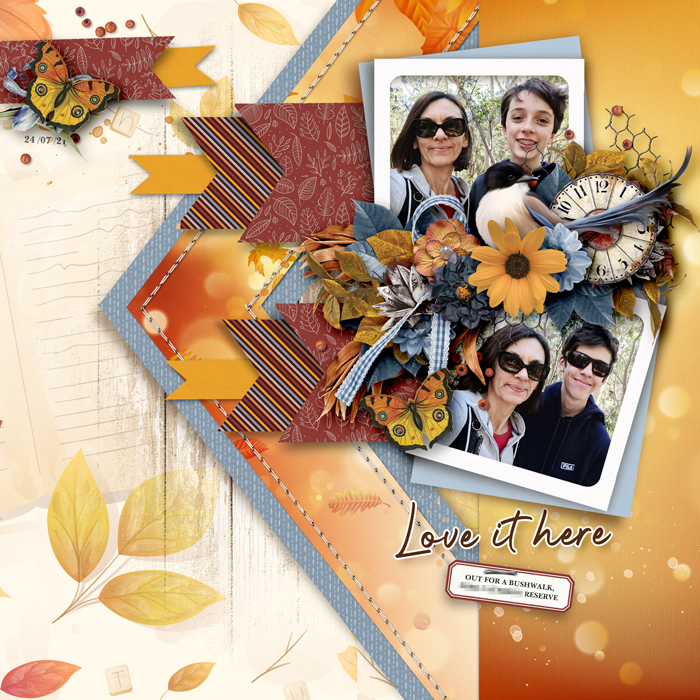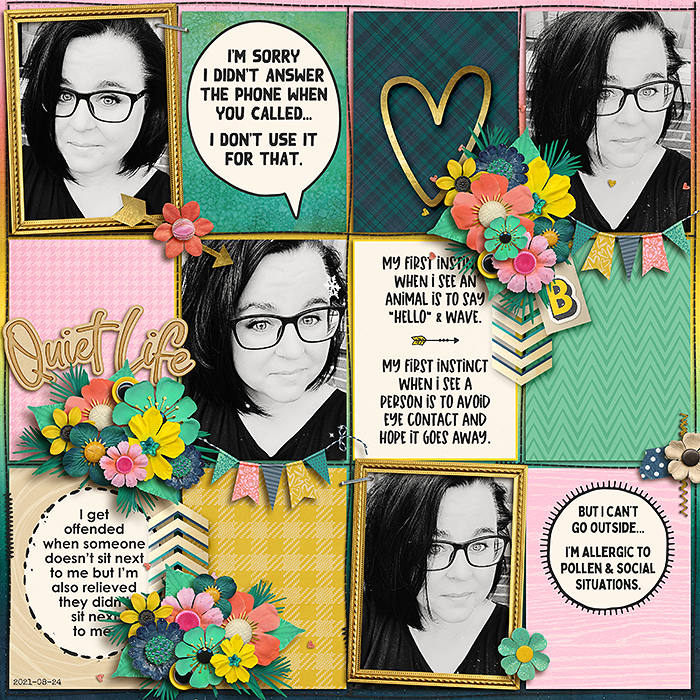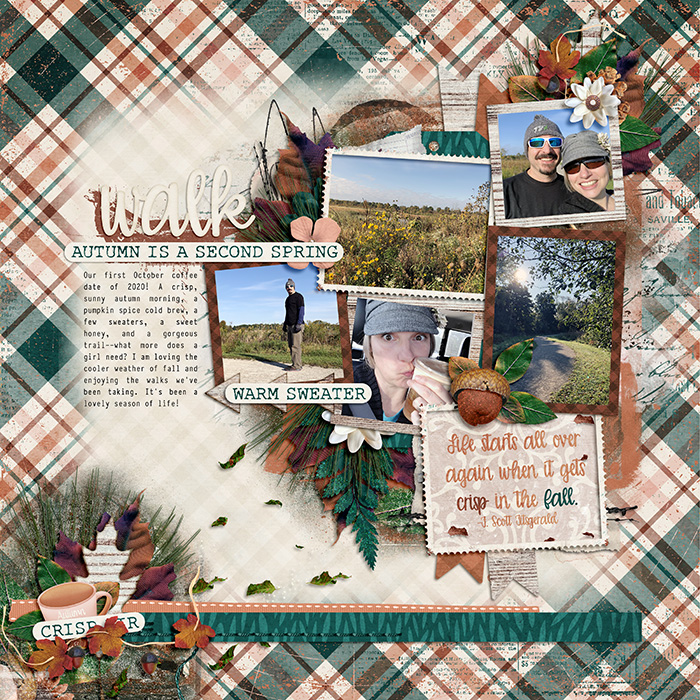 Be sure to stop back by the blog this weekend when Robin will be here with all our news and new releases.  Stay tuned!