We've come to the beginning of another month, and that means it's time to reveal this month's scraplift challenge.  It has been a lot of fun to show off some of your layouts the last two months by letting the Sugar Babes choose some of the community members they are inspired by.  So here we go again!  Three of the Babes have browsed our gallery and chosen a layout for our scraplift challenge.  The layout and their lift of it are shown off below, and you can lift any of the three layouts to complete this month's challenge.  And because we have a new Passport to Crazy for September, your scraplift will count as completing number 18.  Happy scrapping!
Before we get to the inspiration though, we need to announce the winner of our scraplift challenge for the month of August.  We had a special incentive to play along and promised one lucky scrapper a kit from one of August's featured designers.  We chose a random name from all our entries, and the winner is Quantum_Leap!  Congrats!
Take a look now at the layouts chosen for this month's scraplift…
First up is this layout from bcnatty, chosen by Sugar Babe Cherry.
Cherry lifted it this way.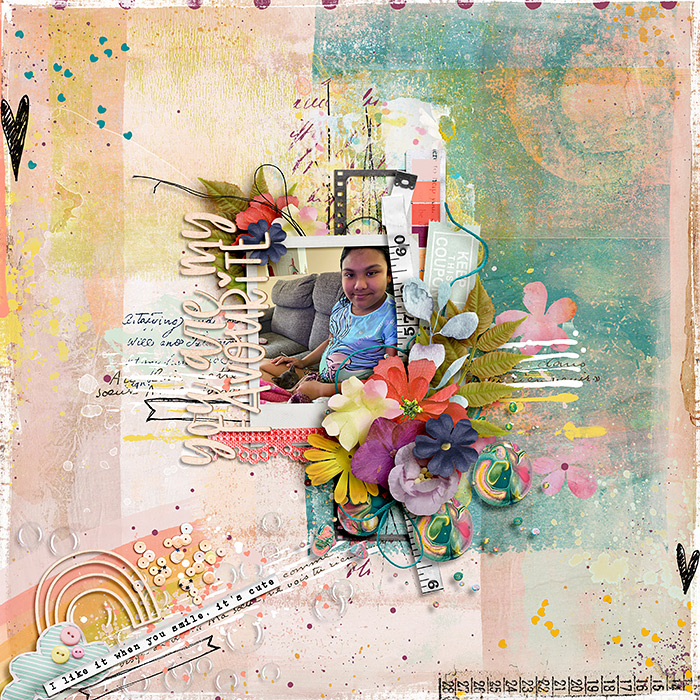 Sugar Babe Rebecca chose to lift this layout from Dalis:
Here's her take on the lift.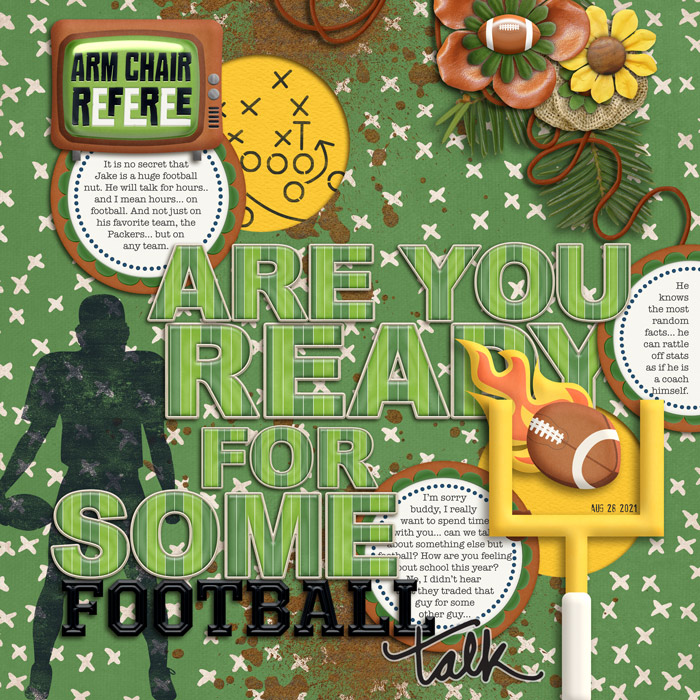 And we also have this layout from alinalove, chosen by Sugar Babe Carrie.
Her lift looks like this.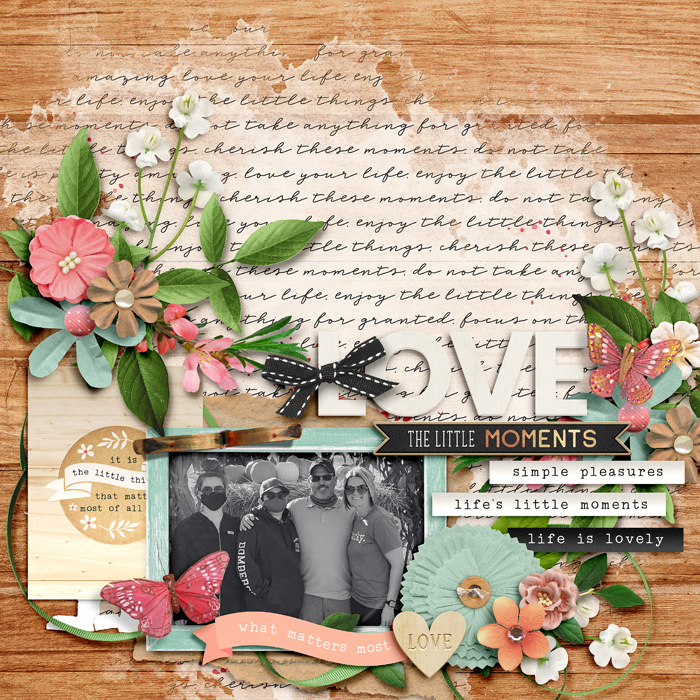 We hope you enjoy the inspiration this month, and we say thanks to our community members for sharing their layouts with us!