Temptations Tuesday – 9/28
Happy Tuesday everyone. I'm back and you might have noticed a different title for today's Tuesday blog. Usually we call it 'tuck it in' Tuesday but I wanted to try something new. Can anyone guess what 'temptations' Tuesday might entail? Don't worry I'll fill you in.
Temptations Tuesday is going to be all about templates. I haven't always been a fan of templates. I used to think they were cheating. lol. But these days, I can't get enough of them. Especially when there's SO much you can do with them to make them your own. You can rotate & flip them, remove & add spaces, elements and more, or use them just as planned out by the designer.
I've been browsing the gallery and there are some amazing layouts that use templates so I decided I want to show them off and give a little love to those template designers too! You'll see a beautifully scrapped layout and the template(s) they used to create that page in case you want to create your own beauty. So let's check out what I found this week: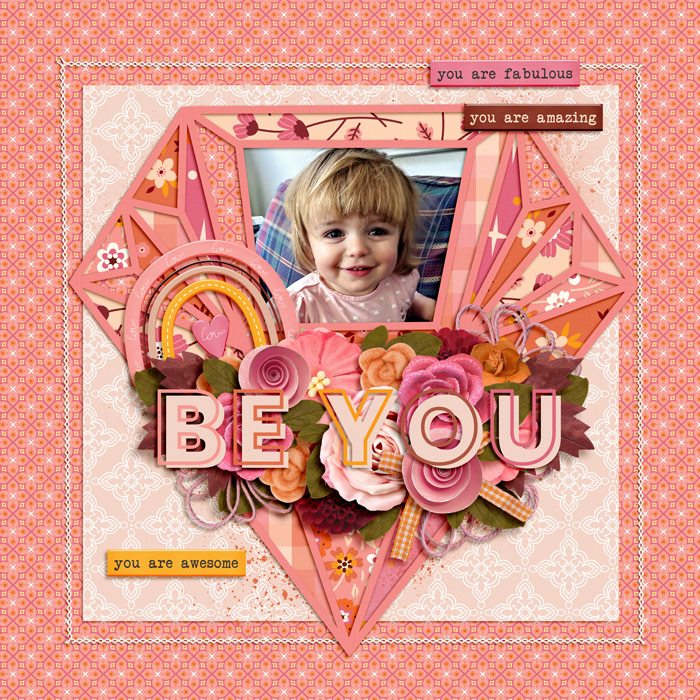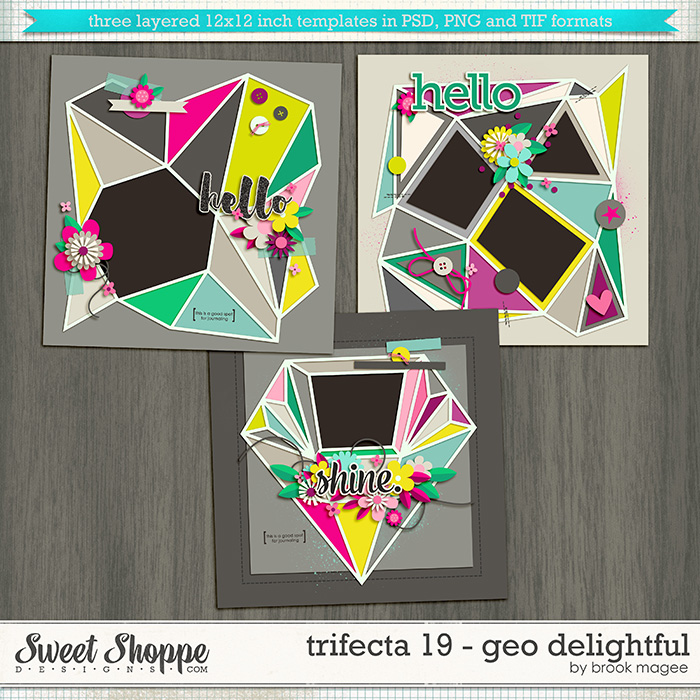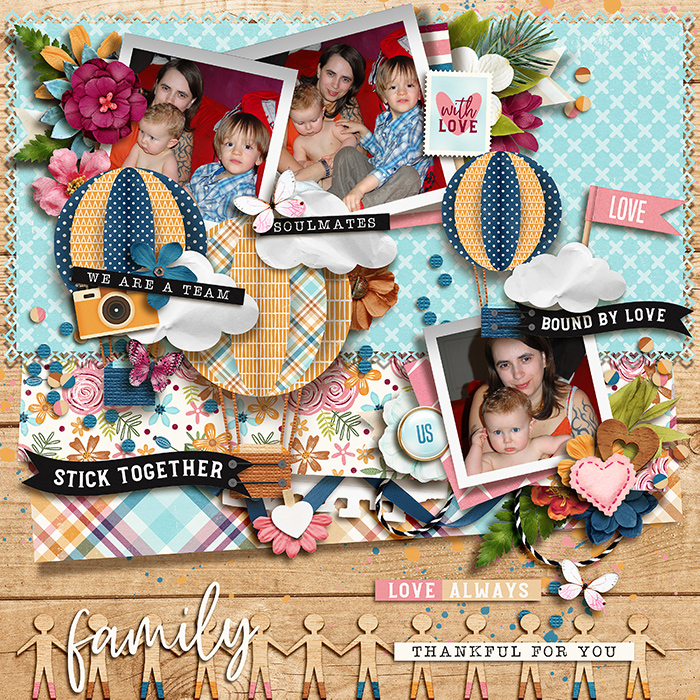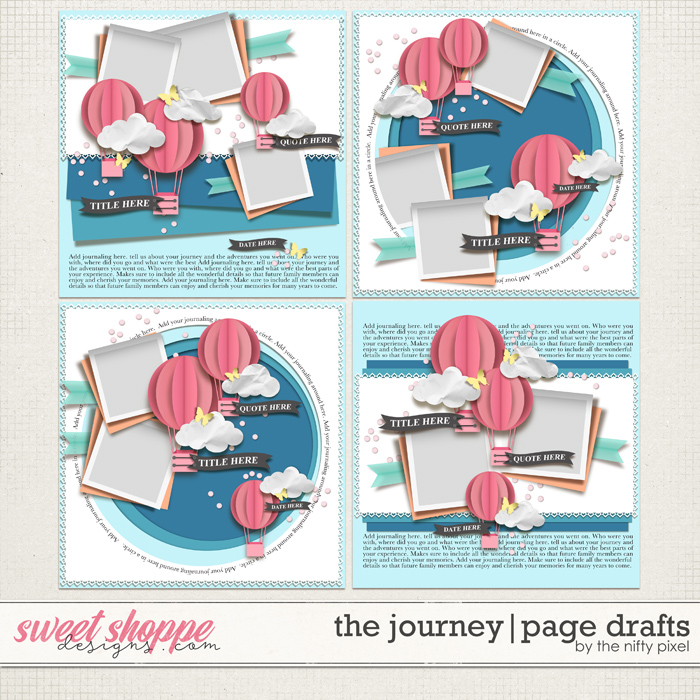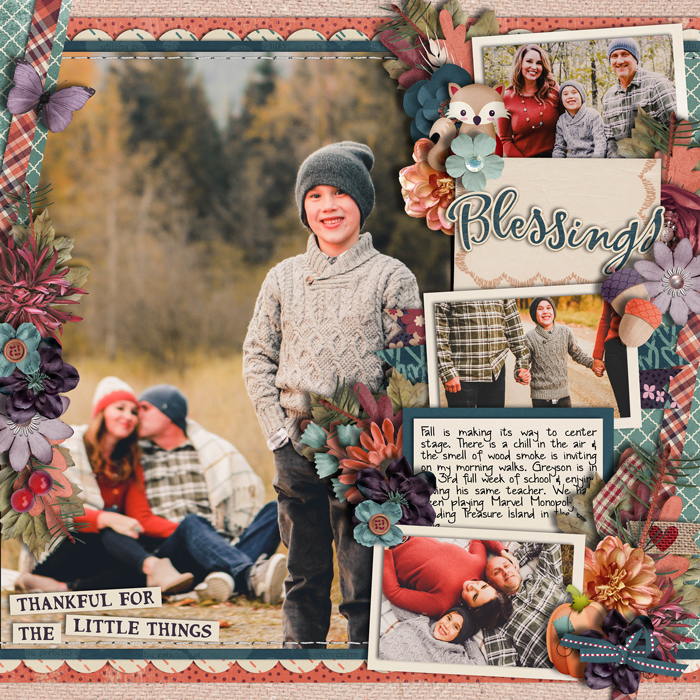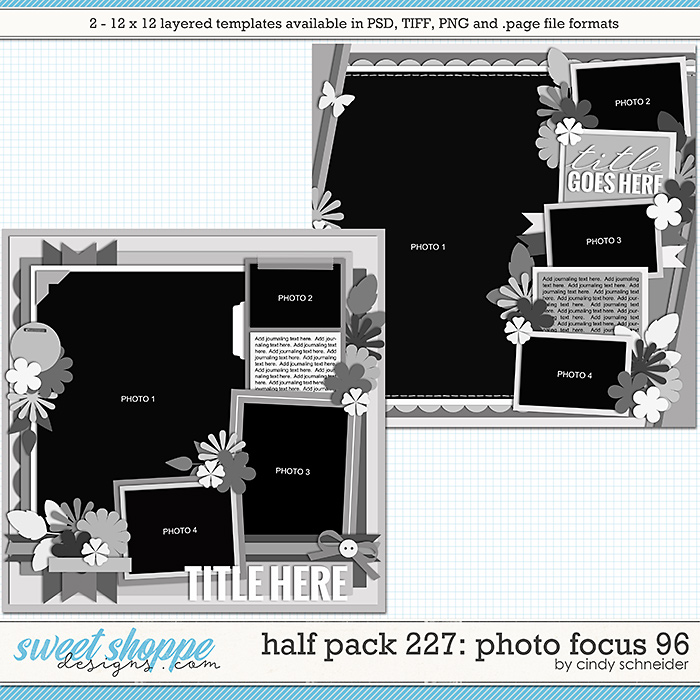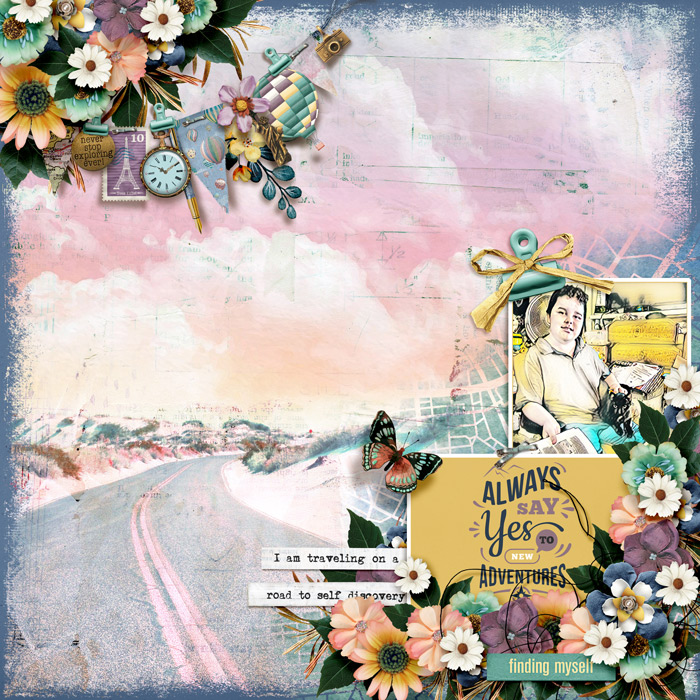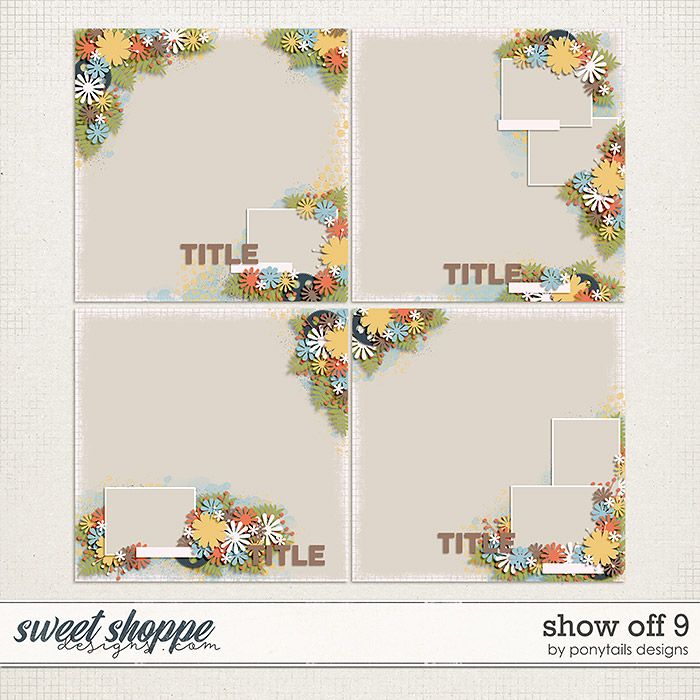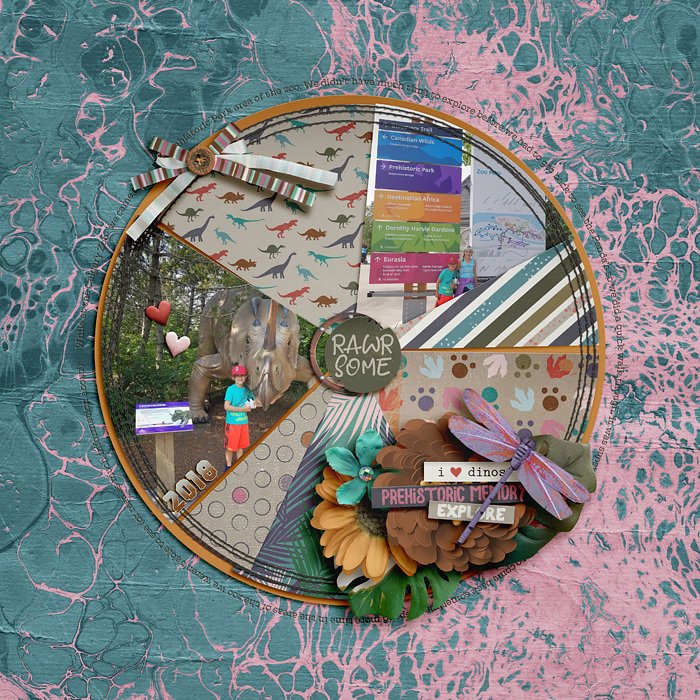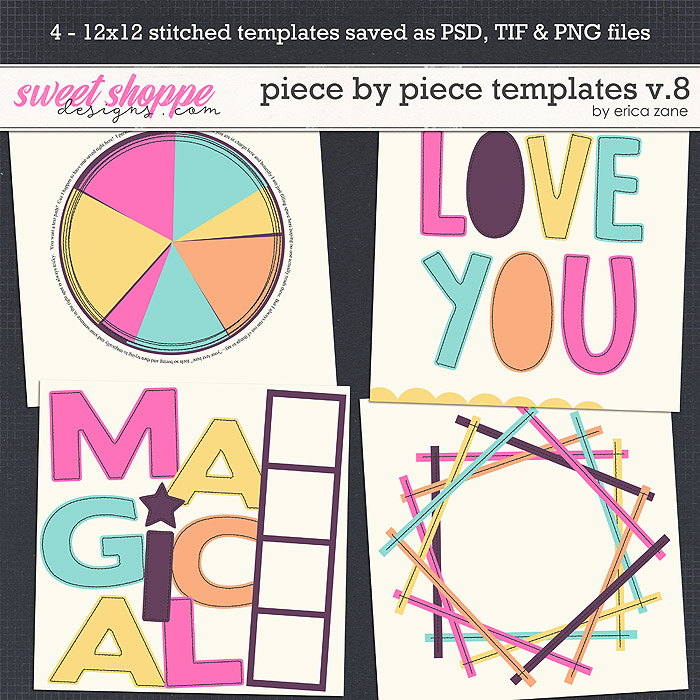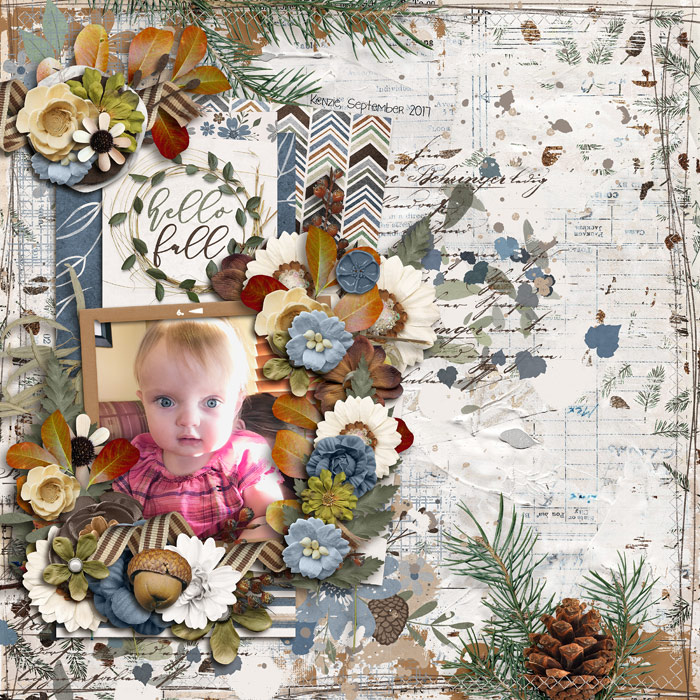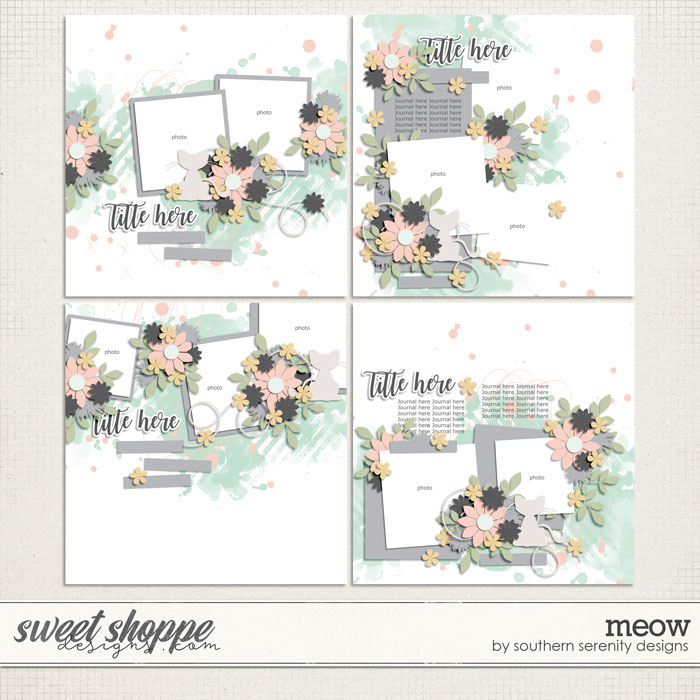 I've linked each layout to the member's gallery and each product to the designer's shop so you can find them quickly. Do you have any other ways you use templates besides creating layouts? I'm always looking for new ideas. Have you used any of these templates? I'd love to see them, leave your gallery link in the comments so I can leave you some love.
Before you go, if you have time, leave these ladies some love on their layouts. I'm sure they would be thrilled to know what you liked about their pages! Next week I'll be back with Tuck it in Tuesday. See ya.