Featured Designer 15 – WendyP Designs
Hello again! How has your week been going? Anything exciting planned for the big Halloween weekend?  Hopefully you'll be making some scrapable memories and speaking so scrapping, let's take one more look at Wendy's featured designer kit A Nice Autumn Day.  It will be automatically added for FREE with a $10 purchase! This special offer will only be available through Friday, November 5th when our new releases go live, so don't wait!!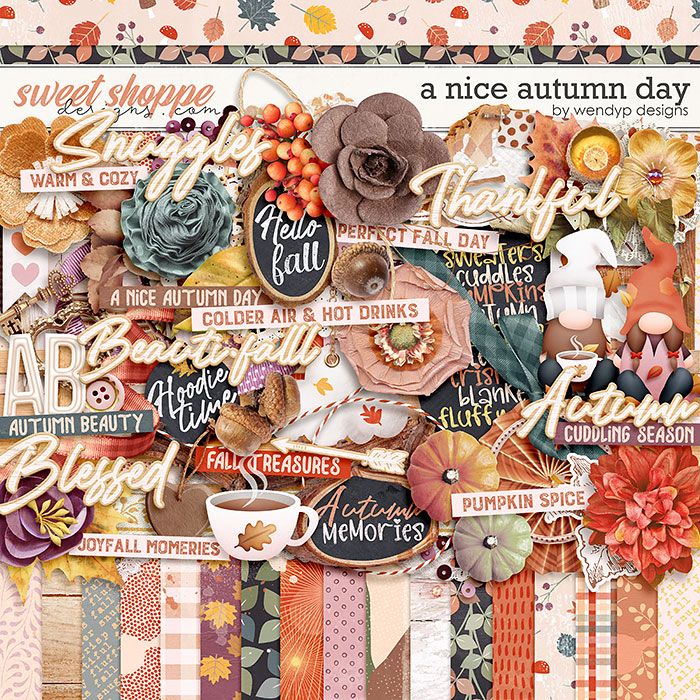 Now, let's get to the part you've been waiting for, the sneak peek of those 15 treats Wendy will having in her Featured Designer 15 sale that starts on Tuesday, November 2nd.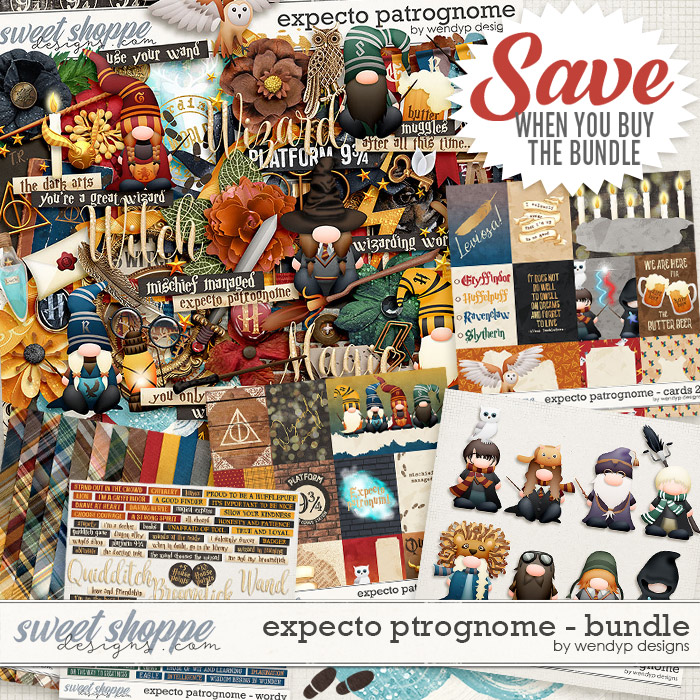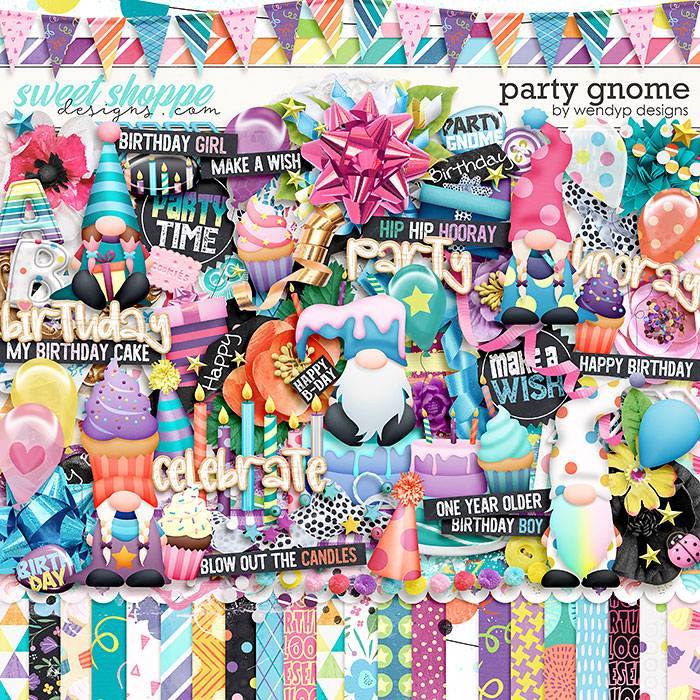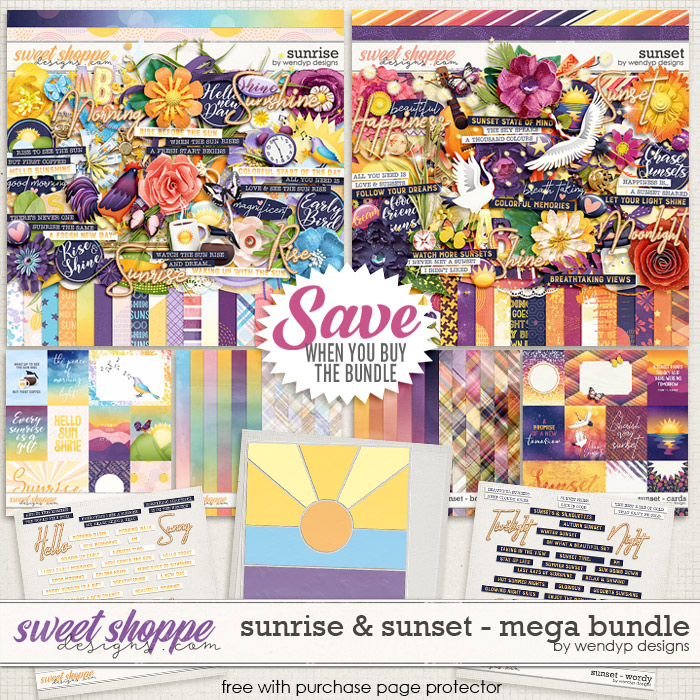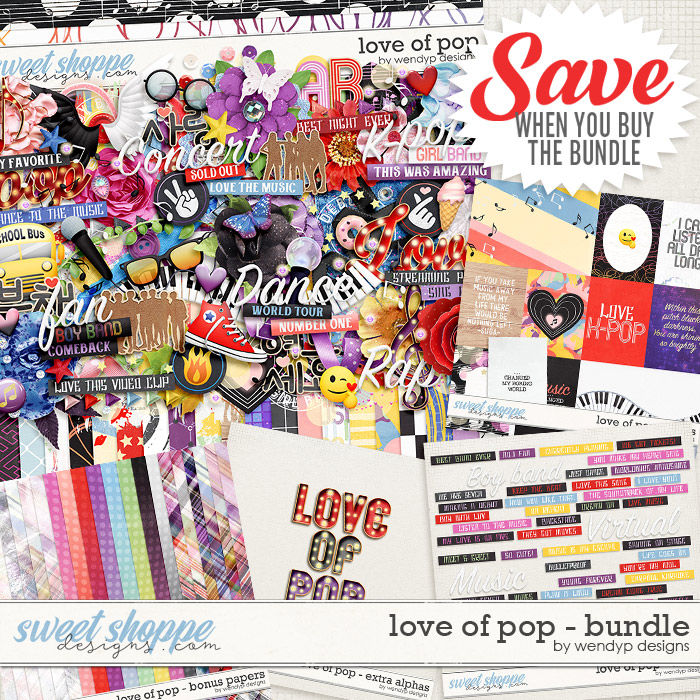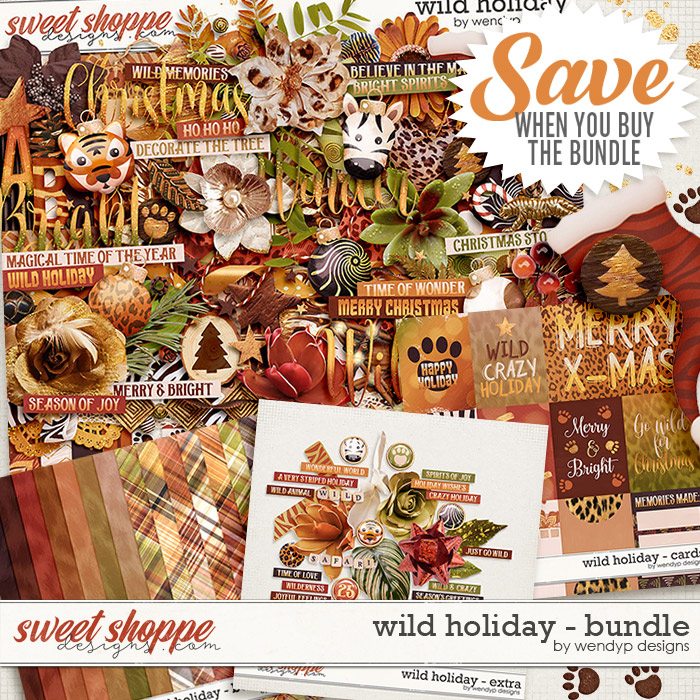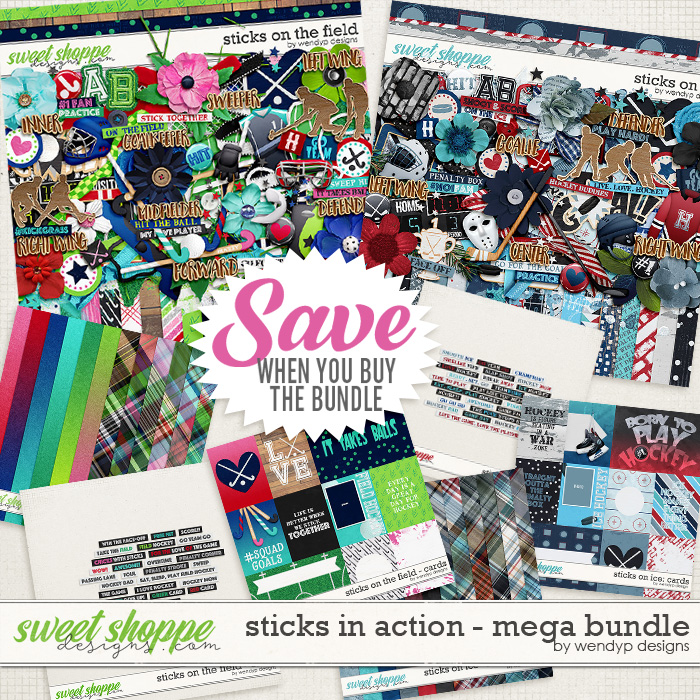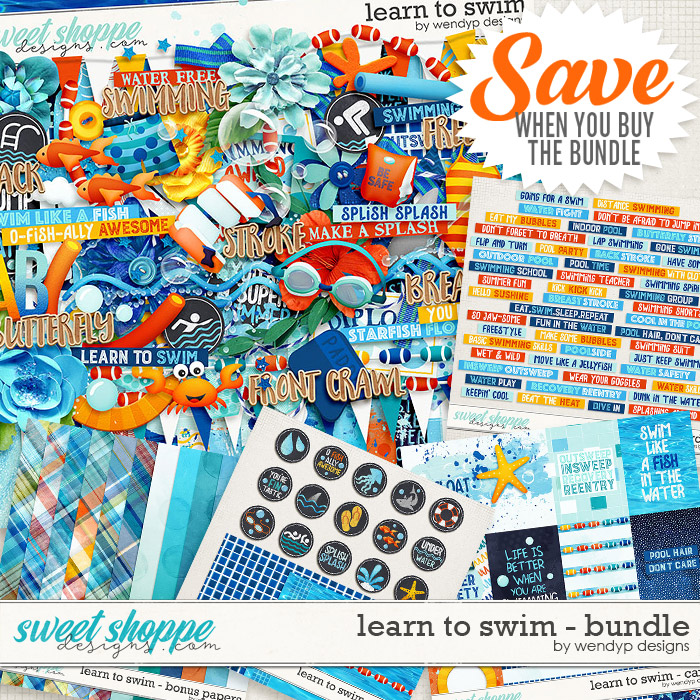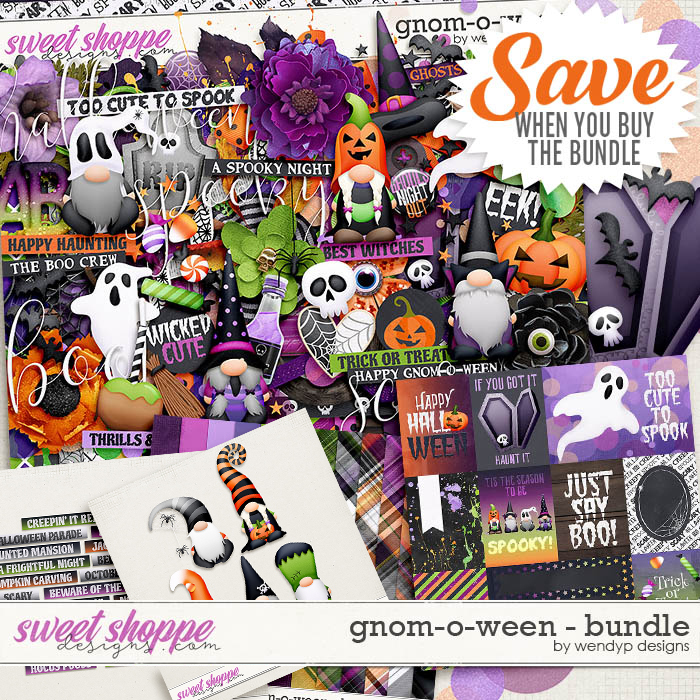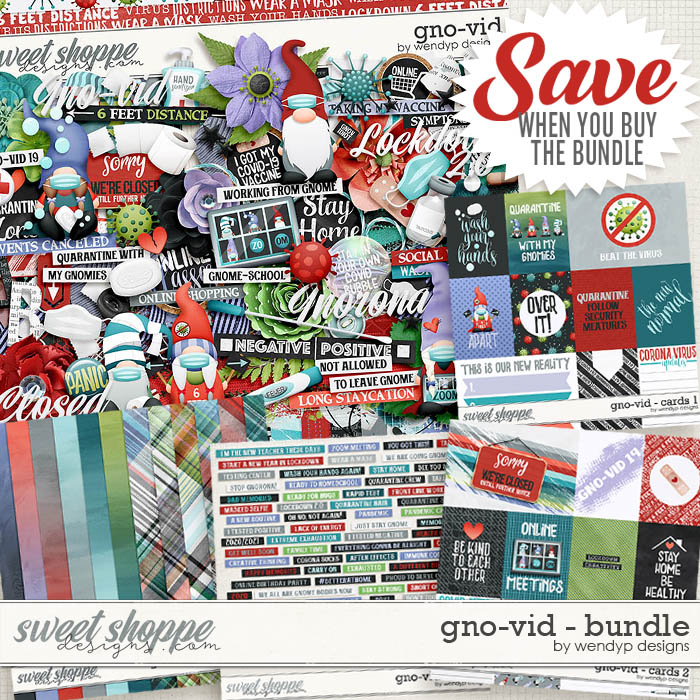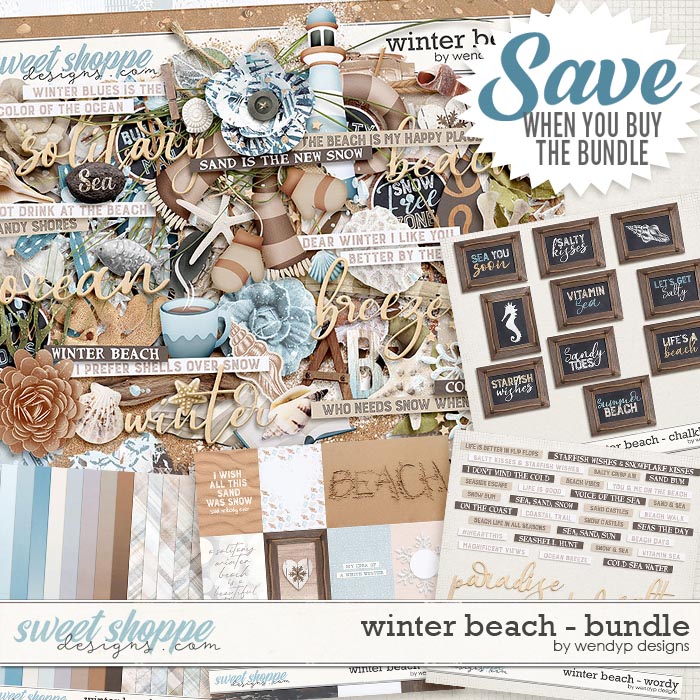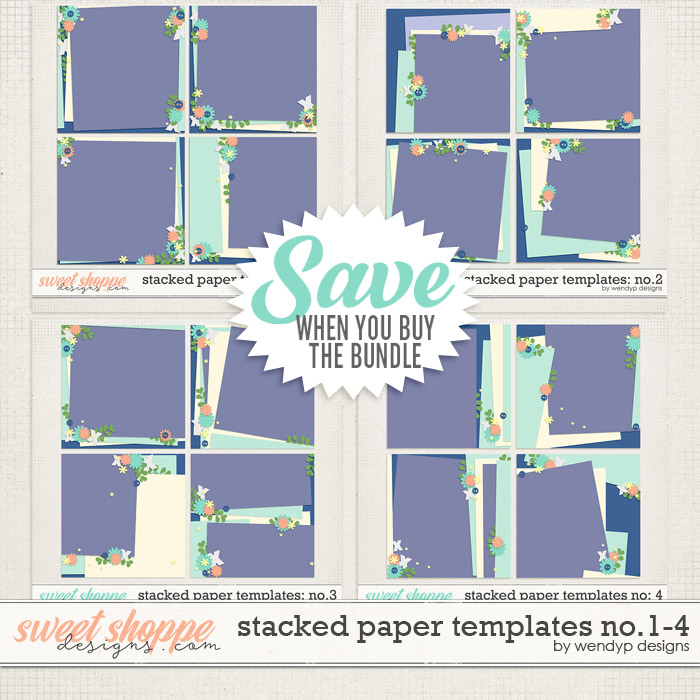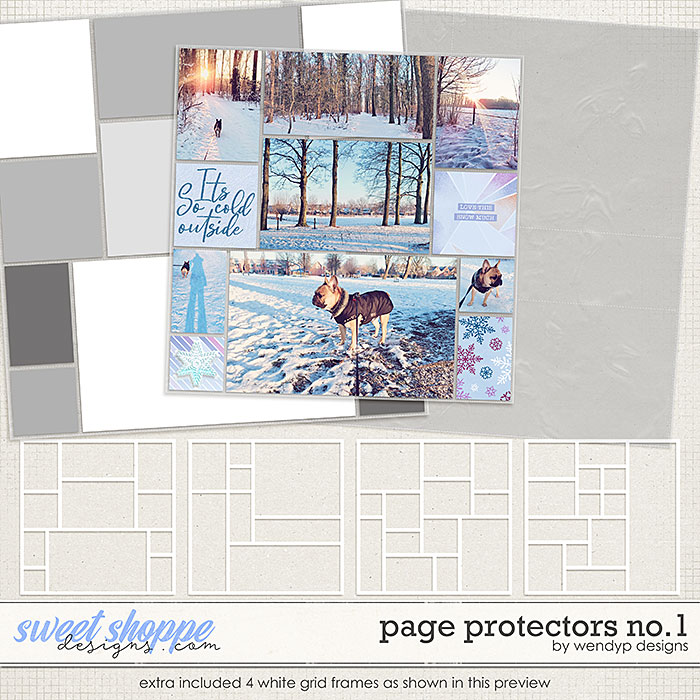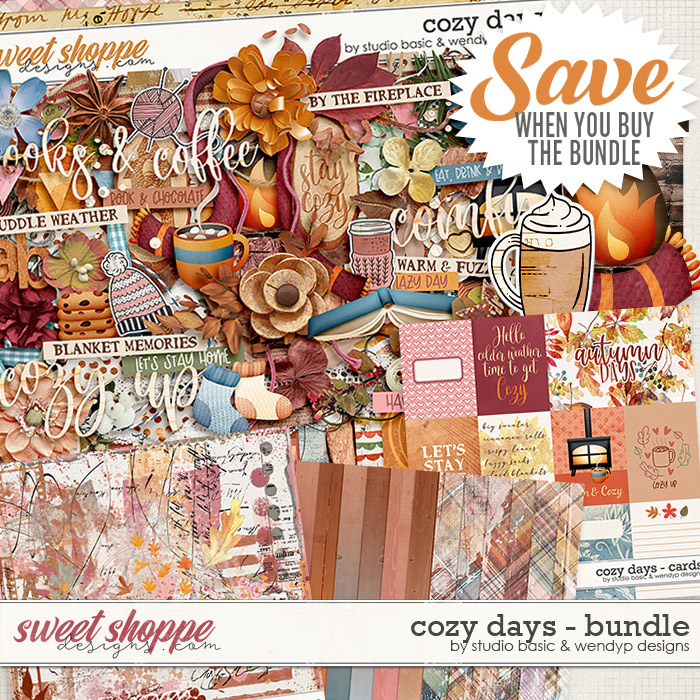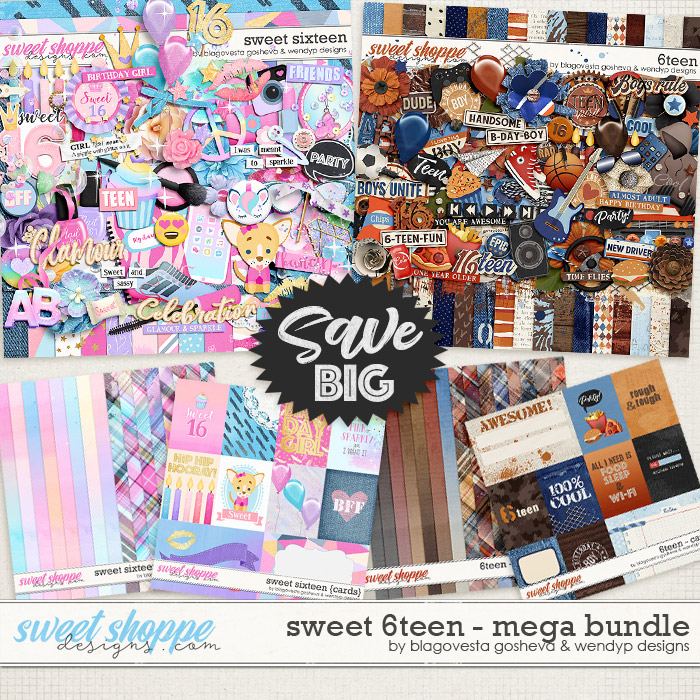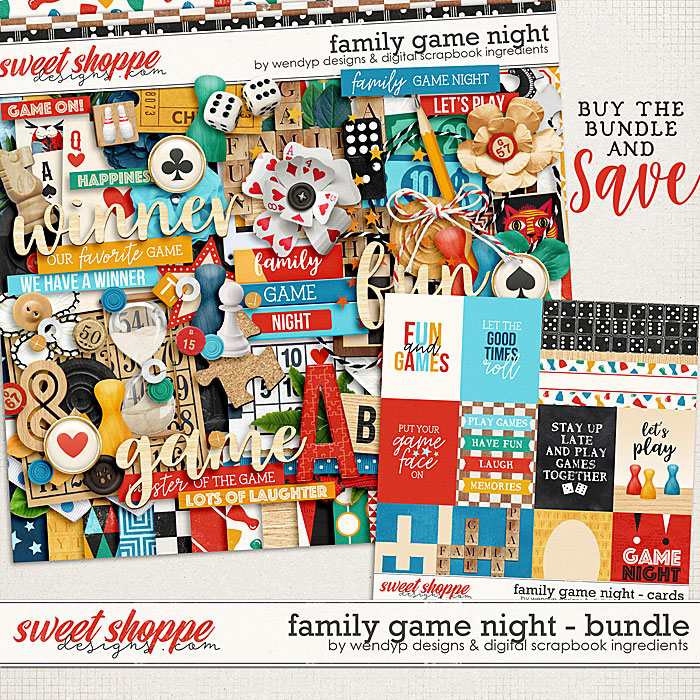 Wow, there are so many fantastic products that are going to be featured in Wendy's sale!  For those of you that love those Gnomes, there are several of those sweet little collections in there as well!  Now, let's see some inspiration from our talented SSD community!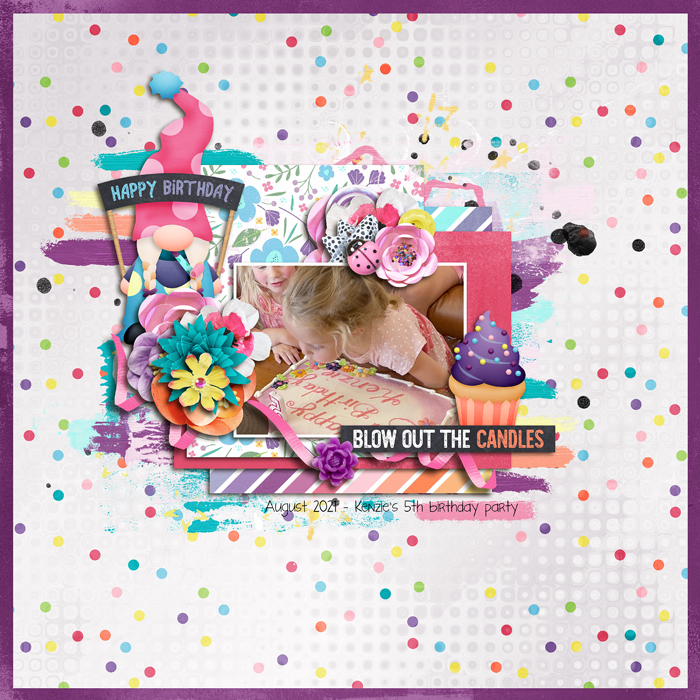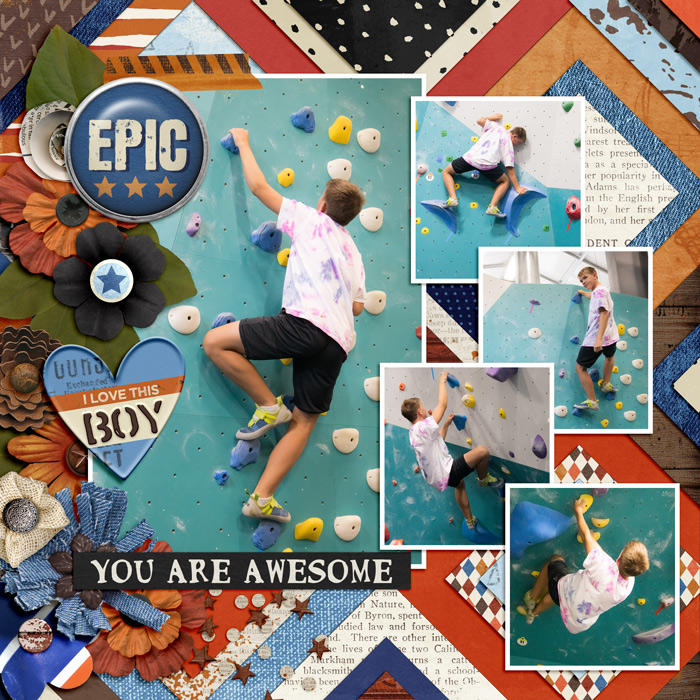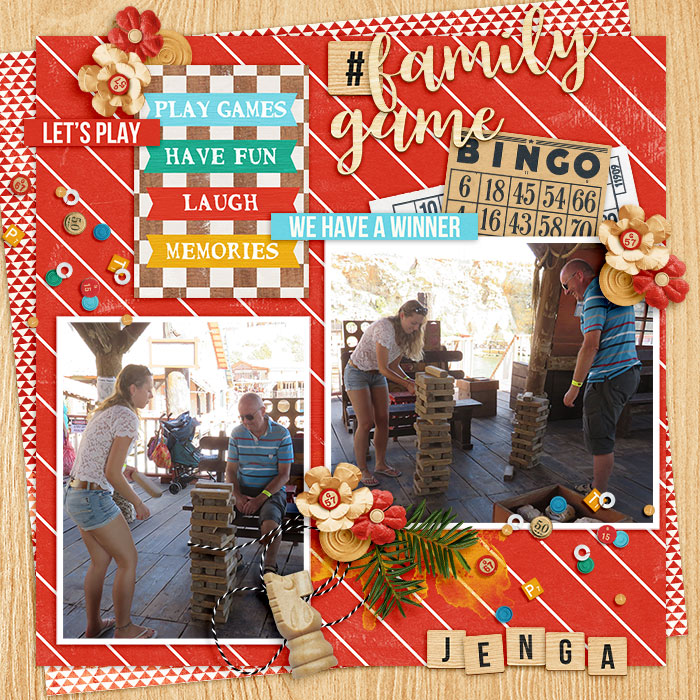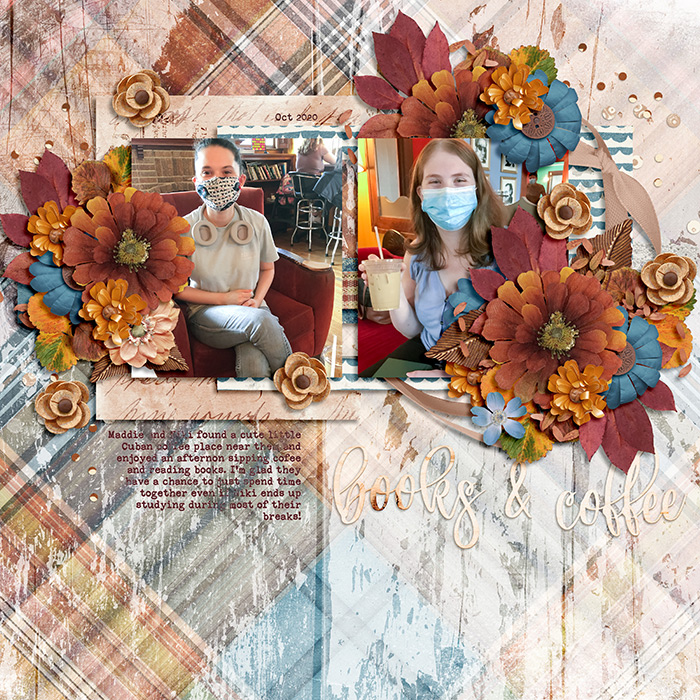 Be sure you come back to shop on Tuesday, November 2nd when Wendy's sale officially kicks off and next Friday to see who our next featured designer is!