In the Works Wednesday – 10/13
It is the 13th….of…..October! At least this 13th doesn't fall on Friday because that would be a little too spooky for me this month. As the autumn weather rolls in and the month pursues on; things around our virtual neighborhood here at Sweet Shoppe are becoming frightening. *insert spooky laugh* The gallery is full of autumn and Halloween themed layouts, many of them for the Passport Challenges this month. How are you coming along with the challenges? Do you need ideas or inspiration for one? Make sure to check out the Passport Challenge gallery to see what others are doing to fill the spots on their cards.
The designers are filling the Shoppe with new goodies as we speak…or uhmm — I mean as you read this and being on the inside means I get to drool over them in advance. I think I was sneaky enough to snag some peeks and figured you all want to see them too, right?! So let's check out what's coming this weekend: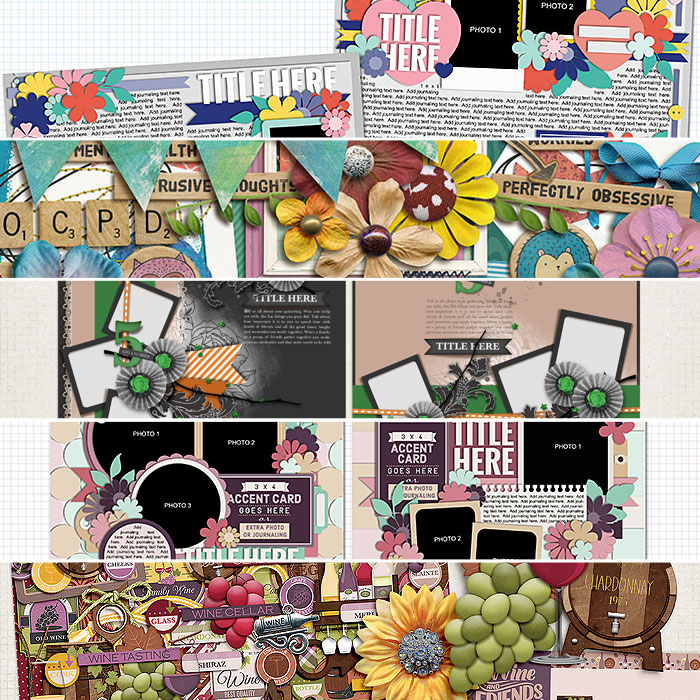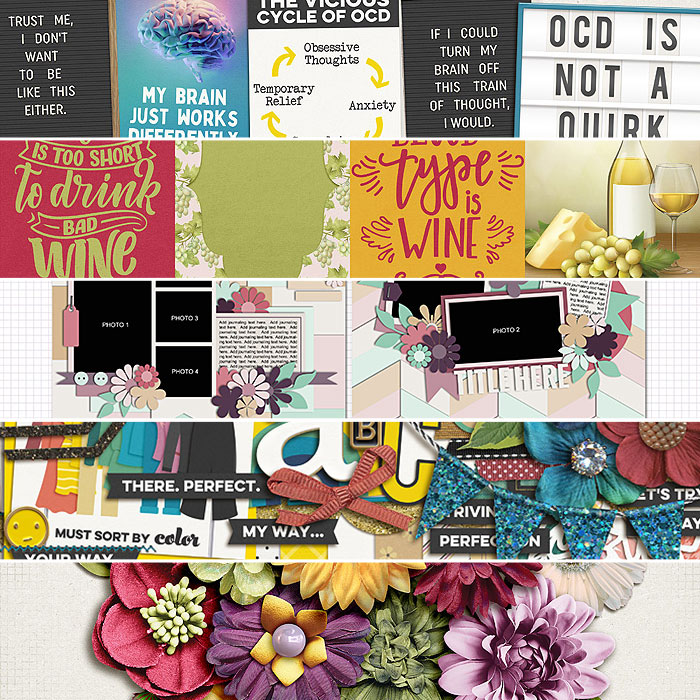 Of course this wouldn't be In the Works Wednesday without checking out some of the gorgeous Babe layouts using these new goodies.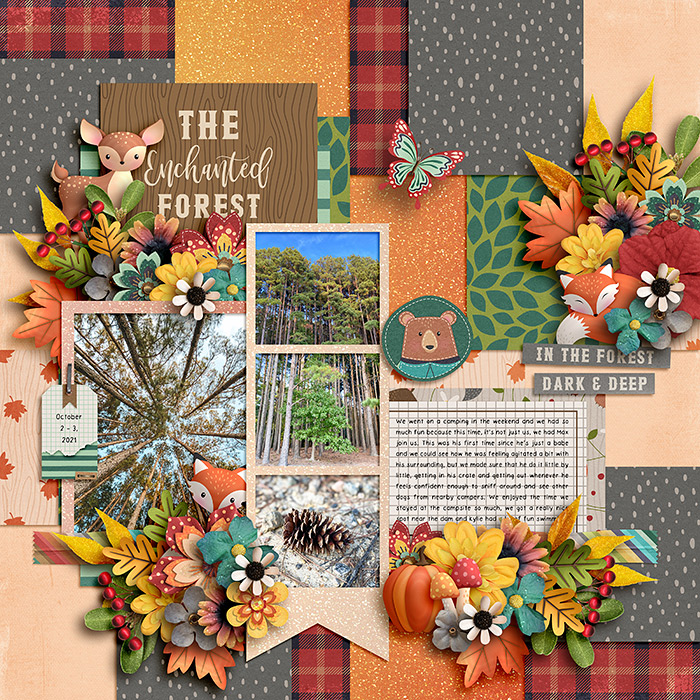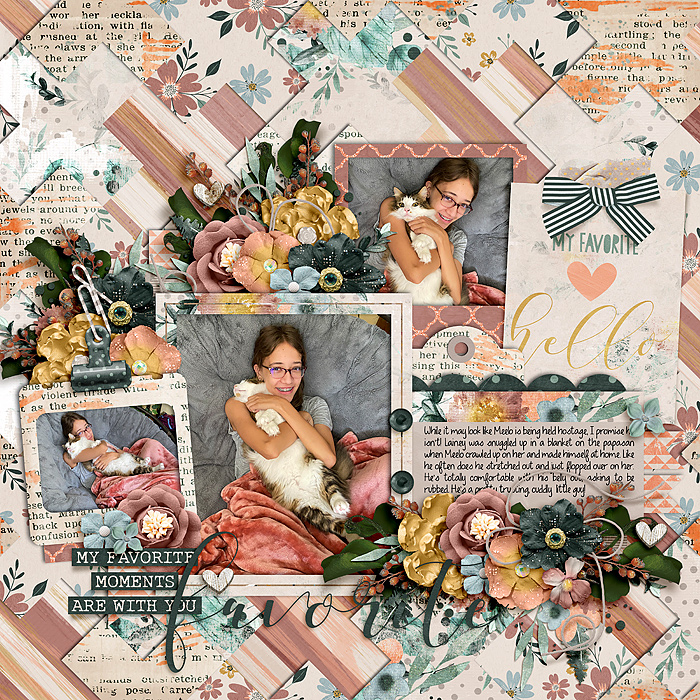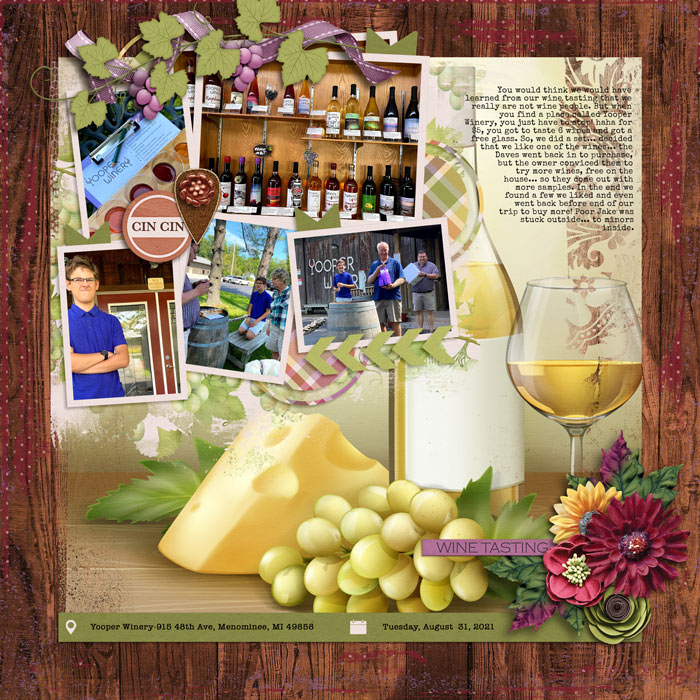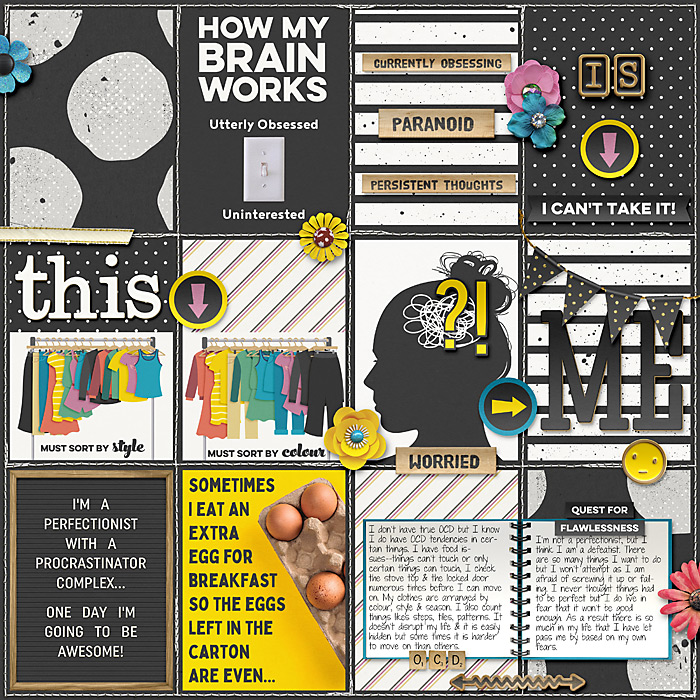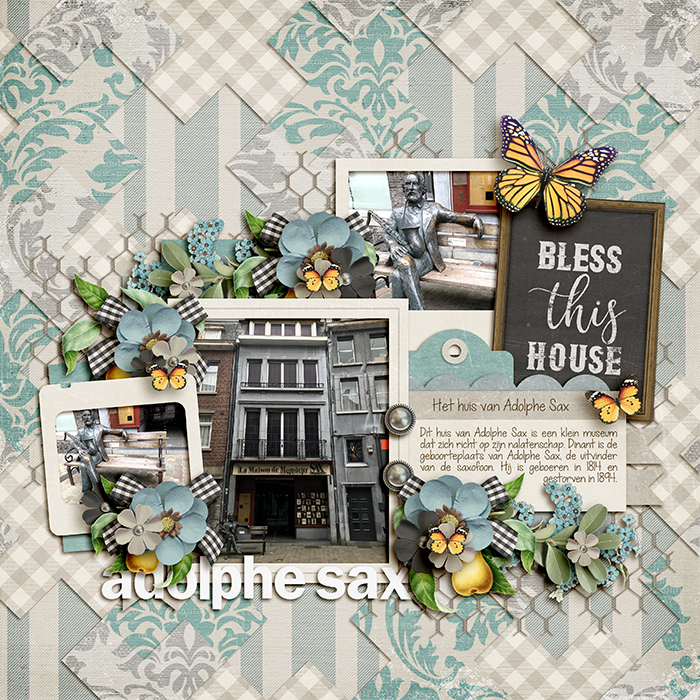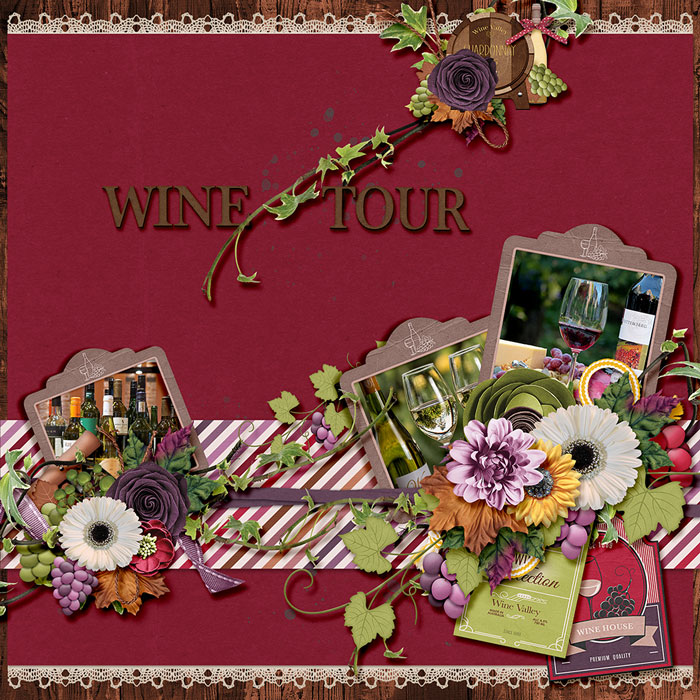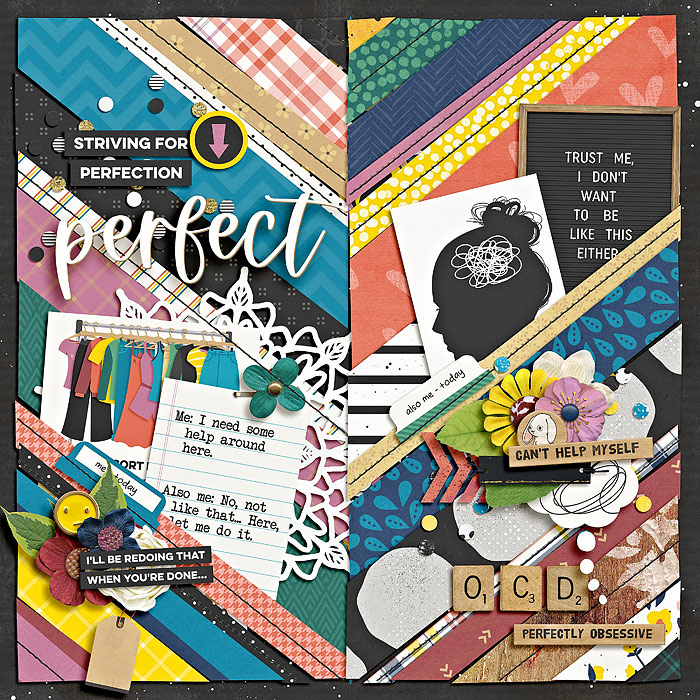 As you can see this week there's a little bit of everything from OCD to wine, templates and more. With that I'll take my leave and I'll see you next Wednesday with some upcoming goodies from the designers and Babes.