In the Works Wednesday – 10/6
We're back this Wednesday after a flurry of DSD activity, sales, and gorgeous goodies from the designers and I am in awe! These designers just keep the beauty coming week after week. I was totally expecting the designers to be tired this week…but NOPE, they're like little digiscrap Energizer bunnies. Not only the designers, the Babes were eager to jump right back in to create and show off the goodies coming to the Shoppe this weekend too.
The Babes will start filling the gallery soon, so be sure to check back to see what else is coming. For now let's check out a few really early sneak peeks: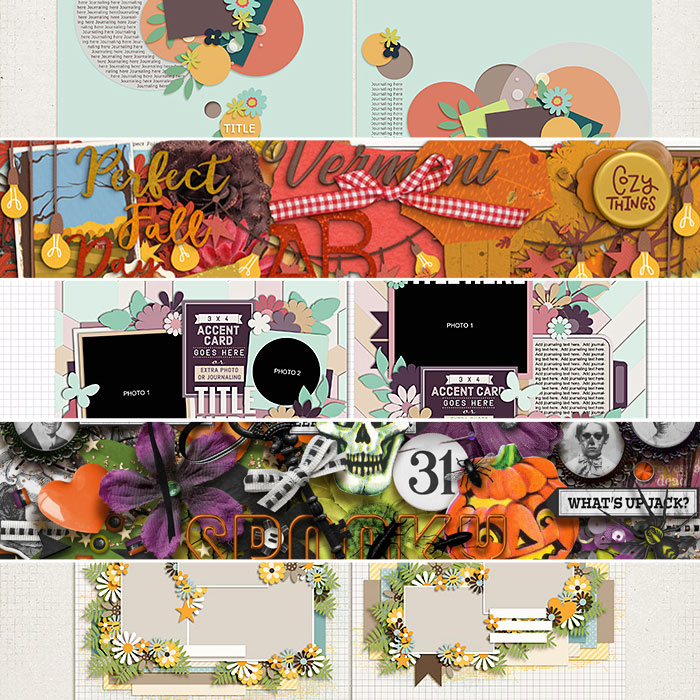 We've got a new featured designer in the shop this weekend so the Babes have been playing with the awesome FWP coming along with the other goodies. Here's a few early peeks at what they've created: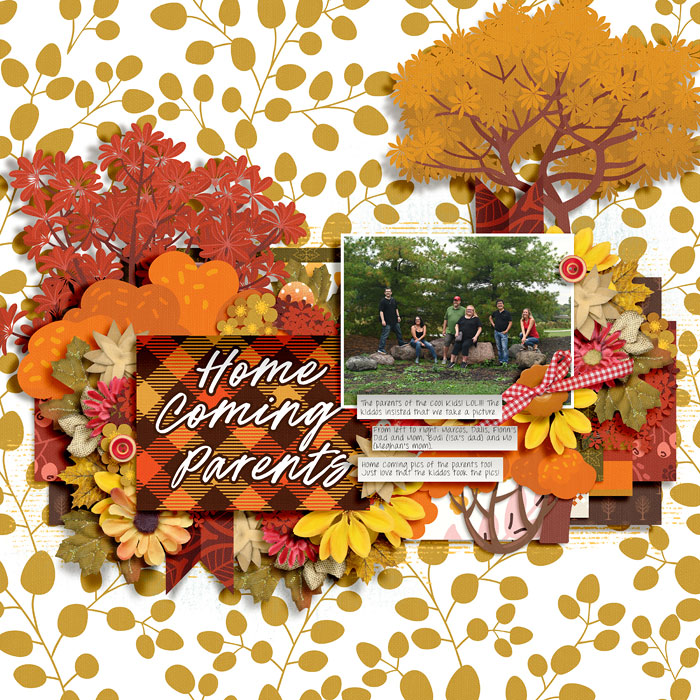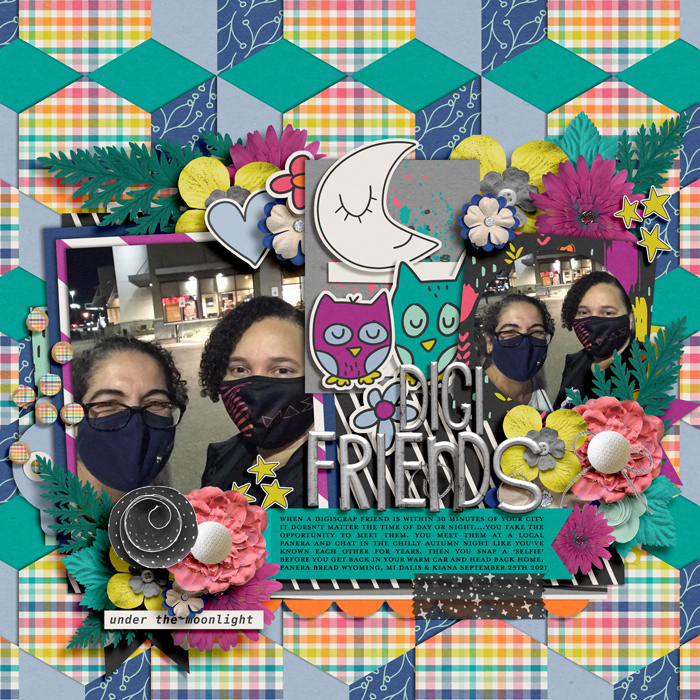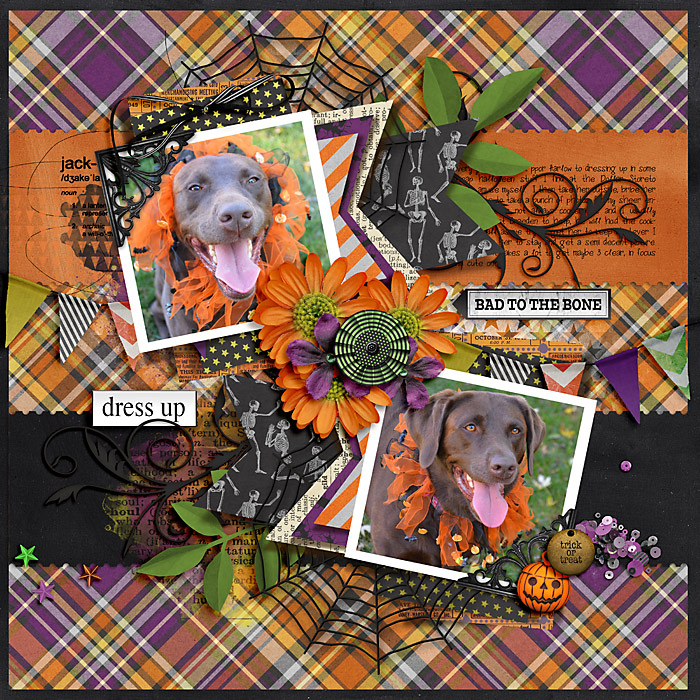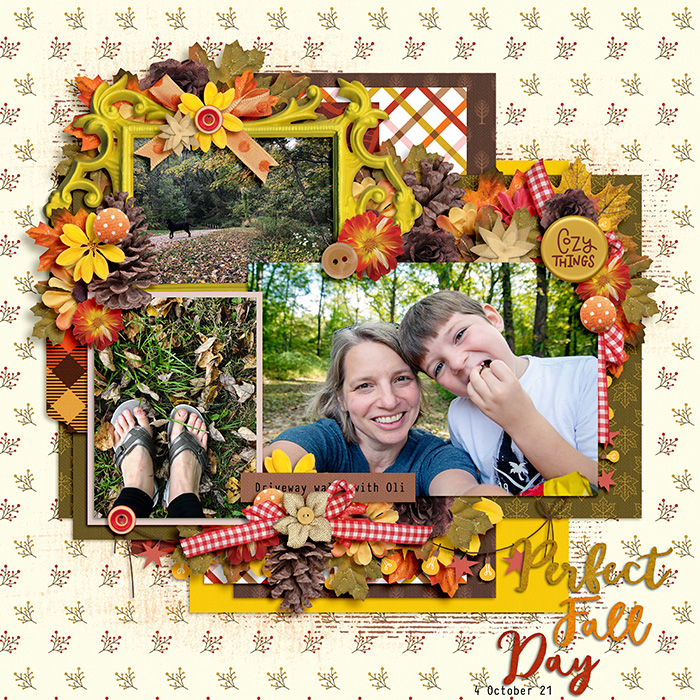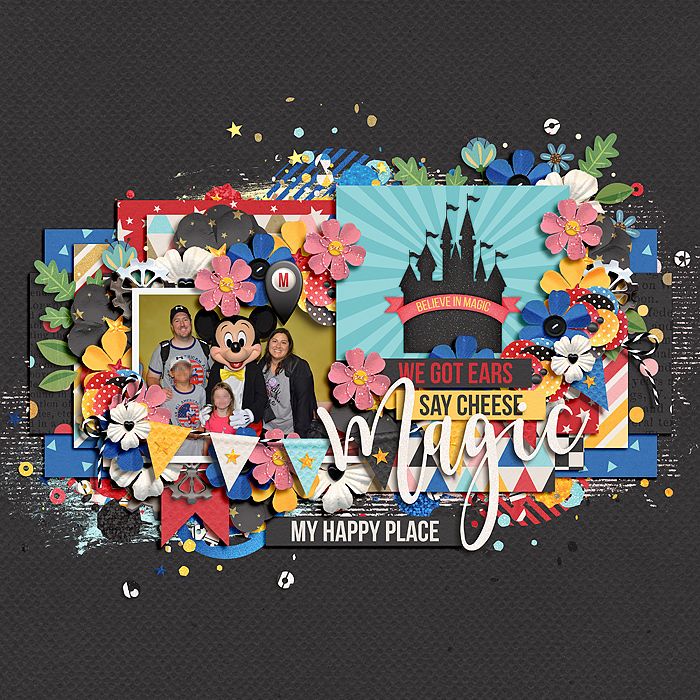 The designers are working hard so I have no doubts there will be more to follow. I'll be back next Wednesday with more sneak peeks.