Happy Digital Scrapbooking Day Weekend, everyone! Have you checked out all the gorgeous new releases? Did you take advantage of the 40% off store-wide sale? Are you playing along with the games in the forum? I hope you're making the most of this scrappiest of weekends and taking some time for yourself.
Today is not just DSD, but also the first Sunday of the month, which means it's time to reveal this month's scraplift challenge. Three of our Sugar Babes were inspired by layouts in our community gallery and lifted them to create their own layout. The original layout and each Sugar Babe's lift are shown below.
Your challenge is to lift any one of the three layouts to complete this month's challenge. Play along, and you'll complete square #18 on the October Passport – so scroll down and have a look!
Option #1: Catch You Later by Kiana – chosen by Cassie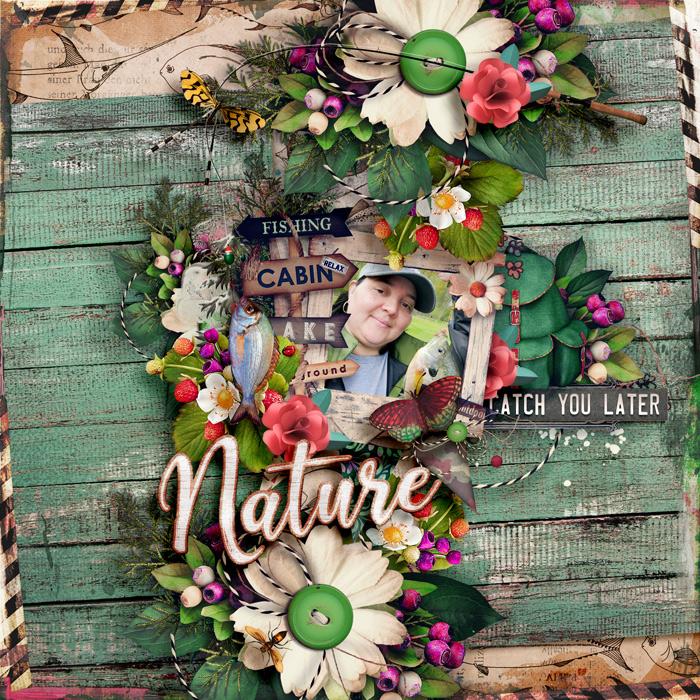 Here is the layout Cassie created which was inspired by Kiana's: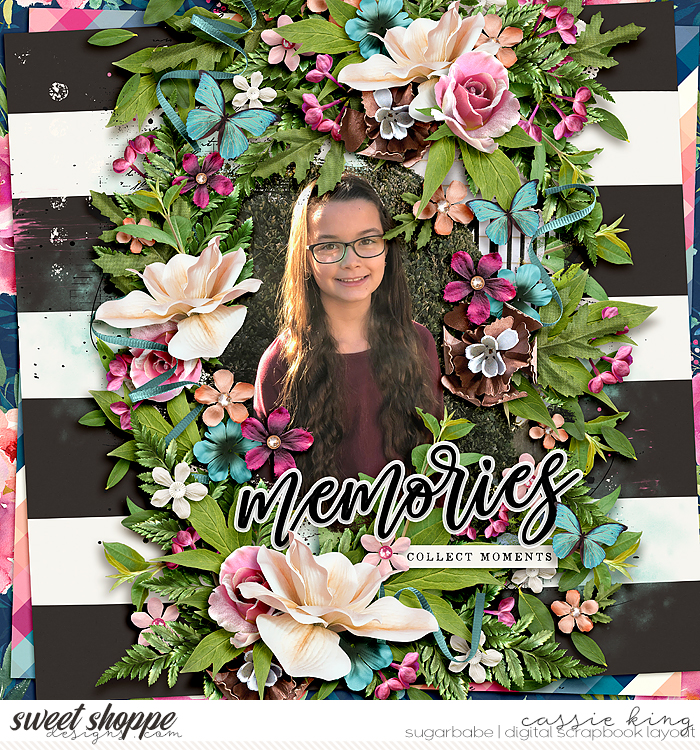 Option #2: Reggae Music by hichchei – chosen by Holly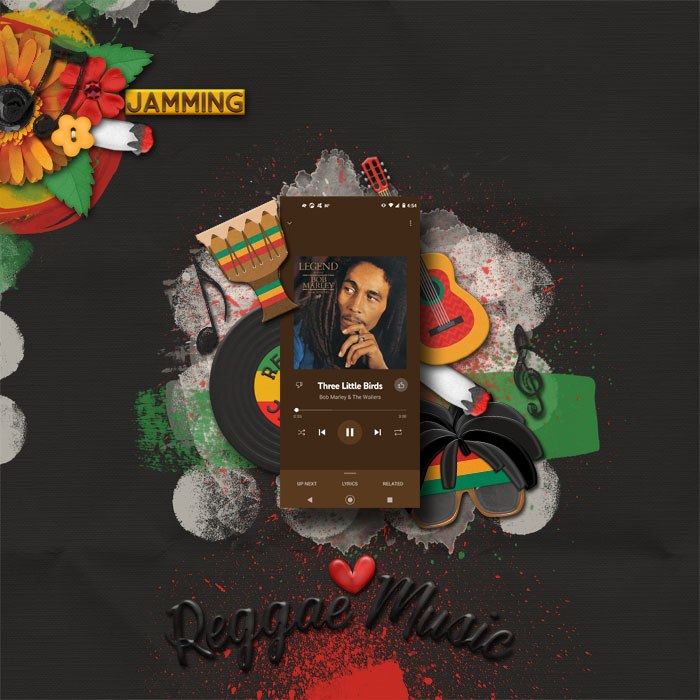 Here's Holly's take on it: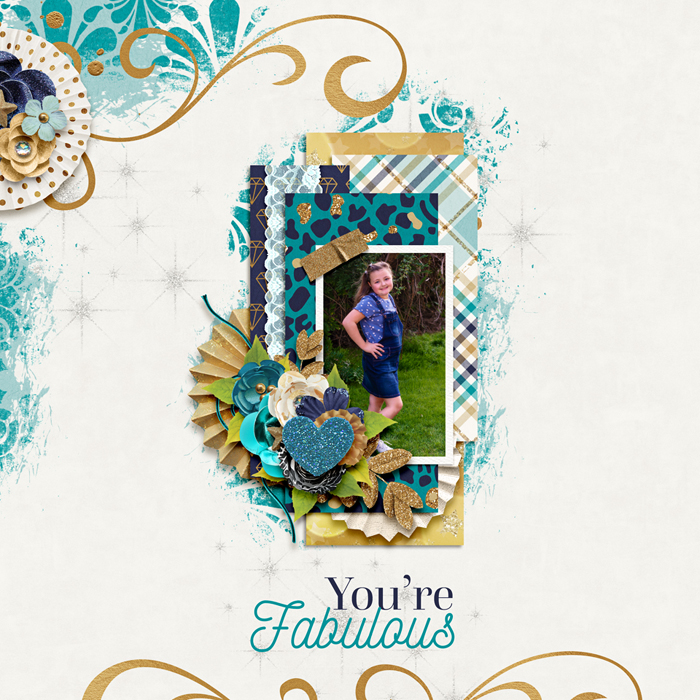 Option #3: Fresh Start by tkradtke – chosen by Jacinda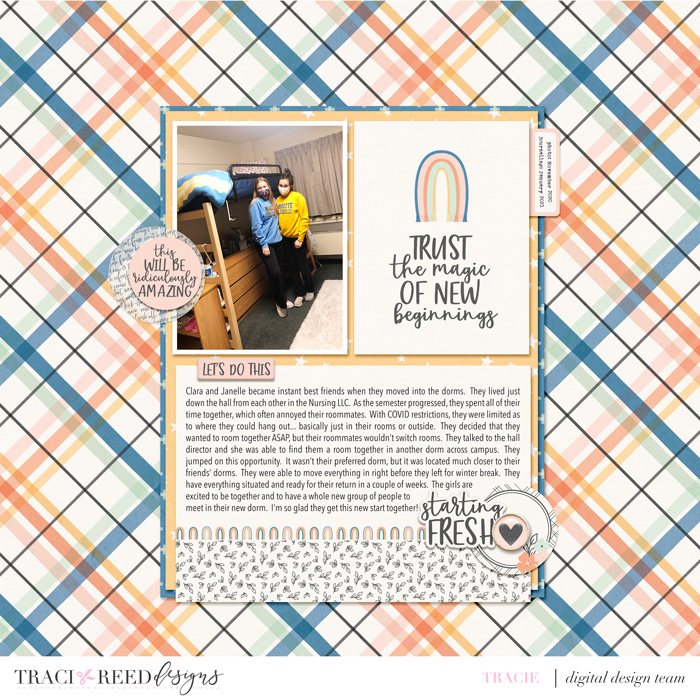 Jacinda's lift looks like this: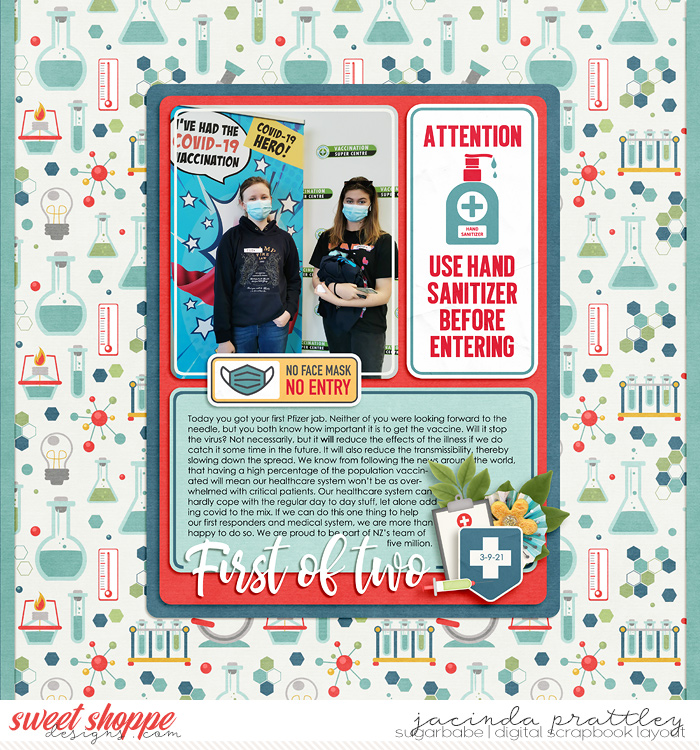 You have until the end of this month to complete your scraplifted layout and get credit on your Passport for square #18. I hope you'll share your finished page in the Passport Gallery – I can't wait to see where your inspiration takes you!