Sweet Shoppe Saturday 10/16
Happy Friday Sweet Shoppers! We hope your week has been sweet as can be, and that you're ready for some weekend memory making. Our designers are starting to get back into the swing of things after DSD, and there are some seriously scrumptious new treats hitting the shoppe tonight! I'm excited to show off what's making its debut, so let's get right to it with your first look at…
As you guys can see, there are so many amazing NEW goodies hitting the shoppe tonight including a heap of templates that I know you're going to love! You'll find collections for Halloween, self reflection, riding the rails, wicked queens and control freaks too, and those treats are just the beginning of the sweet new stuff making a debut tonight! Best of all, ALL of our newest goodies are 25% off all weekend long, so head to the shoppe now to treat yourself to a favorite or two!
Like they always do, our talented Babes were scrapping like mad this week, so I have a heap of eye candy from our team showing off our newest goodies! They make magic happen when they scrap, so sit back and take in this week's inspiring pages from our fabulous team…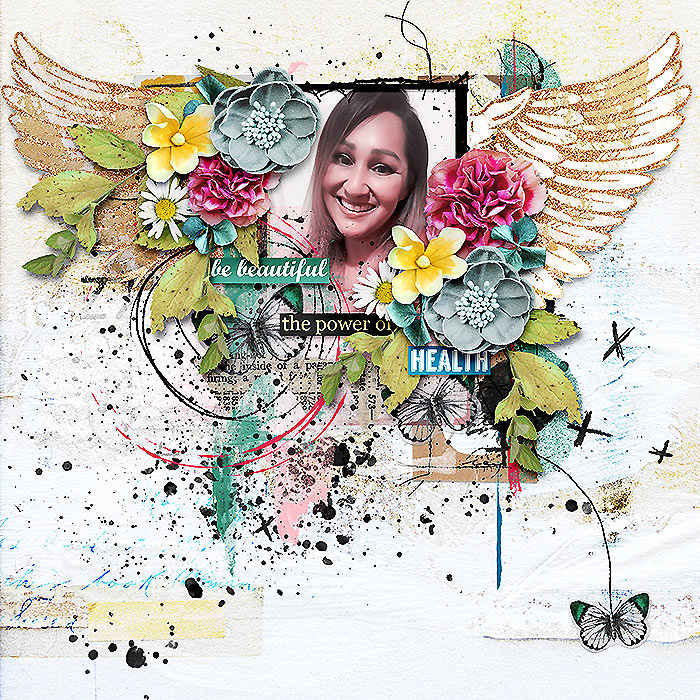 layout by SugarBabe Mary M

layout by SugarBabe Joanne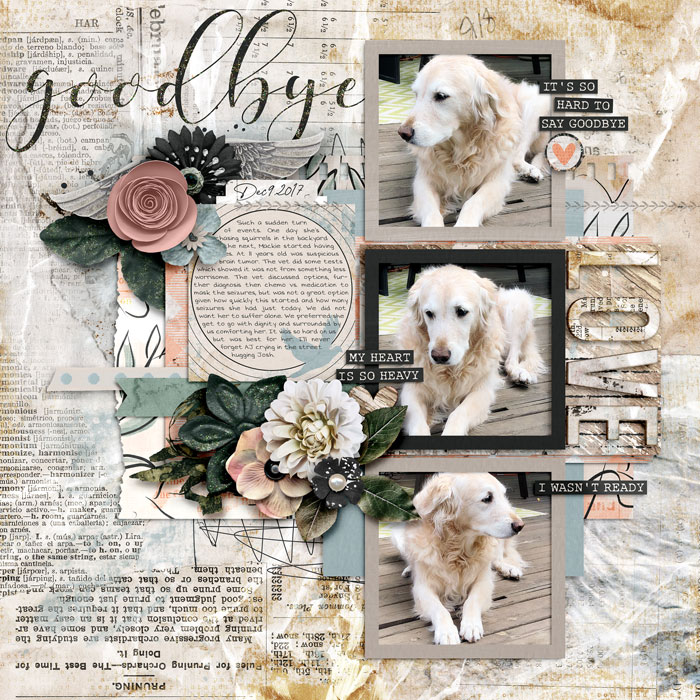 layout by SugarBabe Krista P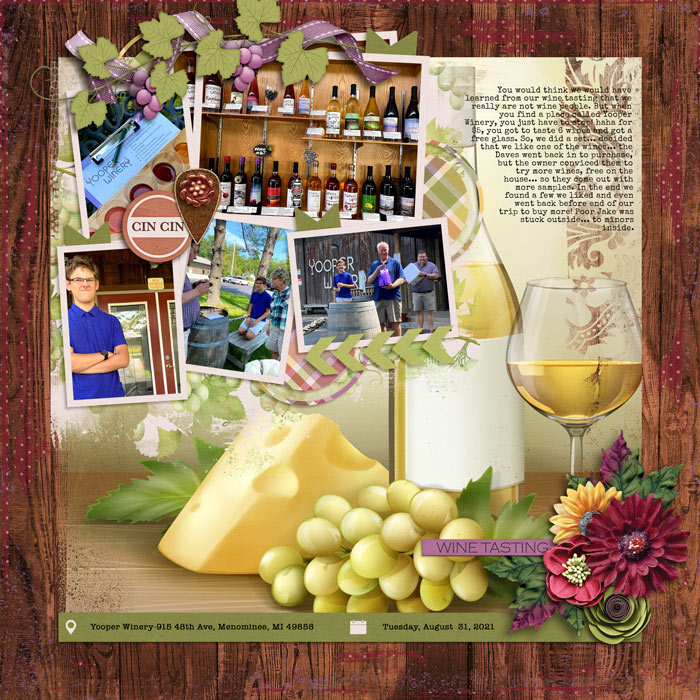 layout by SugarBabe Rebecca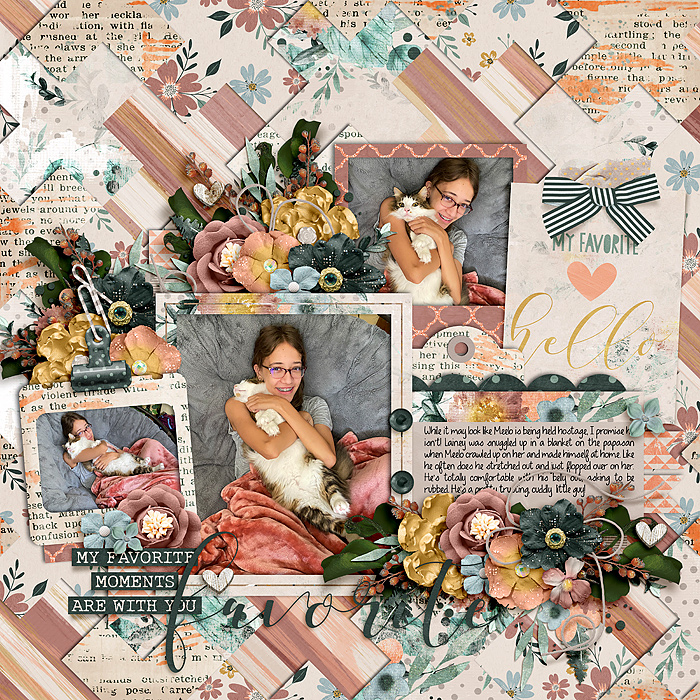 layout by SugarBabe Cassie

layout by SugarBabe Esther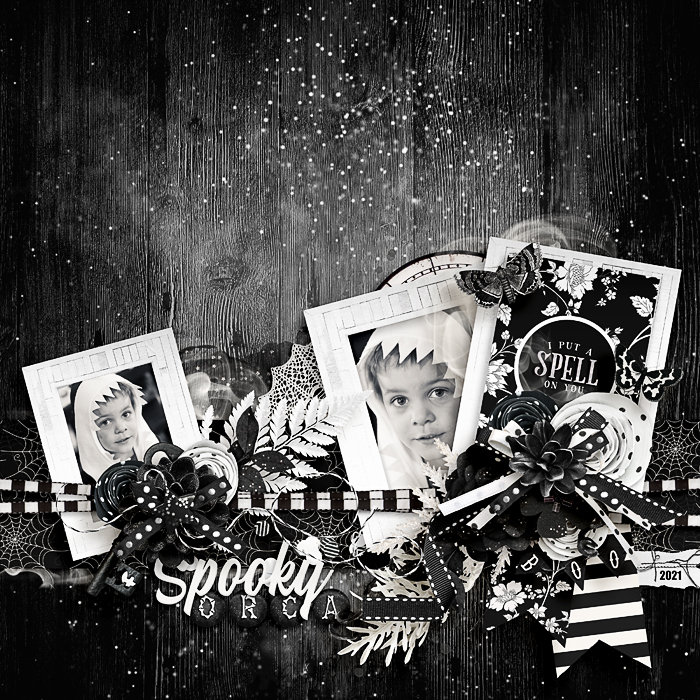 layout by SugarBabe Sheri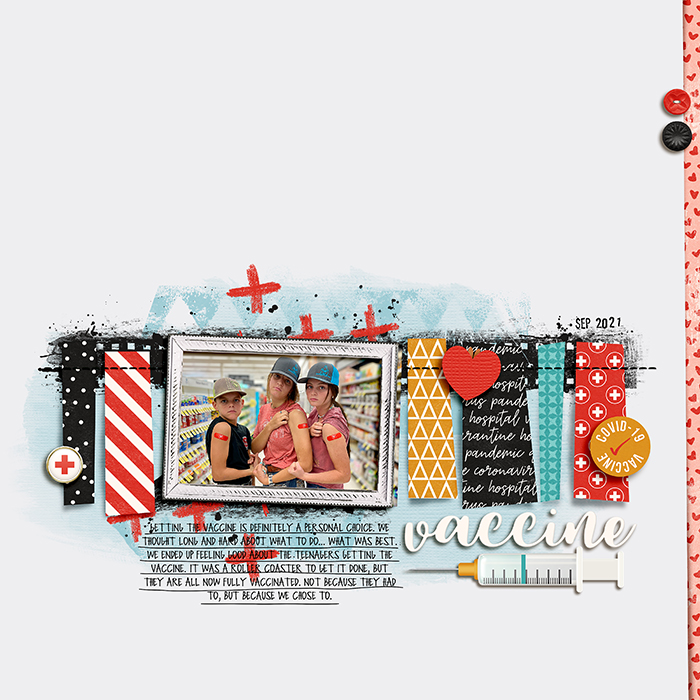 layout by SugarBabe Aly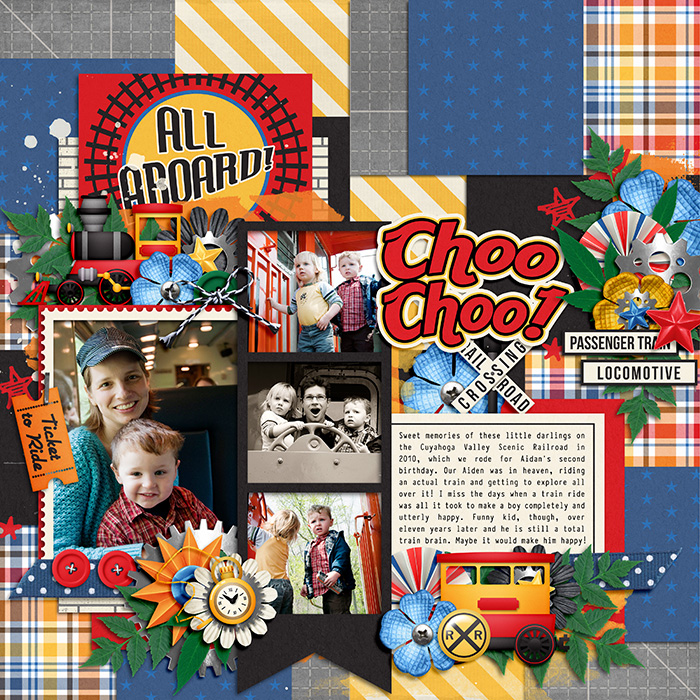 layout by SugarBabe Ally

layout by SugarBabe Kim E
On that note, I want to remind you that Kelly's Featured Designer 15 sale is coming up this Tuesday, October 19th, and in it you'll find 15 of her favorite treats on sale for a whopping 40% off! I'll be here in your inbox first thing Tuesday to give you a closer look at some of her faves, so be sure to keep your eyes right here for a little mid-week inspiration from the sweetest spot in town!
Until next time sweet friends, keep making memories and scrap MORE!