Temptations Tuesday – 10/12
Happy Tuesday. I really don't know who runs this 'time' thing, but I want to rewind back to summer just a little longer. I love fall….but when I saw the date today, I was in shock that it's already the middle of October!! When did that happen? Pretty soon we'll all be counting down the end of this year —eek!
It's beginning to look like fall here. The leaves are changing and the weather is getting cooler and that has me feeling like getting cozy indoors so I've been visiting the gallery looking for some totally tempting layouts! Temptations Tuesday is all about templates from the amazing designers in our Shoppe and I have found some unique, fun and of course gorgeous layout/template combos to inspire you.
So scroll down to check out what I am showing off this week: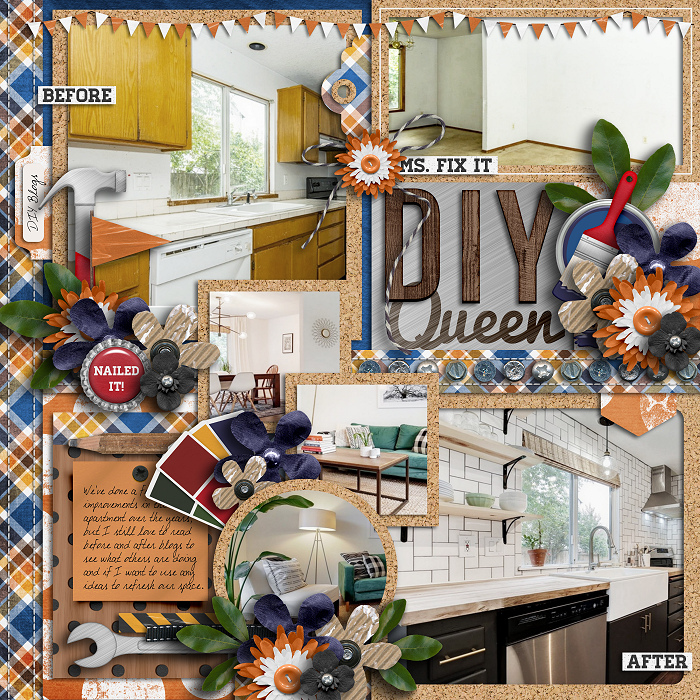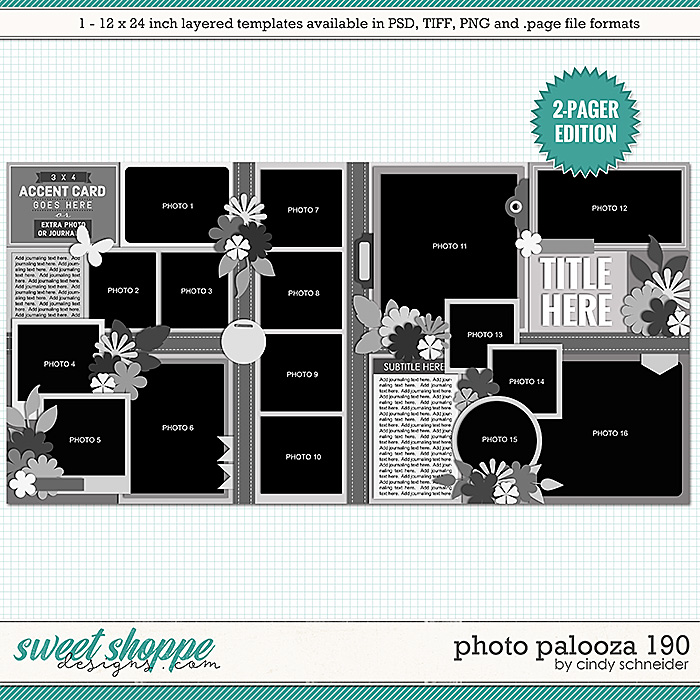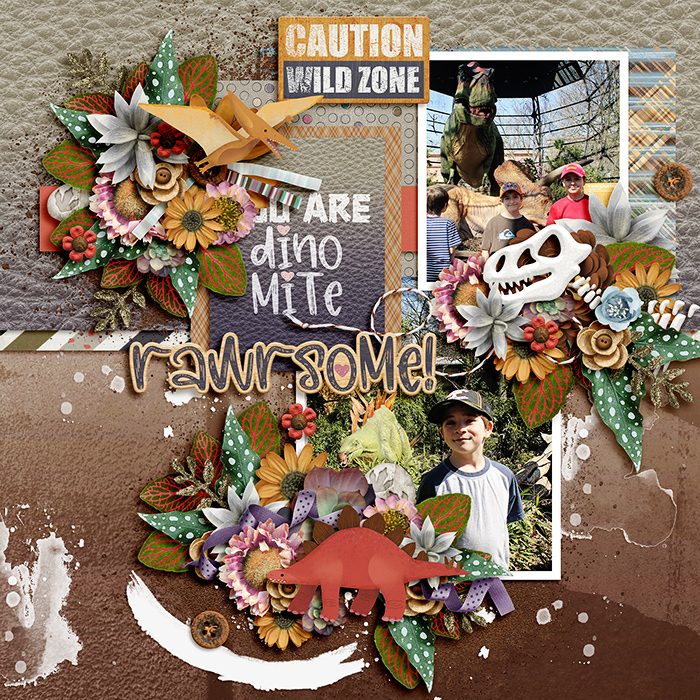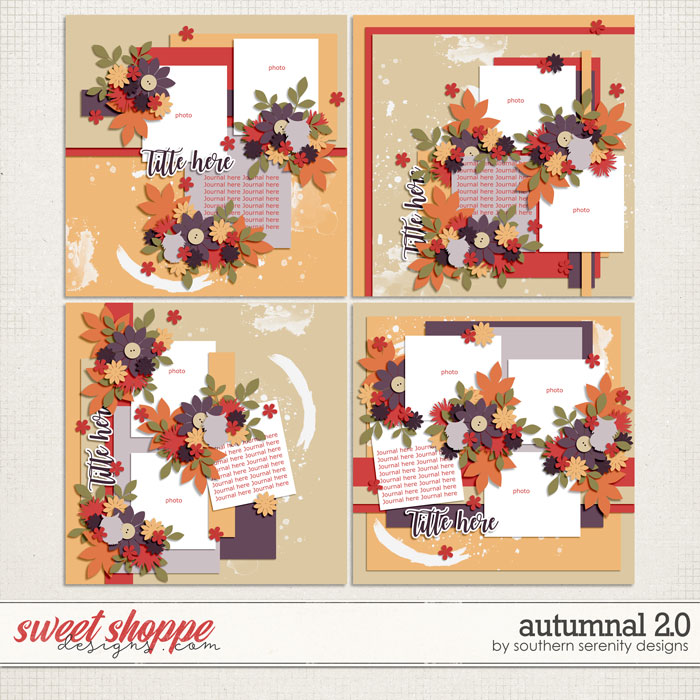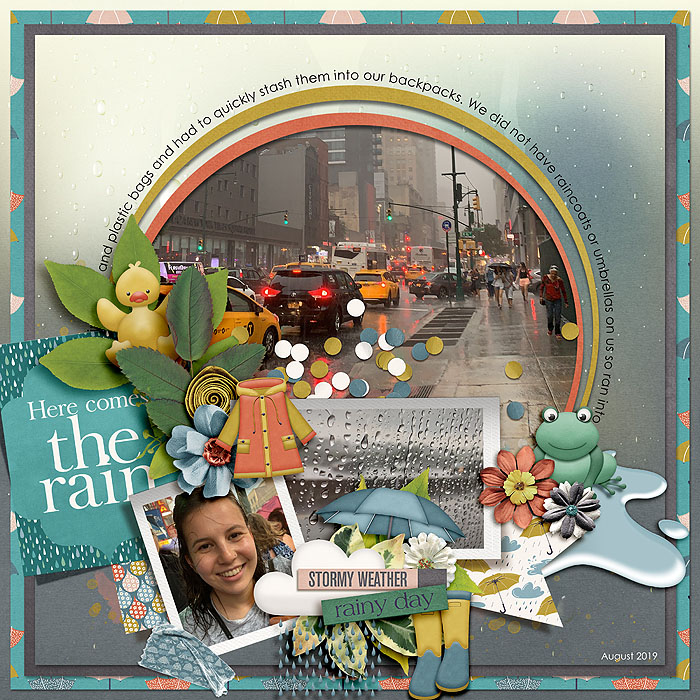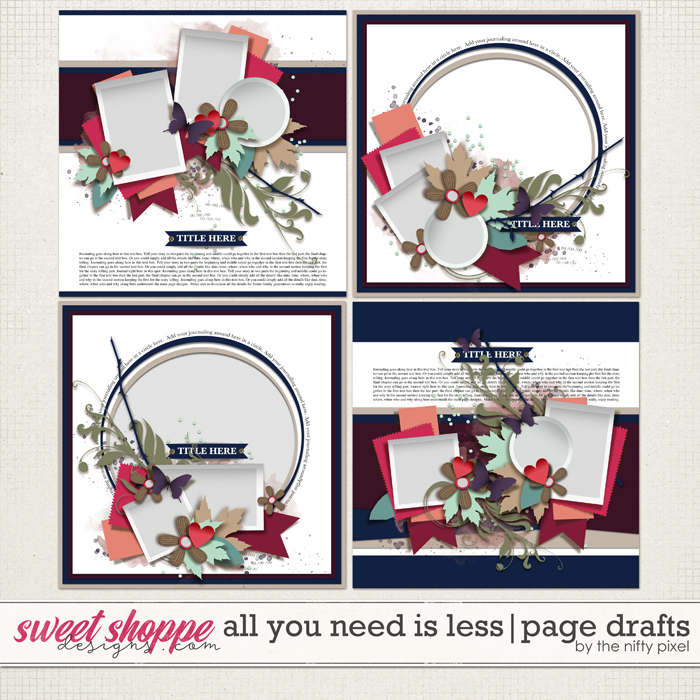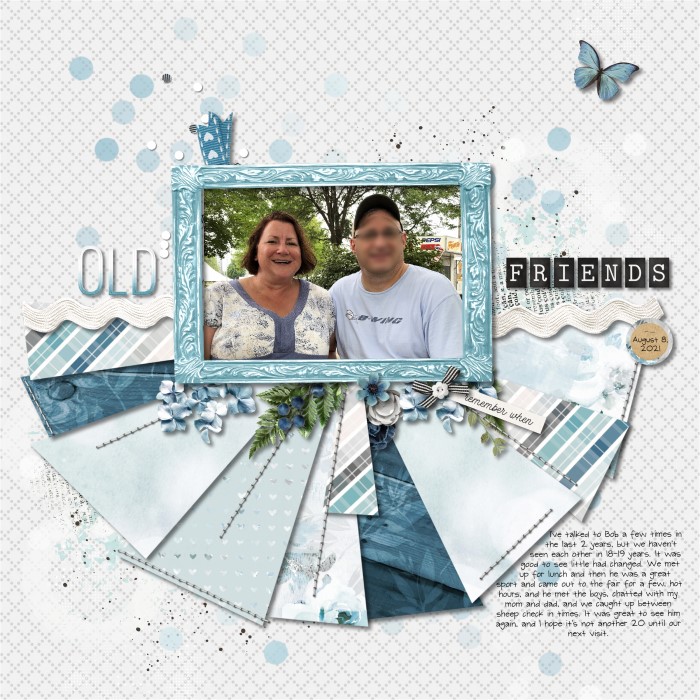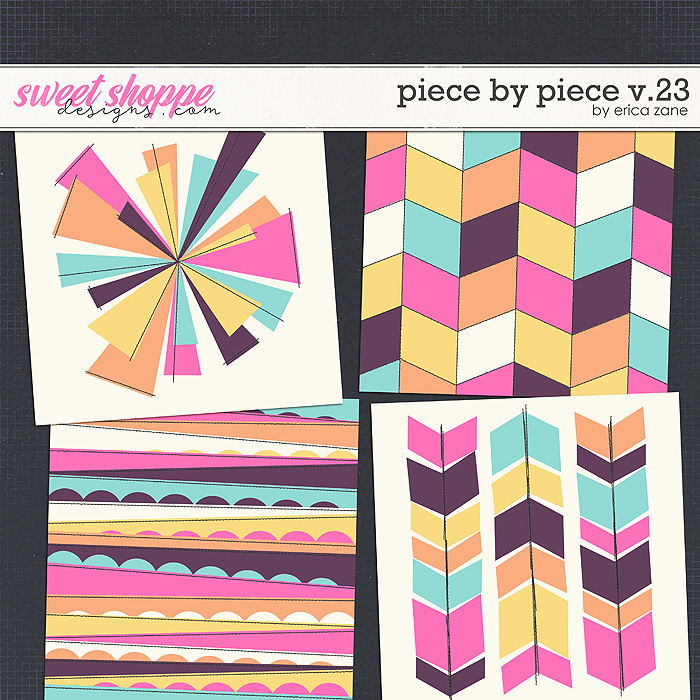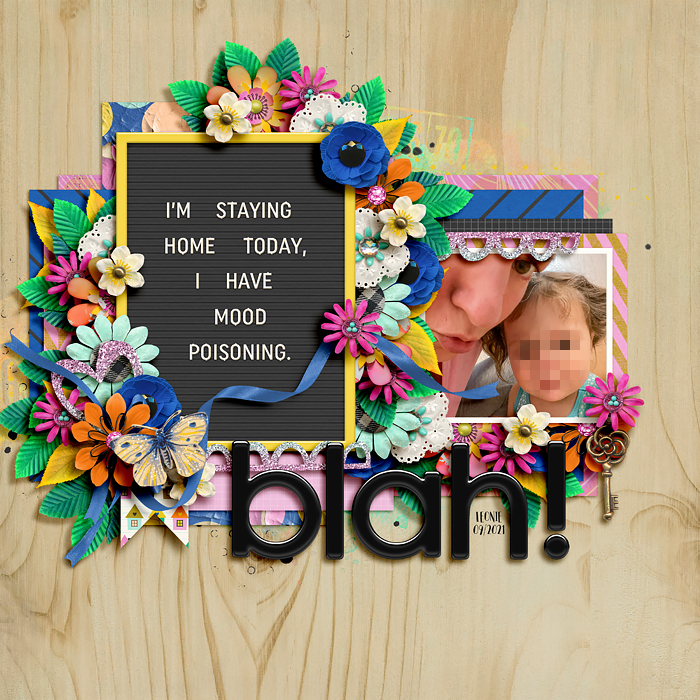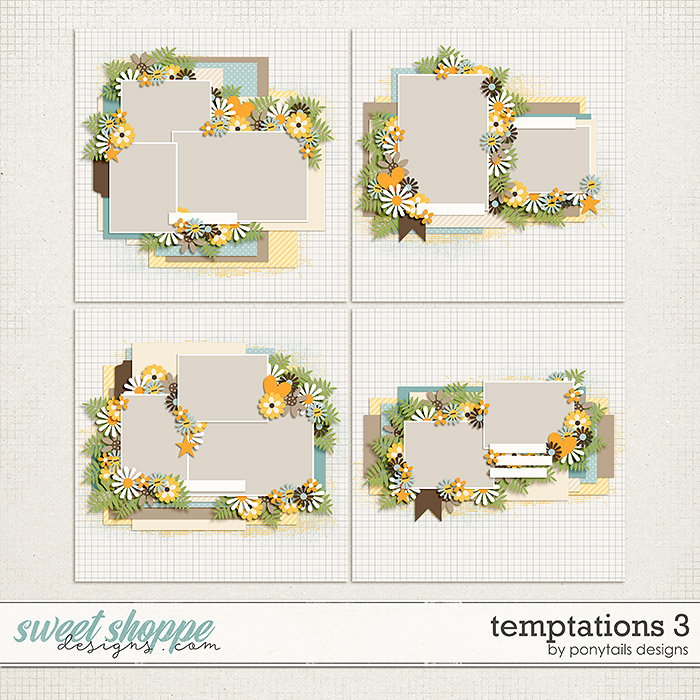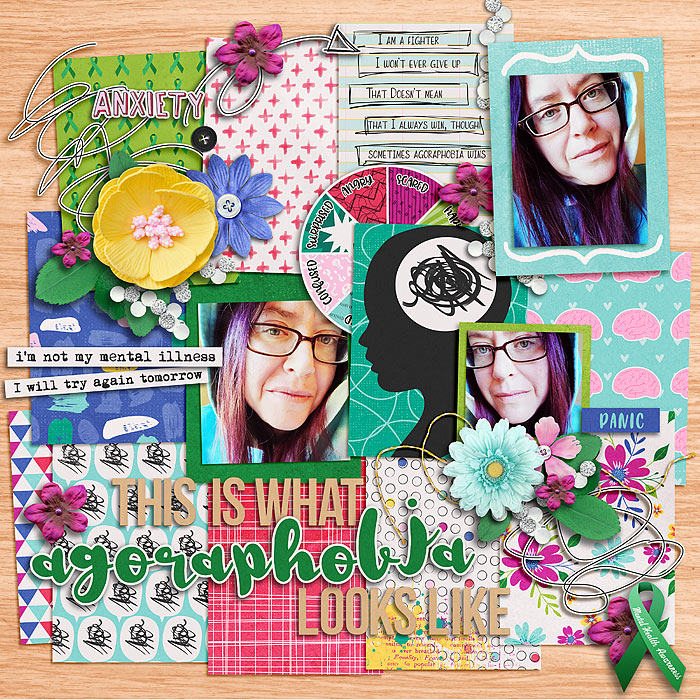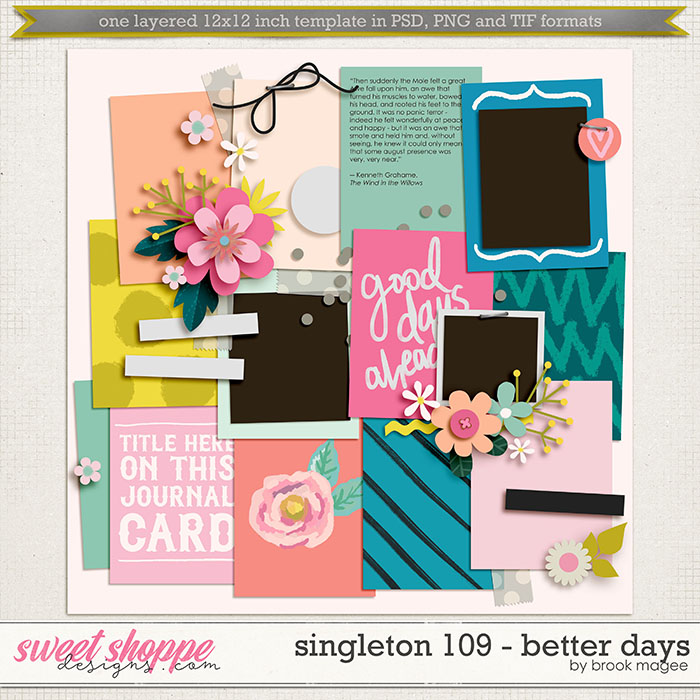 I've got each layout and product linked up so you can find them quickly. Did you know that we have some tutorials about using templates here on our site? Definitely check them out if you feel inclined.
Until next week, keep scrapping and sharing your layouts. If you have time then please leave a little love on the layouts above, I'm sure it would make their day. See ya!