Featured Designer – Simple Pleasure Designs by Jennifer Fehr
It's Friday and November, where has 2021 gone?!  We have a new featured designer, Jennifer Fehr of Simple Pleasure Designs!  As you know, our fabulous designers are celebrating some of our most memorable days in our new A Day To Remember series of goodies!  A Cozy Day is Jennifer's contribution to the series and it is adorable!!!   It's wonderful for winter, cooler temps or even some of those Christmas photos.   Let's take a peek as this cozy collection!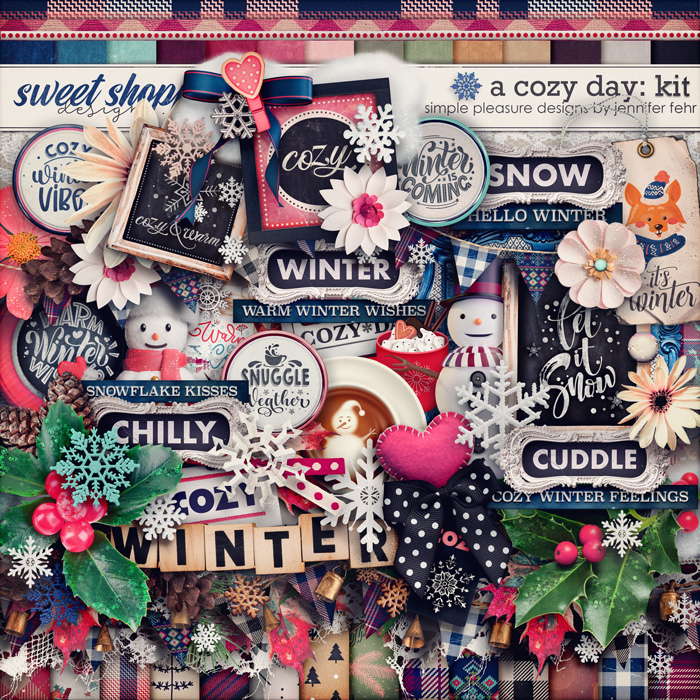 I just adore those cute little snowmen, especially the one in the cup!  So cute.  Be sure you check out the shoppe to see all the add-ons Jennifer has created to go with the "A Cozy Day: Kit".  Now, We always send our designers some fun interview questions so we can learn a little more about them, so let's see what Jennifer had to say.
What is your favorite way to spend a day?
My Favourite way to spend a day would be quite similar to the title of my feature collection. A cozy day… I am one of those strange individuals who actually ENJOYS snow. I love the peaceful feeling that comes while watching it softly fall. A hot cocoa in my hand, a good book, a roaring fire & some standard Christmas carols playing in the background. November 1st I already had my Christmas music playing & the majority of my decorating done lol. So a cozy day is utterly perfect in my mind.
How did you discover what makes you, YOU as a designer? Do you think you have a niche?
For me I have always been influenced by design – period. Interior design, clothing, photography. I have also enjoyed being creative ever since I was young. whether it was drawing, music, going to ceramics class for years with my Mom – lol – we made a LOT of junk ha. But, it was fun & we enjoyed it a TON at the time. I am drawn to designs, music, movies that evoke a vintage/retro feel. Anything that is well worn, shabby chic with a little modern thrown in just calls to me. I feel like customers who have the same love for a vintage/retro feel may be more inclined to enjoy my designs – so in a way – perhaps that is my niche :).
What kit are you most proud of creating in the last year? Why?
Thats a really difficult question… I have quite a few faves from this past year… perhaps this pandemic along with so many shut downs was a way of forcing me to pour out a bit more emotion into my designs. As pandemic life persisted I struggled & found I had lost a little of my zest for designing. Life had just stopped & as for many of us… I had to find ways to enjoy different things from what I normally loved in life. I think my favourite collections are a toss up between A Charlie Christmas (which expressed my LOVE for Snoopy) Hope is the thing with feathers, Country Living, and into the forest, #explore-dream-discover & surprisingly #eat-sleep-stayhome-repeat. This cooking collection ended up being a surprise even to myself, as I am not one that ADORES cooking. I enjoy it from time to time – but during quarantine & multiple shut downs – I think we all came to love the fridge a little TOO much perhaps. SO, this one was perfect for me in the moment.
Here is a look at #eat-sleep-stayhome-repeat. It not only has the fun vintage/retro feel that I love, it was a fun play on the 50's kitchen vibe with a modern look at pandemic life & all of the over eating lol…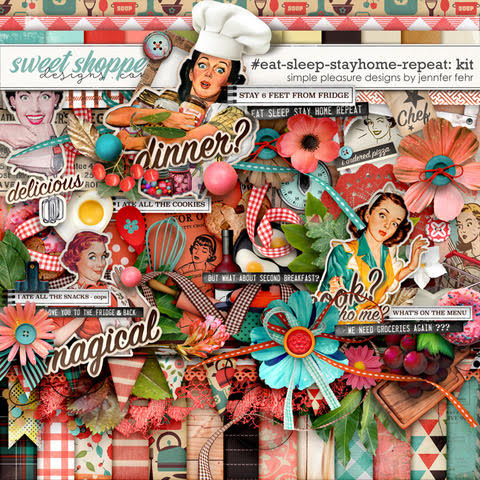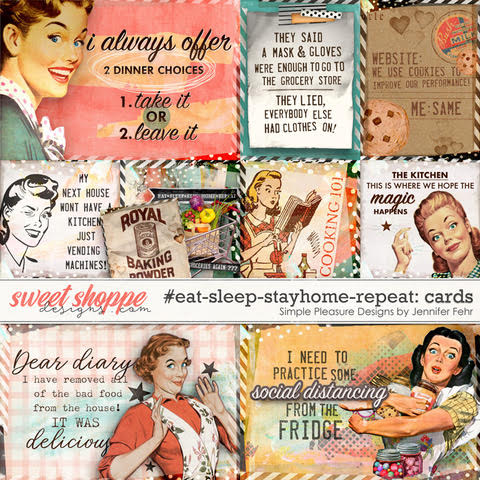 A fun layout I made to express my feelings on the whole thing (wink).
#EAT-SLEEP-STAYHOME-REPEAT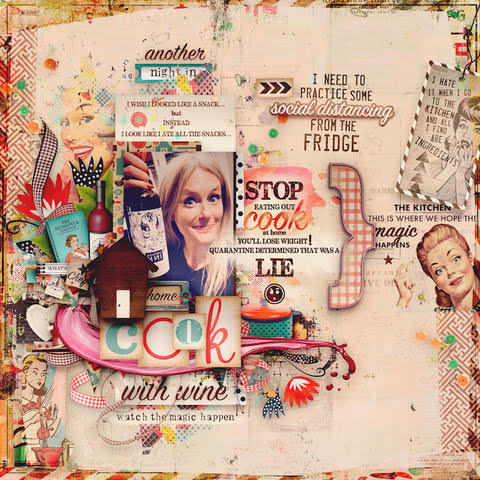 just a peek at a few of my other faves from the year as well as a little glimpse of my family (hubby, 2 boys & our dog Bailey).
A CHARLIE CHRISTMAS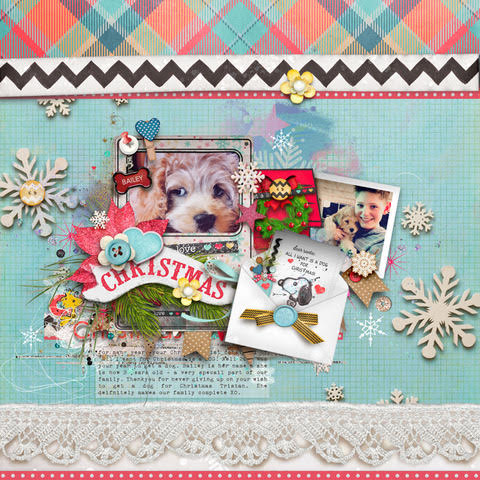 AND INTO THE FOREST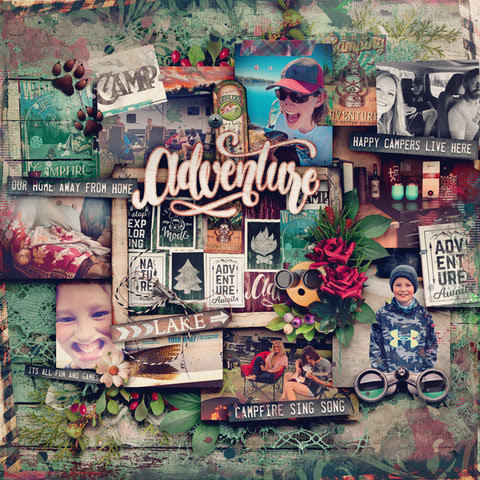 #EXPLORE-DREAM-DISCOVER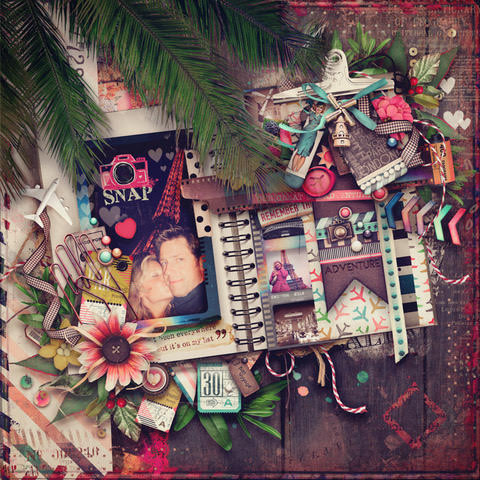 HOPE IS THE THING WITH FEATHERS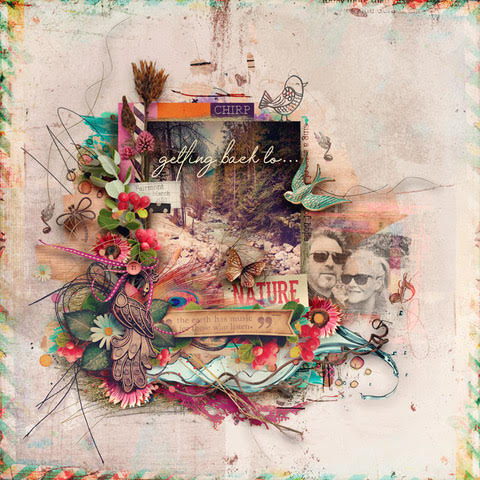 COUNTRY LIVING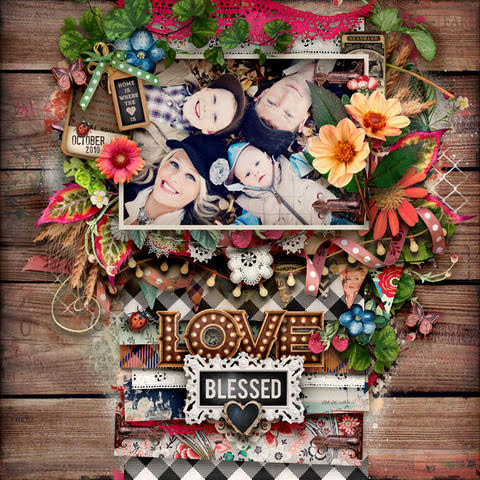 Is designing your only job, or do you work outside of designing?
Designing right now is my only job outside of being a Mom & wife to 3 amazing guys. My Husband Cameron of 25 years (celebrating on the 9th of November) & my two boys Tristan & Ashton. I am grateful to be able to do something I love along with being at home with my guys.
What do you look for in a creative team member?
When looking for a new creative team member I look for individuality & a truly creative flair that blends with my style. Unique is what I am drawn to & I love someone who isn't afraid to express that!Thank you so much for allowing me to continue sharing what I love with all of you! I consider it a privilege & an honour. I am so grateful to be here at SSD!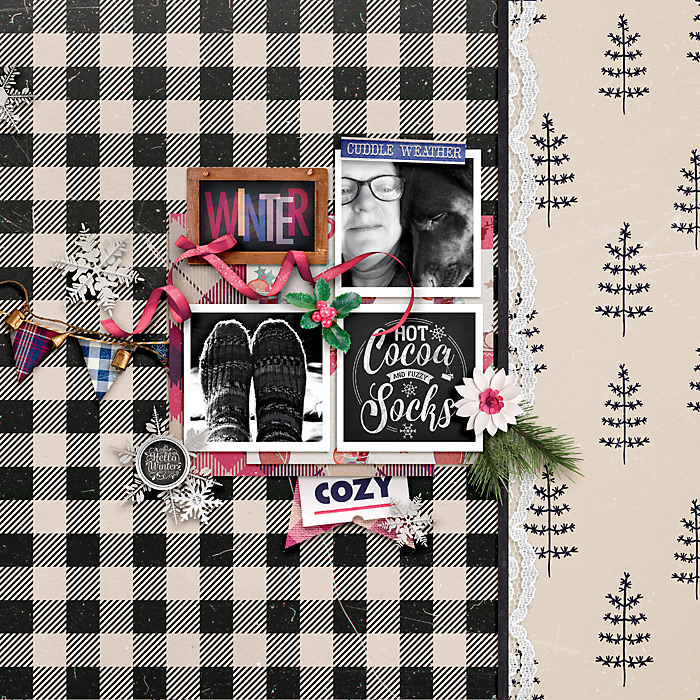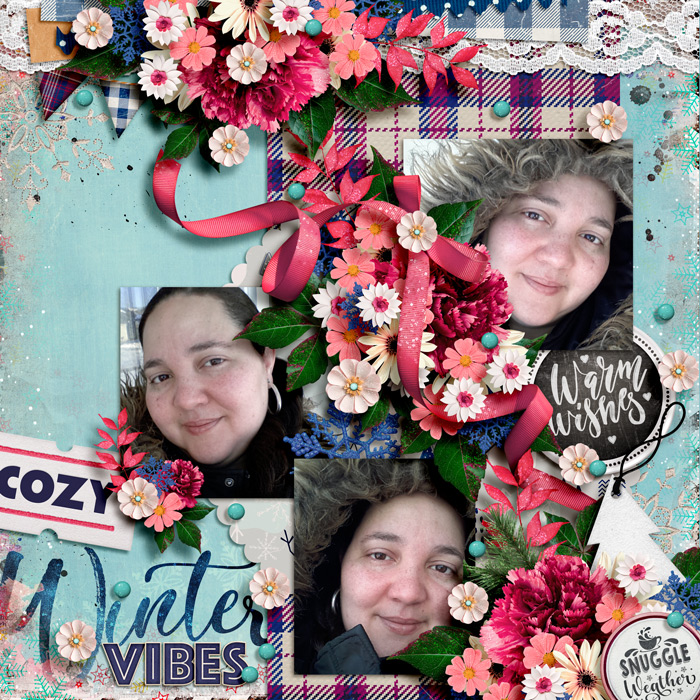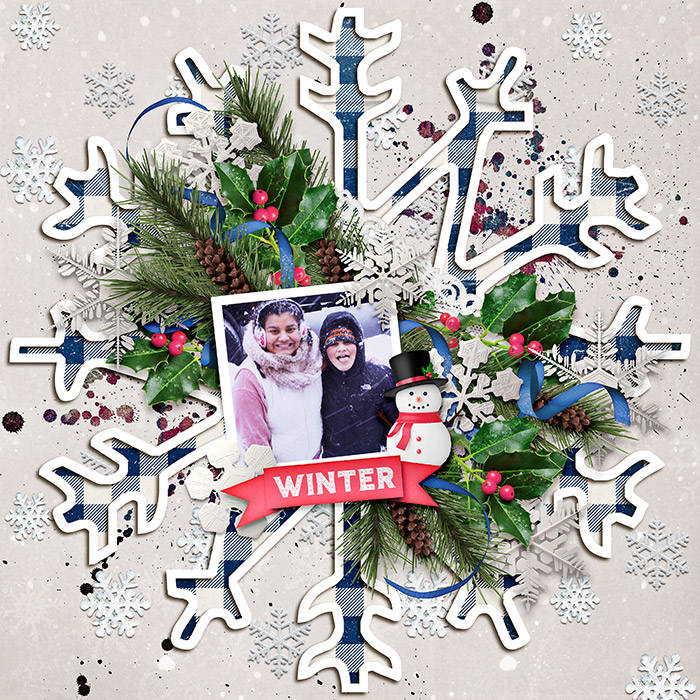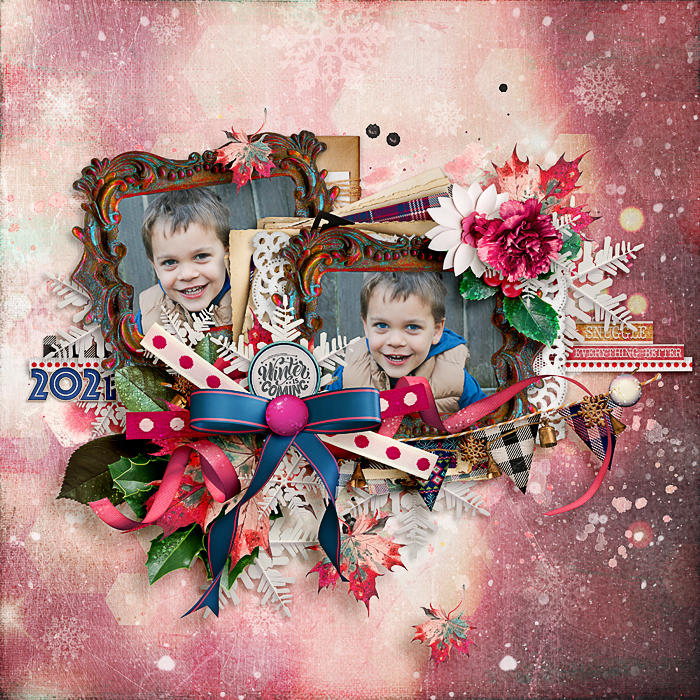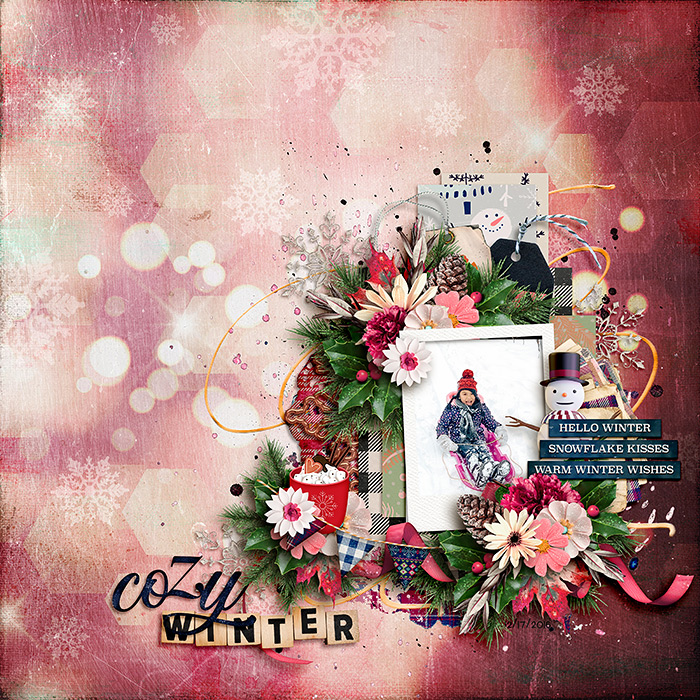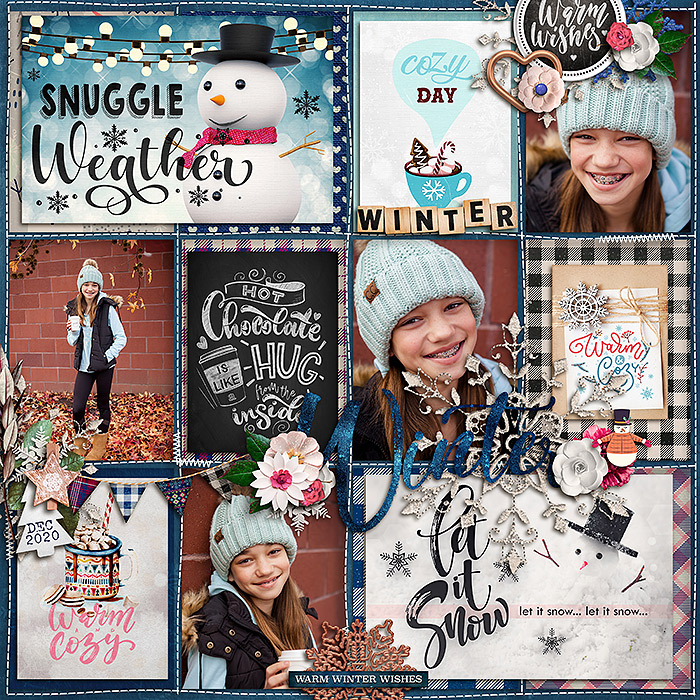 Before we leave you, we wanted to let you know Jennifer has created a slew of add-ons to really bulk up the A Cozy Day: Kit!  Be sure you take a peek at them in the shoppe!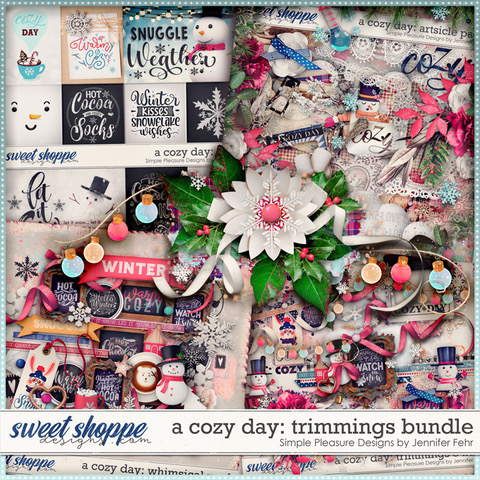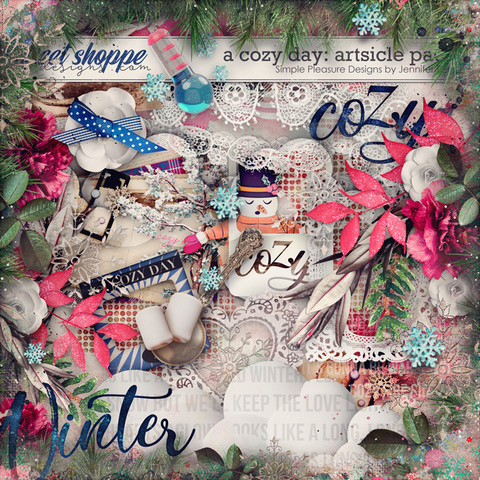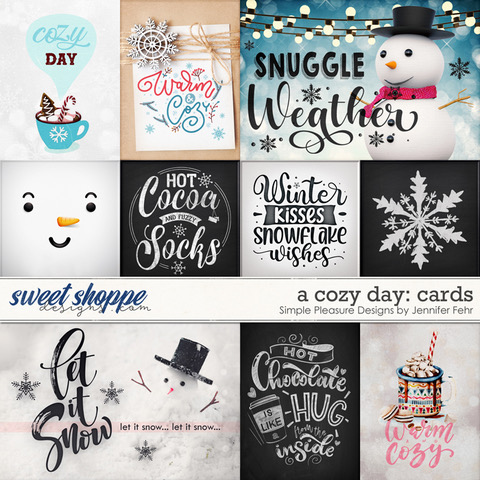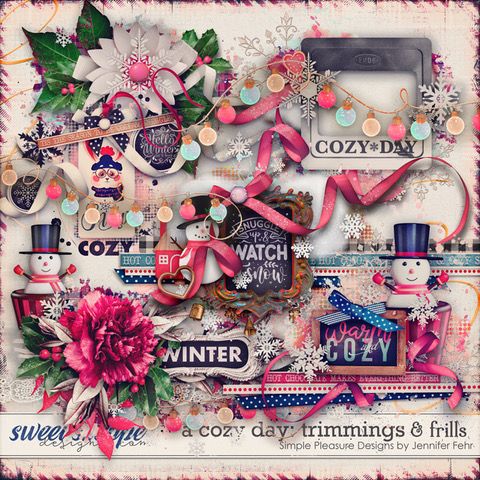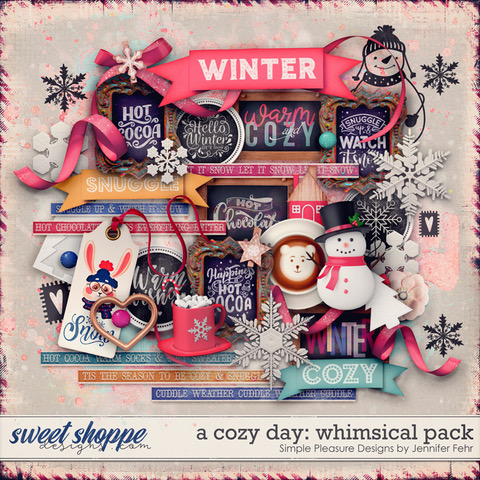 Now it's time to go fill up your shopping cart with $10, and A Cozy Day will be automatically added for FREE! This special offer will only be available through Friday, November 19th when our new releases go live, so don't delay! And don't forget to come back next Friday for a sneak peek at Jennifer's Feature Designer 15 sale.  It will start Tuesday, November 16th.   Have a great weekend!