In the Works Wednesday – 11/24 Black Friday Preview
Happy Wednesday everyone!!! I'm excited this week. It's almost time for some good grub and relaxation time. I'm off from work until Next Tuesday, WOO HOO!!!!
Today is also a super exciting day for us here at the Shoppe. There's been a buzz behind the scenes for the past 2 weeks. Lots of activity and craziness as the designers work full-time, over-time and all the times in between to bring you a T-O-N of gorgeous goodies for this year's Black Friday sale. And you all only have to wait ONE more day before getting to see them! Along with the designers the super-awesome-amazing Babes have been knocking beautiful layouts out of the park day after day working with new goodies.
I don't even want to chat anymore….let's get down to business and find out what's in the works with some Black Friday sneak peeks: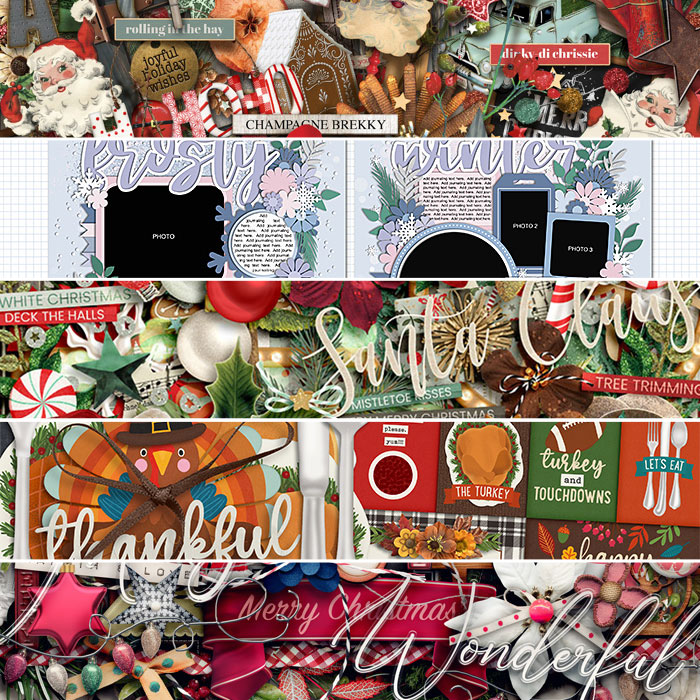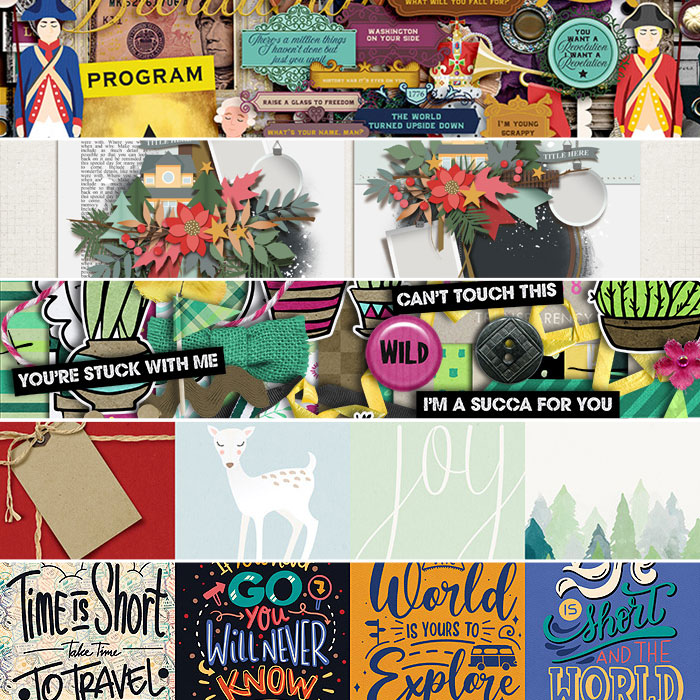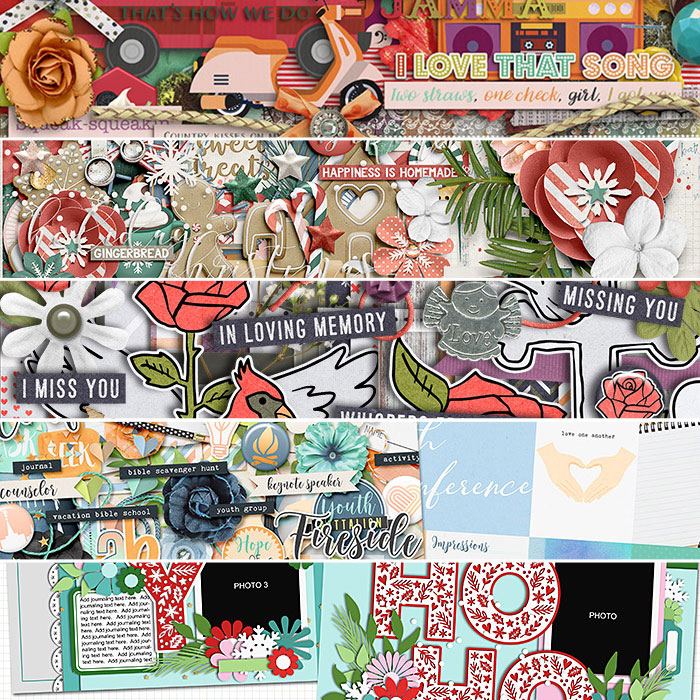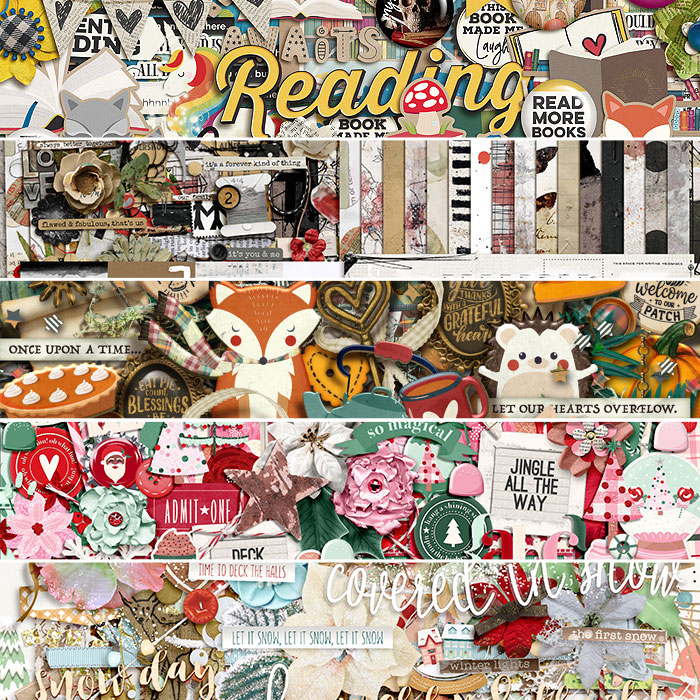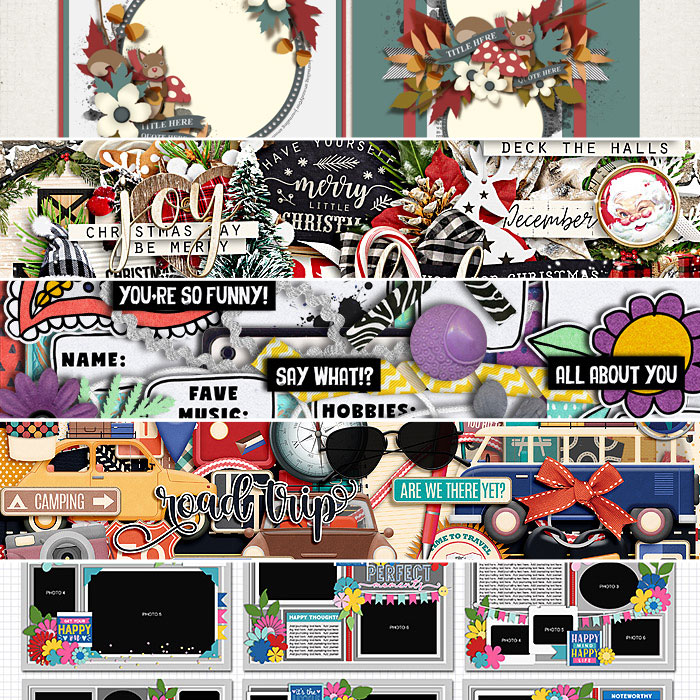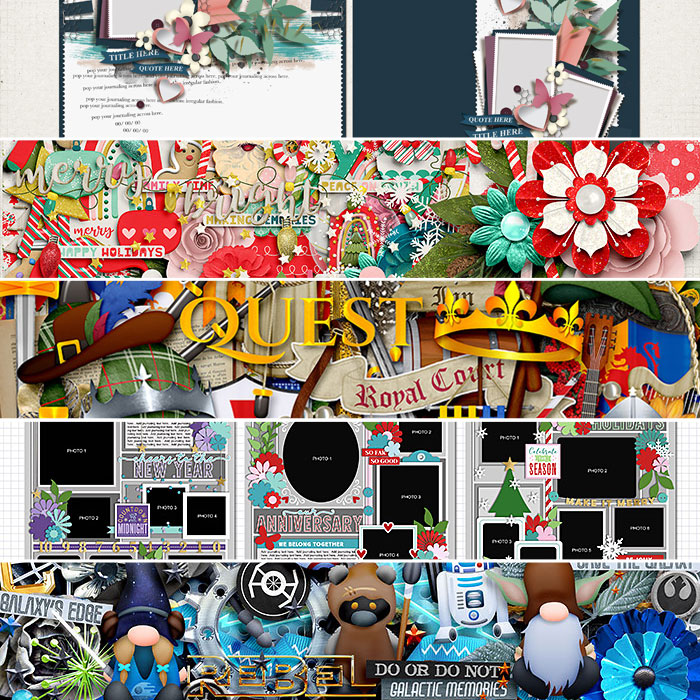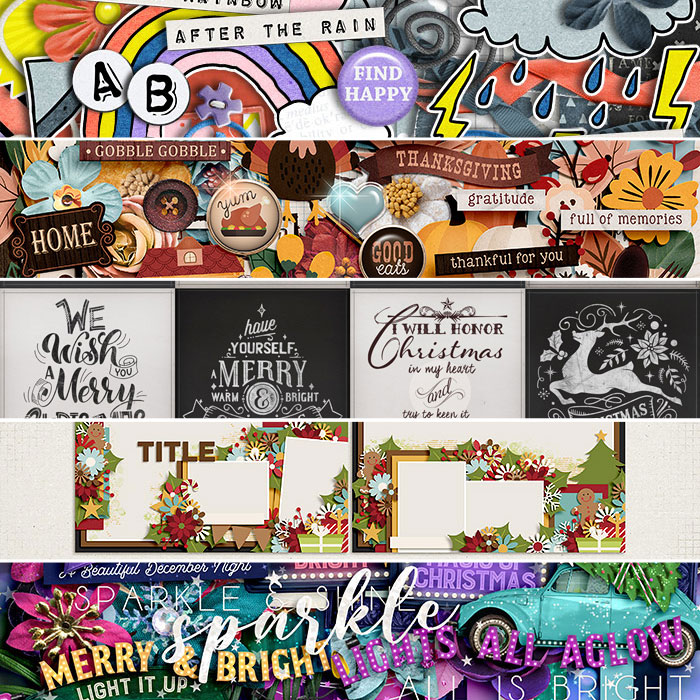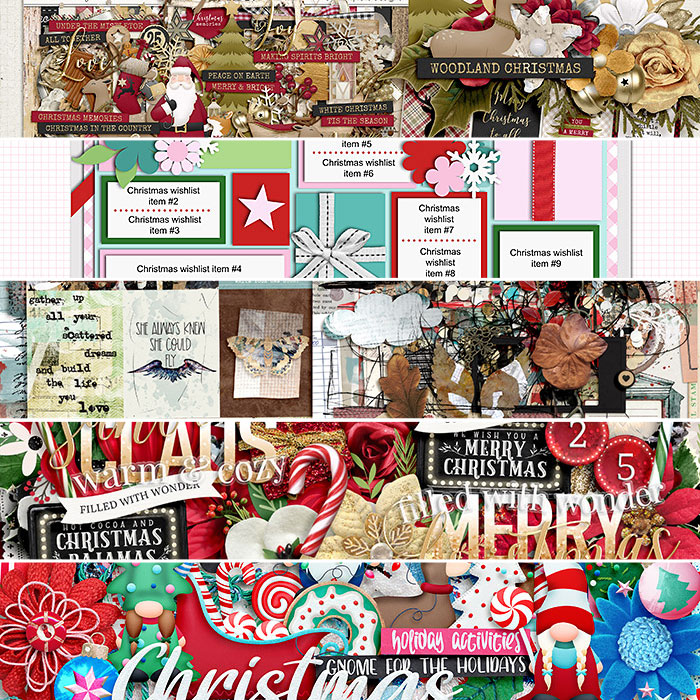 It was so hard to choose layouts from the Babes to show off …but I got my inner "fangirl" under control and chose some to share: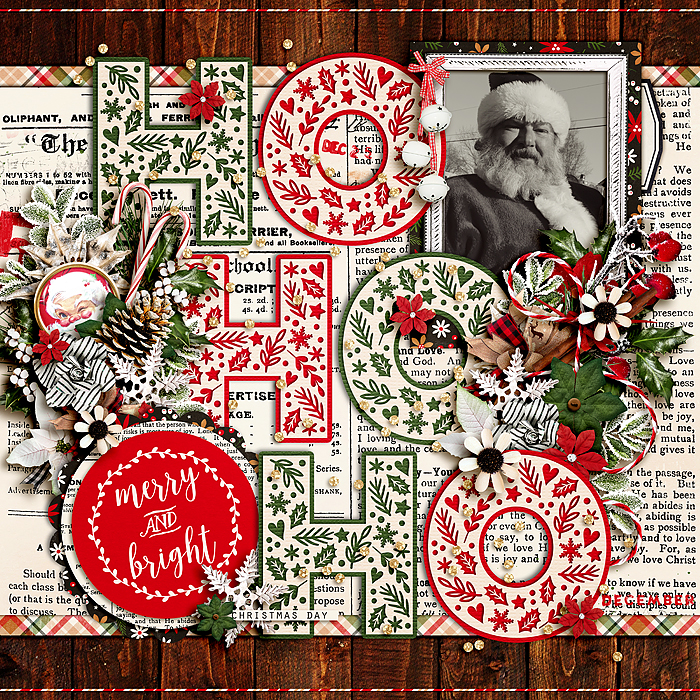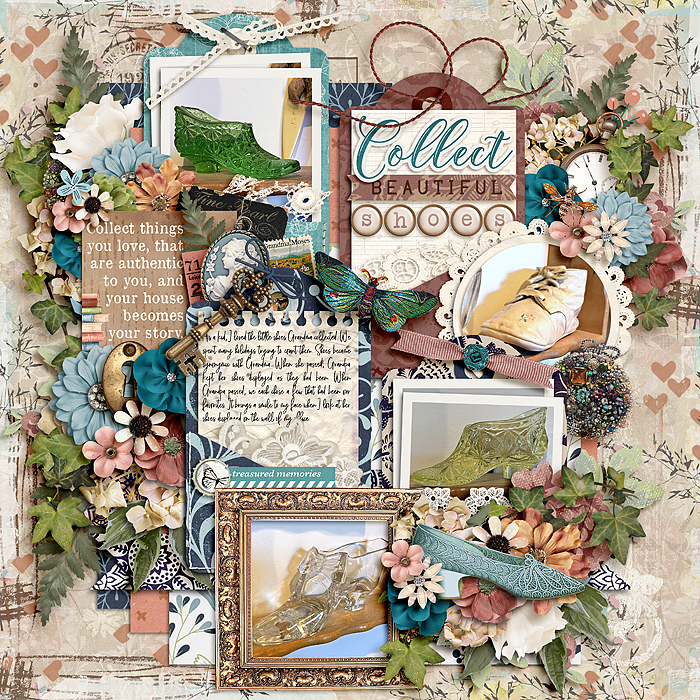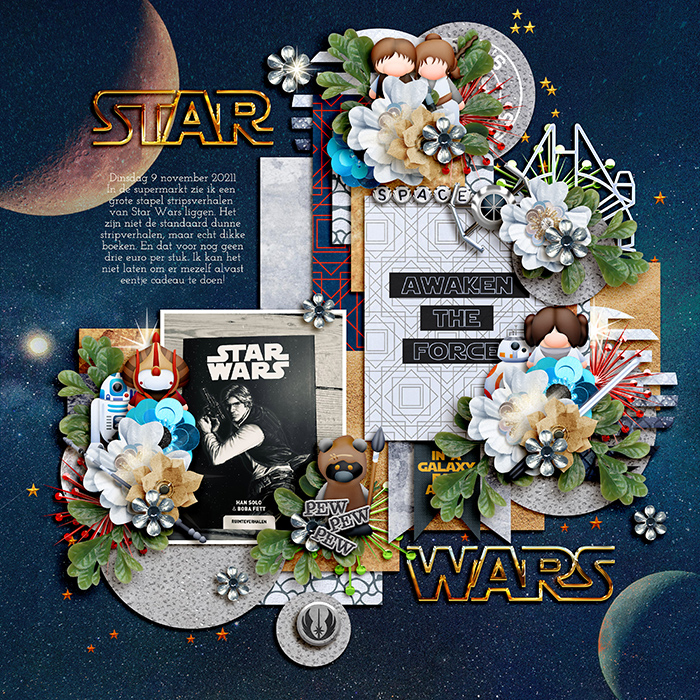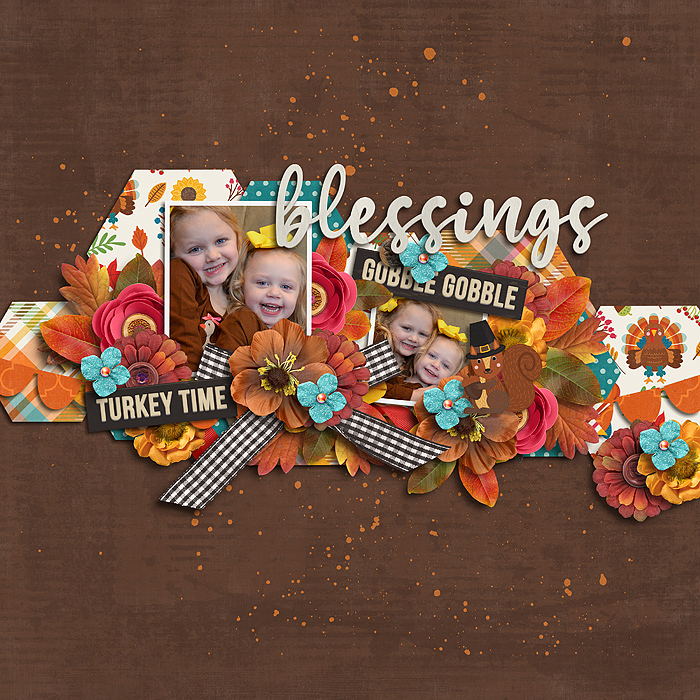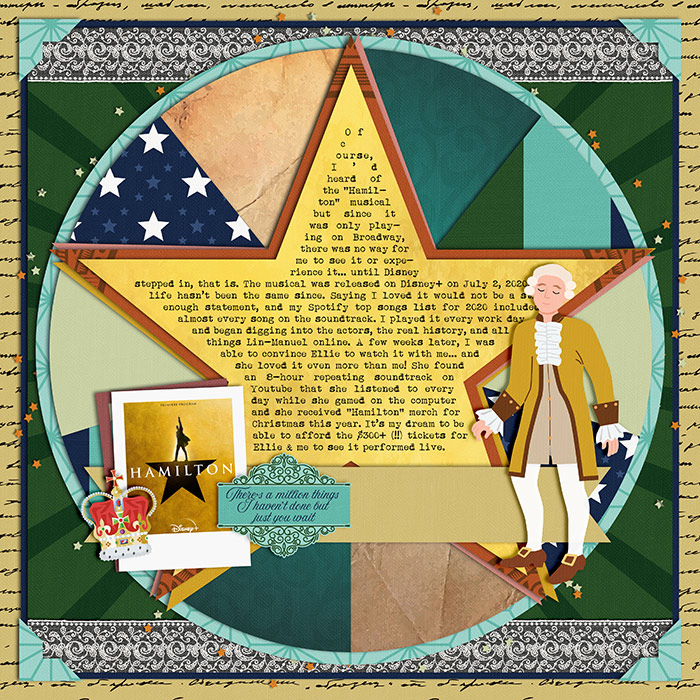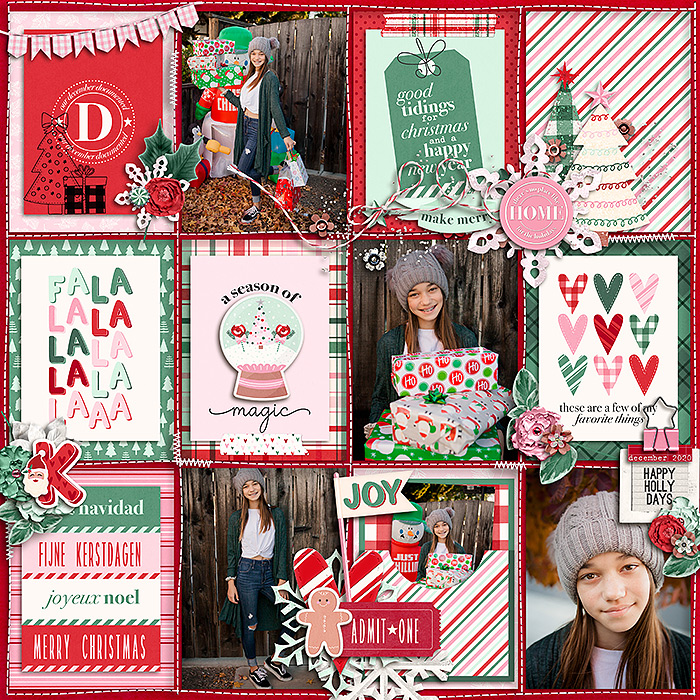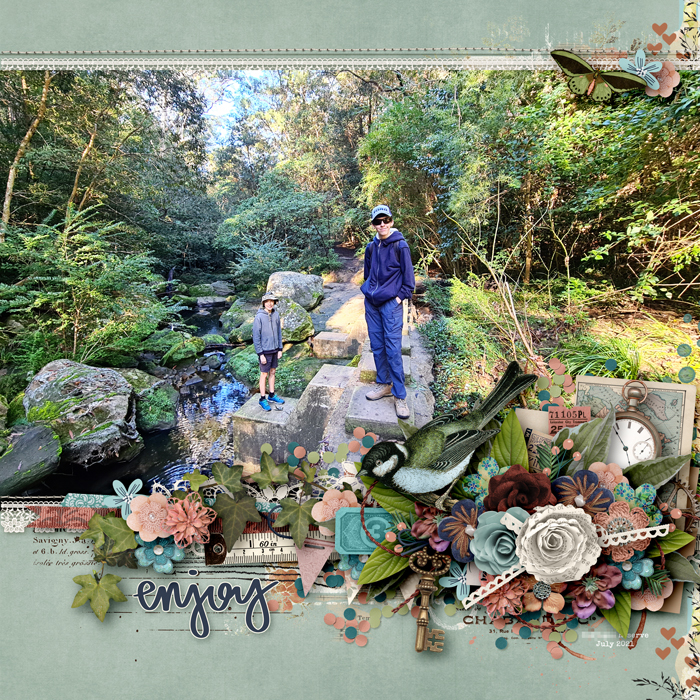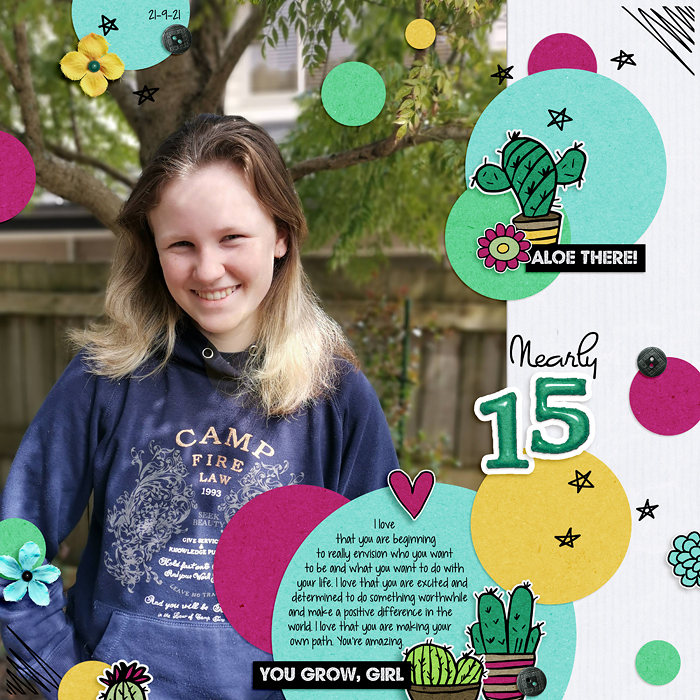 I really don't want to stop…but there's only so much time in a day, lol. Remember all of the Black Friday fun here at Sweet Shoppe kicks off TOMORROW (one day early) at 6pm EST.
Enjoy the rest of your day and your holiday tomorrow. Gobble til you wobble, nap a bit, watch some football (or movies) and RELAX!