Tuck it in Tuesday – 11/2
Happy Tuesday everyone I'm back with another Tuesday post and can't believe we are in the final 2 months of 2021! Where did this year go? I won't even say (type) the 'C' word so let's just focus on the now. November is the month of thankfulness for many of us and for scrappers we often have 30 days of gratitude projects going on. Pocket Scrapping is actually a great way to document those projects. A few basic ideas I thought of: 1. a simple grid of 3×4 journal cards with what you are thankful for each day. or 2. weekly recap pocket pages with what you are thankful for each week. Have you ever done the 30 days of gratitude before?
With the beginning of this month also means a new Passport Challenge. Will you be playing along this month? I love watching the gallery fill up so I can be inspired. While you all get started with that it's Tuesday so I'm here with a little 'nip & tuck' layout post. I've found some beautiful pocket style pages and hope you like them too. Let's check them out: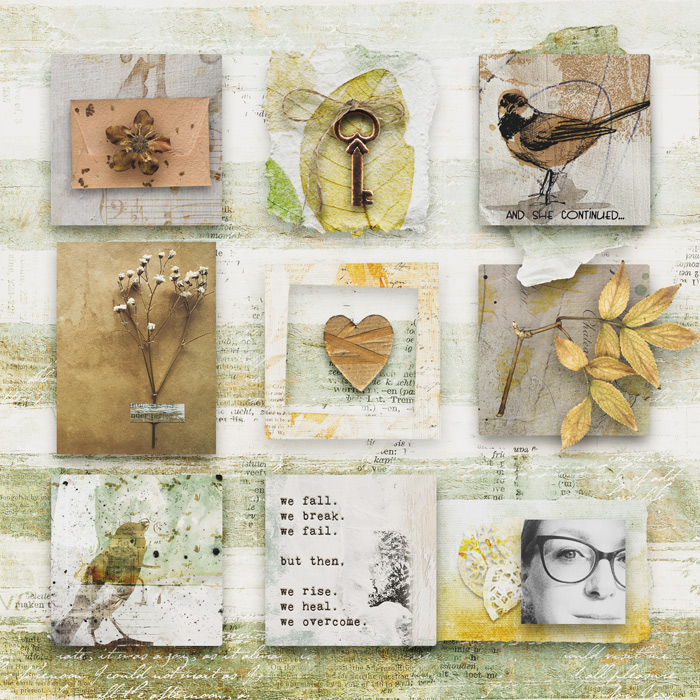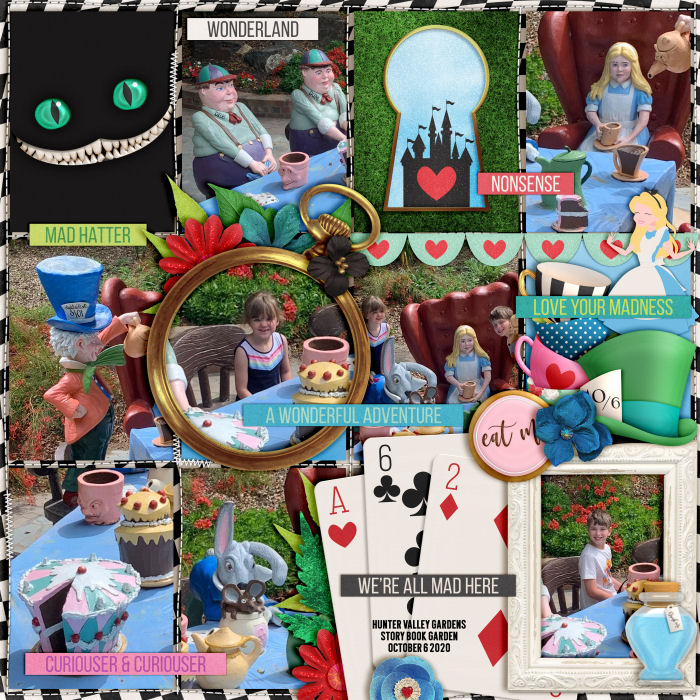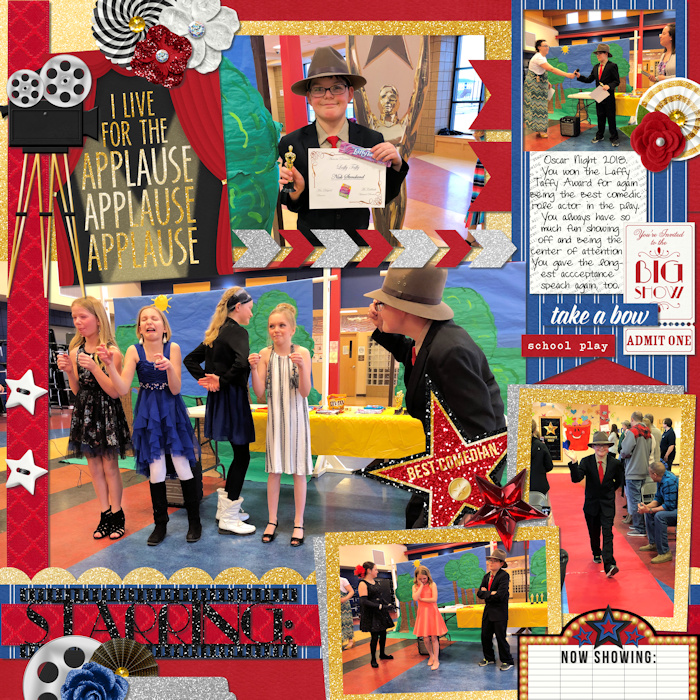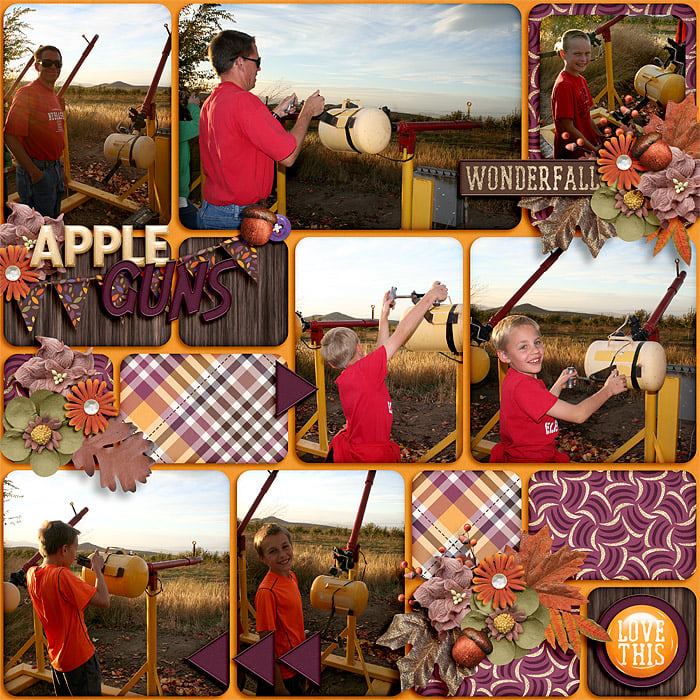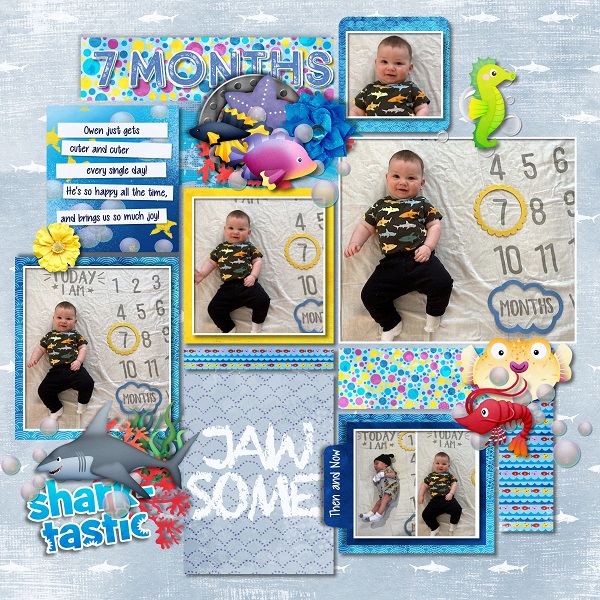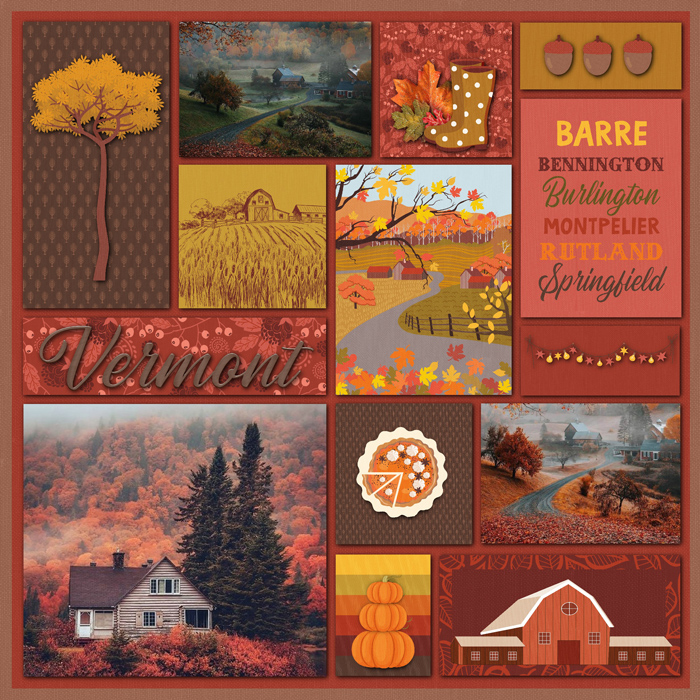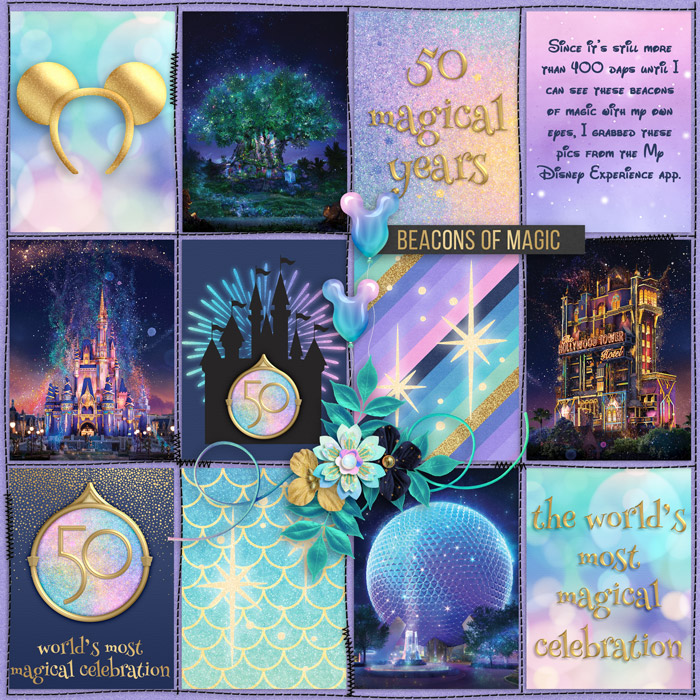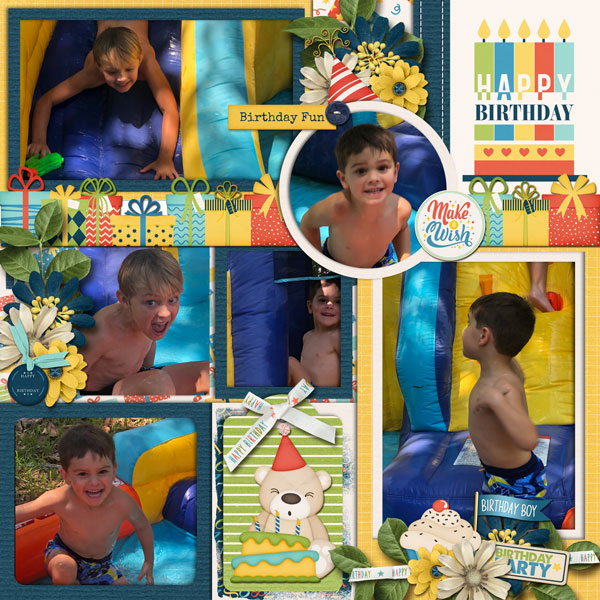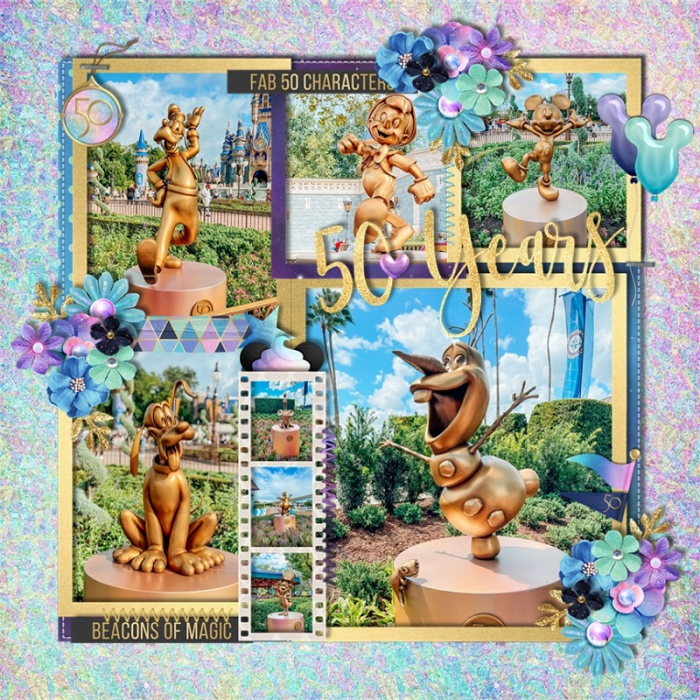 And I love it when I'm browsing the gallery and find inspiration from our designers. Check out this gorgeous pocket style page from our own Erica Zane.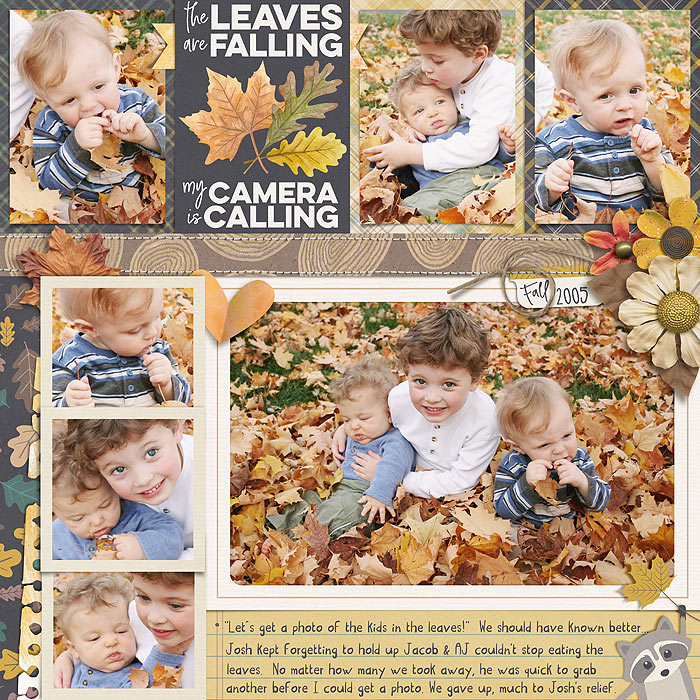 That will do it for this week. As always the layouts are linked to the gallery so if you have time leave a little love. I know the ladies would appreciate it!
Until next week, keep scrapping.