In the Works Wednesday – 12/1
Can you believe we are officially into the last month of 2021? I am sure that time is speeding up somehow…lol. But since I can't slow it down I guess we go with the flow.
December here at the Sweetest spot in town brings LOTS of fun and goodies for us all. First up, today begins a new Passport Challenge  the last one for the year. We've also started our Holiday Advent Calendar, December Delights!! 25 Days of fun & goodie filled days. Make sure to check everyday for something new! And of course, Christmas is just around the corner and the Shoppe is already full of the perfect holiday products but I'm sure the designers will be adding more and more as the month goes on.
It is Wednesday right now though so that means I've got some sneak peeks to show off. The designers here are so amazing, I know I say that all the time, but seriously these ladies rock! We just got through the Black Friday craziness but we do have a few things "in the works" so far, why don't we check them out: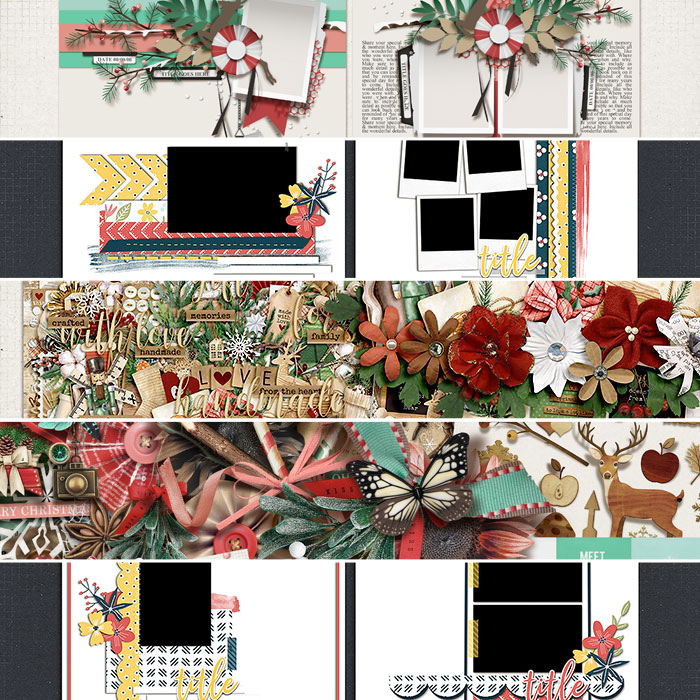 it's still early in the week after the explosion of things for Black Friday, there will probably be more to come this weekend, but for now here's a few things the Babes have played with: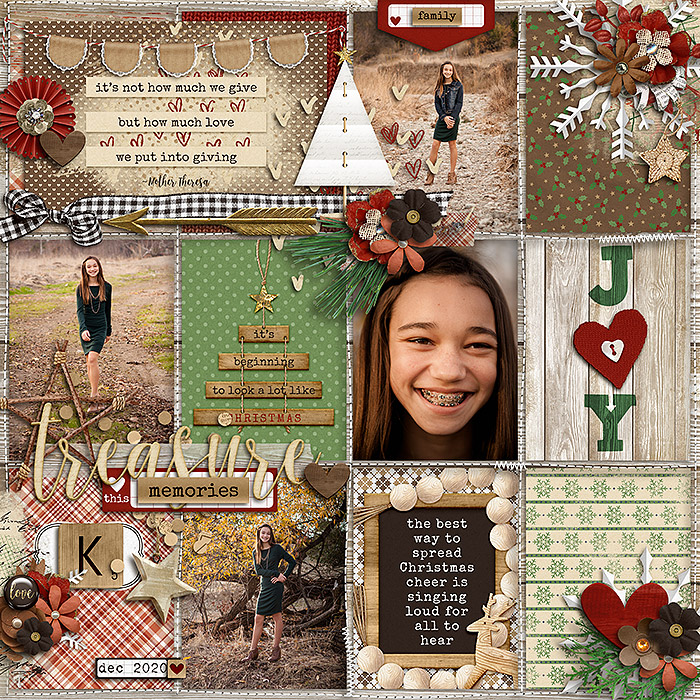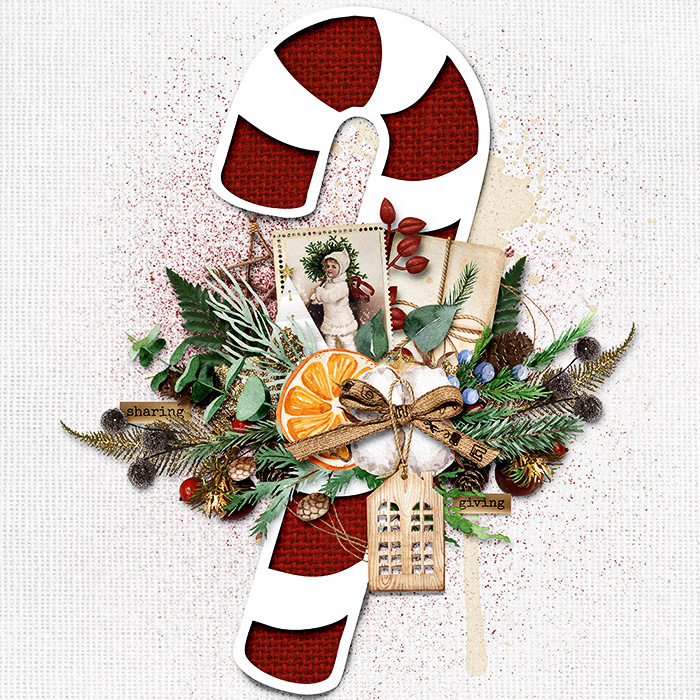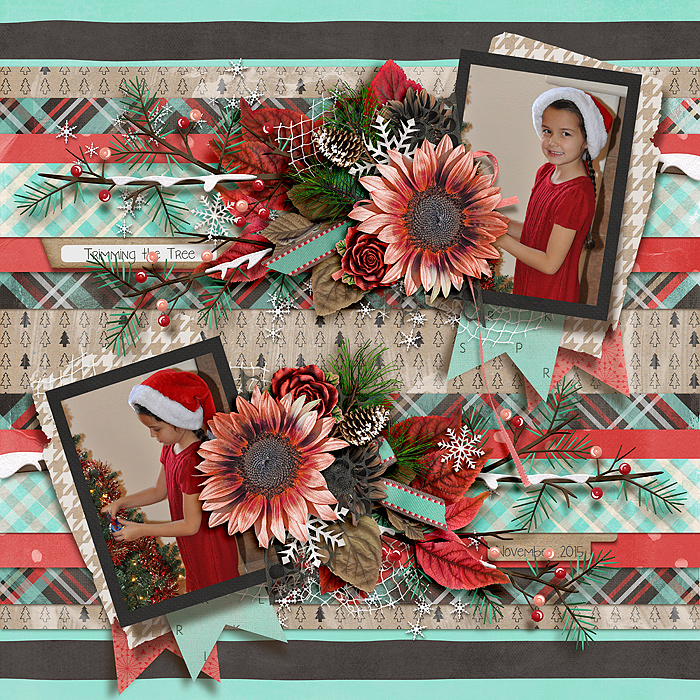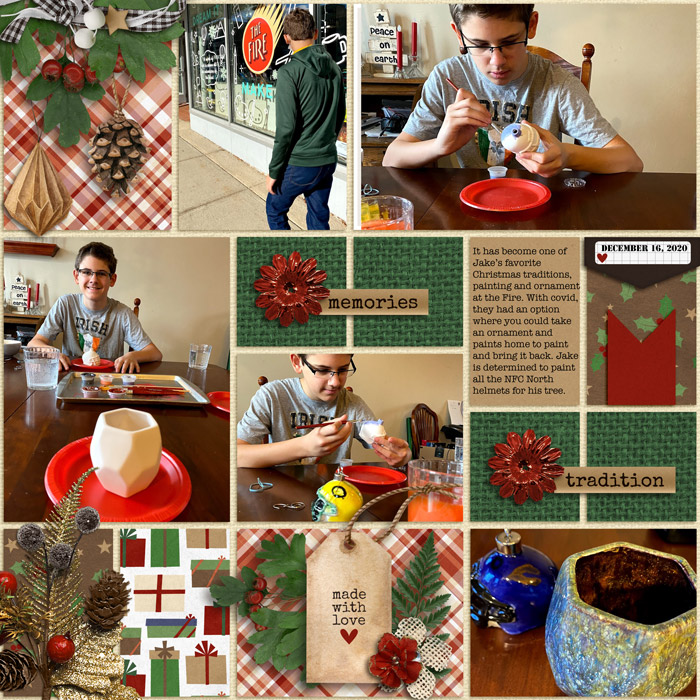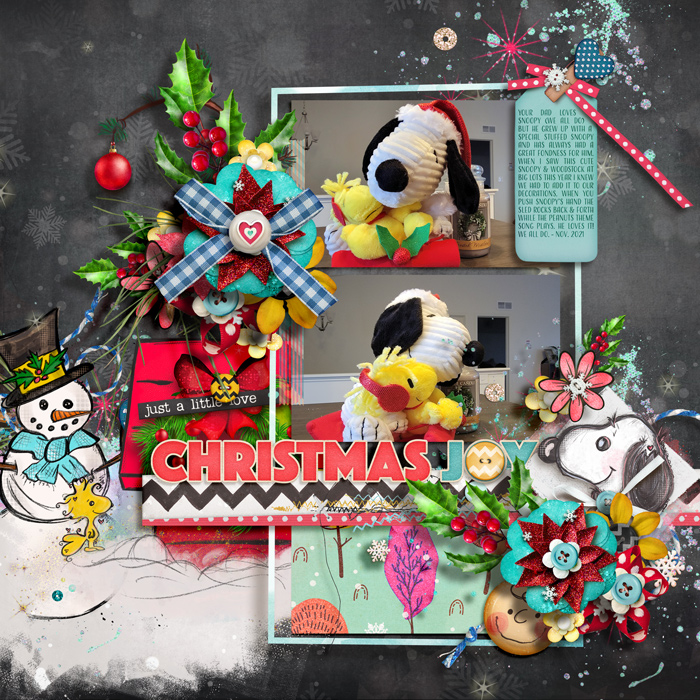 That's it for this week. I'll be back next week with more.