In the Works Wednesday – 12/15
We're officially half way into December and only have 10 sleeps left before we get to open up presents!!! YAY! lol
Actually as my children have gotten older we've taken on variations of our holidays and have opened up our presents days before the big day. Do any of you open gifts early? Maybe at an early family gathering or the like? I think my kids really enjoy us doing our "own" thing and not always sticking to the normal routines of waiting for Christmas morning. This year though, I think we might do a Christmas Eve gift session and then just enjoy the downtime for the weekend. Who knows.
Speaking of the big day, is there anything you're looking forward to Santa bringing you this year? My wish list this year had a few things for coloring. Last year I got into adult coloring and I've just about filled up my coloring book so I put a few more of those and some cool new markers and colored pencils on my list. Will anyone of you be traveling? I know many of us are still actively trying to social distance even with vaccines and more freedom the dreaded p-word is still running rampant here in Michigan. I hope that whatever you're doing you will get to enjoy the holidays in your own way too.
Here at the sweetest spot on the web the designers are getting some last minute trimmings ready for us all too. Lots of festive pages are also filling up the gallery and I just love it. I have always been a fan of holiday kits and products and usually buy WAY more than I actually need for my stash, lol. I mean have you seen the gorgeousness in the Shoppe lately? Well brace yourselves for more beautiful things this weekend too. It's Wednesday and I'm here with the sneak peeks of what's "in the works" along with some Babe layouts to show off those goodies.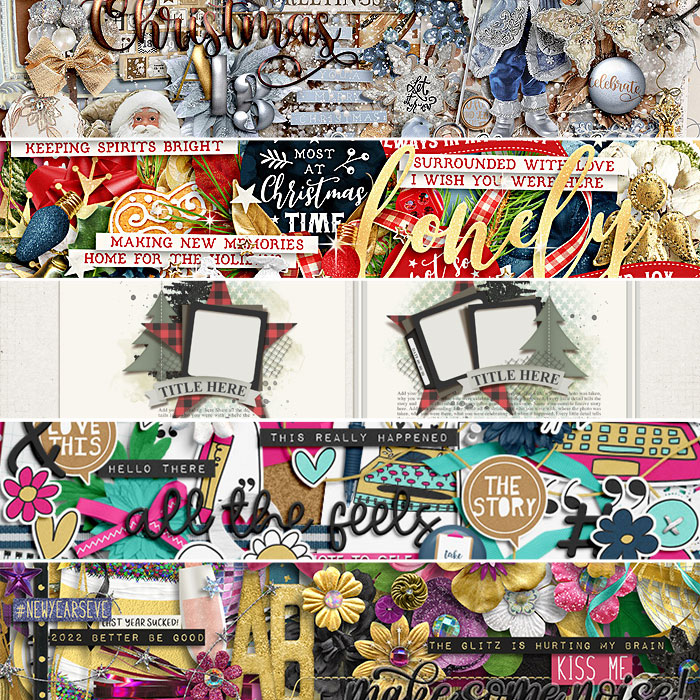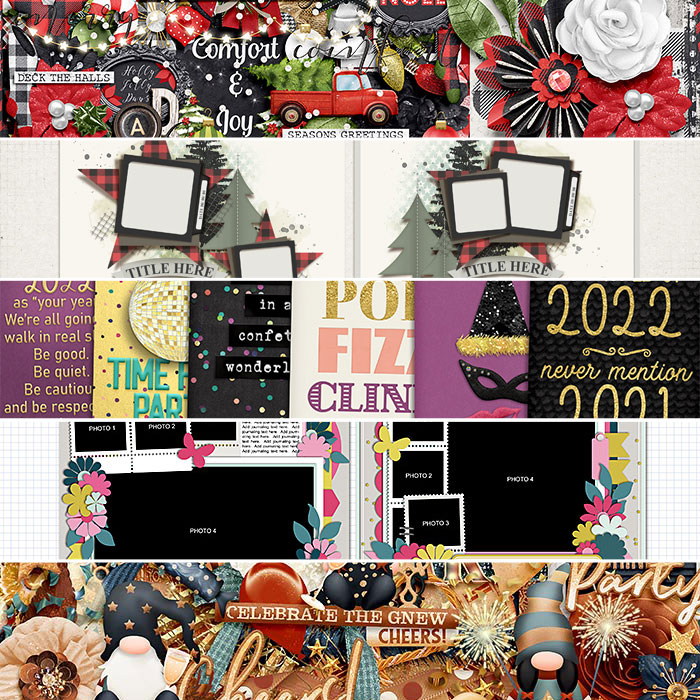 And let's some of those goodies in action: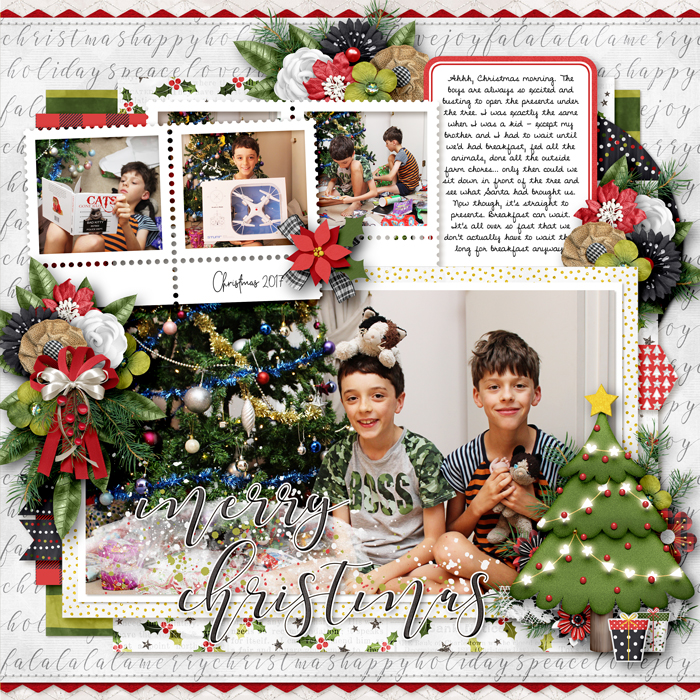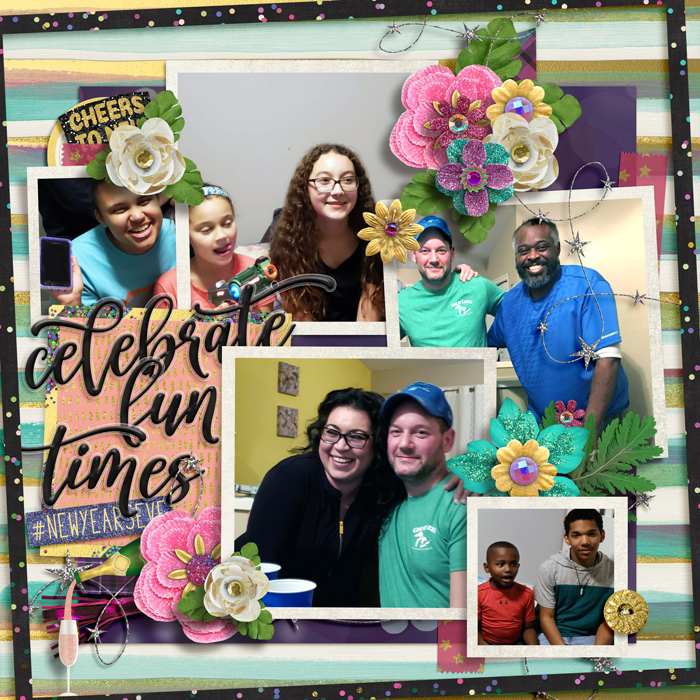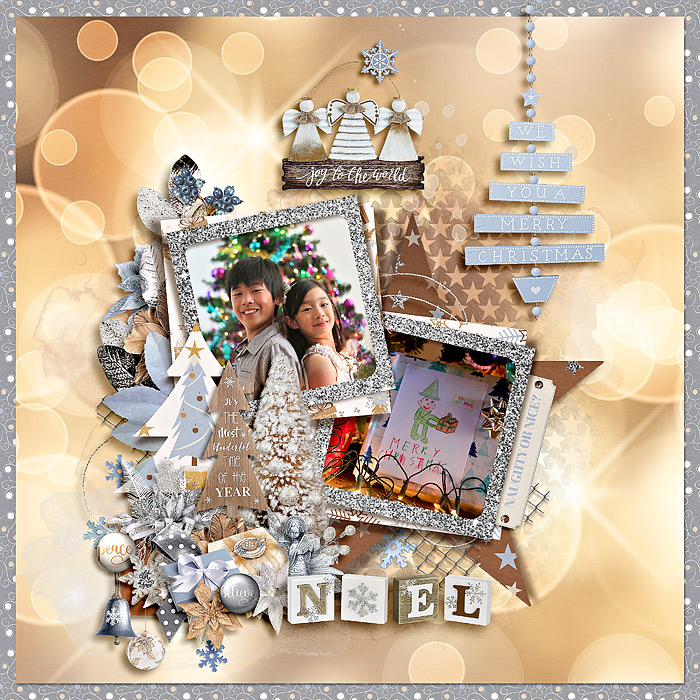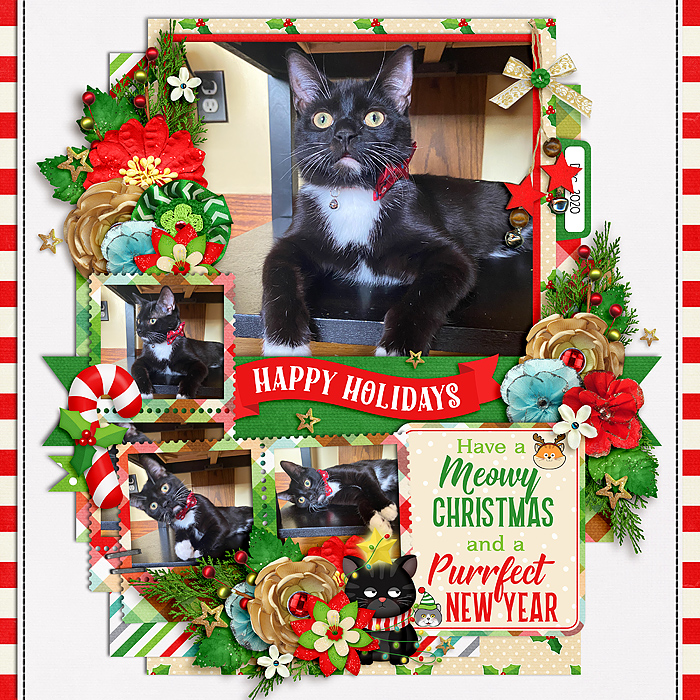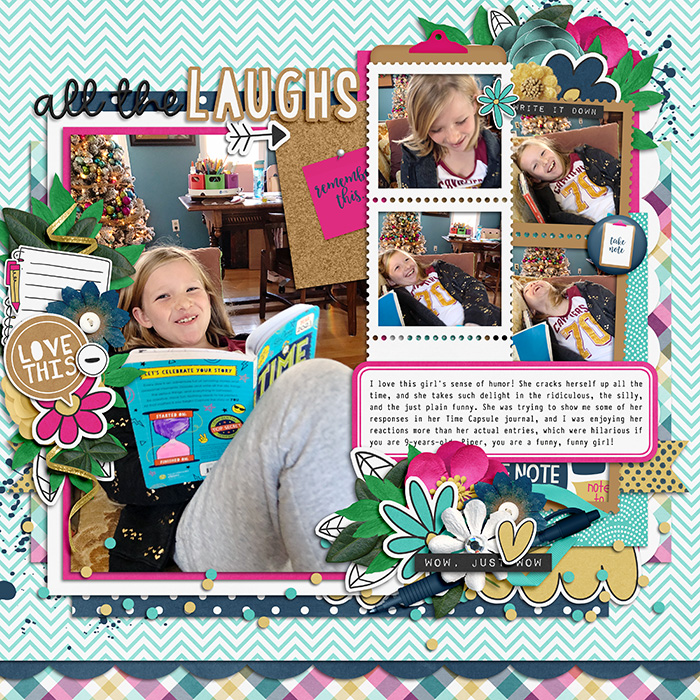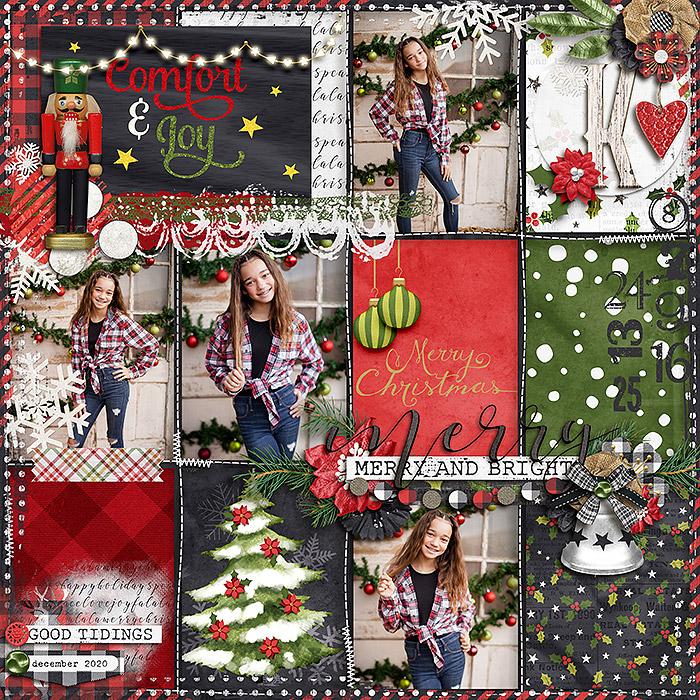 And that will do it for this week's sneak peeks. I am loving everything so far and I haven't gotten a chance to play with everything yet, lol. I call that a hazard of the job. My eyes are bigger than my scrapping time. Well I'm off see you all next week!