In the Works Wednesday – 12/8
Happy Wednesday everyone. It is time to see what the designers have up their sleeves for the week. I promised myself I wouldn't say it – lol….but these designers are seriously amazing. Every week I continue to be blown away by their perseverance and creativity. And the things our Babes can do with these products… *mind blowing* I will never tire of being in awe of the boundless inspiration here at the sweet spot in town.
This is a busy week for me filled with a ton of appointments and errands before we end this year, I did manage to get all the gifts wrapped so I'll call it a win. 🙂 How are you all coming along with gifts and decorations? Got your shopping done?
Well before I keep you any longer, I'll just jump in and show off what's "in the works" this week: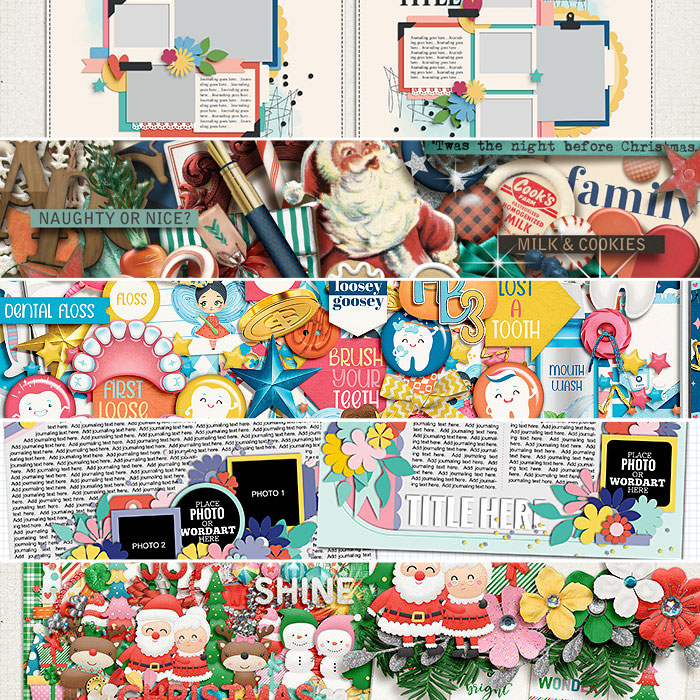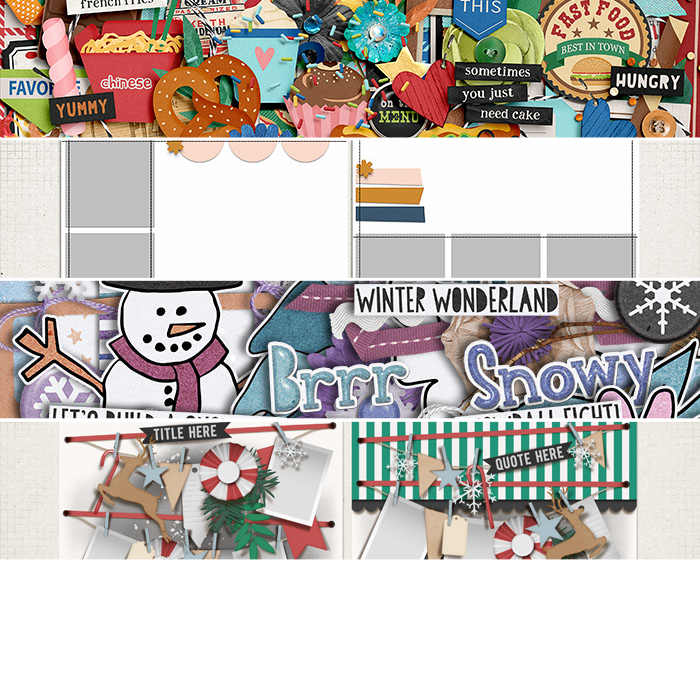 And this wouldn't be Wednesday without seeing some lovely layouts from the Babes: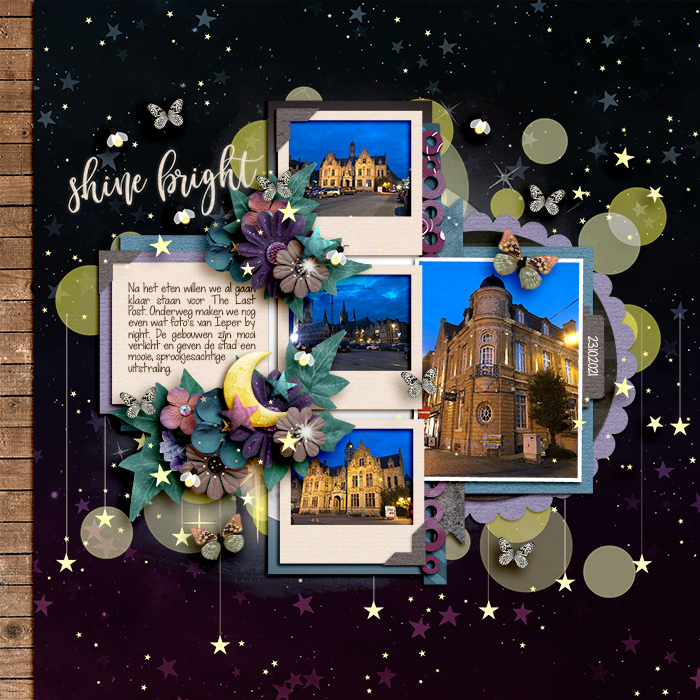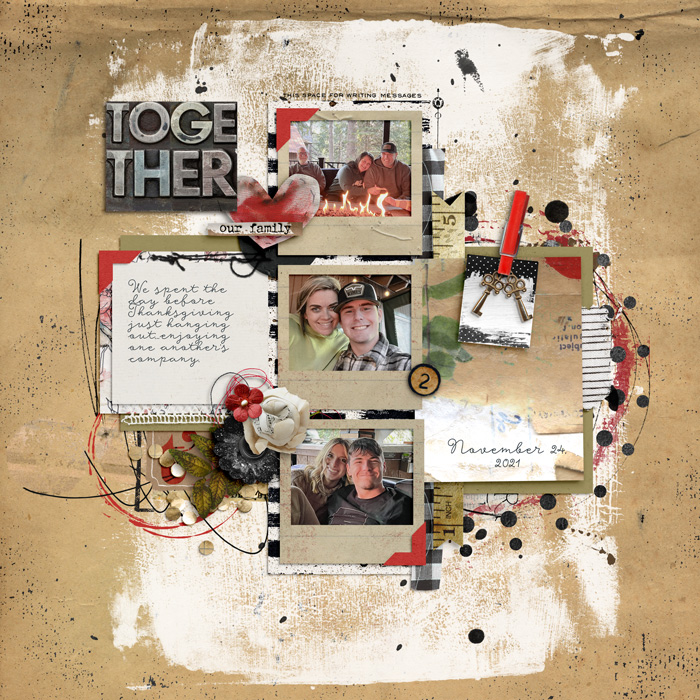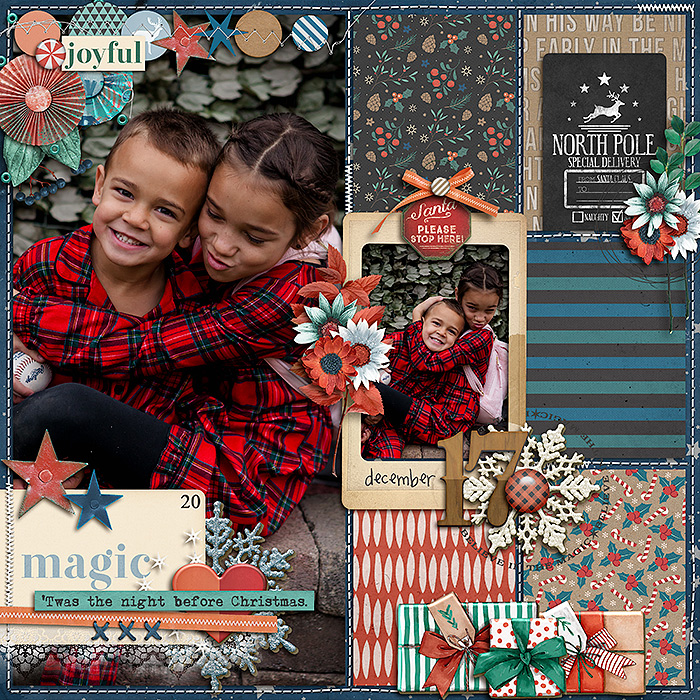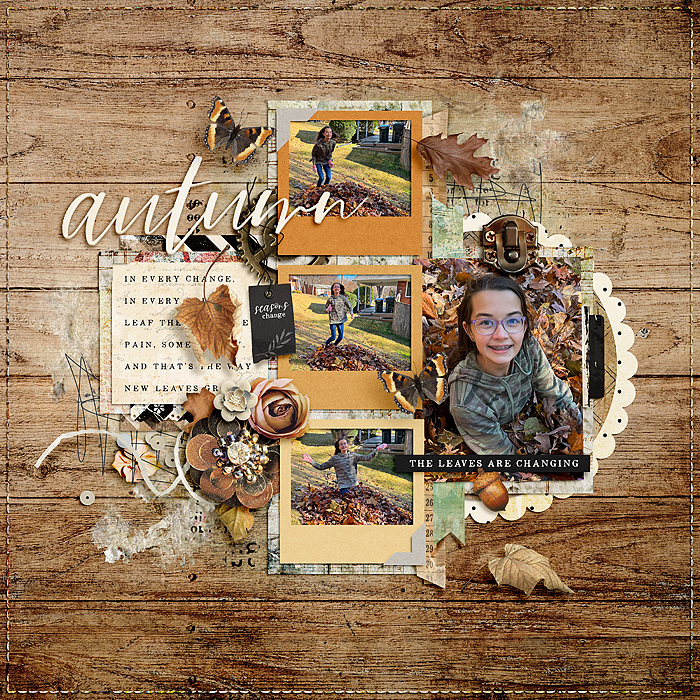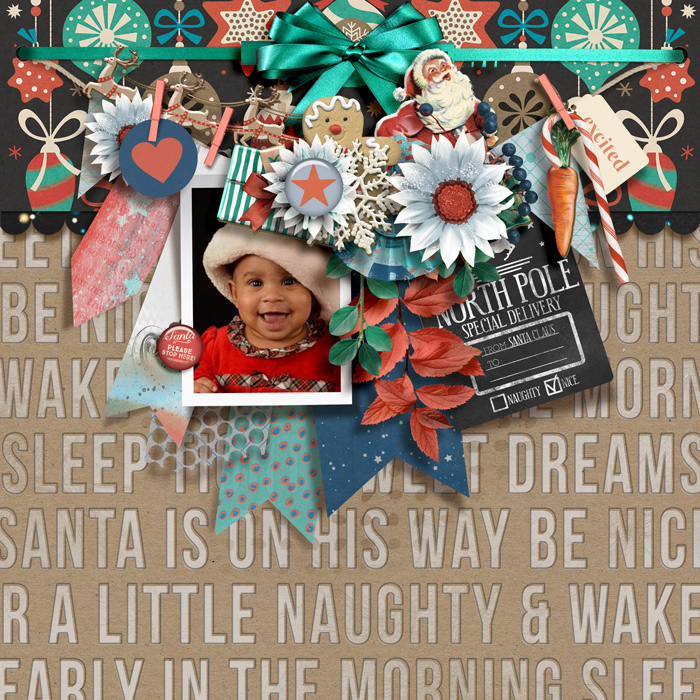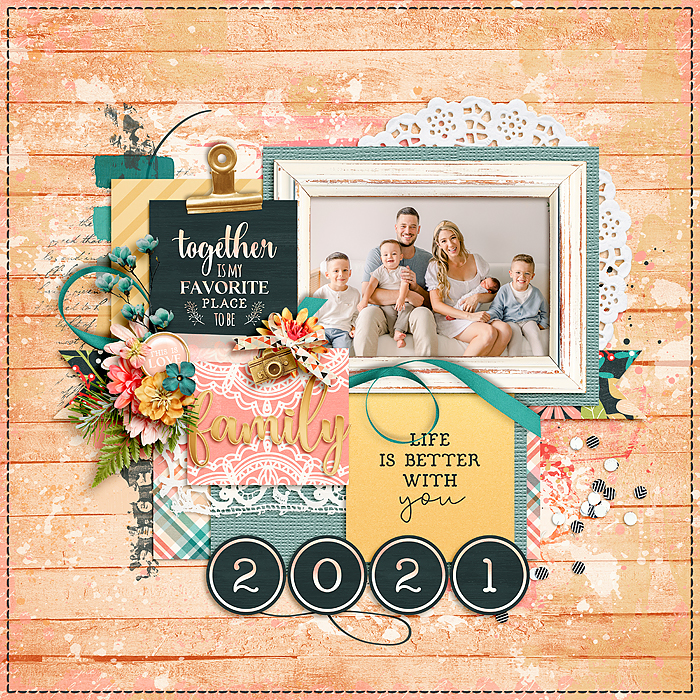 we've even got a designer layout to show off – that's always fun!!! 🙂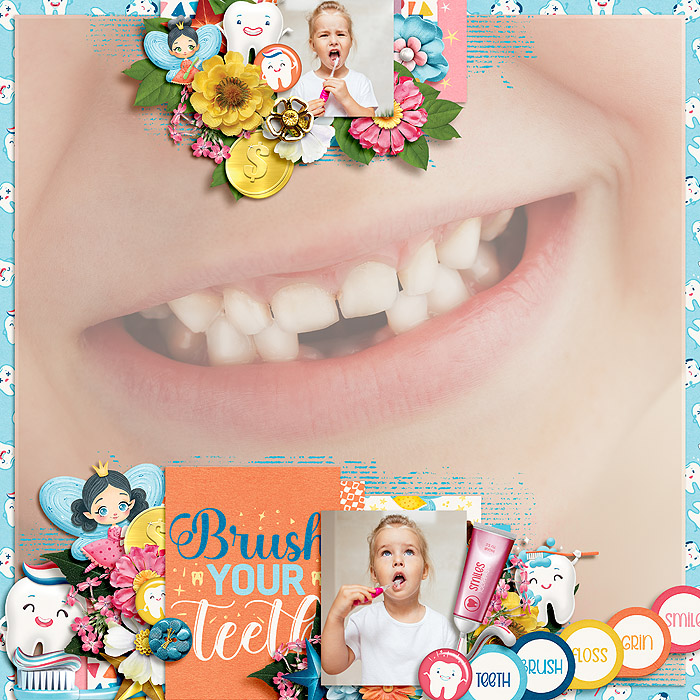 That will do it for this week. The final weeks of 2021 are going by fast, remember to take some time for yourself. If you're like me, that means scrapping time lol. See ya next week!