Sweet Shoppe Saturday 12/18
Happy Friday Sweet Shoppers! Are you guys ready for Christmas? Even though my kids are older, my 18 year old asks me every day for the Christmas countdown… for the record, the big day is just 8 days away, so we are excited over here! As you guys know, the designers and I like to take a break over the holidays each year, so today is our very last New Release day of 2021, and the team has some gorgeous new goodies in store for you this weekend! I actually have quite a bit of stuff to cover tonight, including showing off a fantastic new Featured Designer freebie from Tracey, so let's get things rolling with your first look at…
As you guys can see, there are a LOT of new treats hitting the shoppe this weekend including even more Christmas kits! I think with this week's new additions, we had more than 40 holiday collections hit the shoppe this year, which is incredible, and the collections making their debut this weekend are truly gorgeous, so be sure to grab those beauties this weekend while they're 25% off!
While you're there, if you spend $10 or more, you'll also snag our newest Featured Designer freebie from Tracey Gilbert Monette aka Clever Monkey Graphics, Toasting the Day! After a year of celebrating a Day to Remember, we're nearly all the way through this fantastic series from our team of designers with just 2 freebies to go! We have a brand new series in the works for the coming year, but don't miss collecting the final scrumptious treats from our team starting with Tracey's fantastic New Year's treat…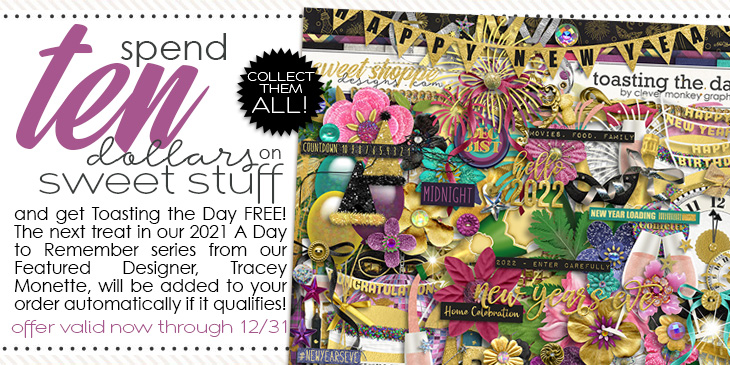 As usual, our talented Babes scrapped a heap of beautiful pages to inspire you this weekend, so here's a little eye candy from the team to get you in the mood for some holiday memory making…

layout by SugarBabe Sheri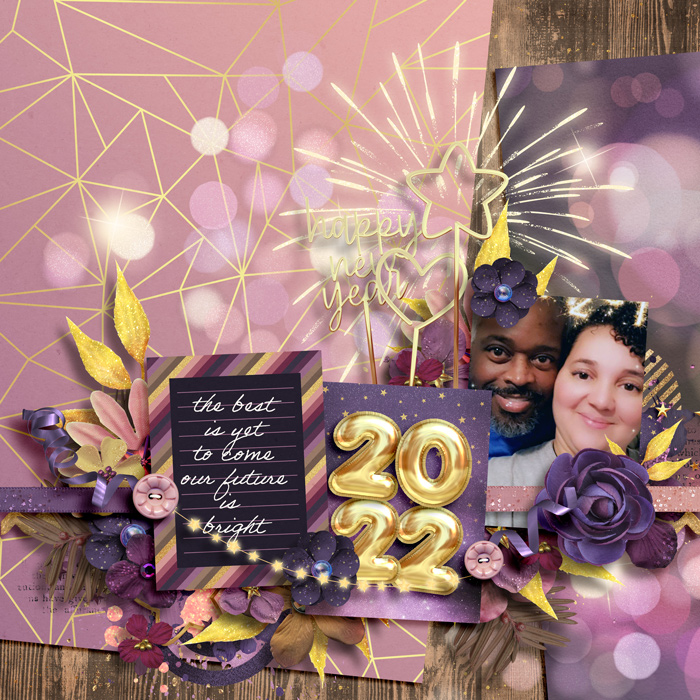 layout by SugarBabe Kiana

layout by SugarBabe Kim E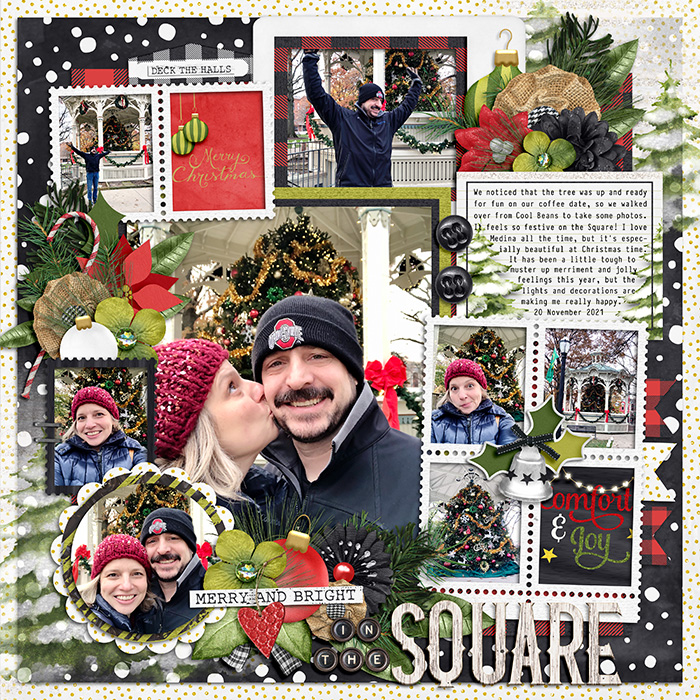 layout by SugarBabe Ally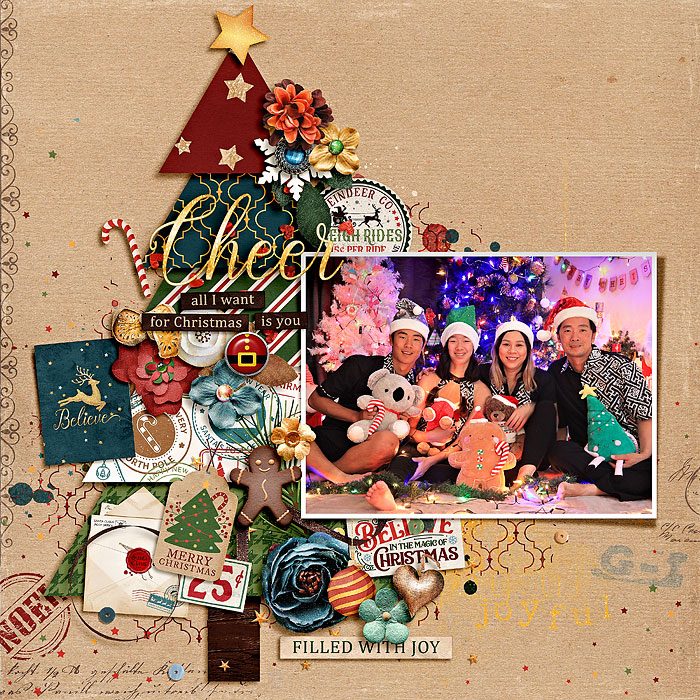 layout by SugarBabe Eve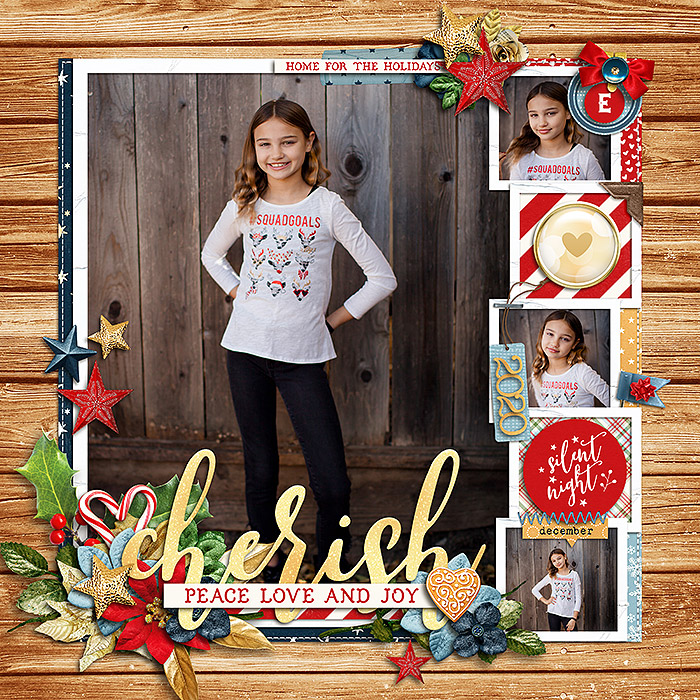 layout by SugarBabe Krista L

layout by SugarBabe Mary M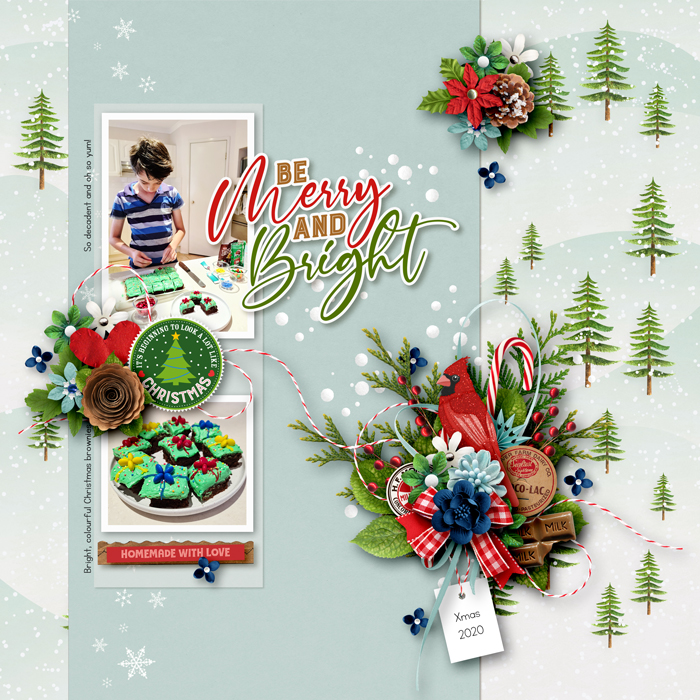 layout by SugarBabe Kim B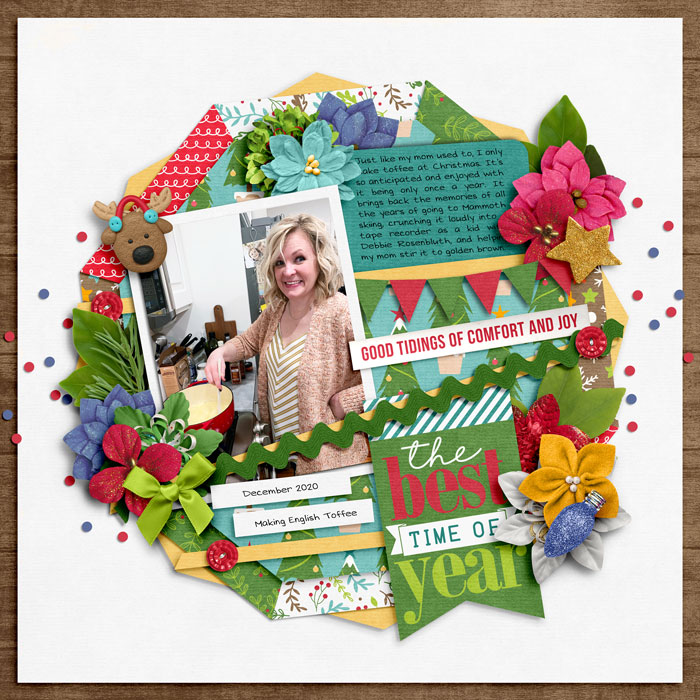 layout by SugarBabe Krista P
Finally, before I head off for the weekend, I want to remind you that if you're looking for a last minute gift for a scrapping friend or family member, a gift certificate to the sweetest spot in town is a scrumptious way to share the spirit of the season. Available in any amount and delivered via email, we think giving the gift of sweet stuff is an easy way to say Merry Christmas…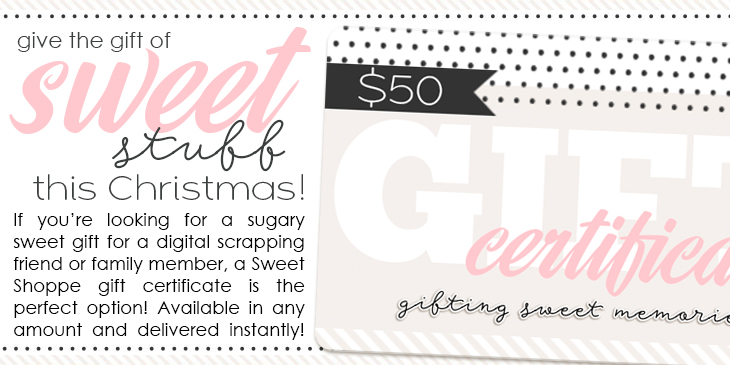 On that note, I'm off to put the finishing touches on my holiday plans, but I'll be in your inbox on Tuesday with a fabulous & festive sale you won't want to miss!
Until then sweet friends, keep making memories and scrap MORE!