Happy [last] Tuesday of 2021!! Are you all doing anything special/fun for your NYE festivities? Relaxing at home? Going to bed early? I don't think we have any major plans probably a night of movies, popcorn, sparkling grape juice and hanging with my teens. I'm grateful that they still like to hang with us instead of hiding in their rooms all the time, lol. It's almost the end of the month which means only a few more days to get your Passport Challenges done for December, are you finished? Did you happen to catch the forum thread asking about the new challenge system coming for 2022?! I am super excited and I think you all will be too.
Today is Card Playing Day from what I read on a fun holiday site and since today is about pocket pages I thought it would be fun to see pages that use pocket cards. Did you see there's a WHOLE category in the Going Going Gone sale for pocket cards? Pocket cards can be used on all your pages too, I love using them for titles and I also pop them into "photo" spots if I don't have enough photos or want to do a photoless page. Let's check out some fun pages now: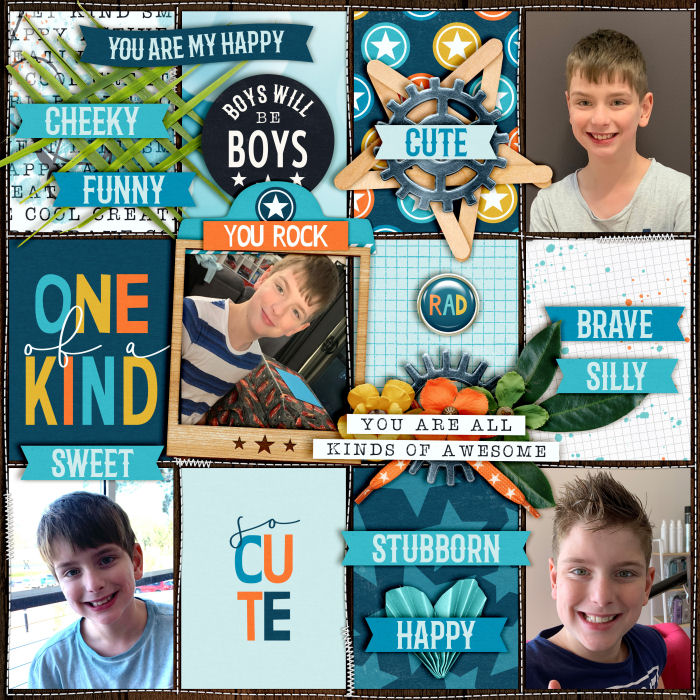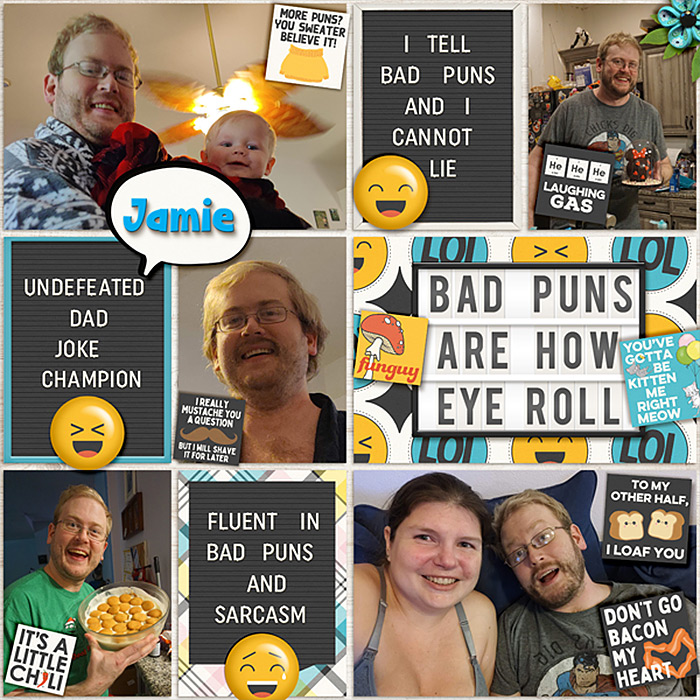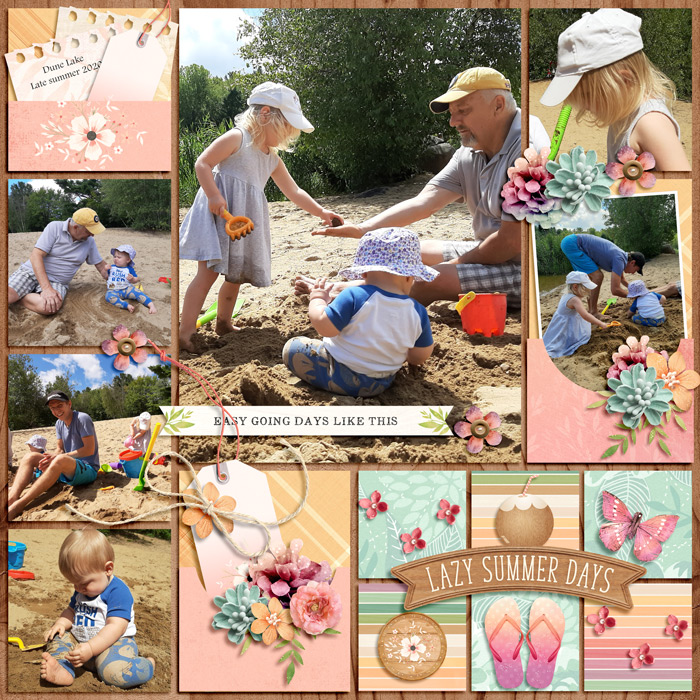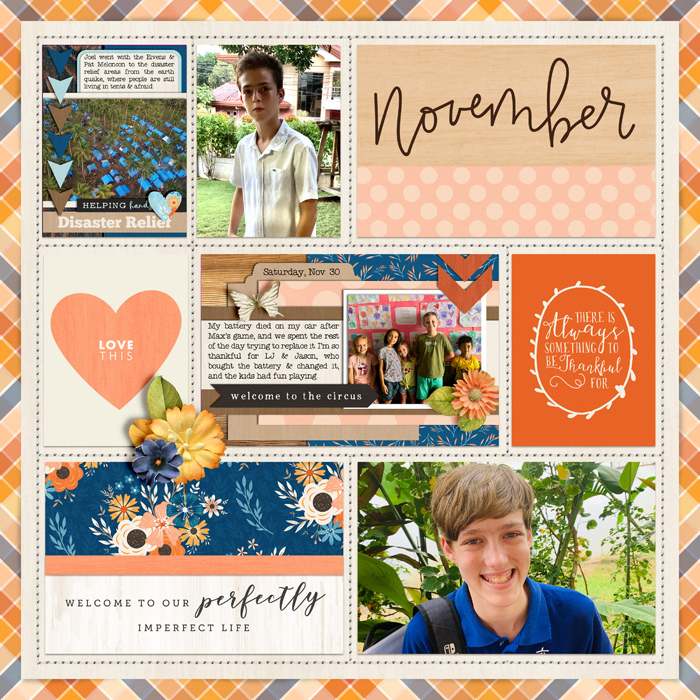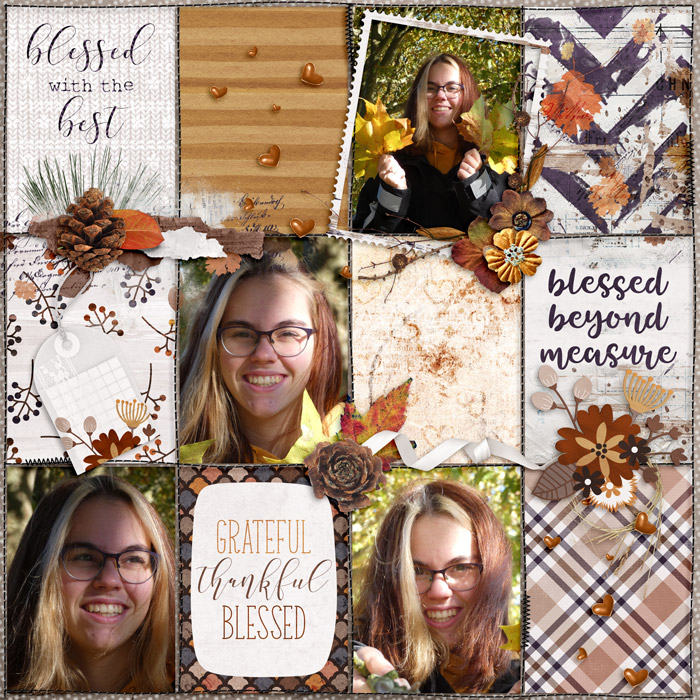 and I saw this gorgeous layout by our amazing designer behind, Clever Monkey Graphics, so I had to share it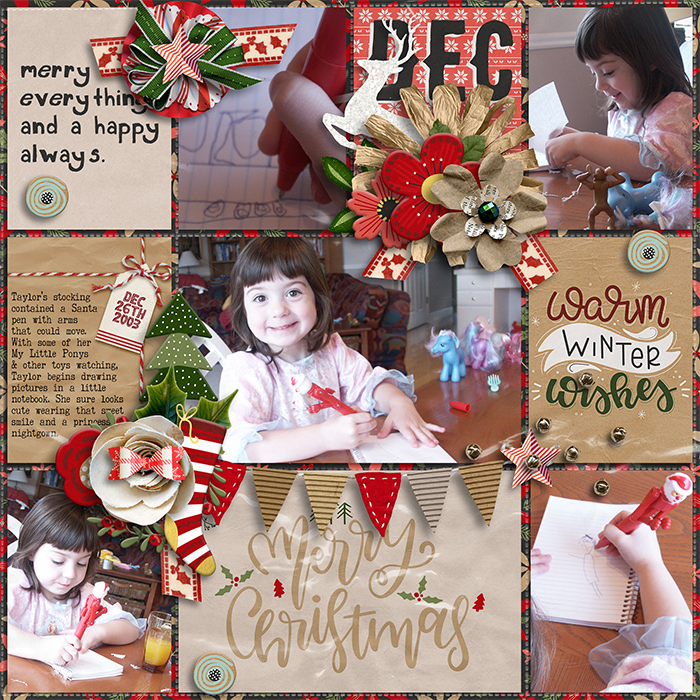 Our super-awesome Babe, Krista, is one of the pocket style queens around here and she's got a Project Life check-in thread going from earlier this year in case you want to share or get feedback or even see what others are working on. That will wrap up today's post, as always, if you have time leave a little love for the ladies. I'll see you all in 2022, wishing you Happy New Year!!!!